Asalam o alaikum
Hello to all my friends from Shehzad Gul Khan. How are you? I hope all my friends will be well and very good and I hope all my Muslim brothers had a great day.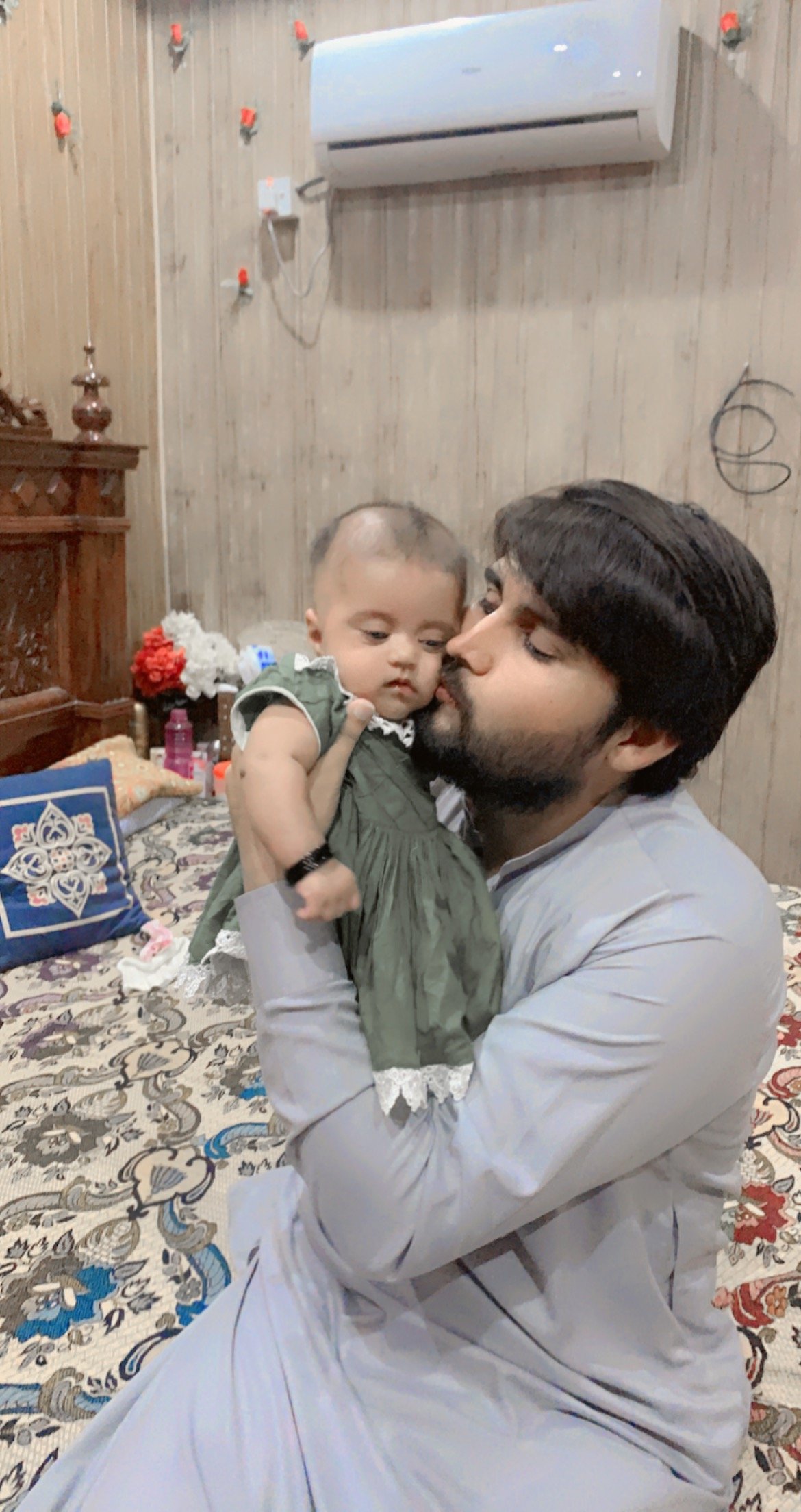 Morning time went to shop
When my friends woke up early this morning, first I took a bath and after taking a bath I had breakfast and then after a while I prepared to go to the shop. After that my nephew Faizan and I both went to the shop. Upon arrival, Faizan opened the shop and we sat down
After a while, two of my acquaintances came to me. They had to sell a mobile phone and buy a mobile phone. The mobile phone they were supposed to buy was not with me. They said, "We need a mobile phone. You can get it from a friend." So we went to several shopkeepers in search of this mobile, one of them had the mobile that they had to buy, so we saw the mobile and they liked it and the mobile that they had to sell, we also got the same mobile. We showed it to the shopkeeper and sold it. After that we came back to our shop because they had to copy the data. They started transferring the data and after a long time they transferred the data. We gave what we sold to the shopkeeper and then they took another mobile from me and they left.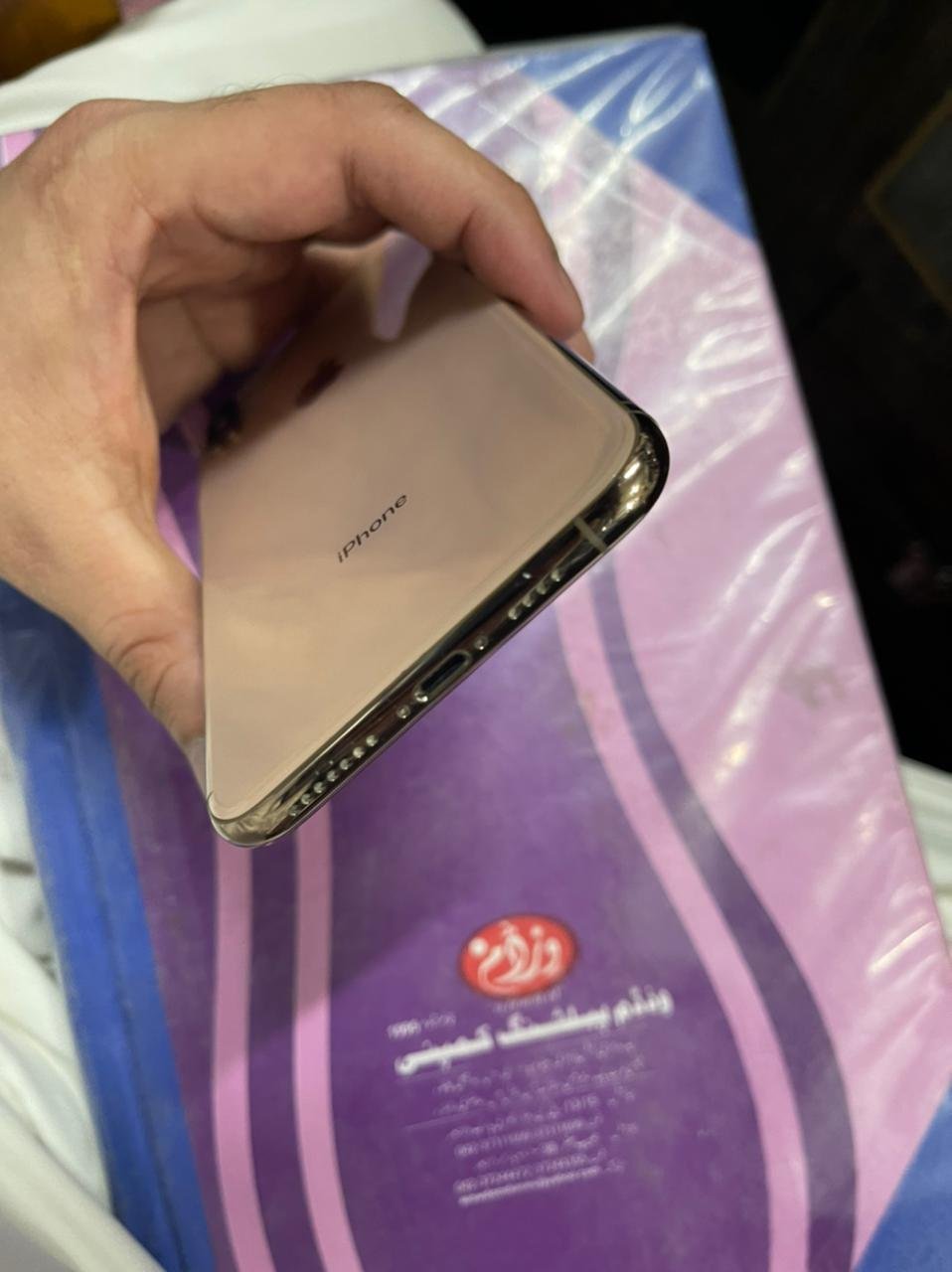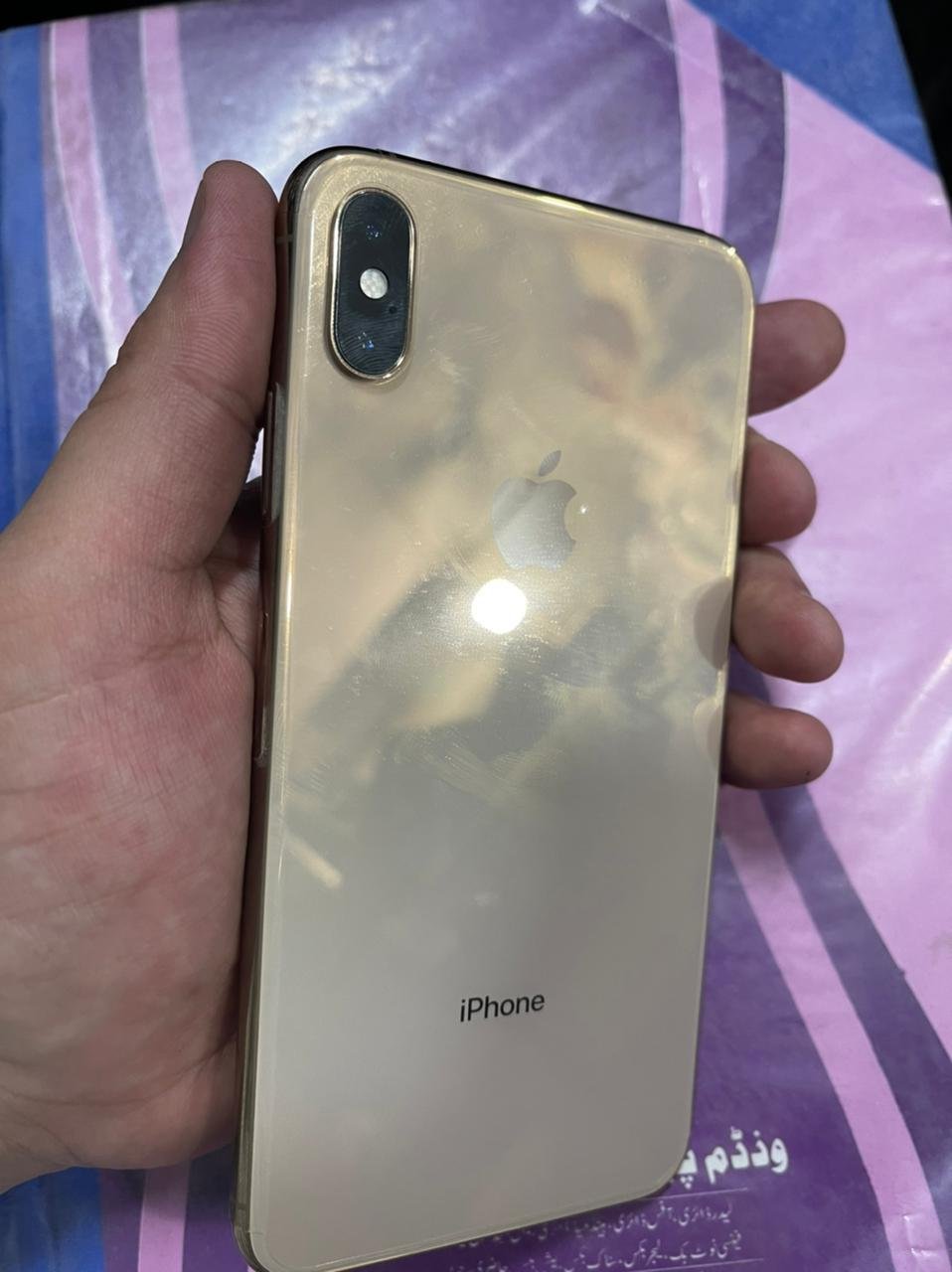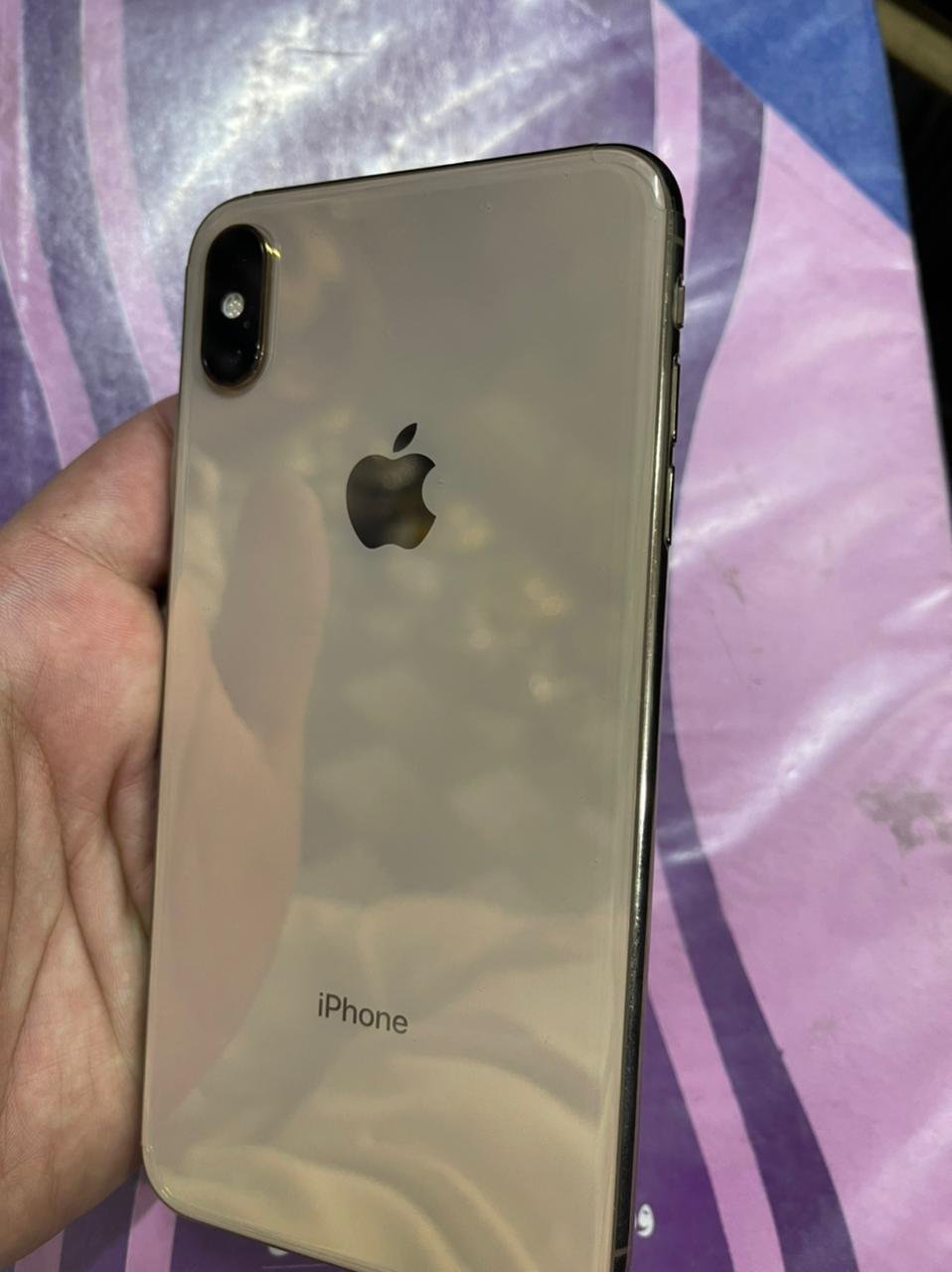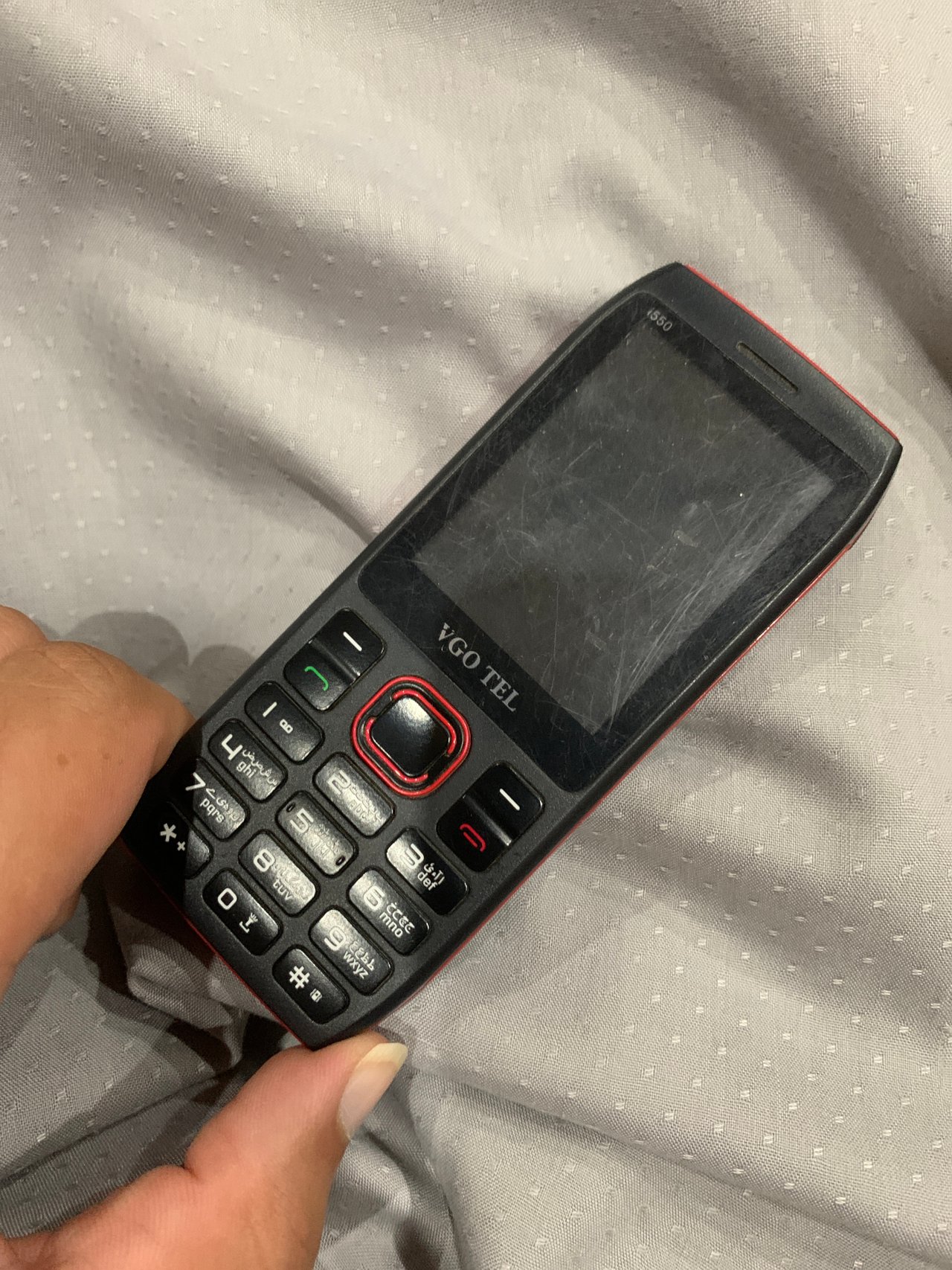 Lunch at hotel
Then some of my relatives came to me, they wanted to get a set of iPhone, so we chatted for a while and then it was time for lunch, so we went out to eat. Ate at a nearby hotel and then when we came back to the shop I went with them I got them a mobile from a friend of mine and then we came back to our shop they sat with me for a while and then we had a They sat down together and drank tea and then they left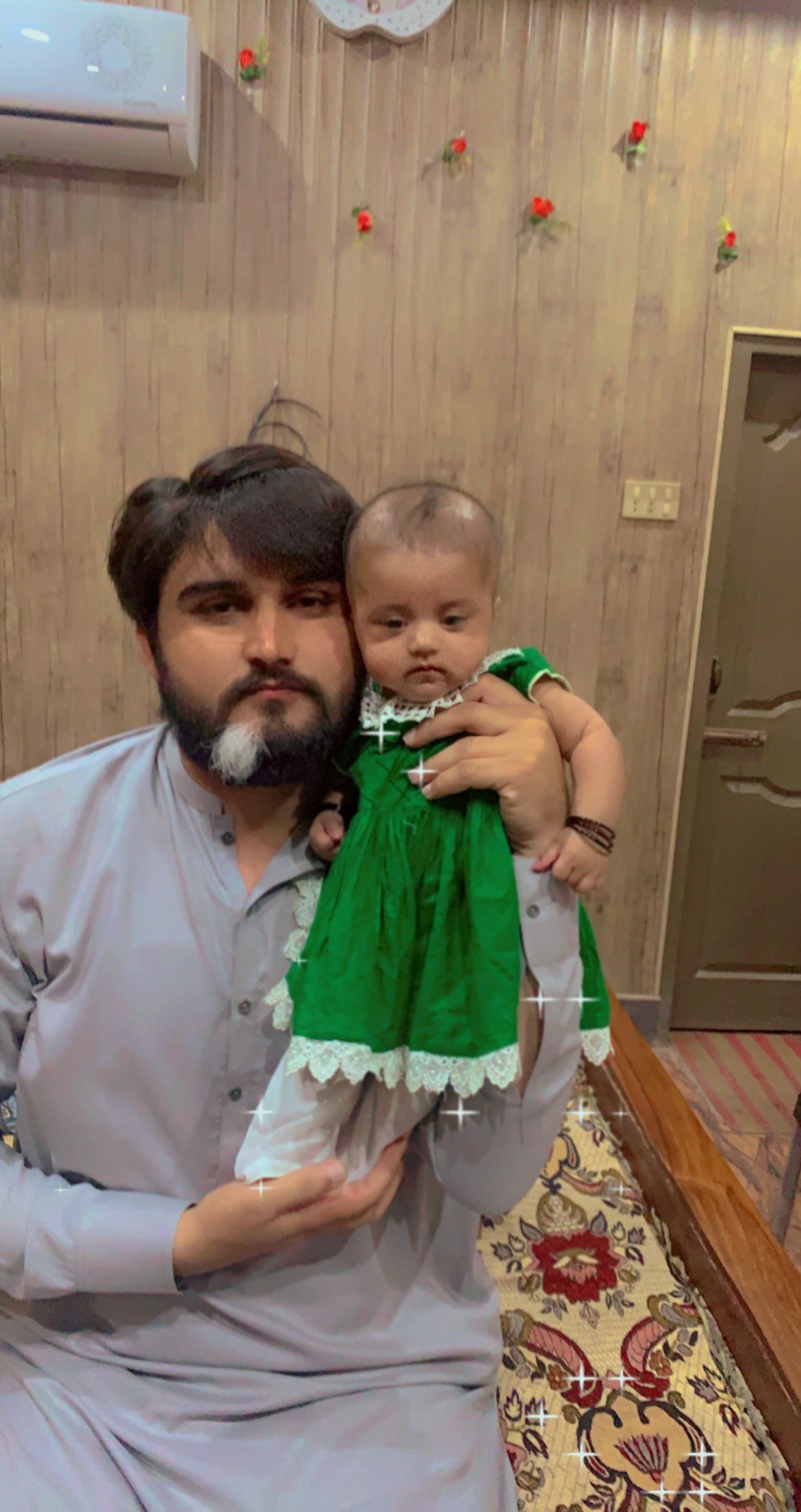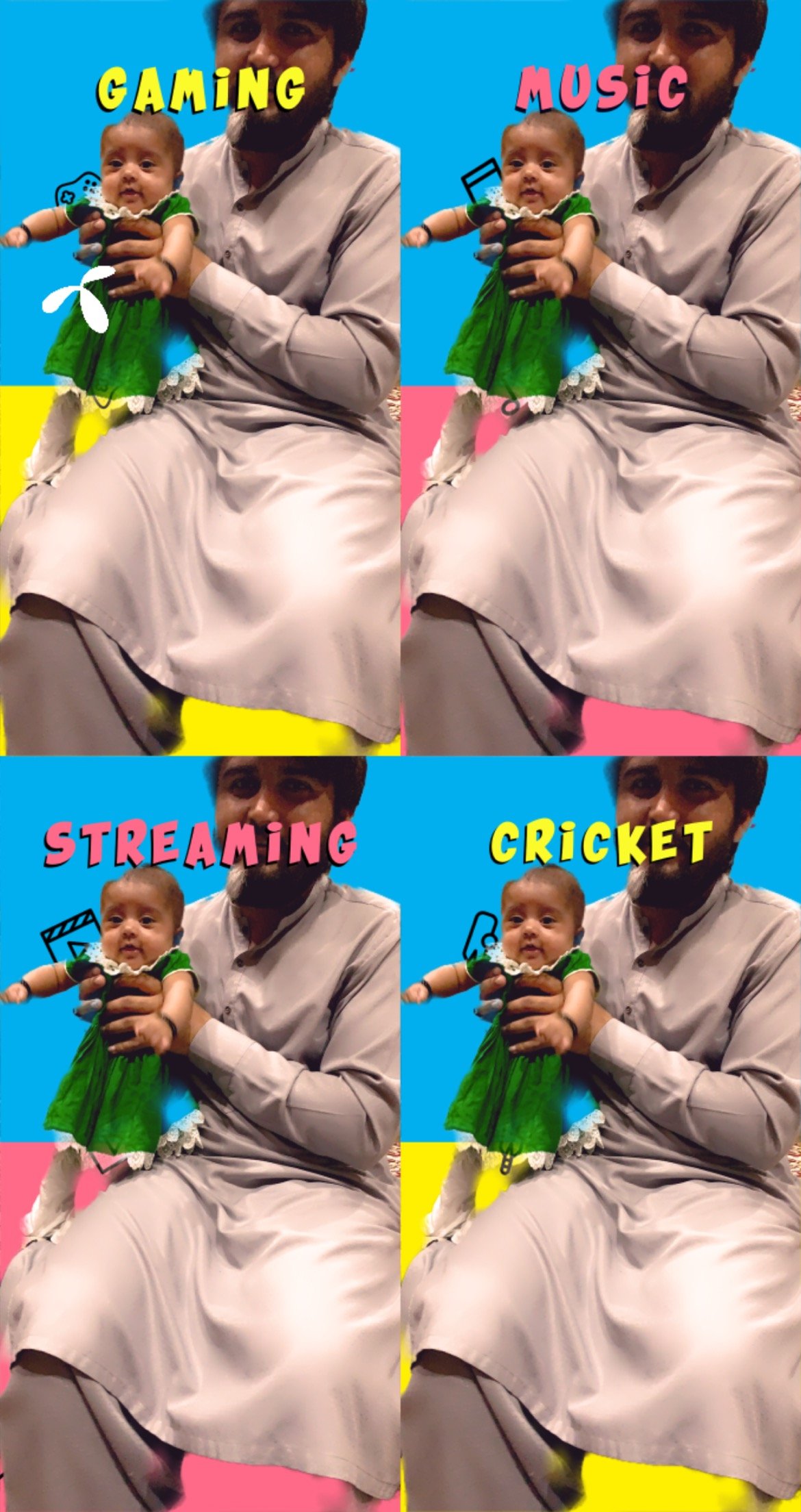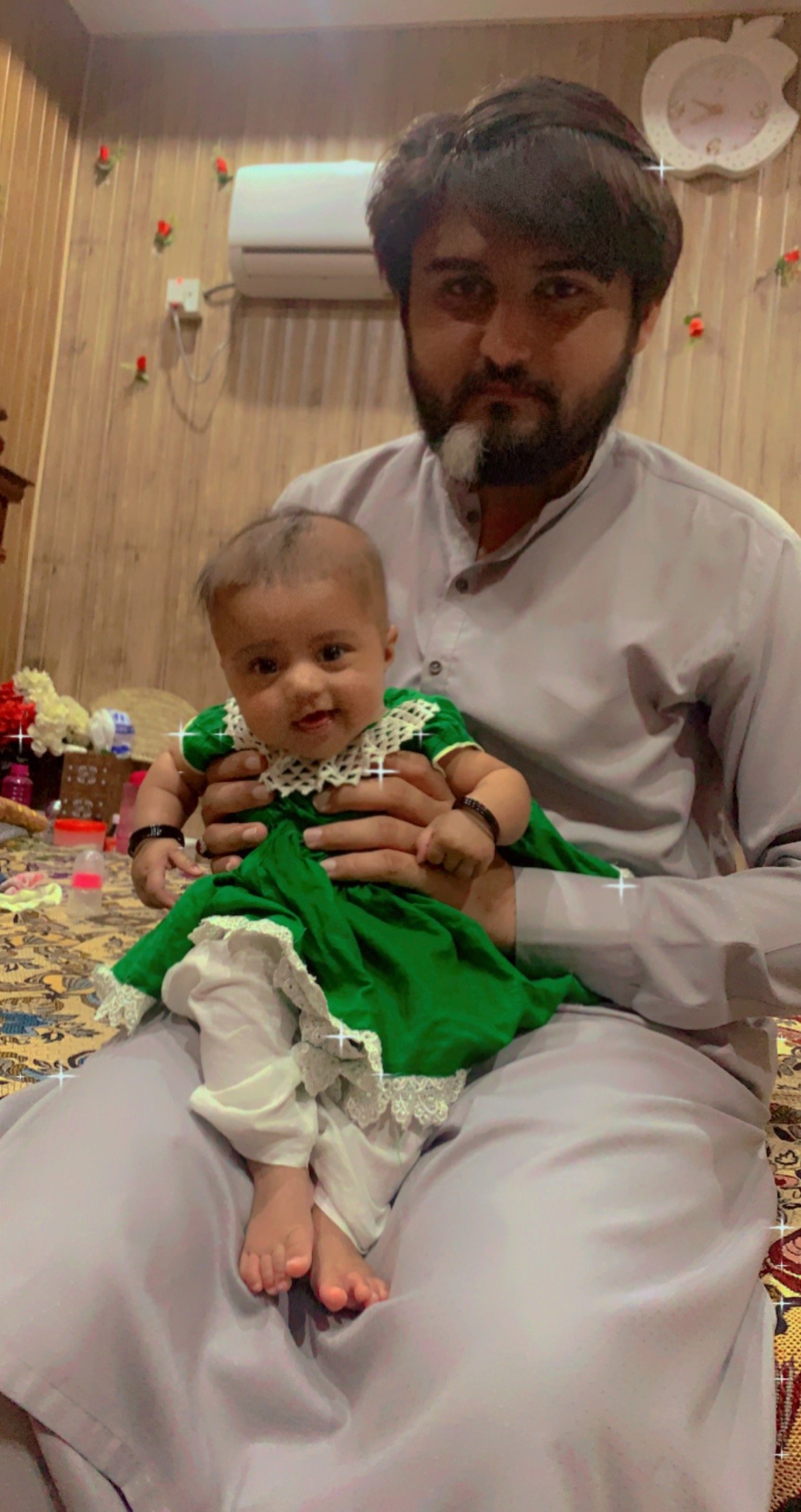 Evening time back to home
I stayed at the shop till evening and then when it was time to close the shop we closed the shop and we left for home when I got home some time later and I play with my daughter and spend beautiful Time with my beloved daughter then. I had dinner and after dinner I posted Developed.
Special Thanks For Sporting:
country Representative Pakistan
Regards