Asalam o alaikum
Hello to all the friends from Shahzad Gul Khan. How are you? How are all the friends? How are you all?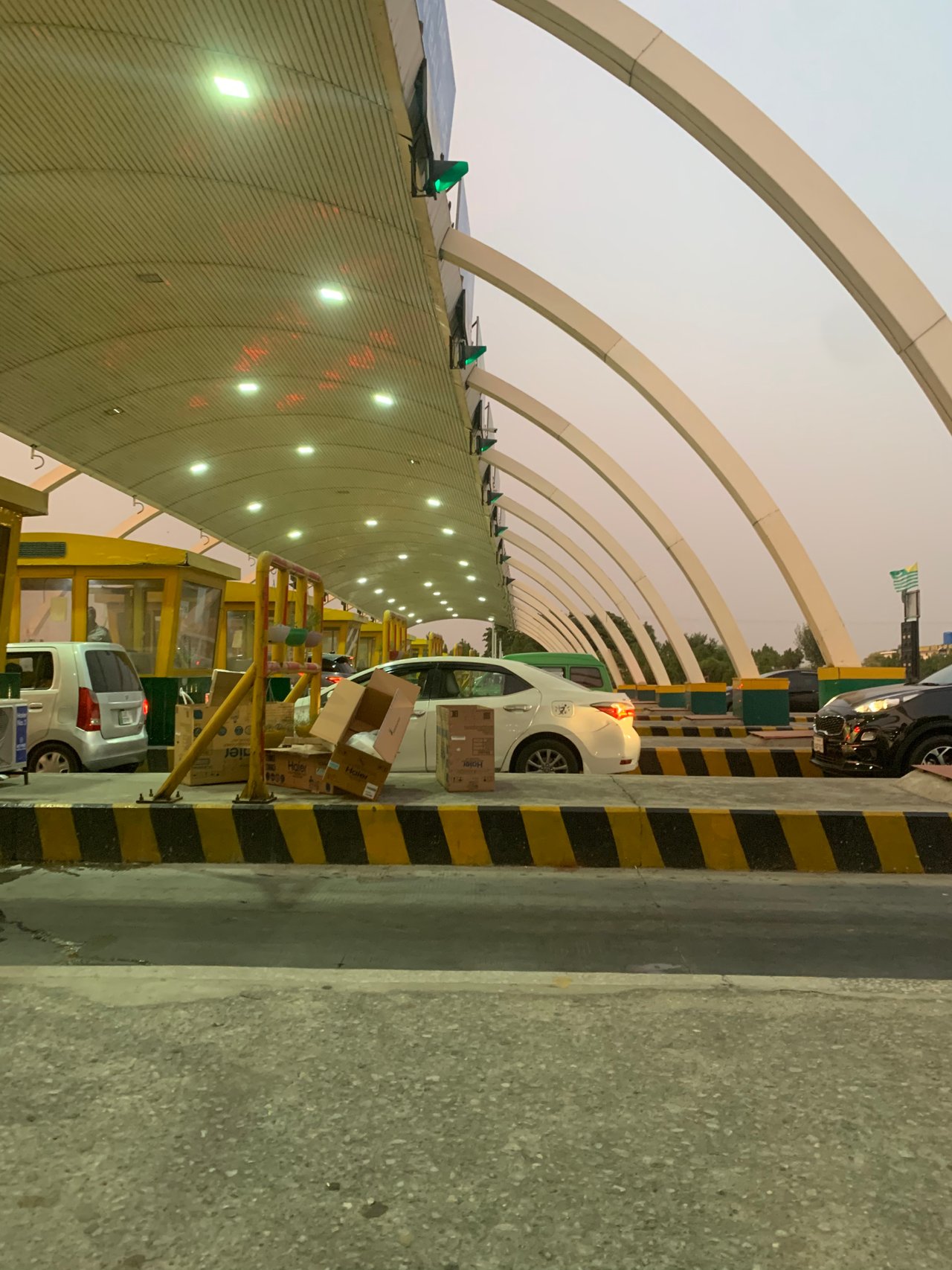 Morning time
Friends, like every day, your brother Shehzad Gul is sharing his past day with you. I woke up this morning, drank tea and rested for a while, then I went to the store, did some work, and then I sat down.
Shop time
So a friend of mine came to me, he took a mobile from me yesterday and he didn't like that mobile, so he exchanged that mobile and he took a new mobile.
Went barber
And then I spent some time there. After that we friends had a program to go to Kashmir today. So I went to the bathroom shop. There I shaved and cut my hair. Then I went home and then I took a bath. After bathing I packed my things and then I went back to the store and spent some time in the store and then I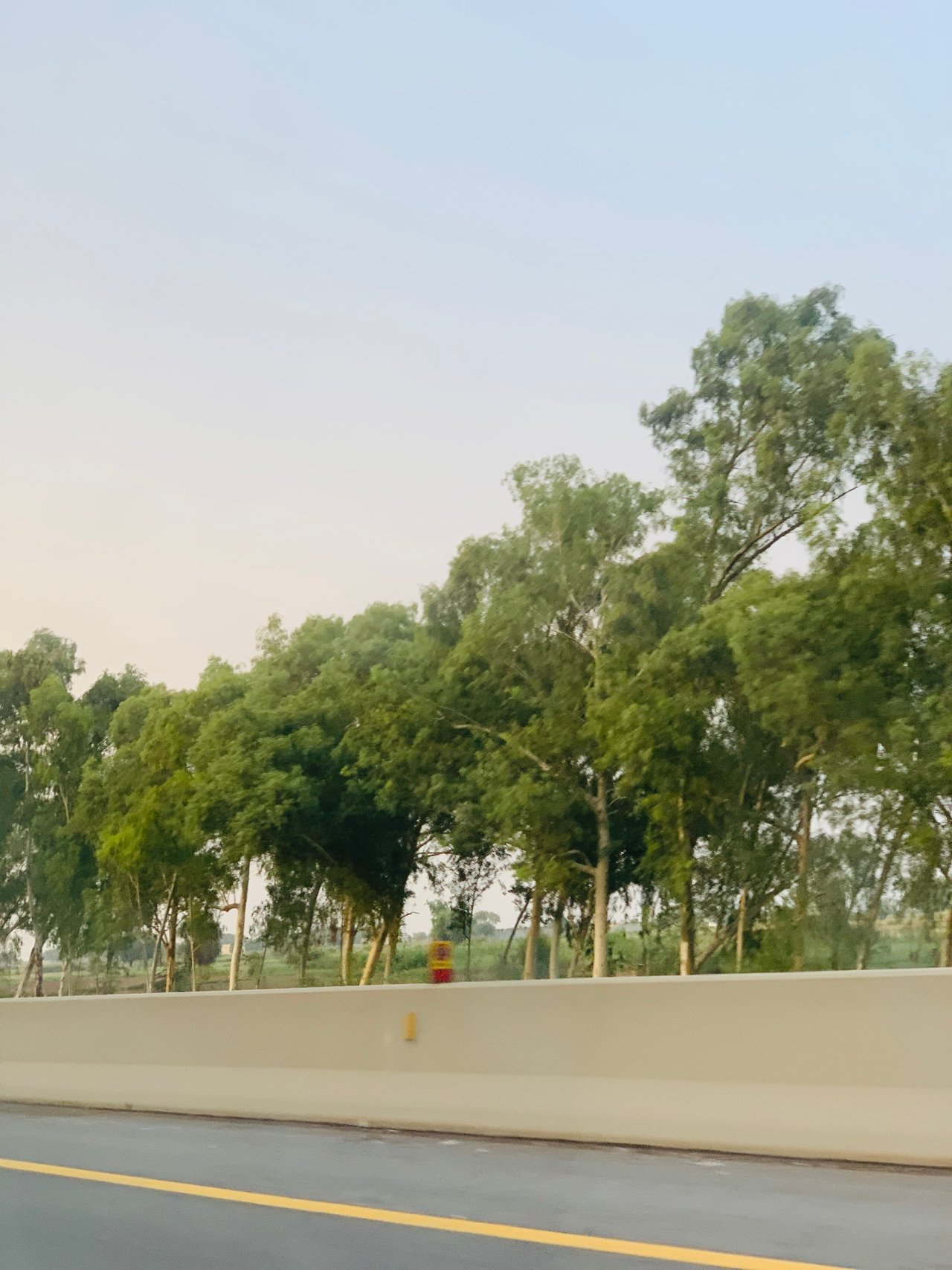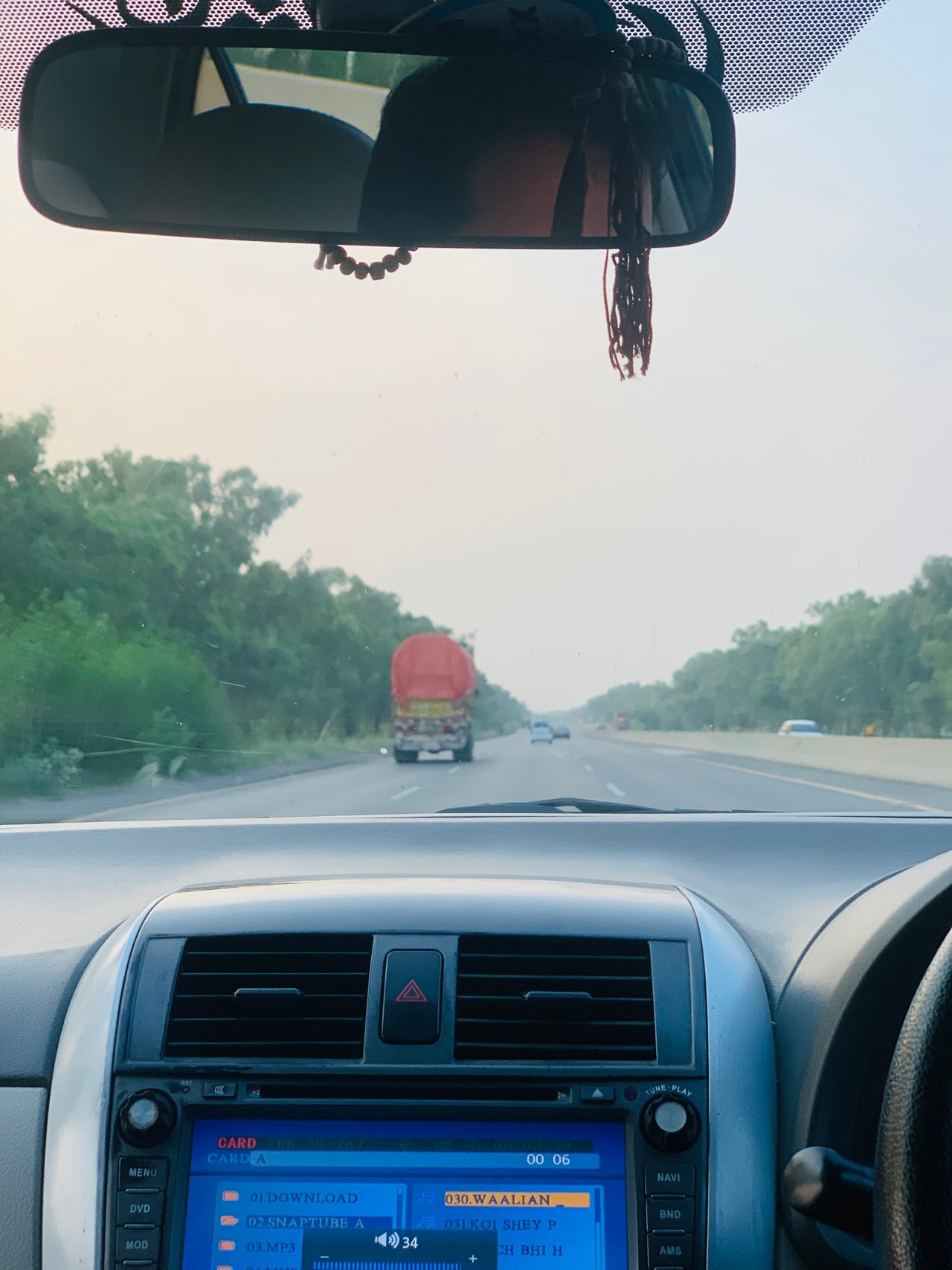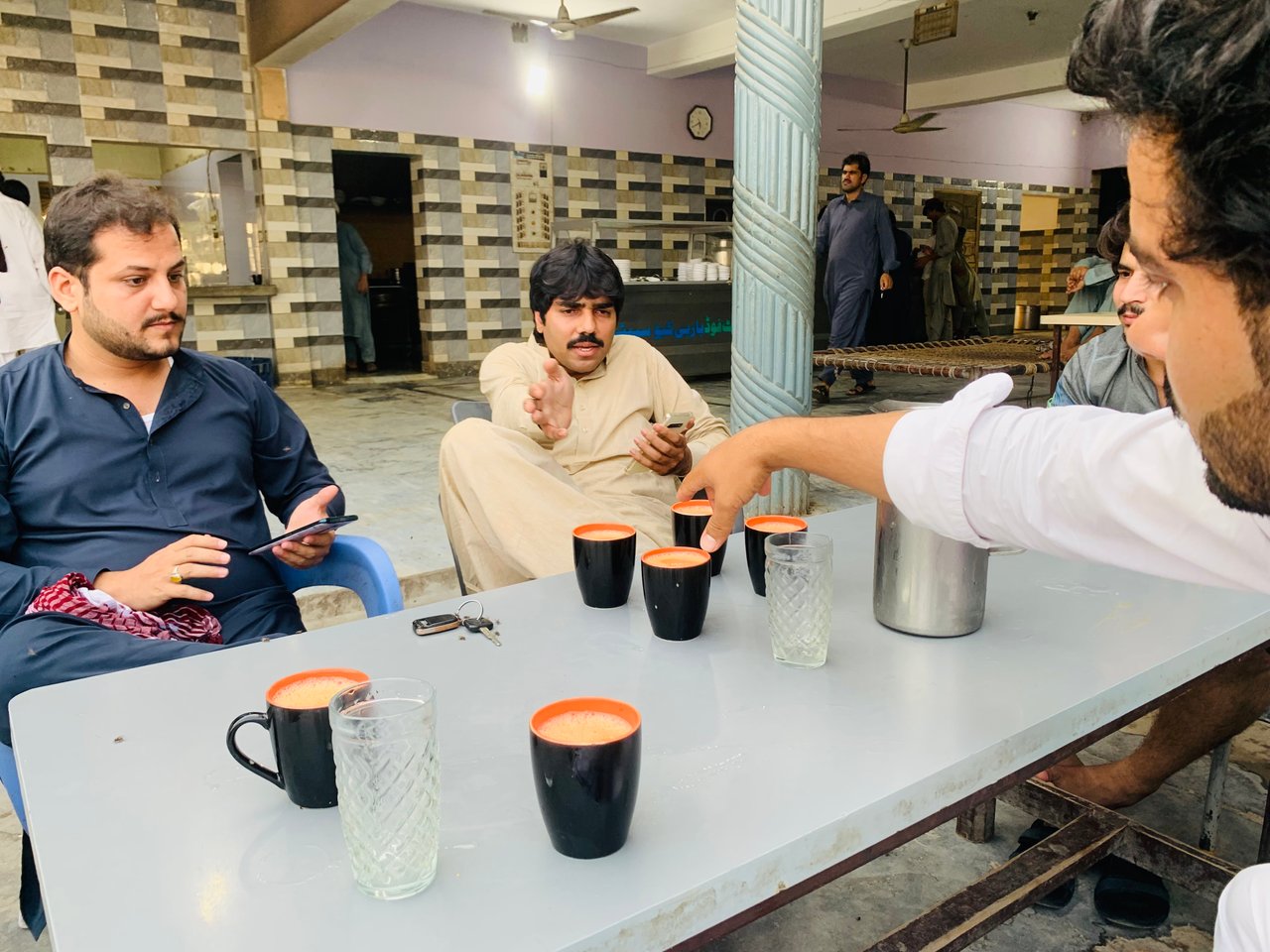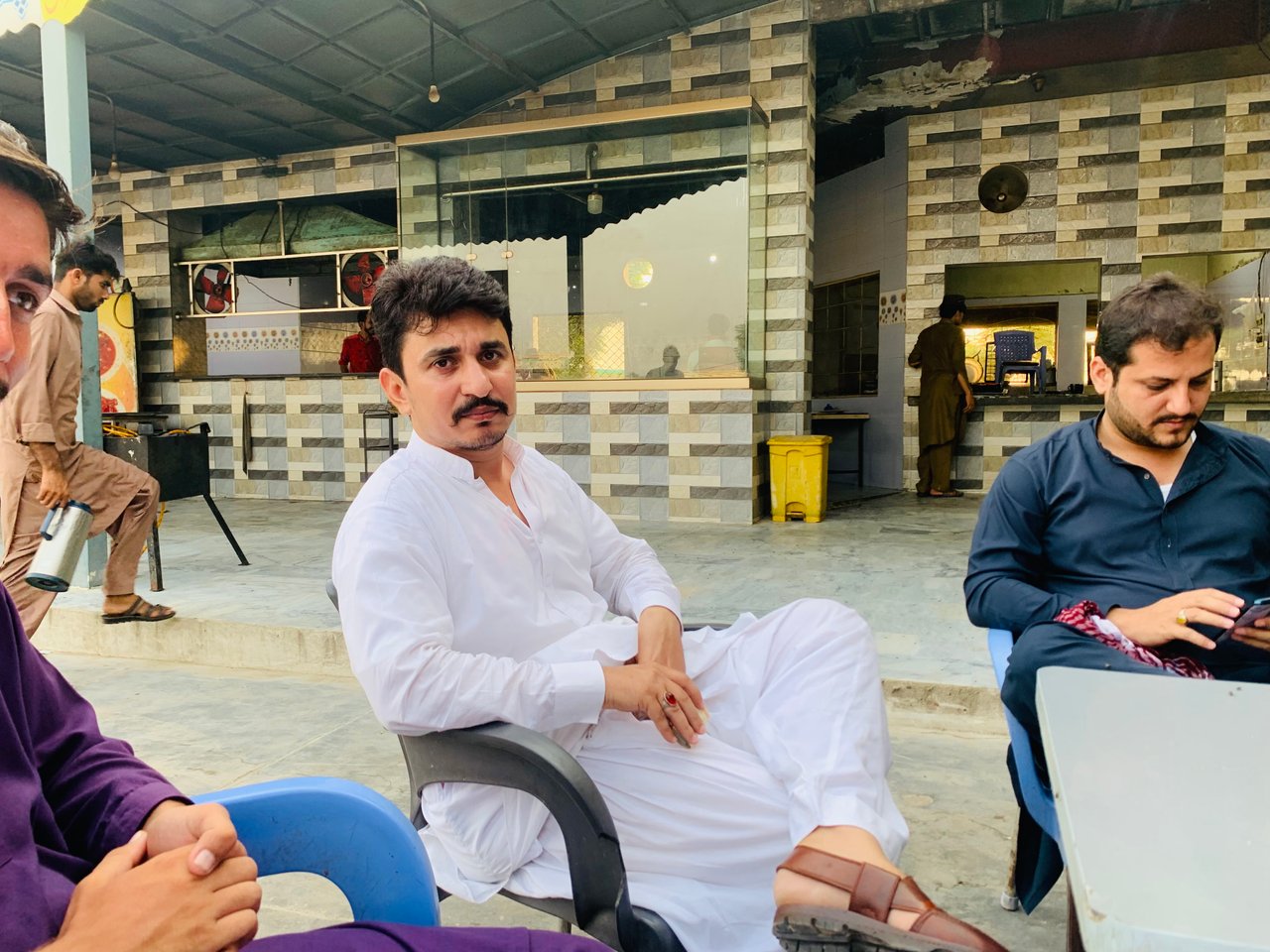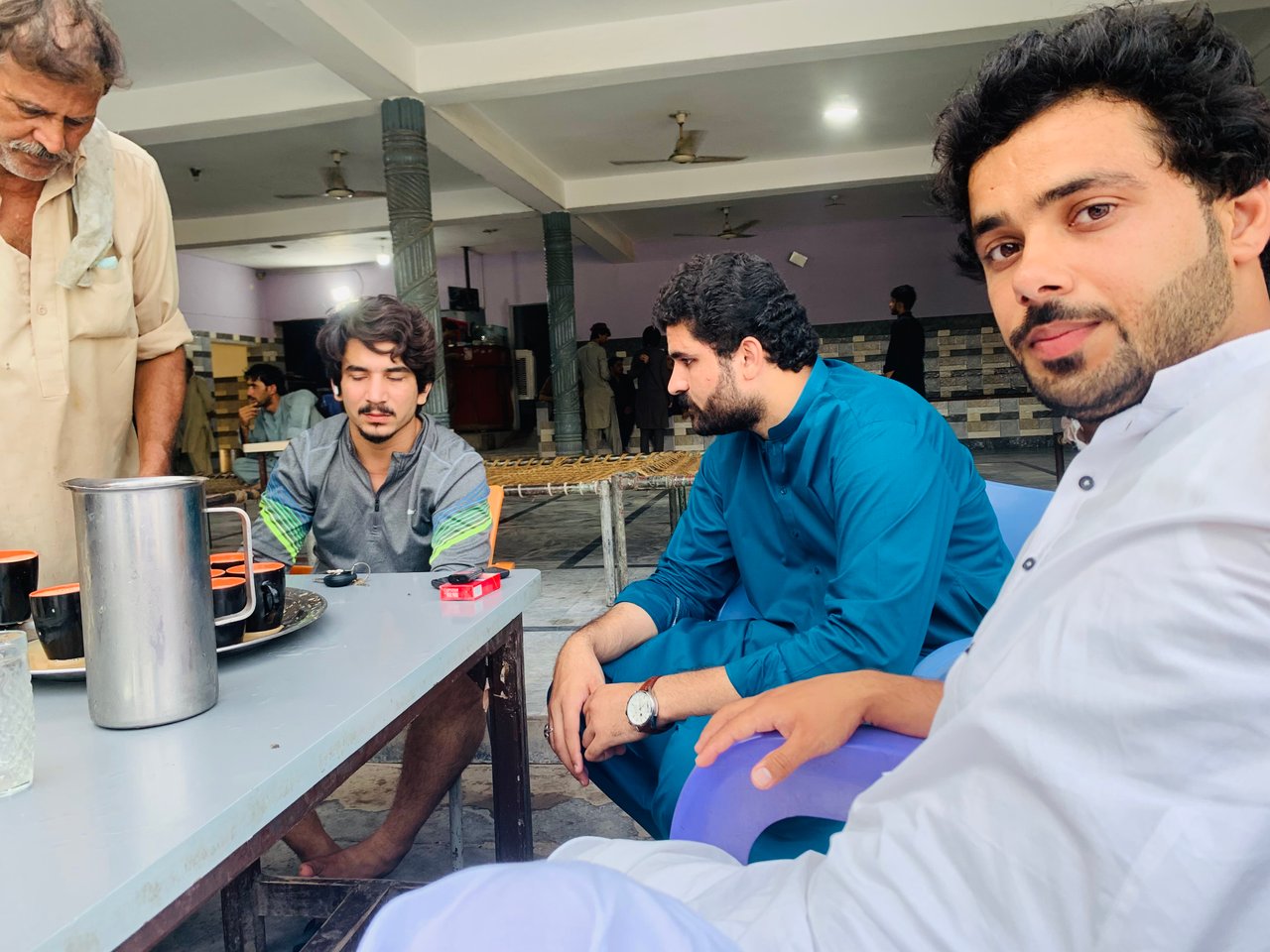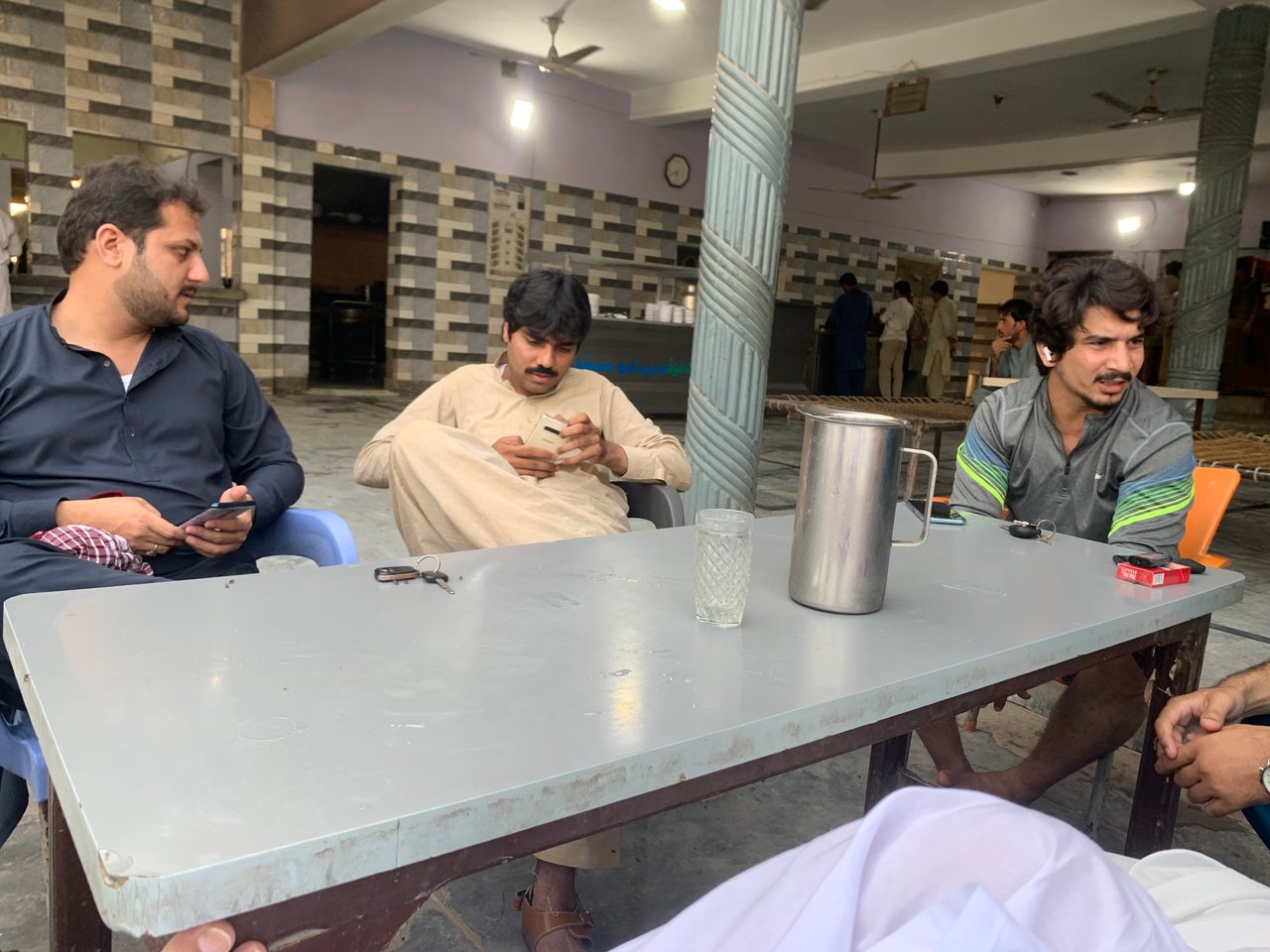 Trawling to Kashmir
He contacted his friends and they were all ready. We left. We had two cars and we were eight people. We left. We took a friend with us on the way and we walked for a long time. And then we Islamabad
Dinner at Barkaoo
When we arrived, it was evening time, we had dinner, so I went ahead and stayed at a hotel, then we sat there and ate happily, and after eating, I prepared the post again.
Special Thanks For Sporting:
country Representative Pakistan
Regards