Asalam o alaikum
Hello to all my friends, how are you? How are all your friends and how are you? I hope all the friends will be well and very good. I am also fine by the grace of Allah Almighty.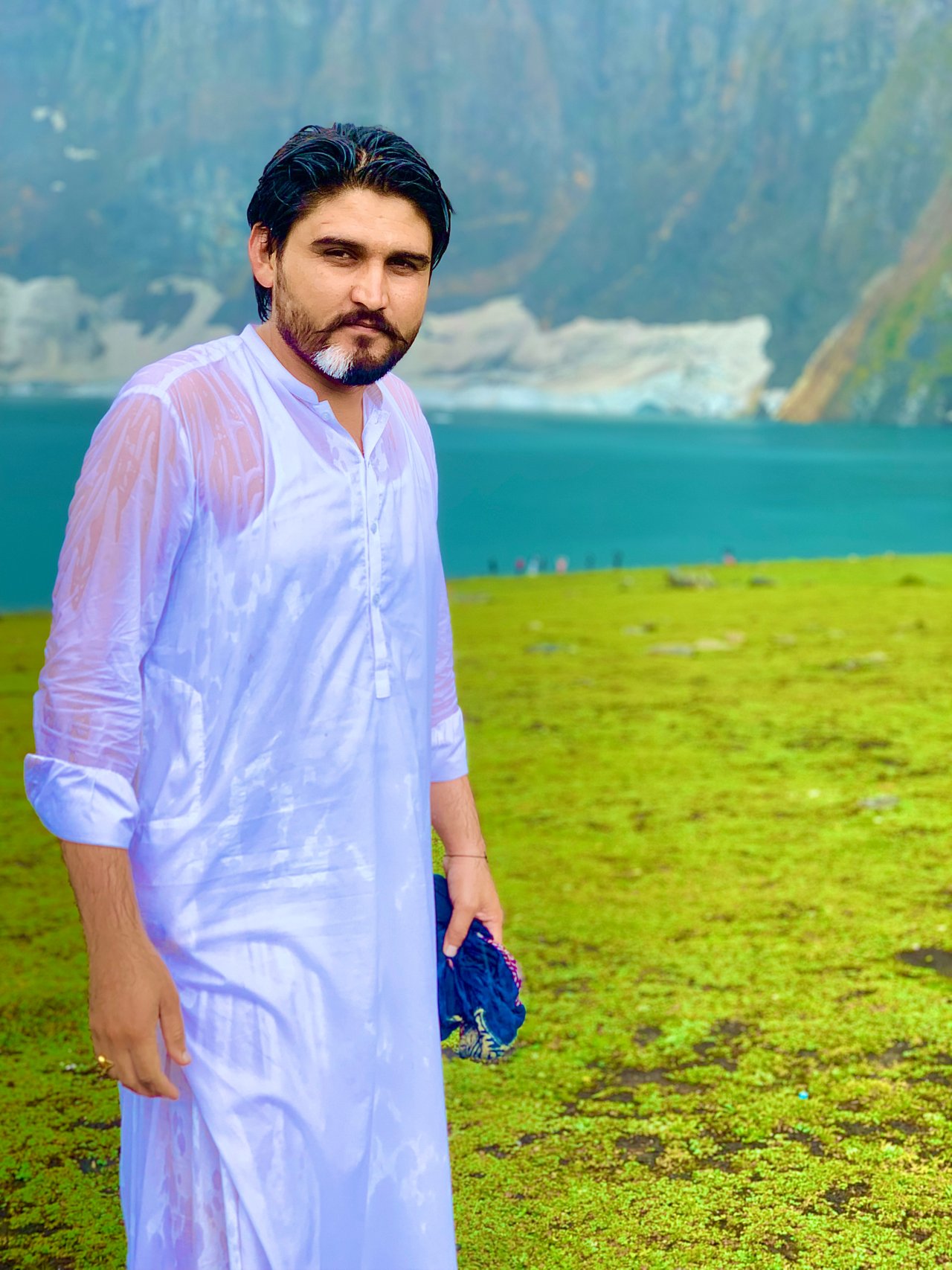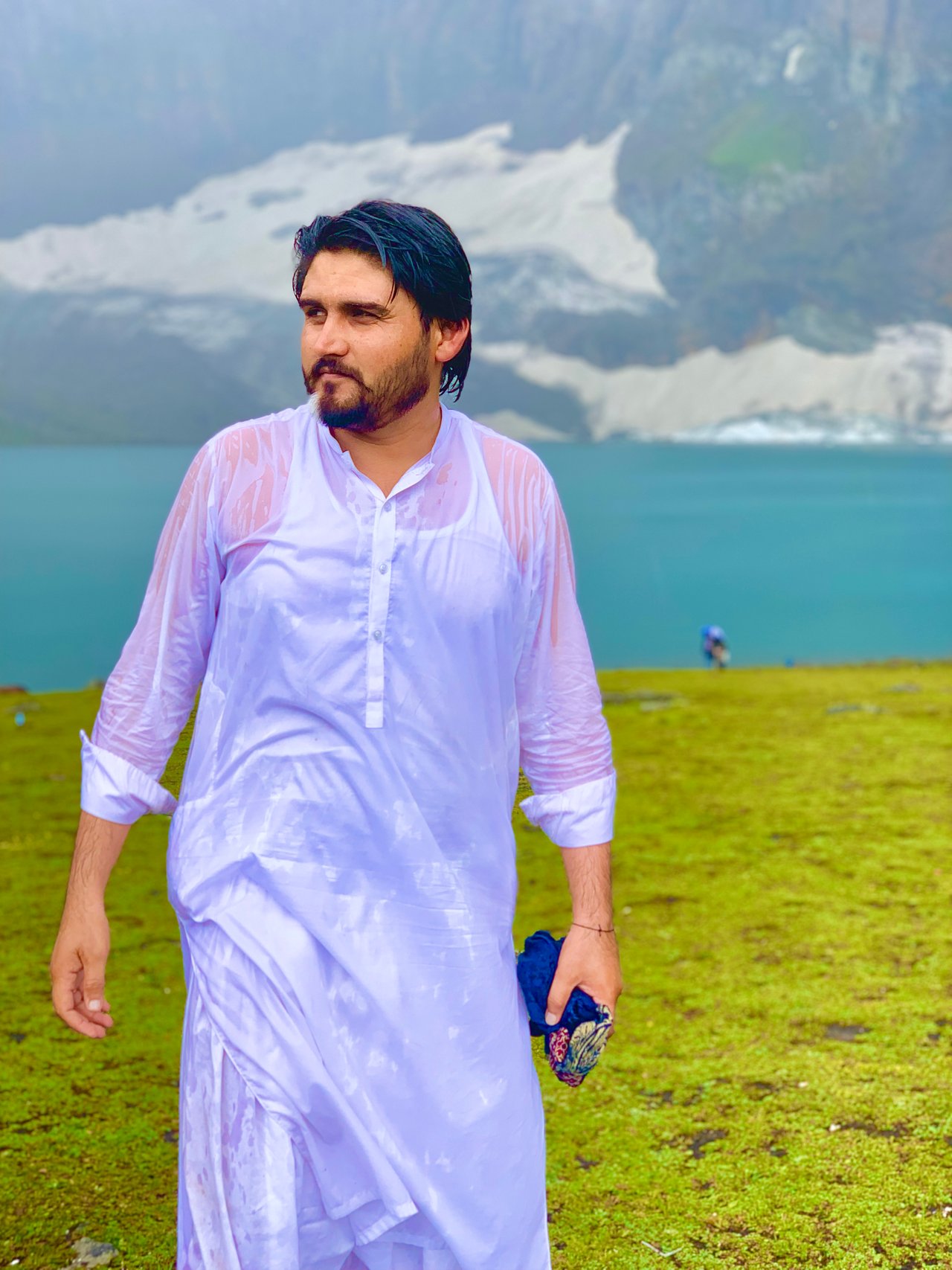 Tour to kashmeer
Friends, a few days ago I was with you in which I told you to go to Kashmir, so today I am sharing a complete tour of Kashmir with you.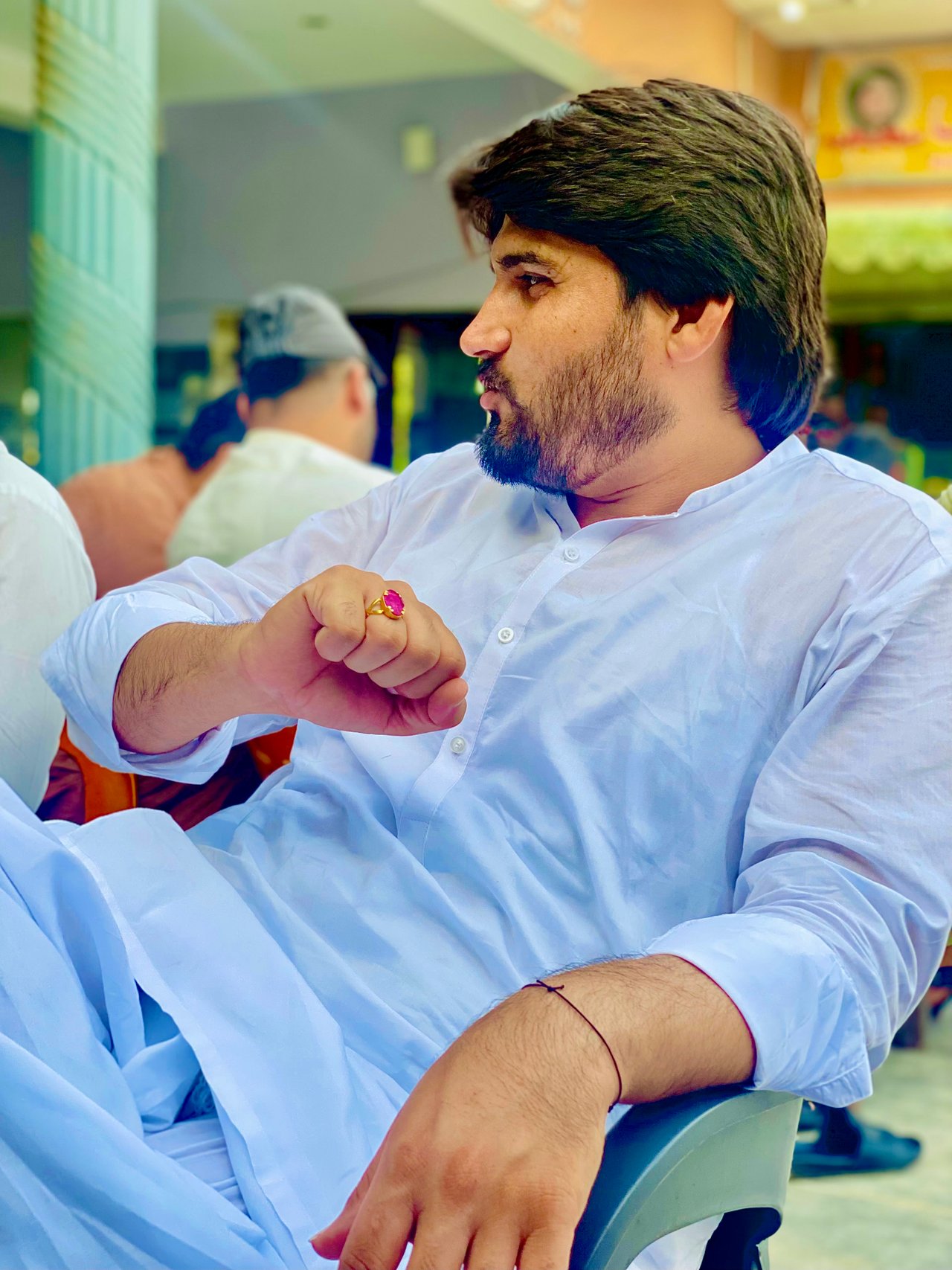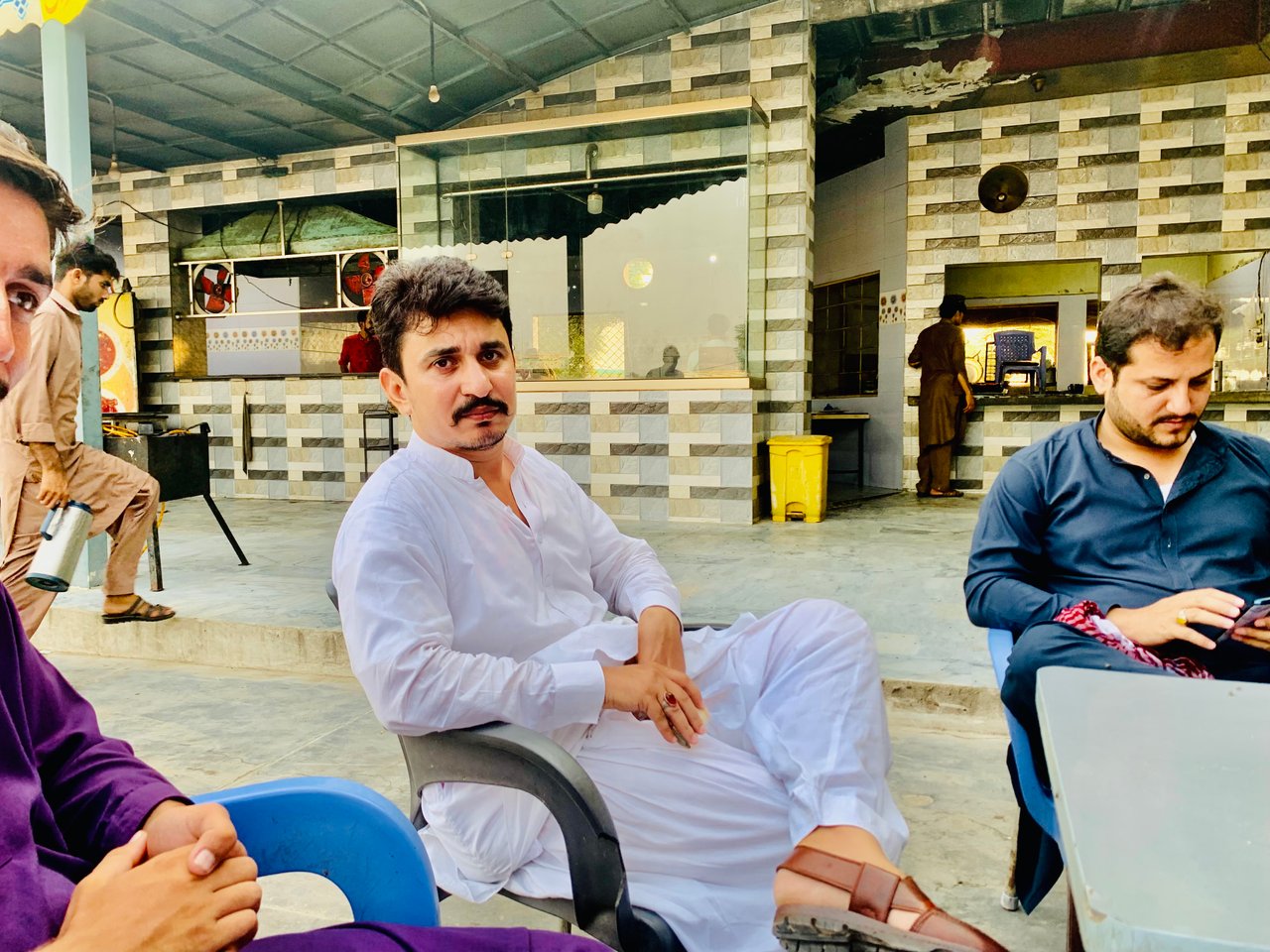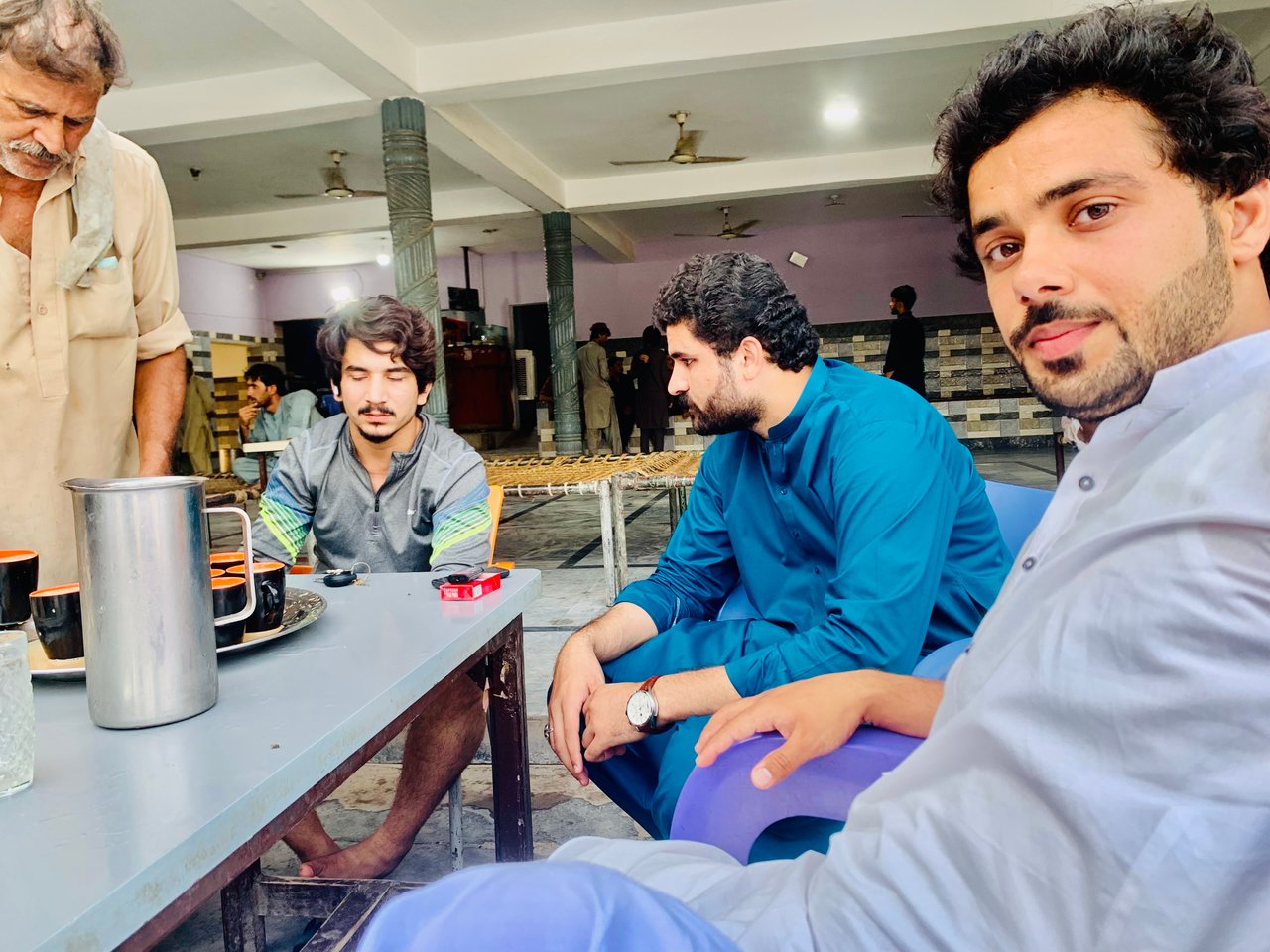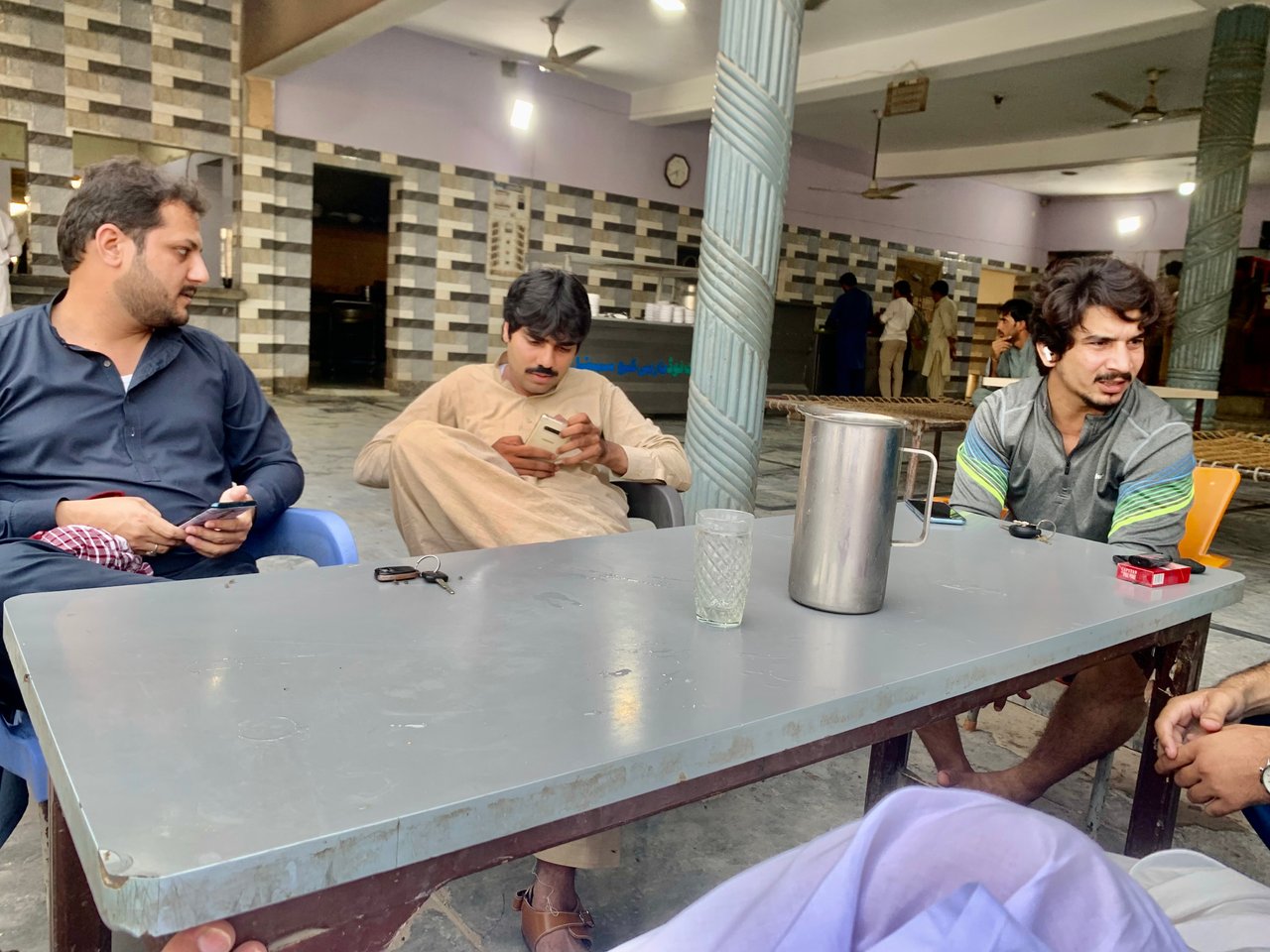 Tea time
Friends, we were 8 friends and we had two cars, so we left home. When we reached balkasar Interchange, we sat at Chaman Sada Bihar Hotel, drank tea and then we left.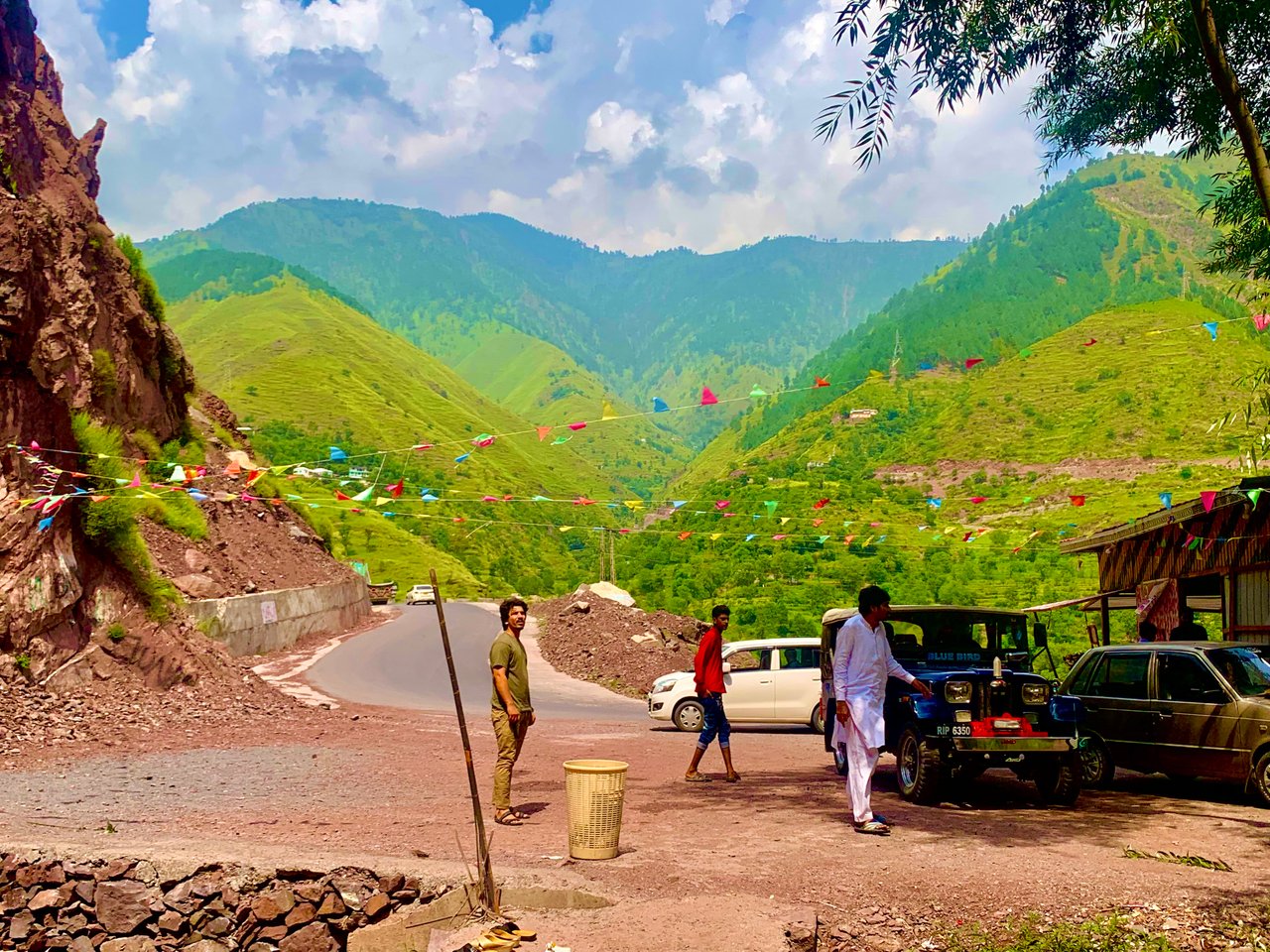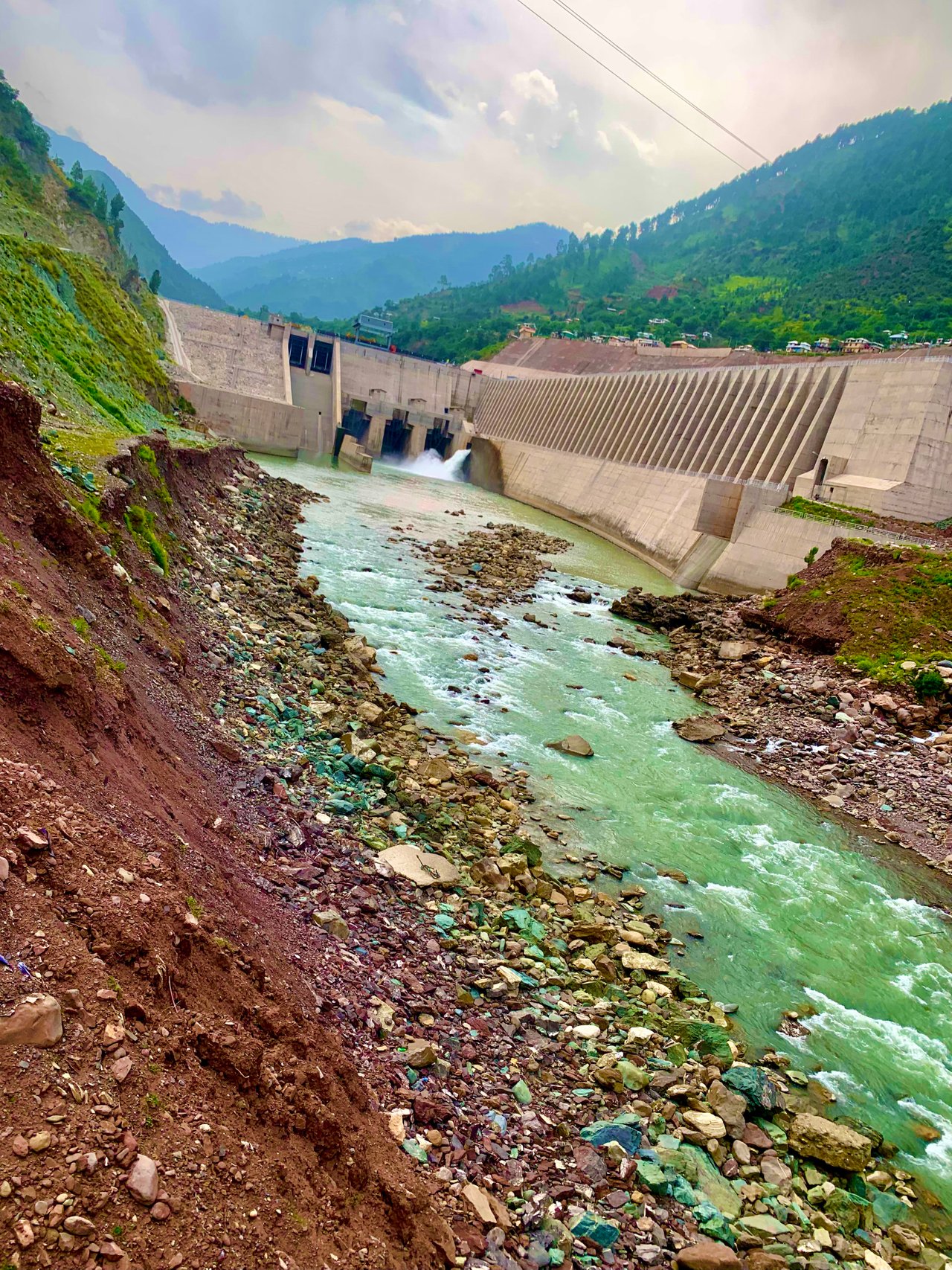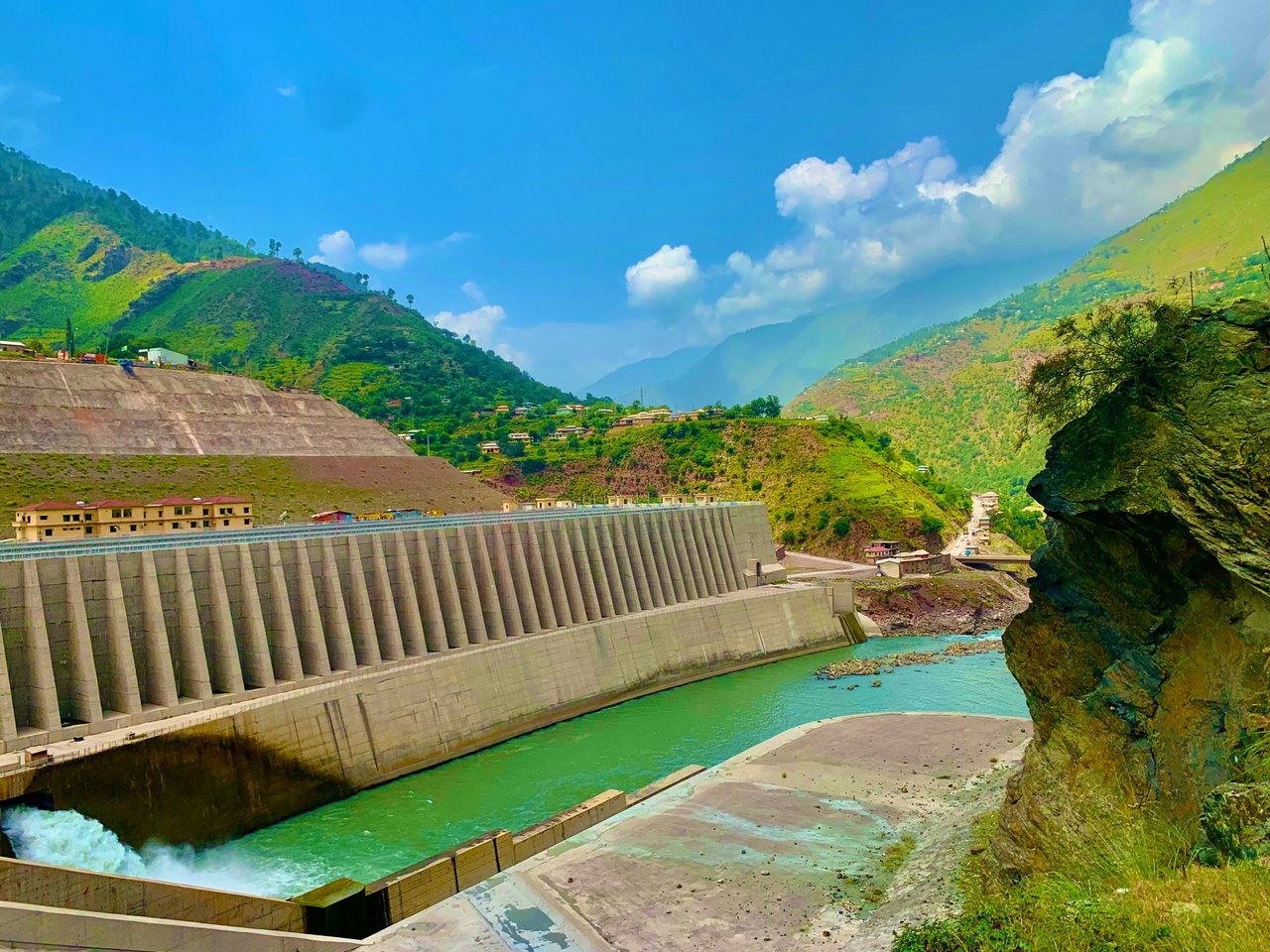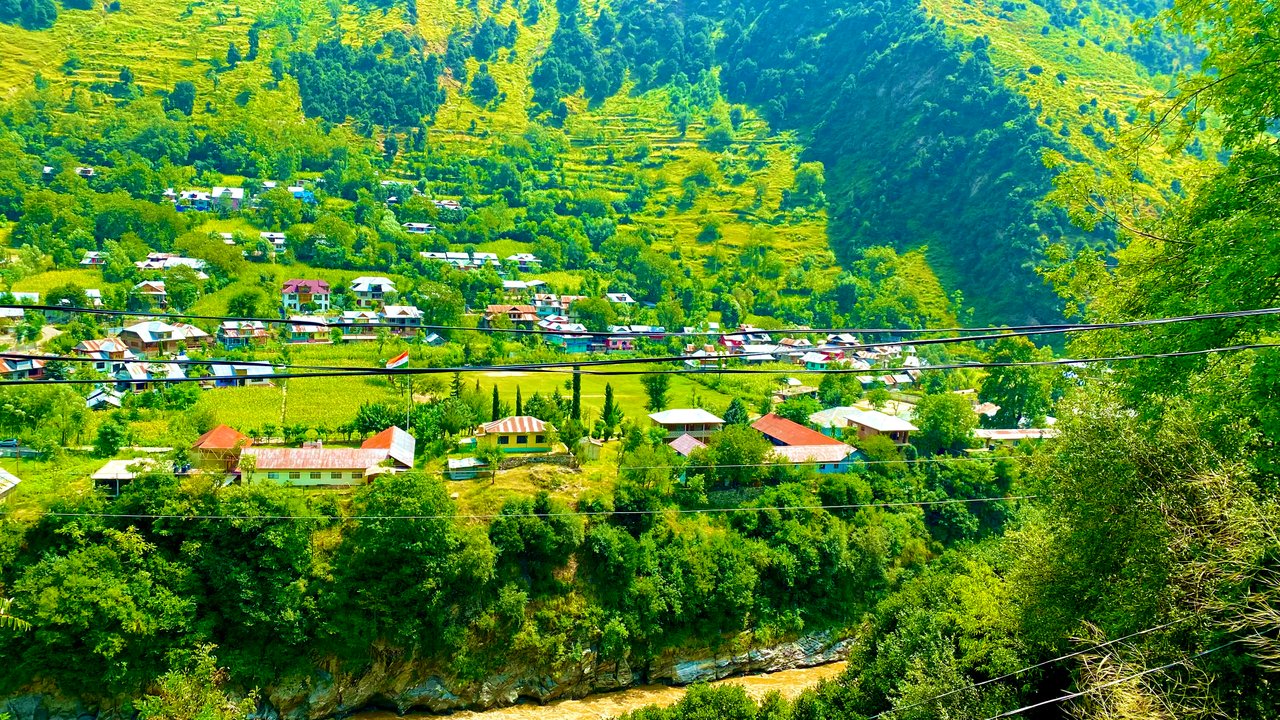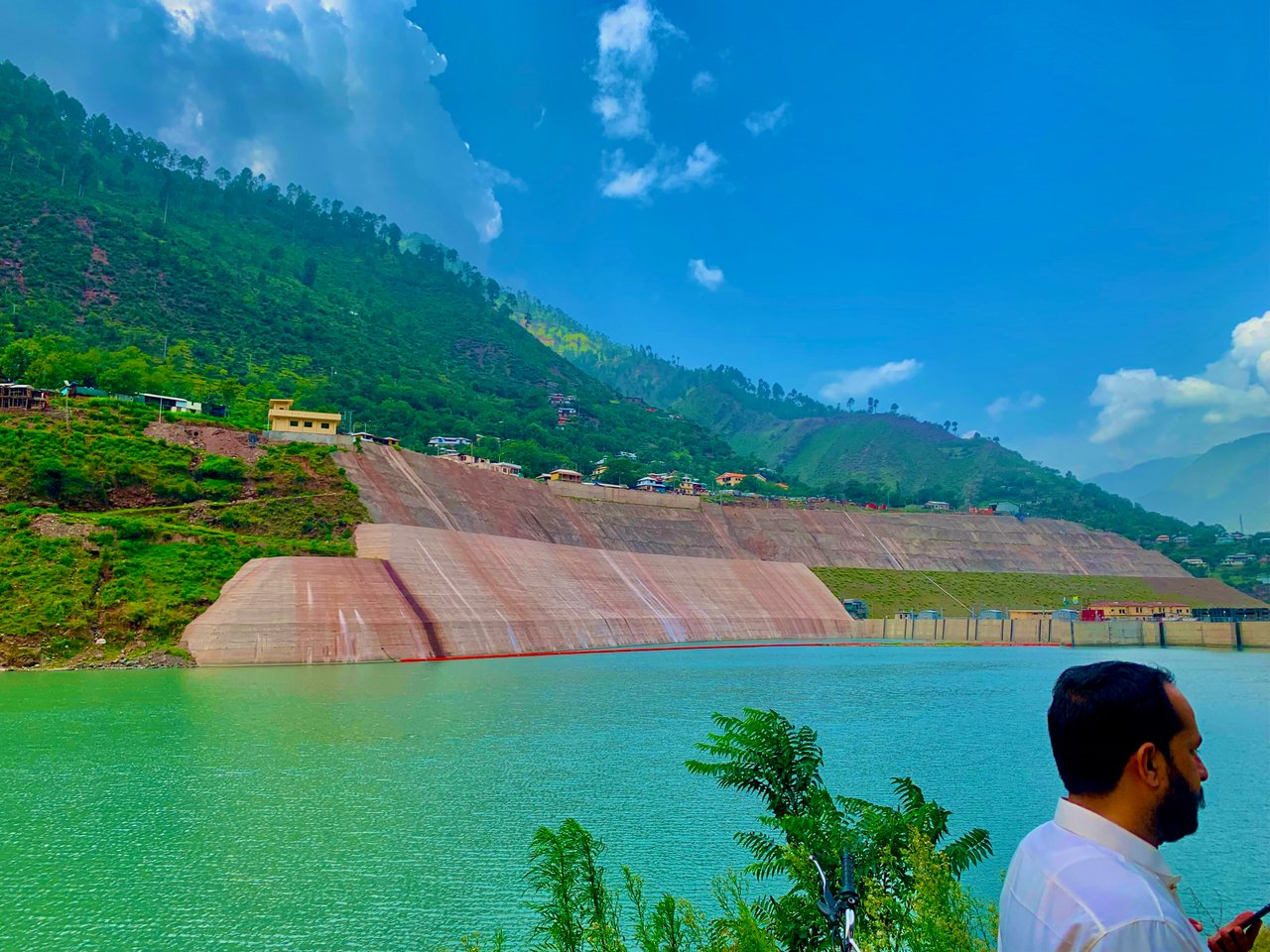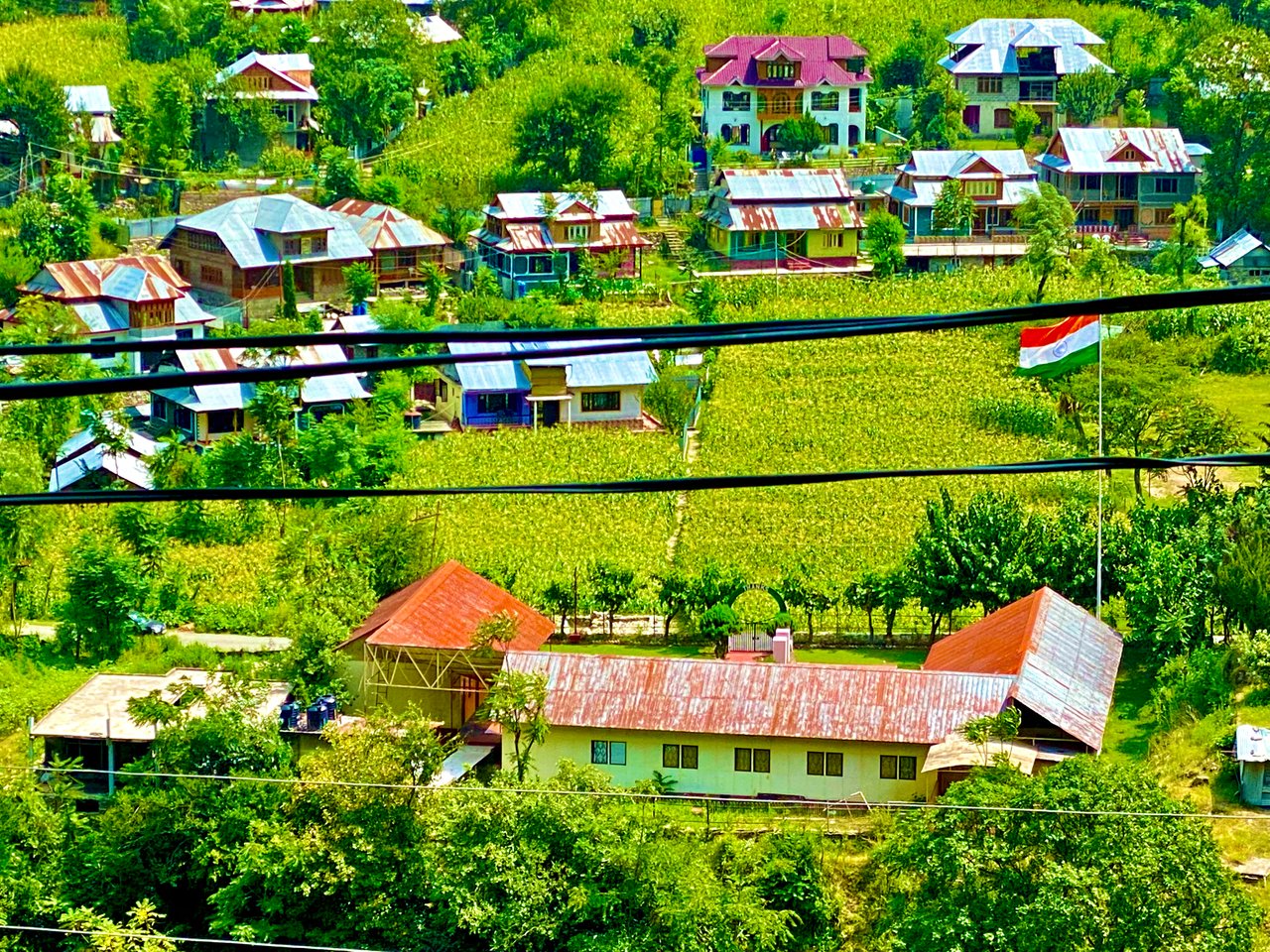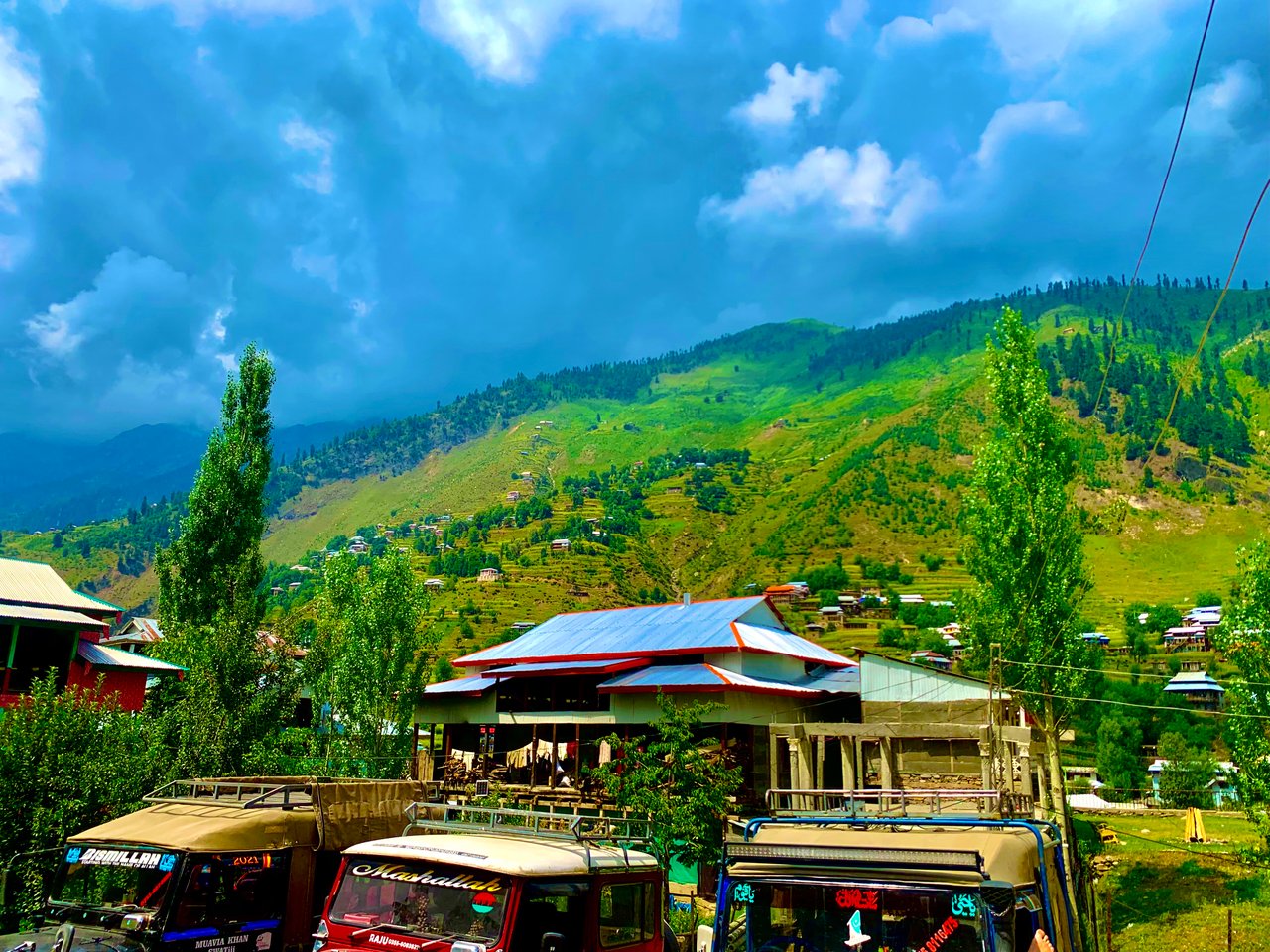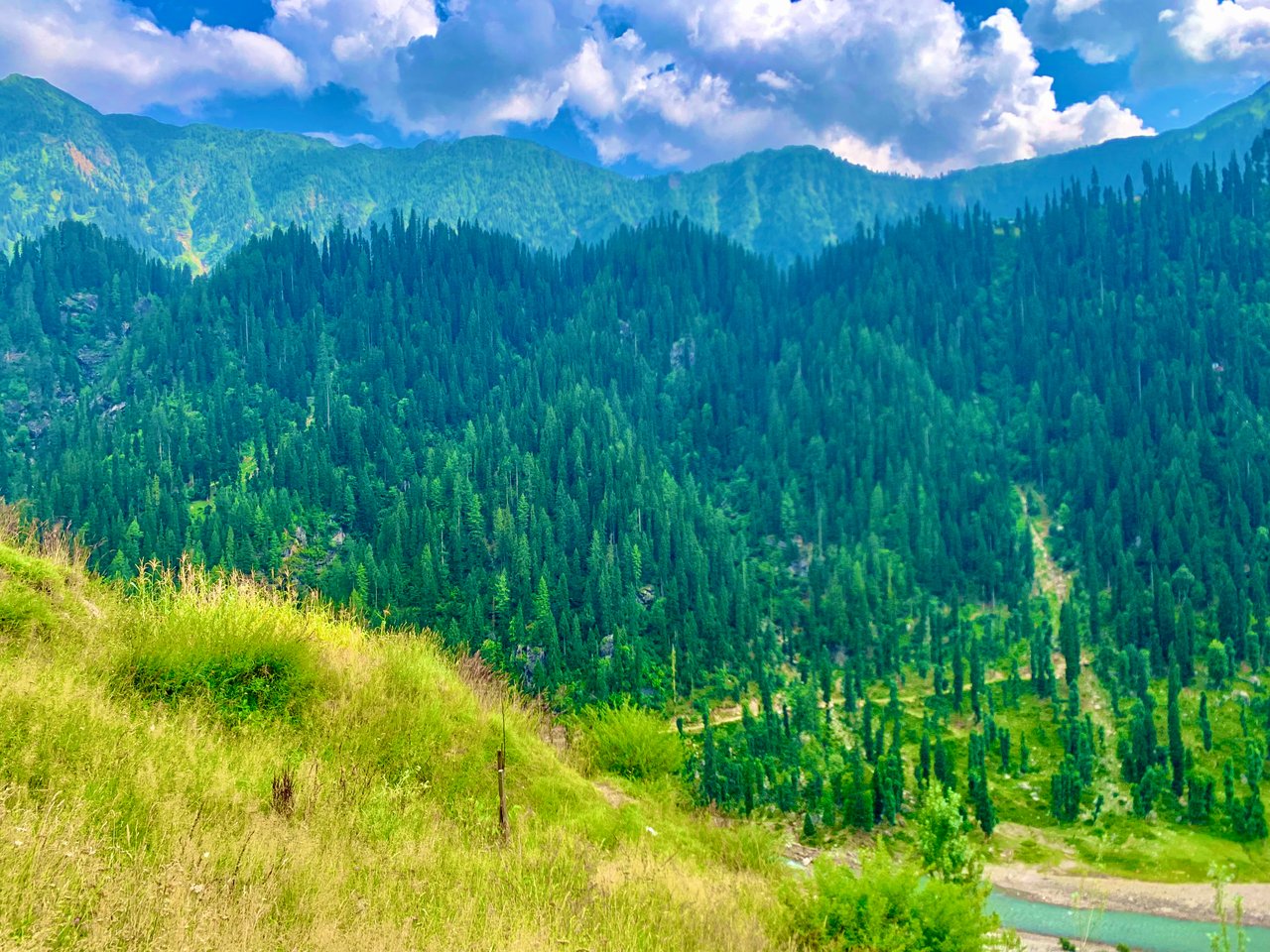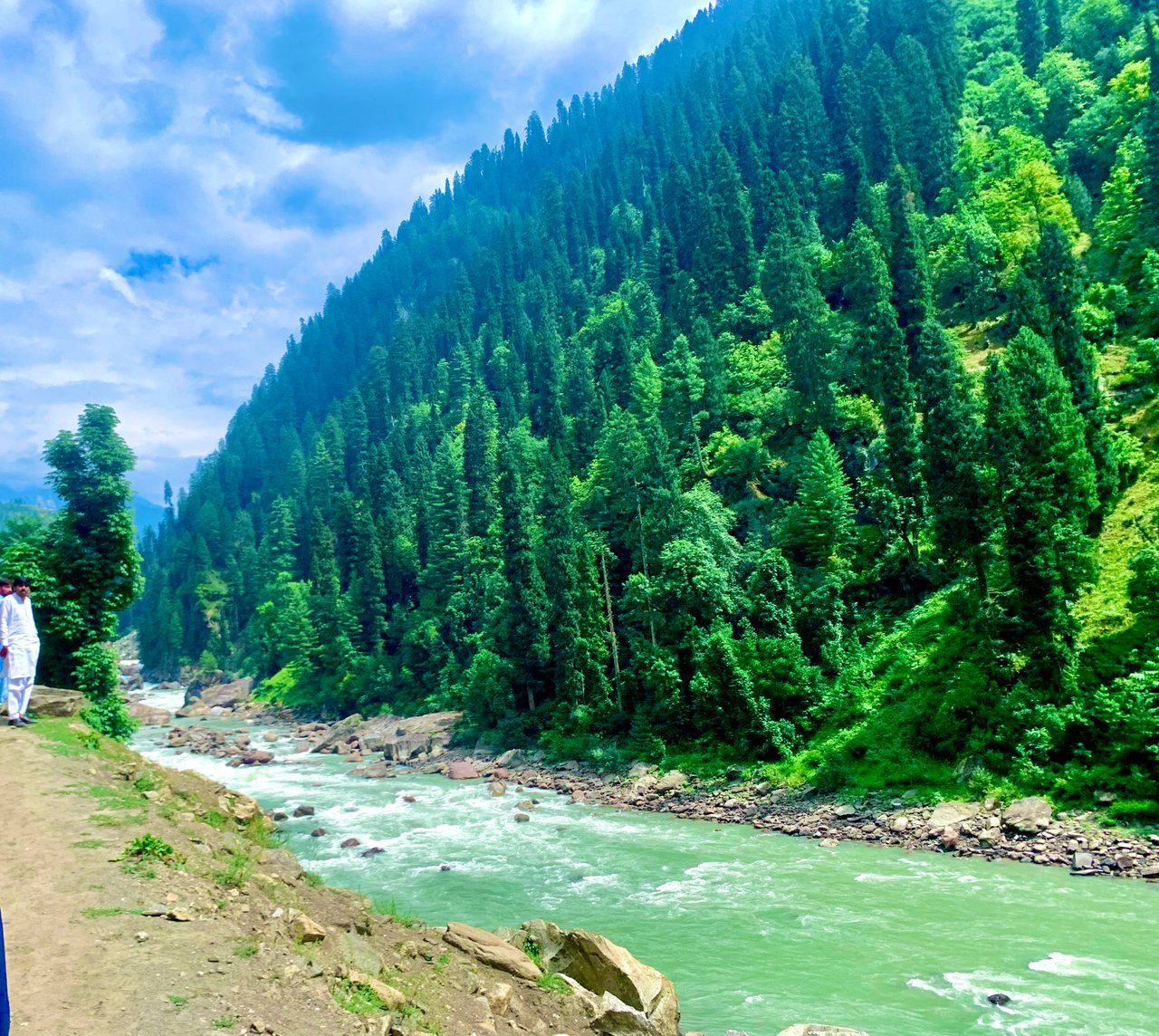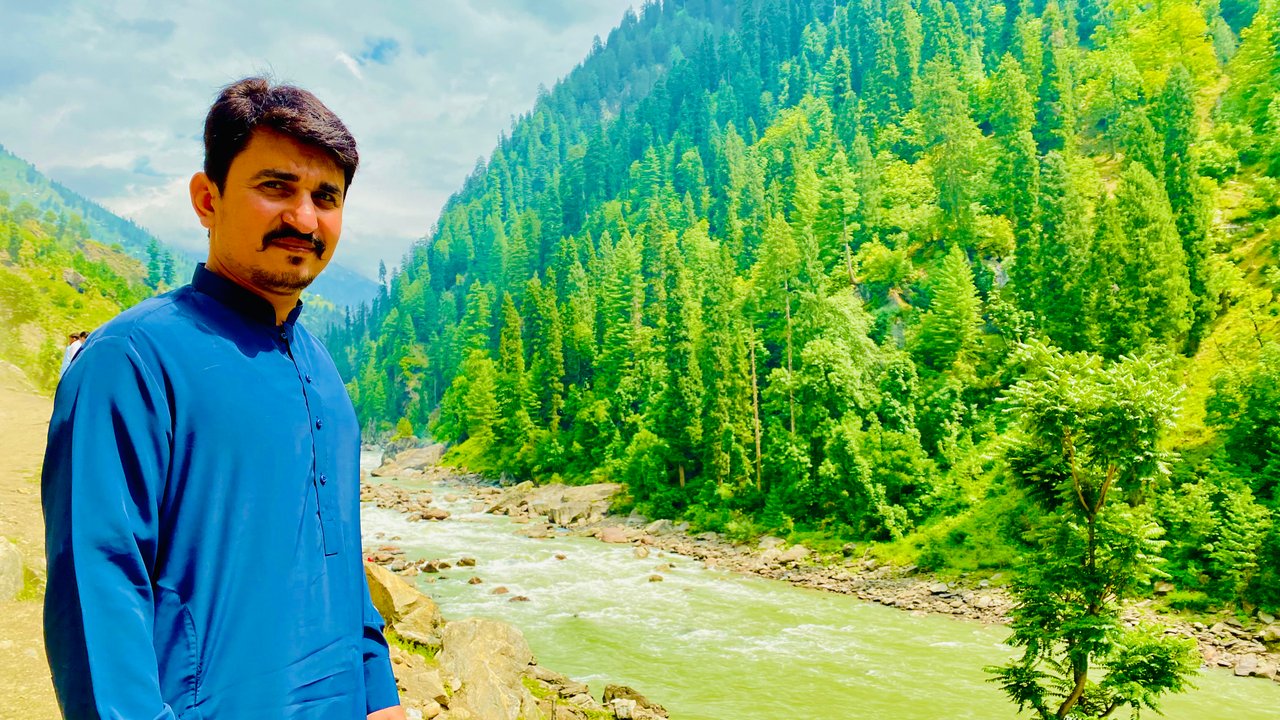 Arrived at Kashmeer
After that we stopped at a place next to Islamabad where we rested for a while and we also had dinner there. After that we left and we traveled for a long time and then we went. Arrived in Kashmir After reaching Kashmir because it was late at night so we found a place to sleep and then we slept in one place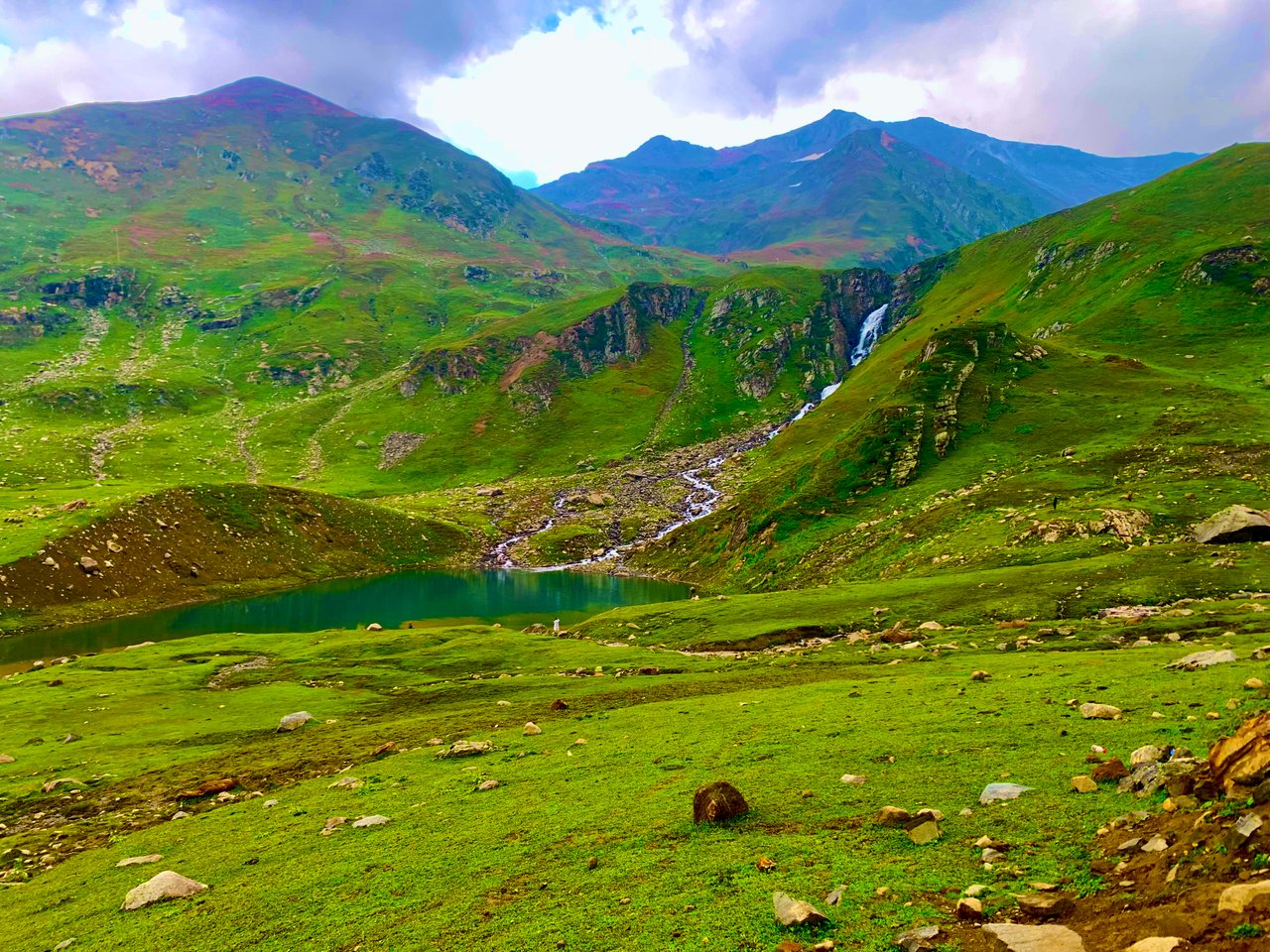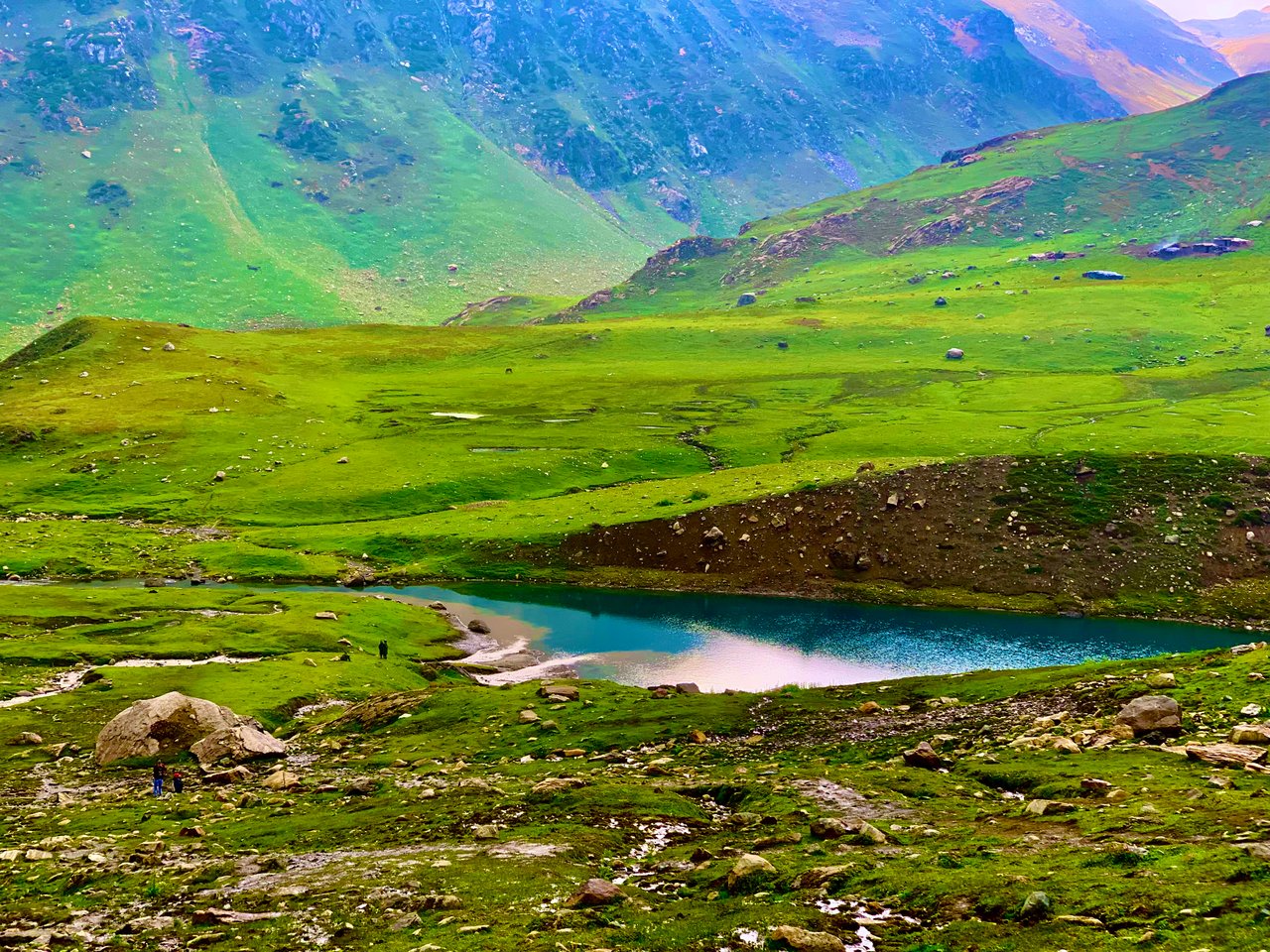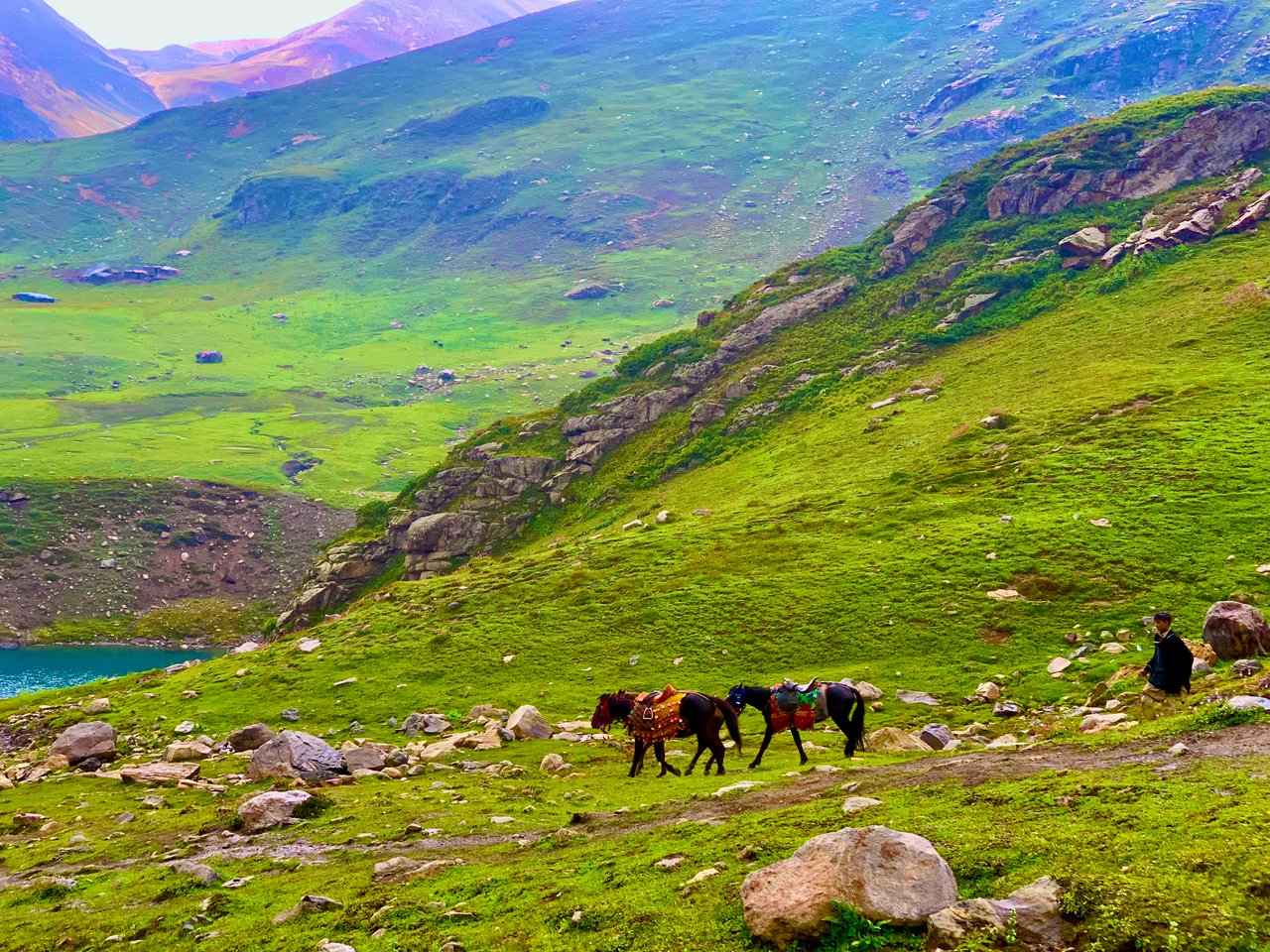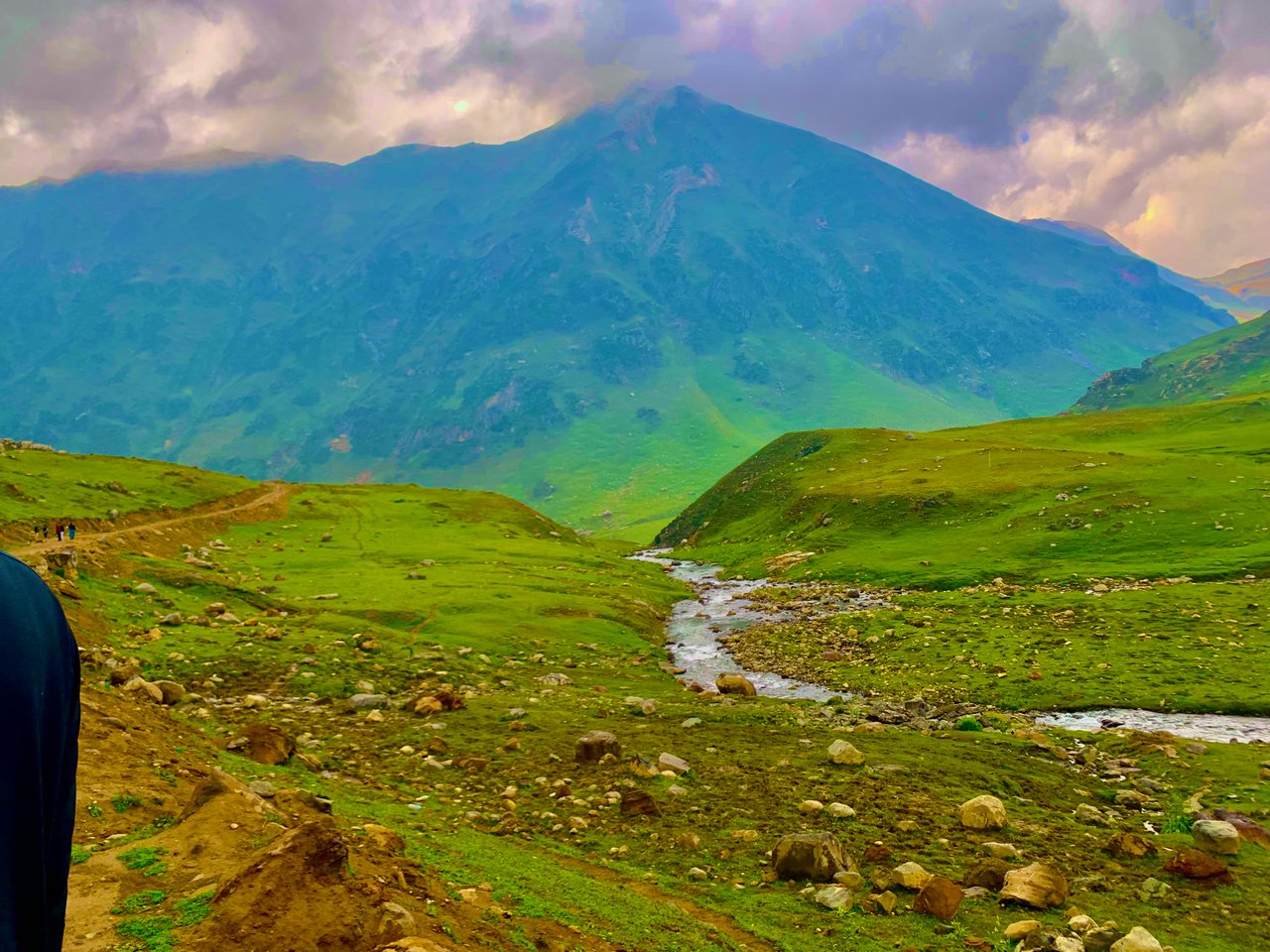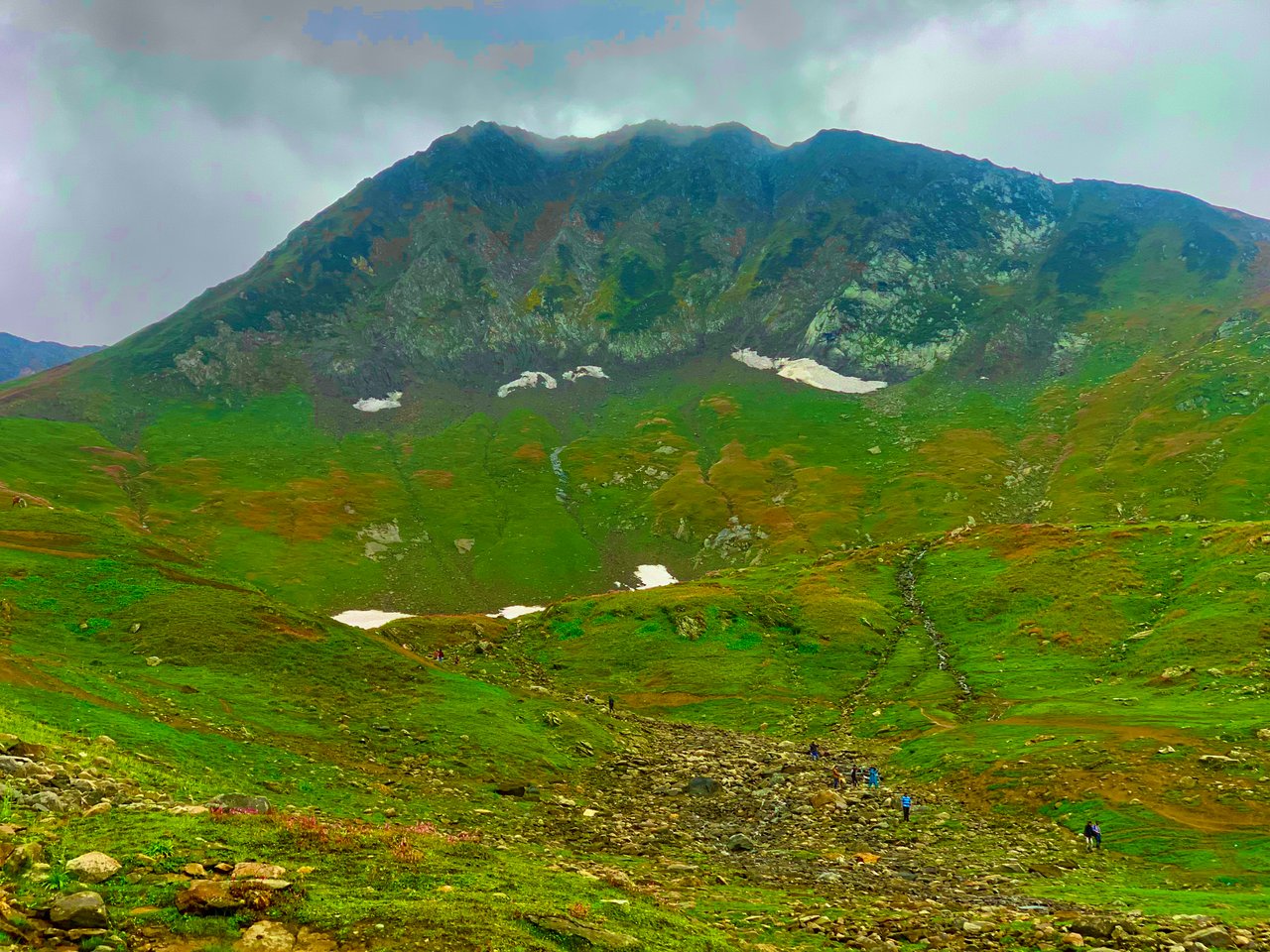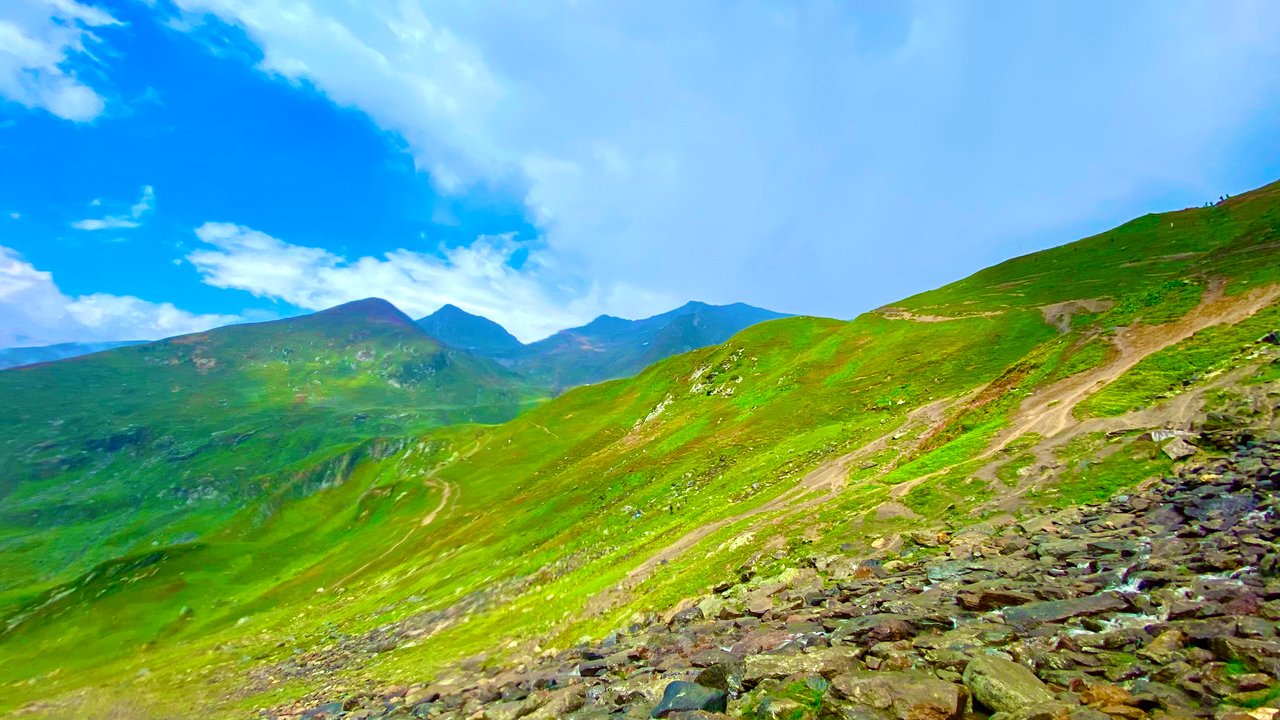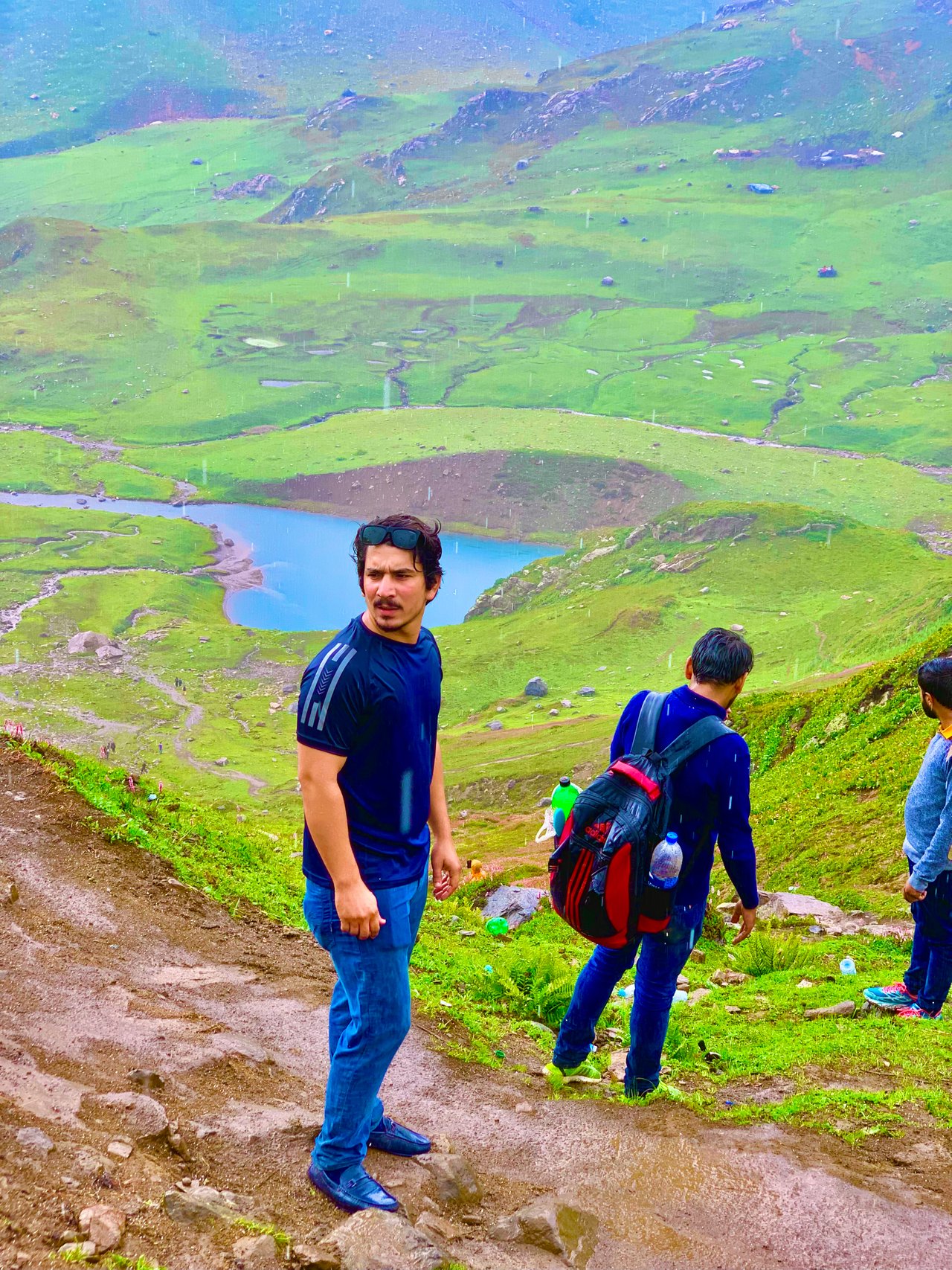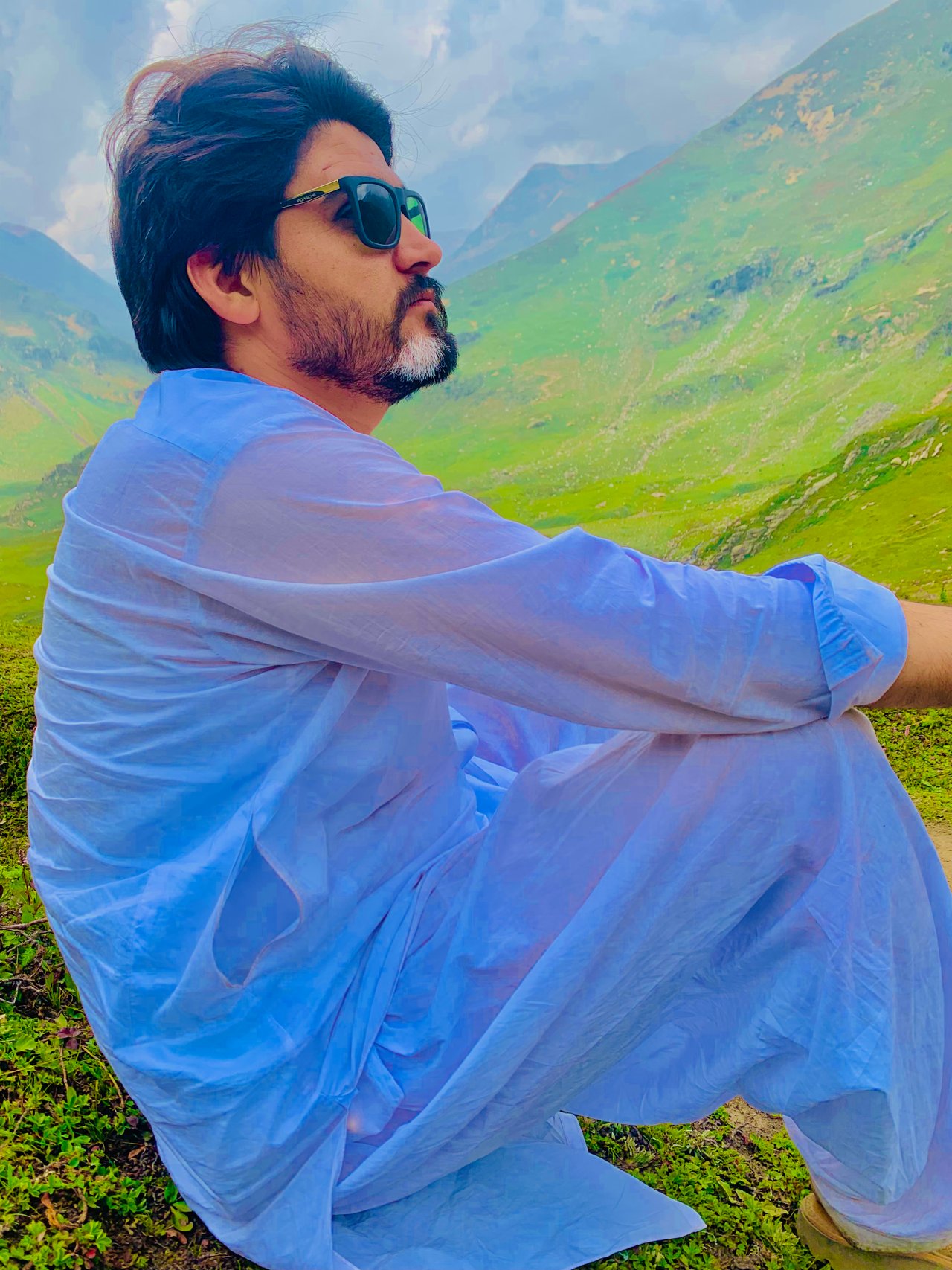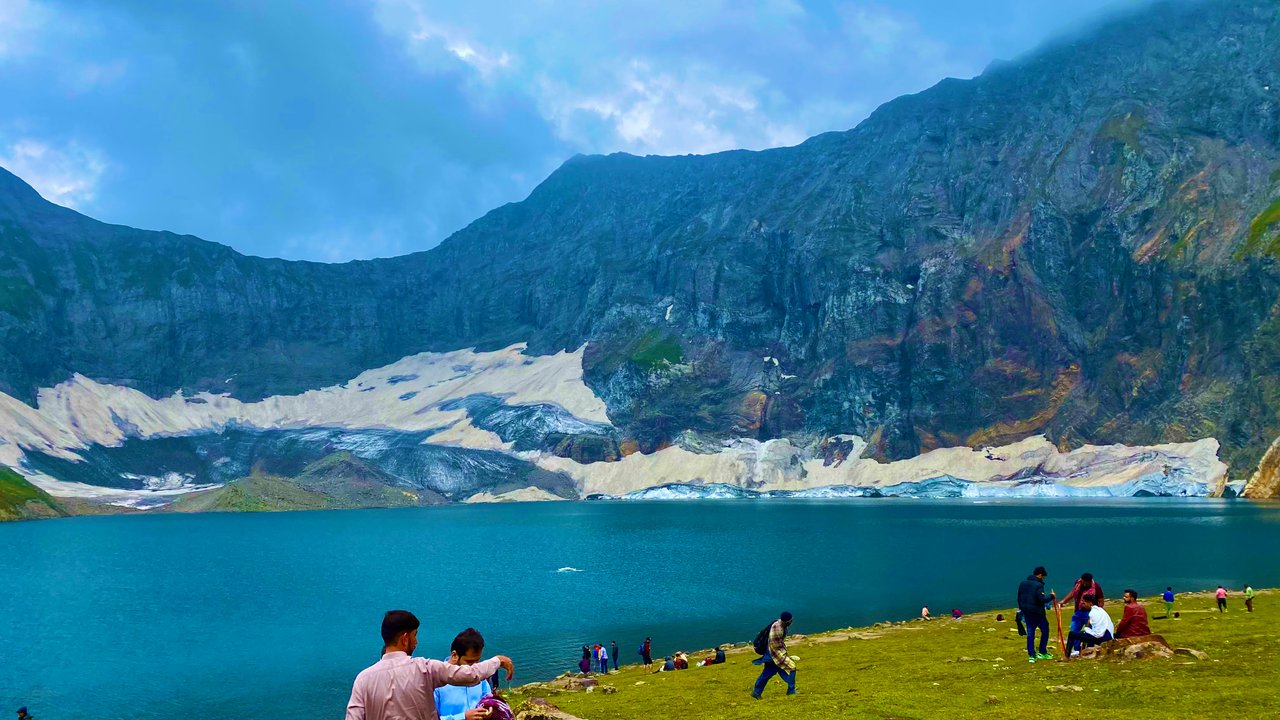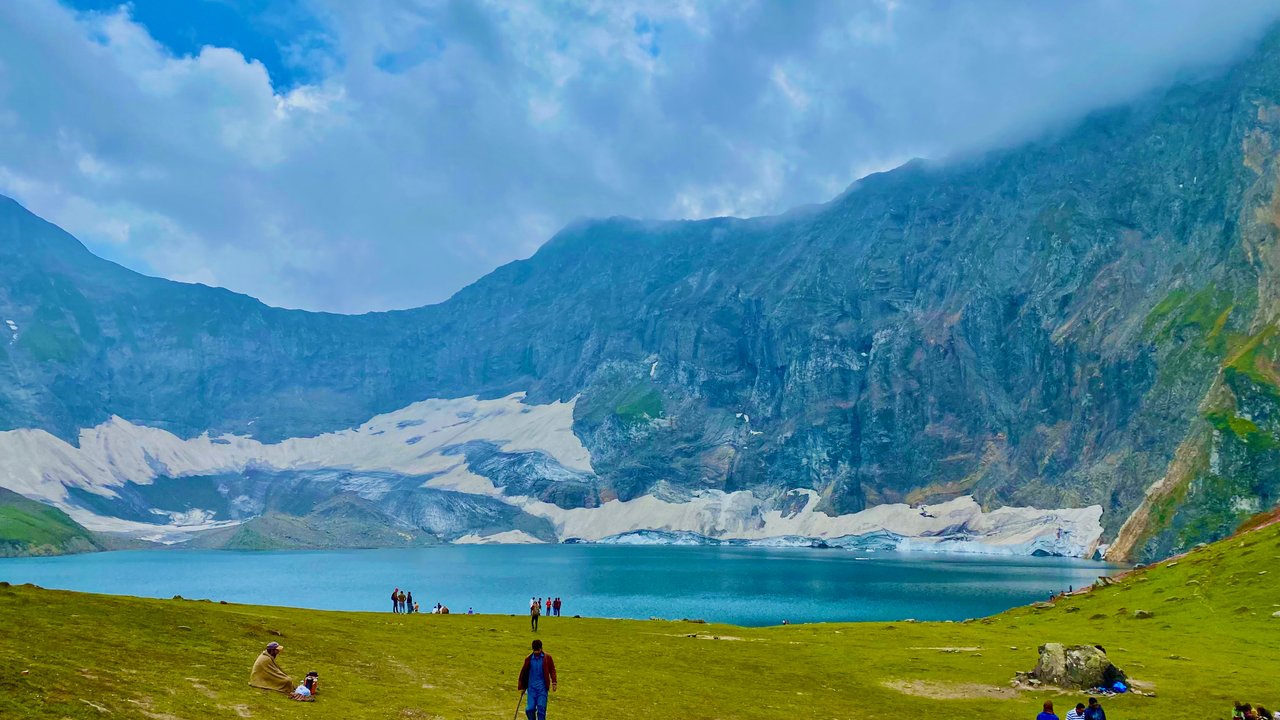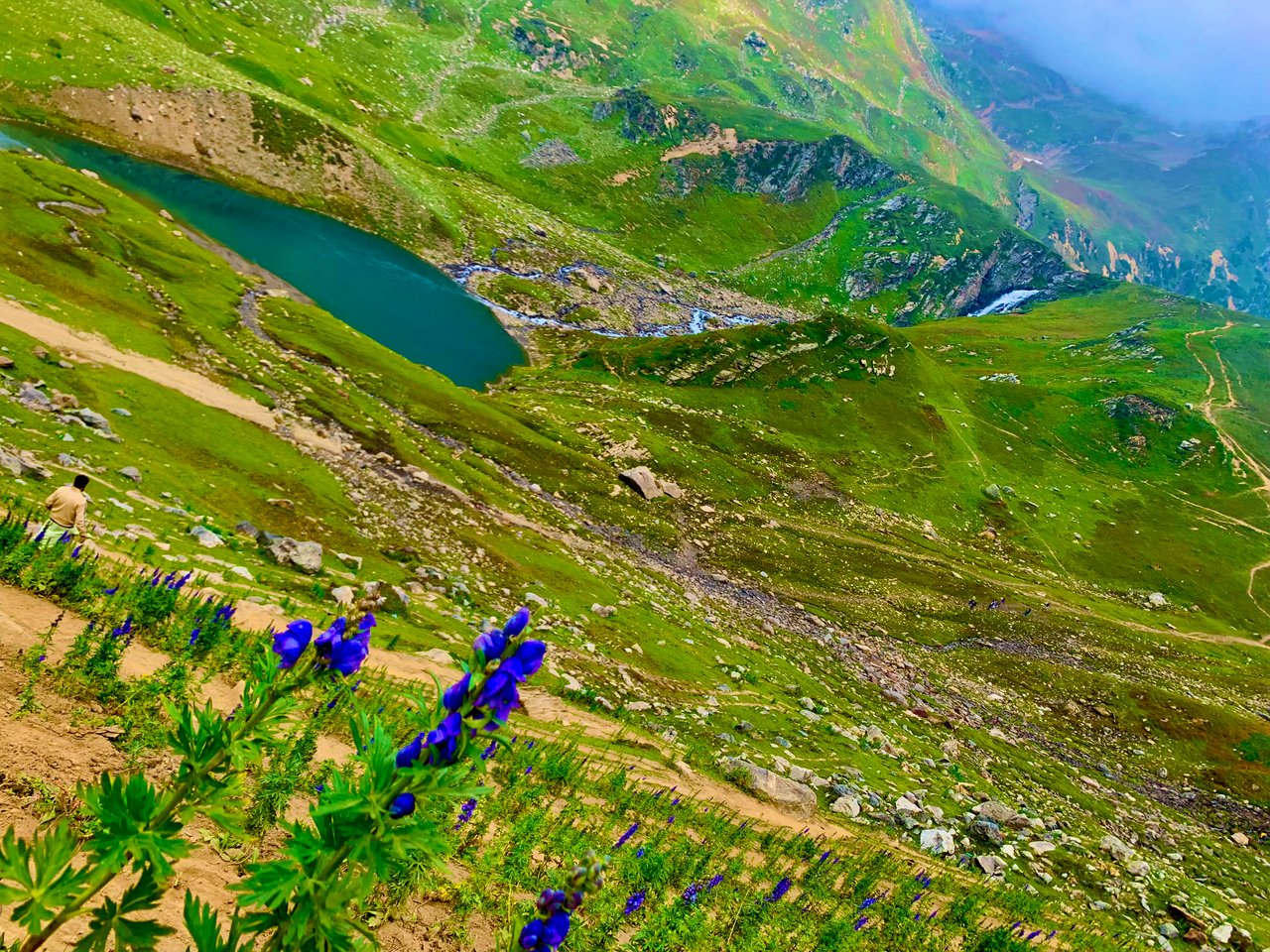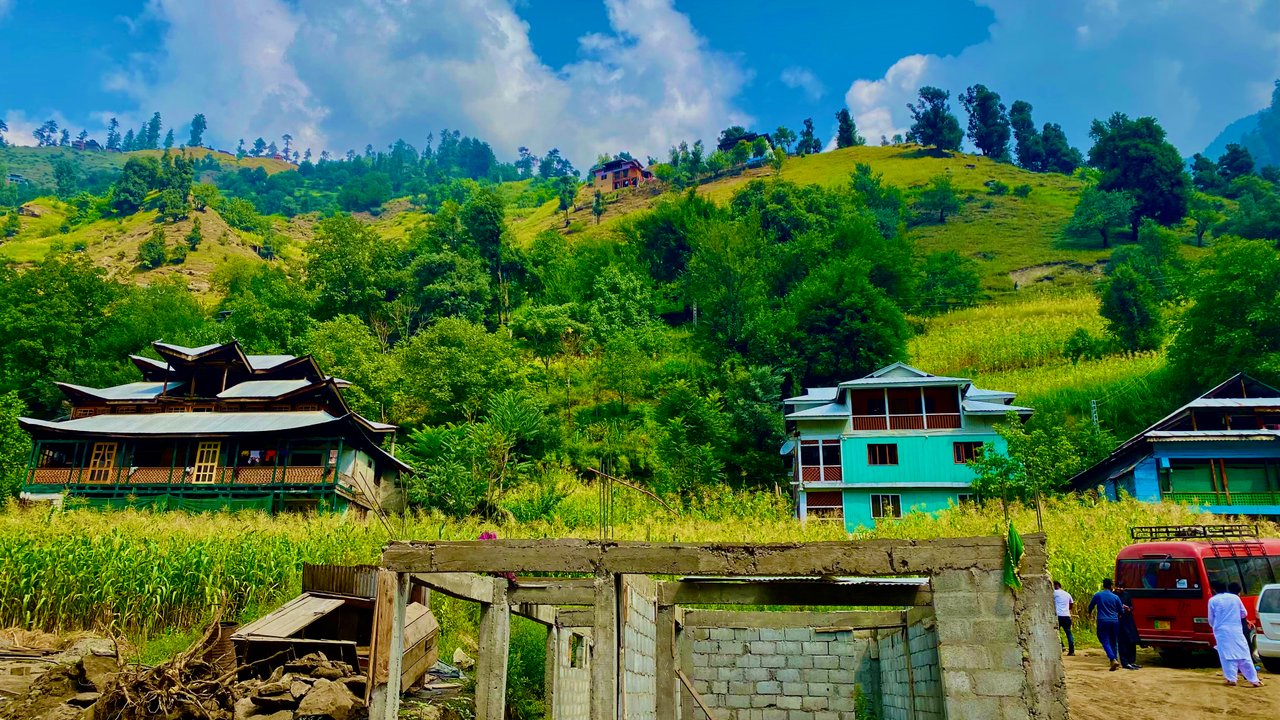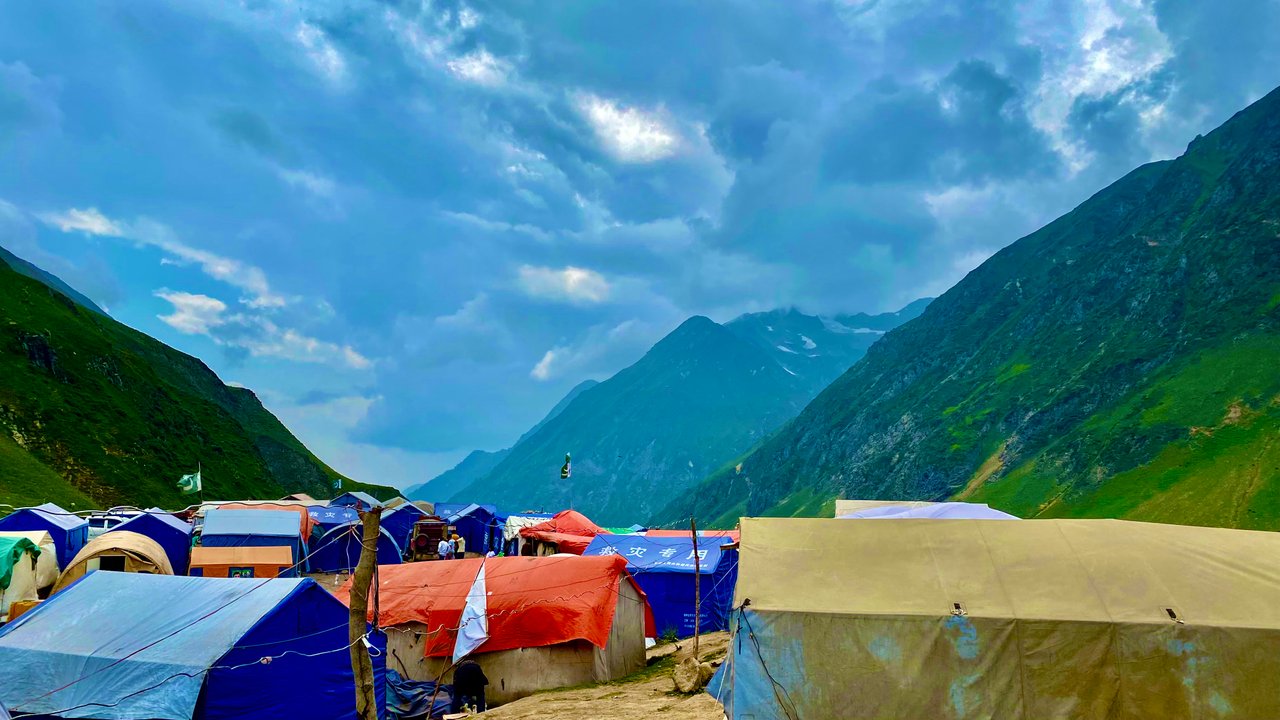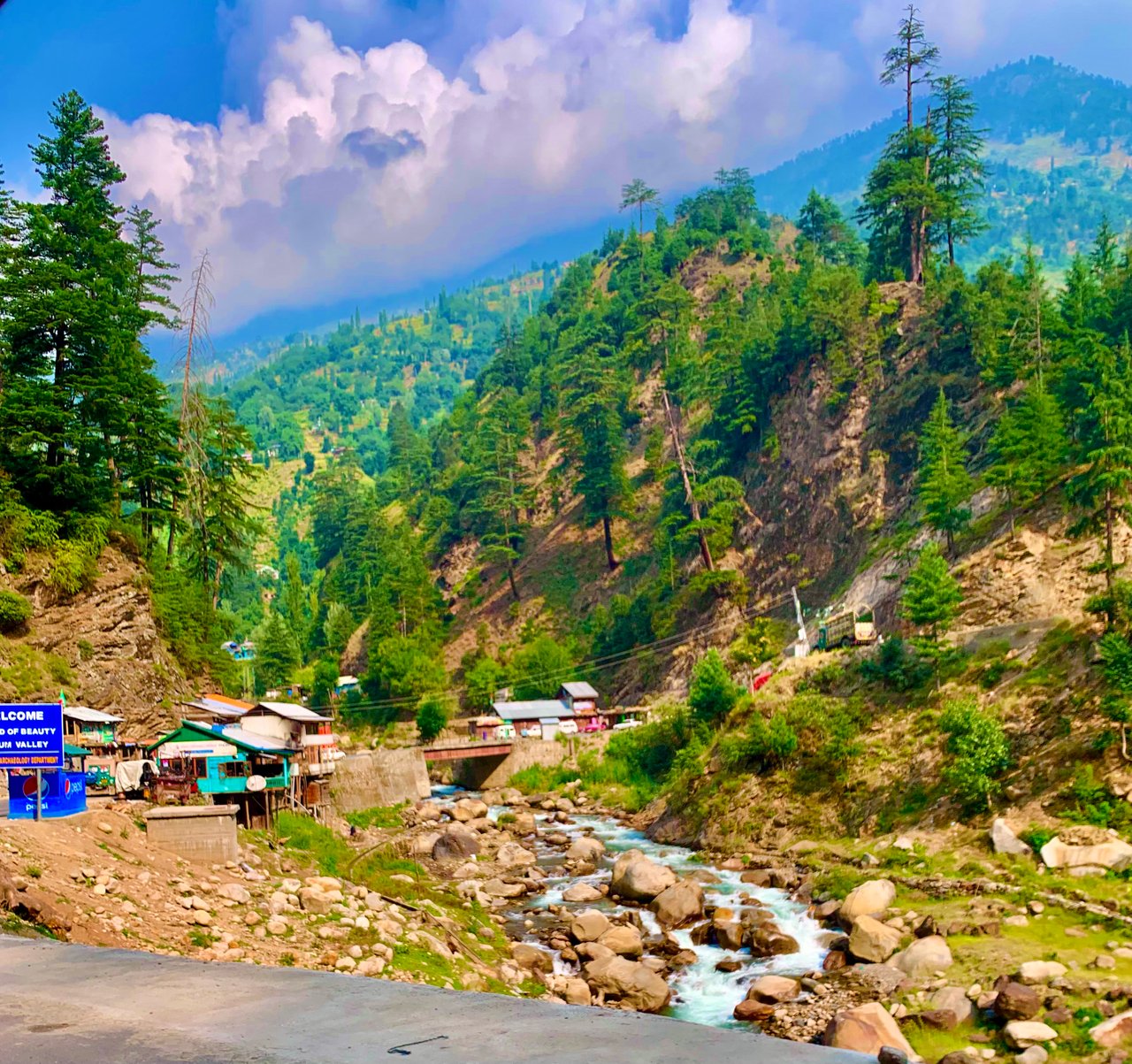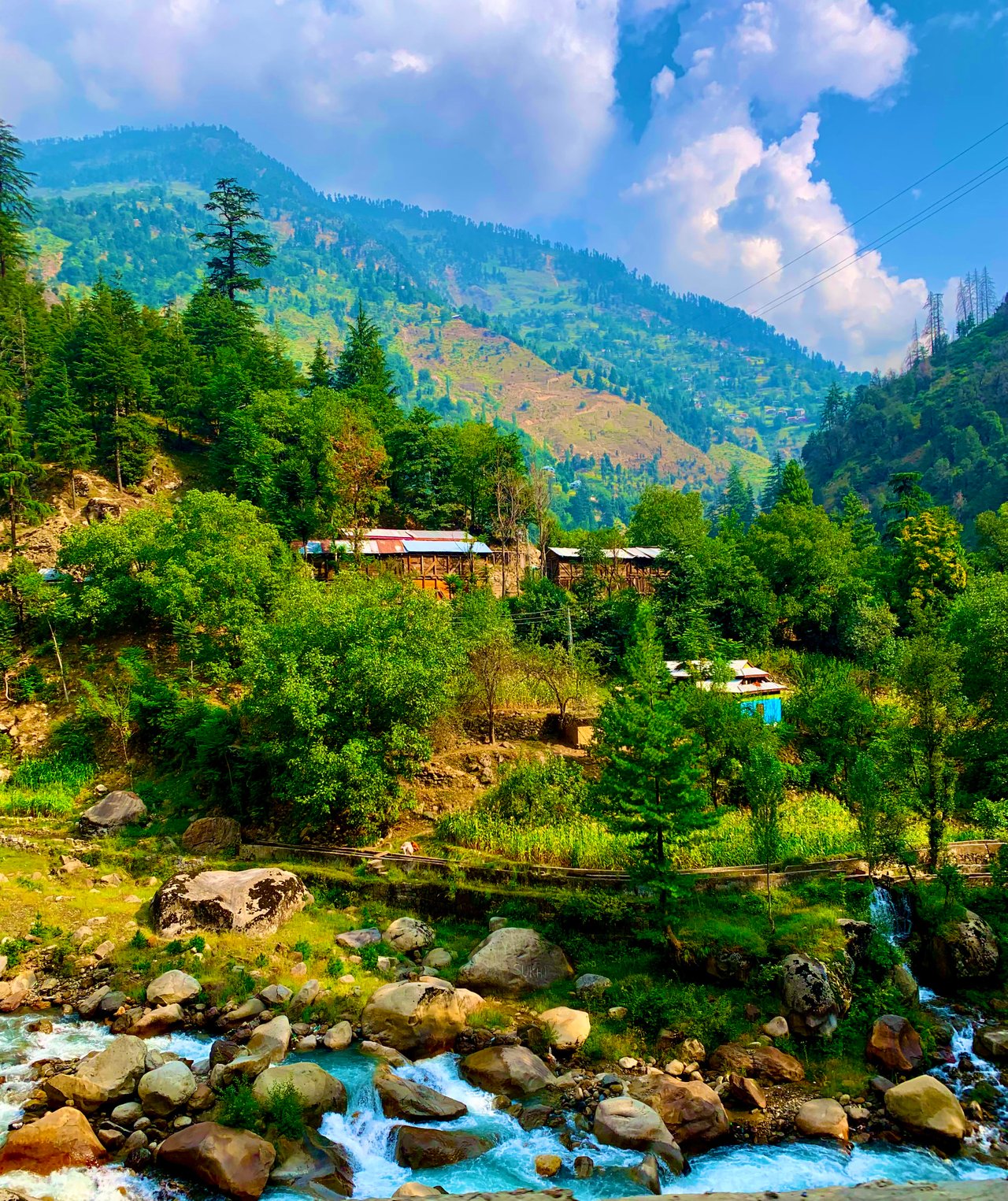 Enjoyed a lot at ratti galli lake
And then from there we went out for a walk. First we reached Shadra. The car could not go further from there because the way ahead was very difficult. The jeep goes beyond that. We reached Rati Gali Lake and then we spent about a day there and then we came back to Shadara and we spent the night there in Shadara.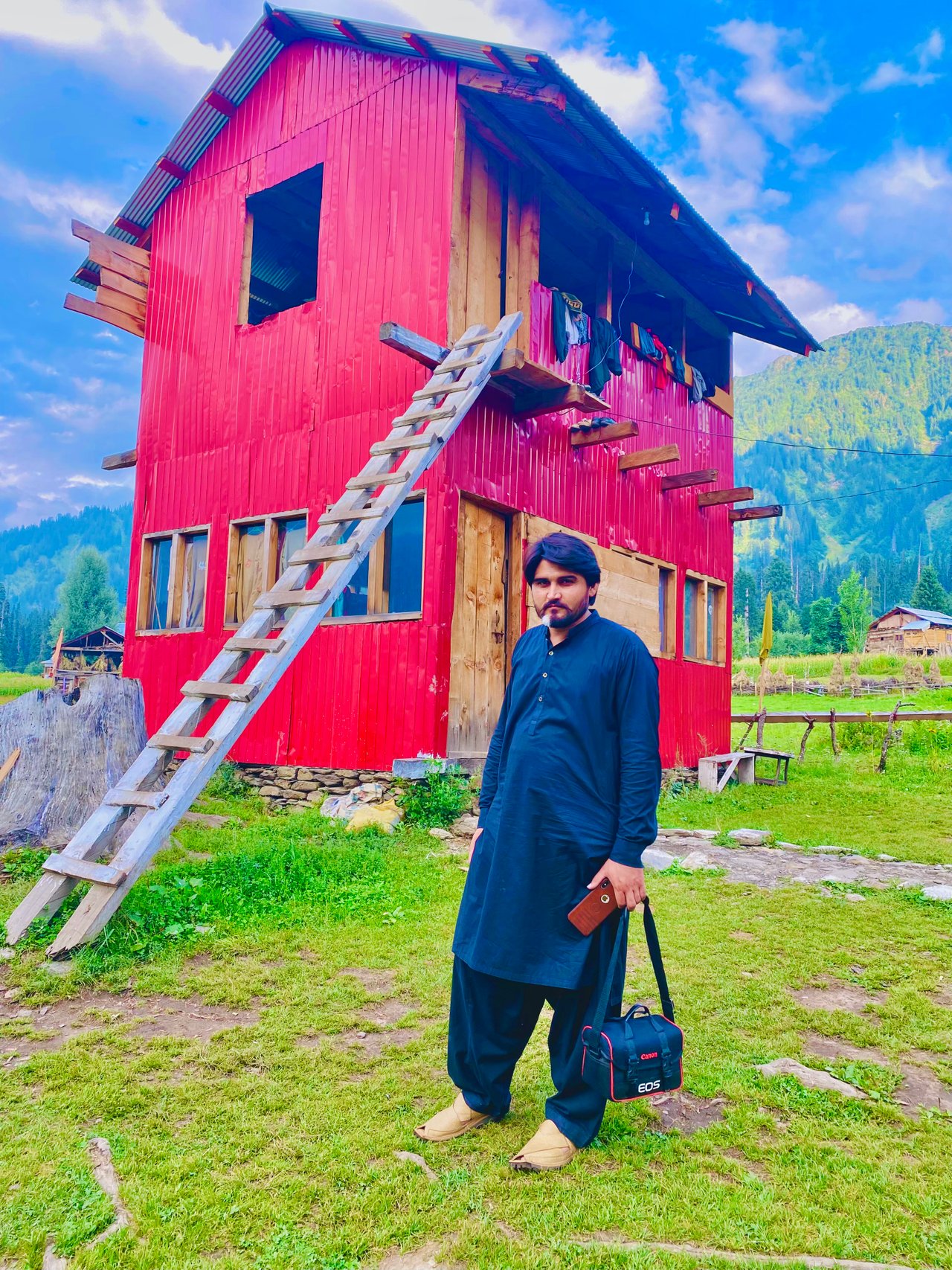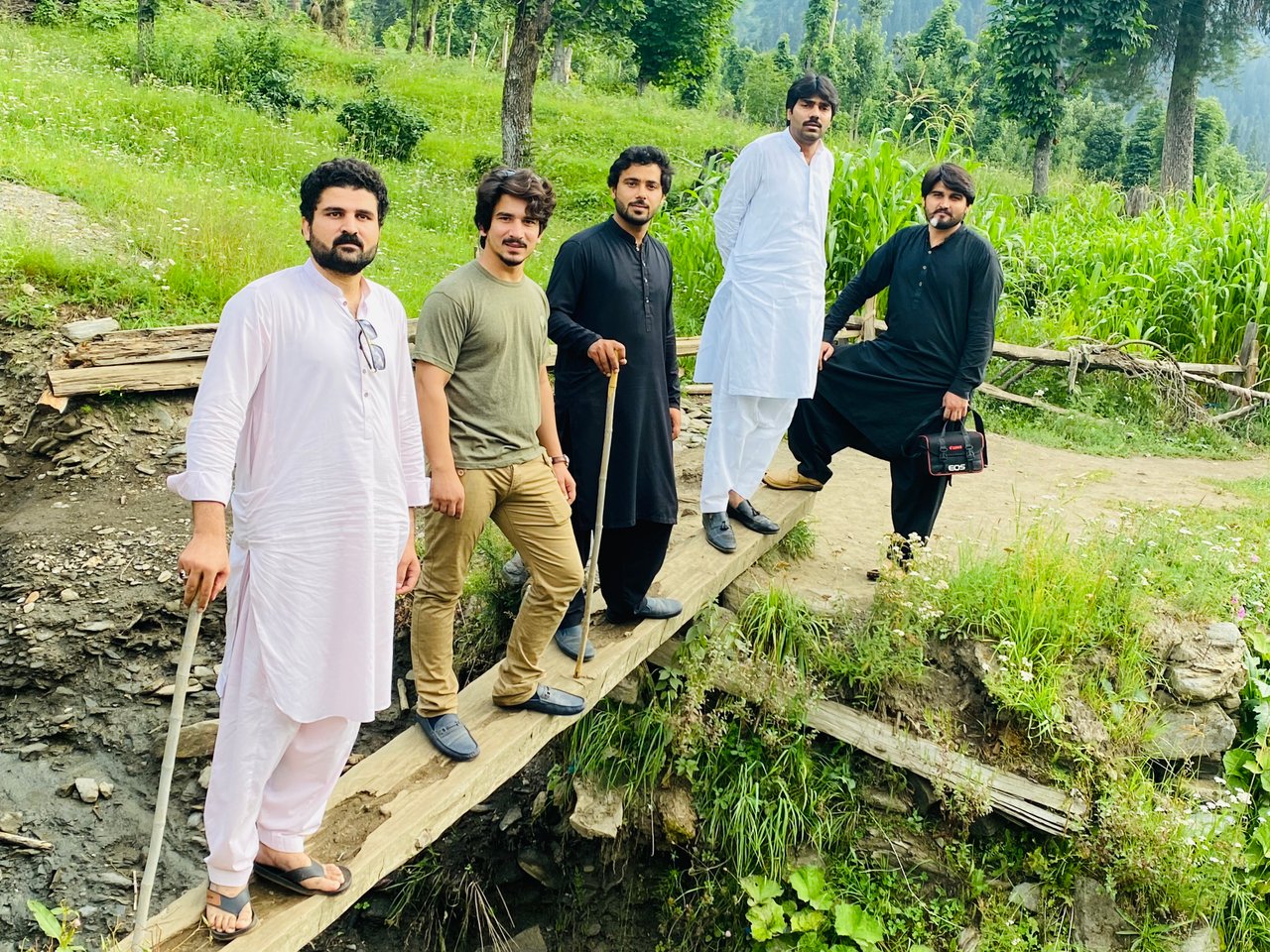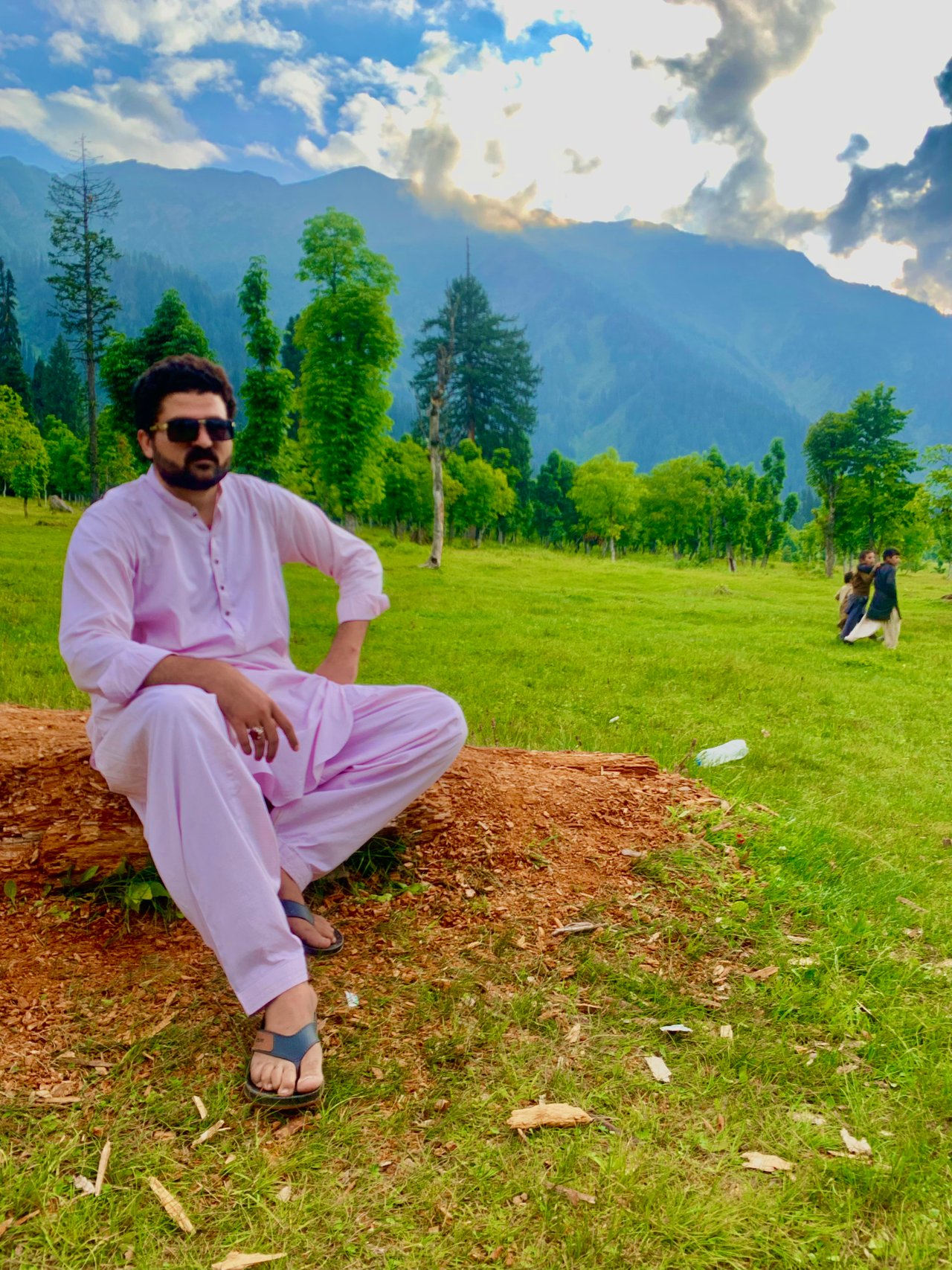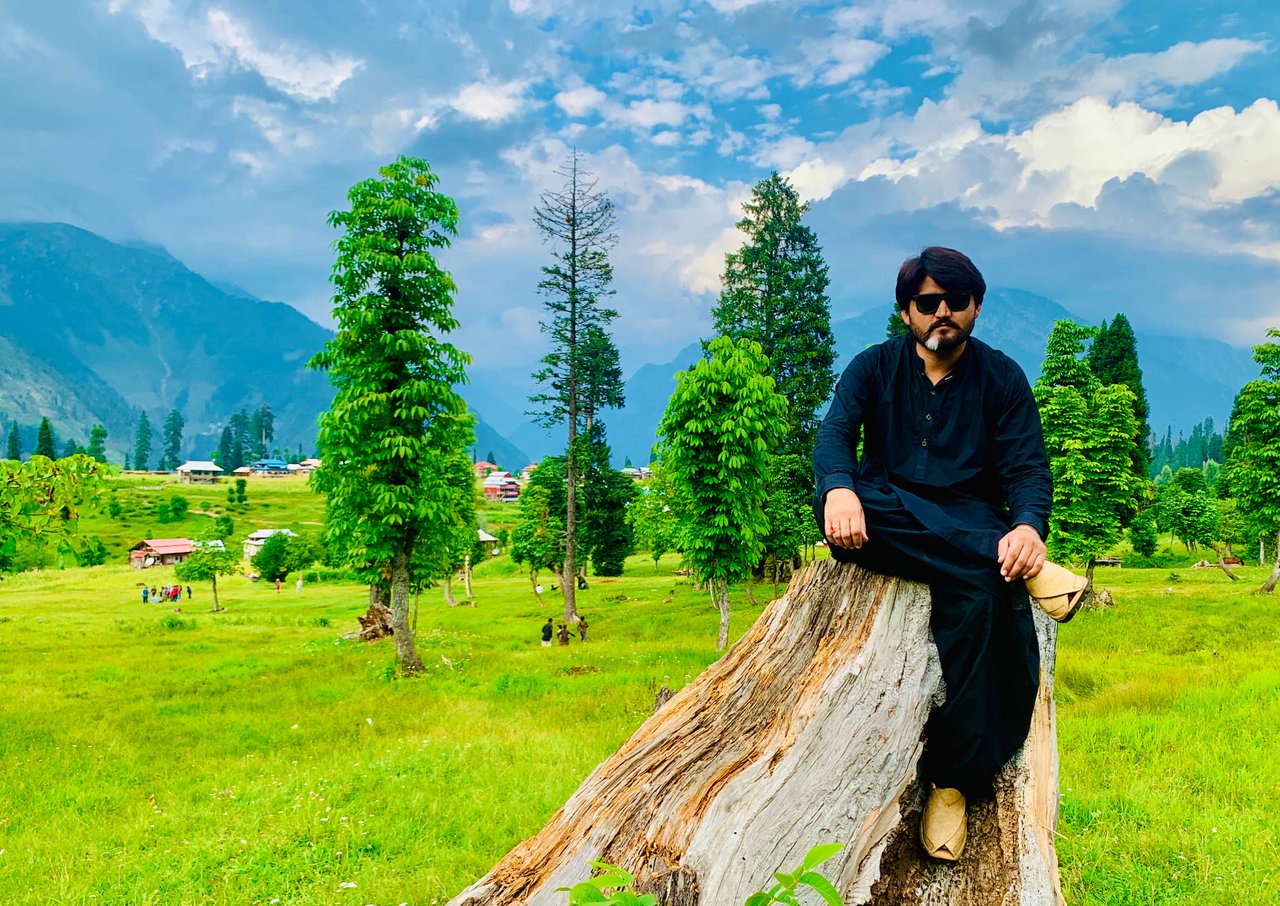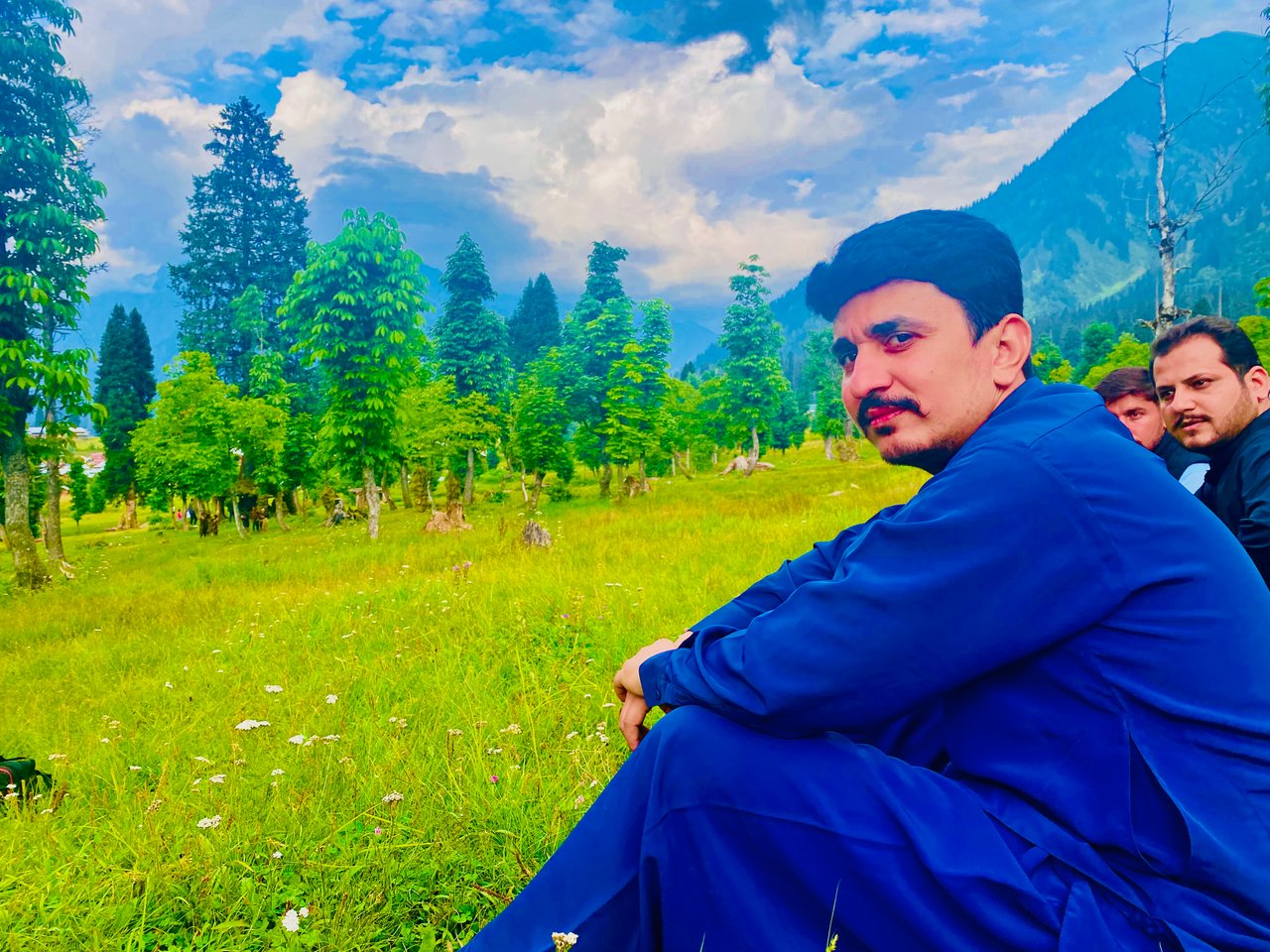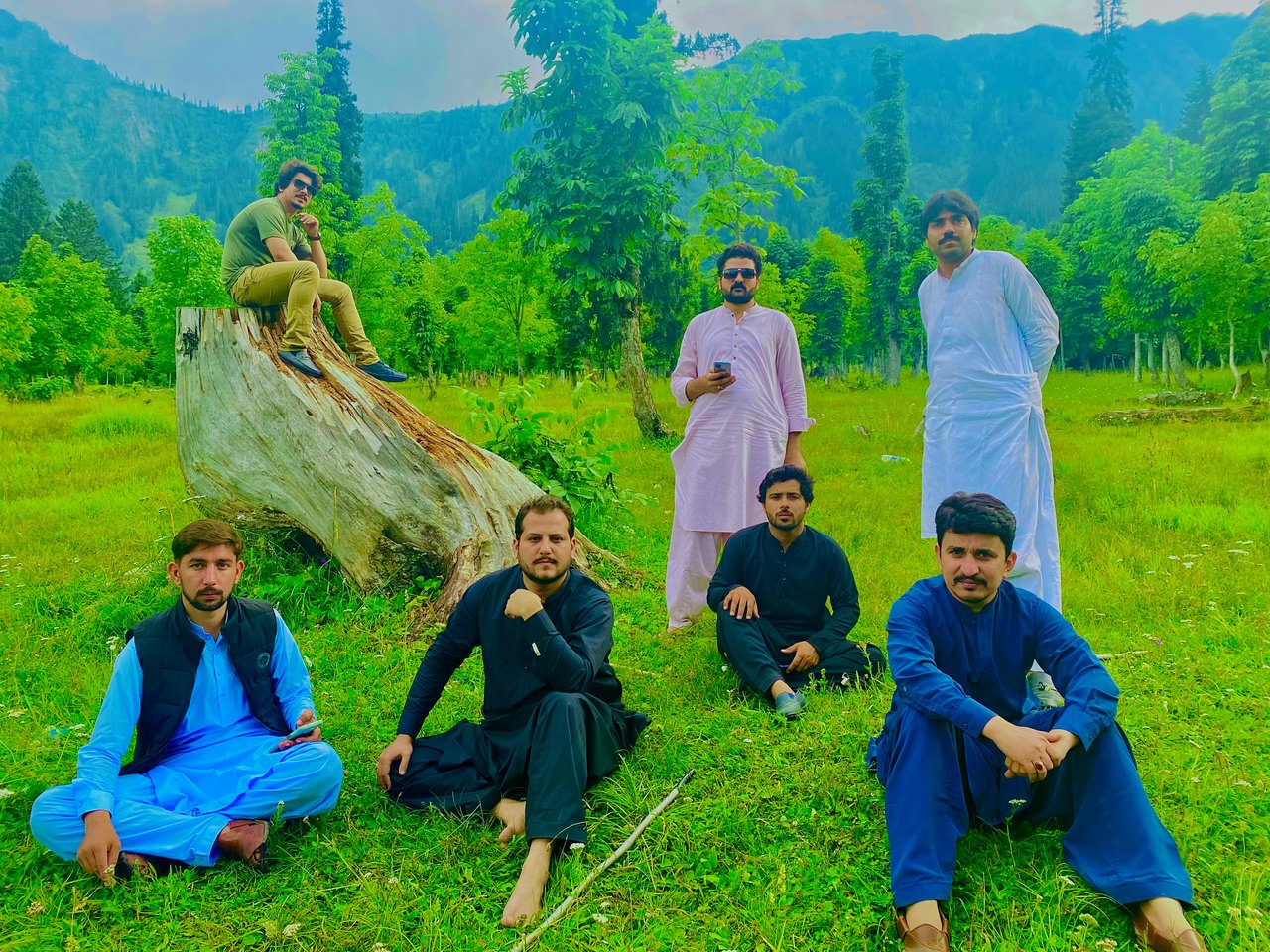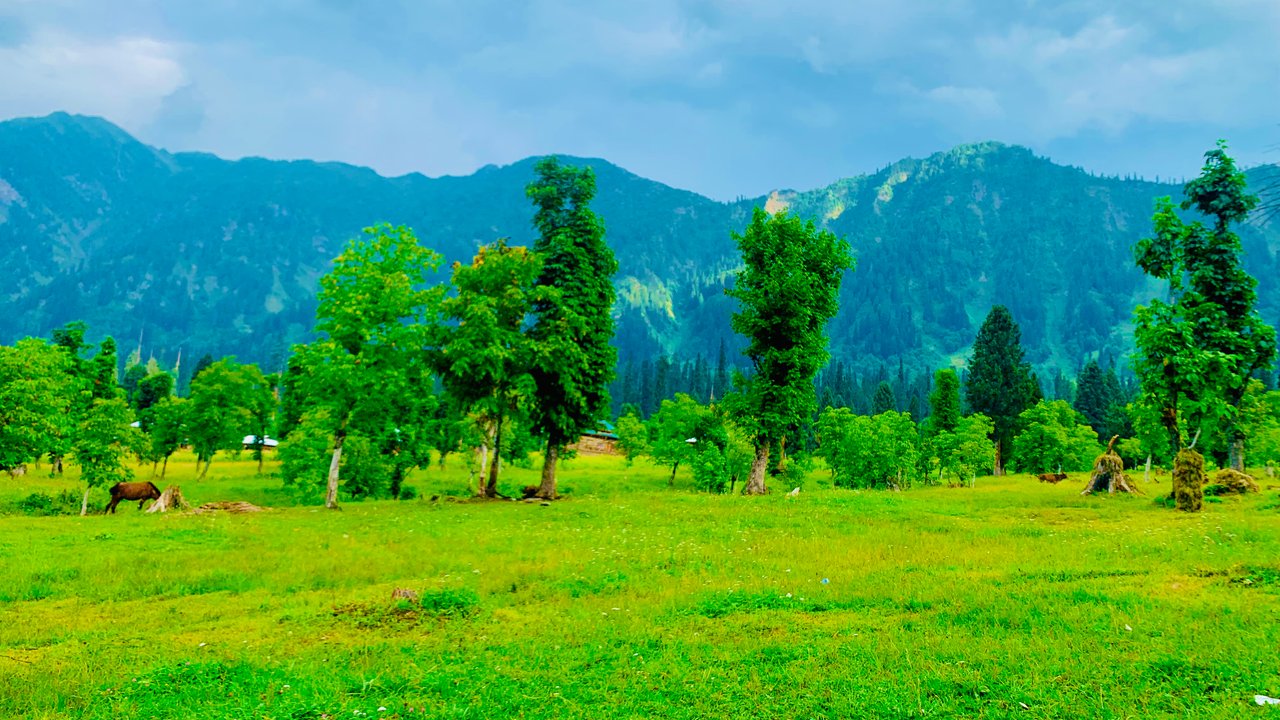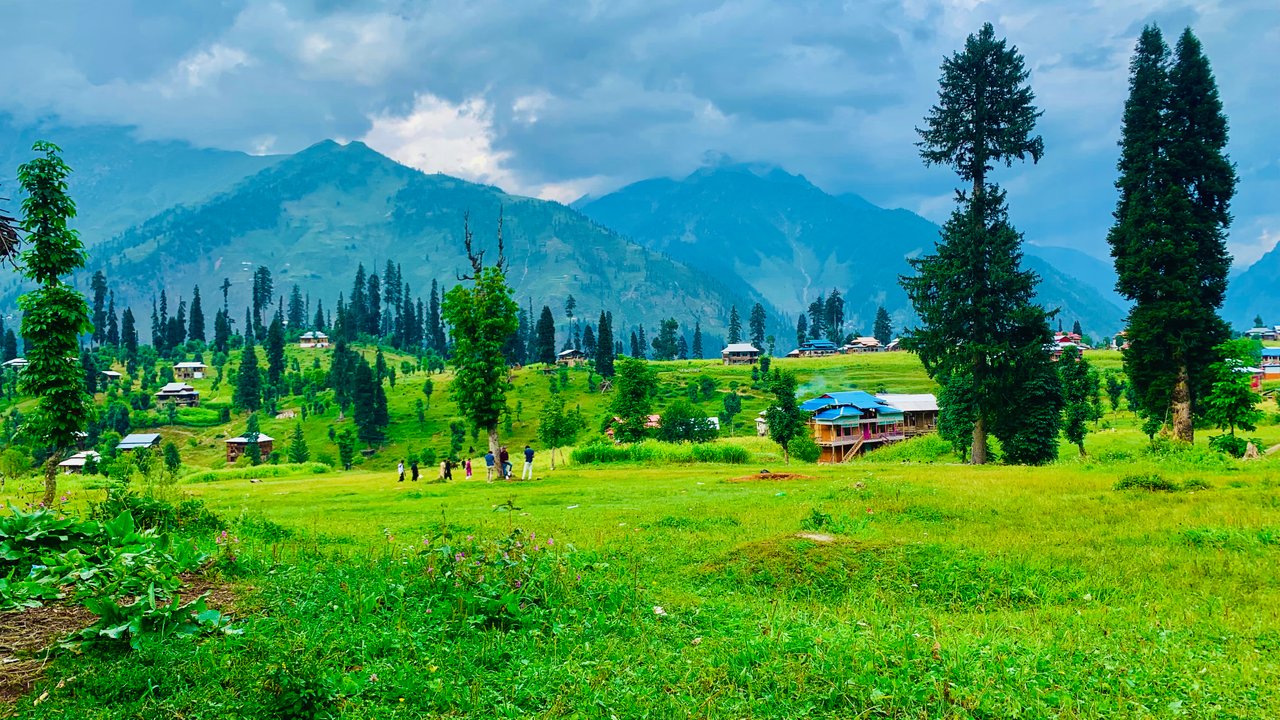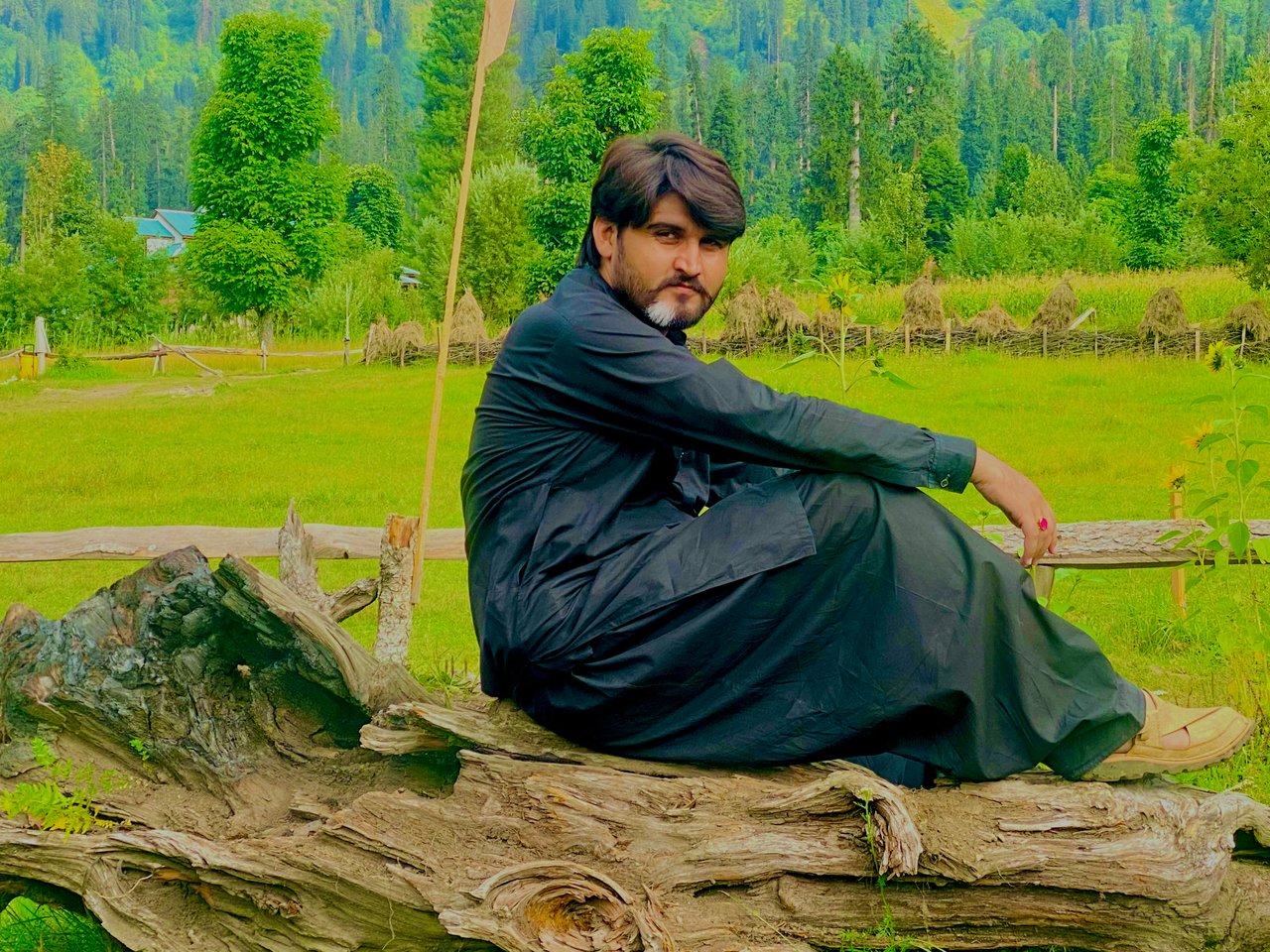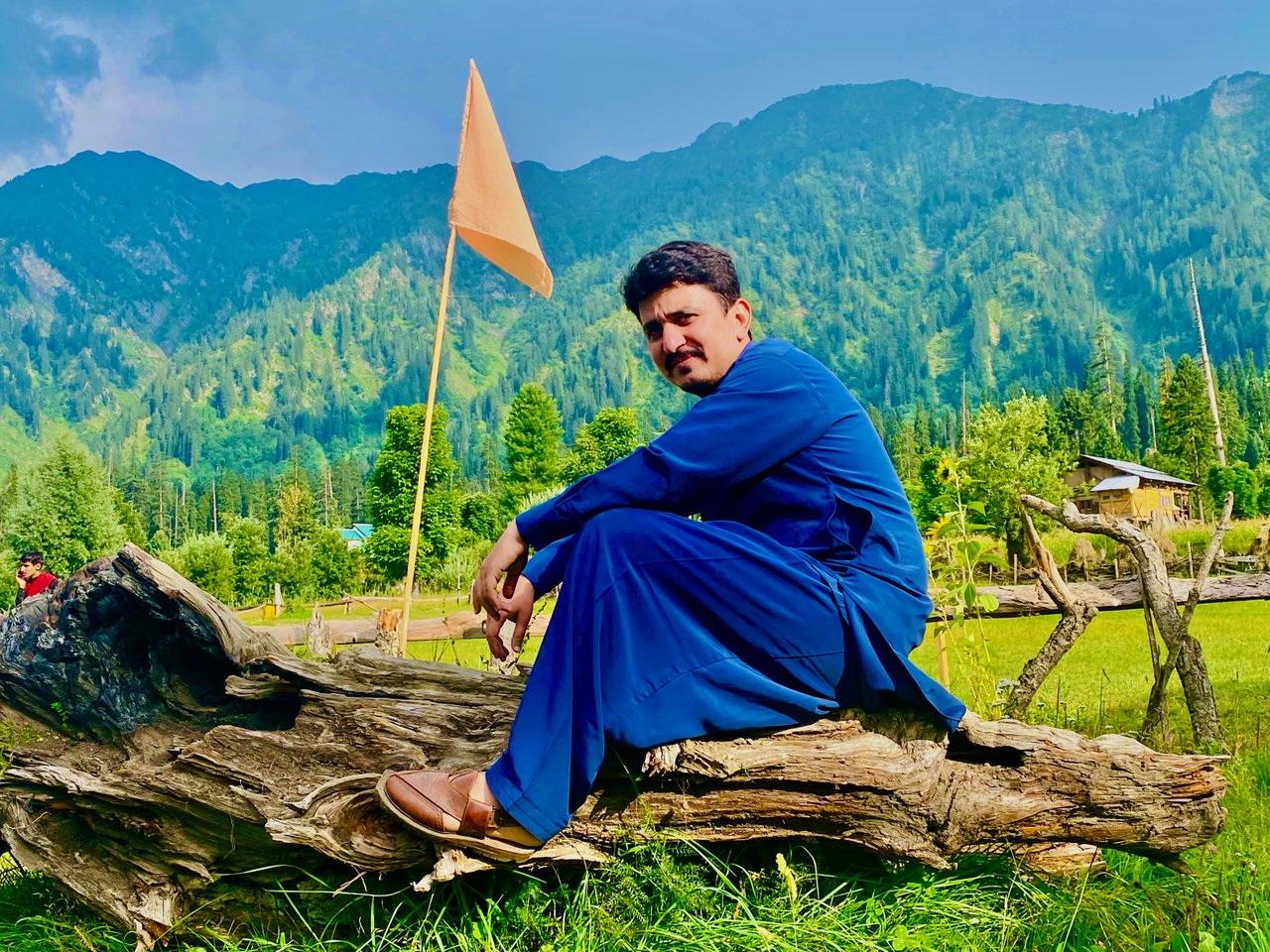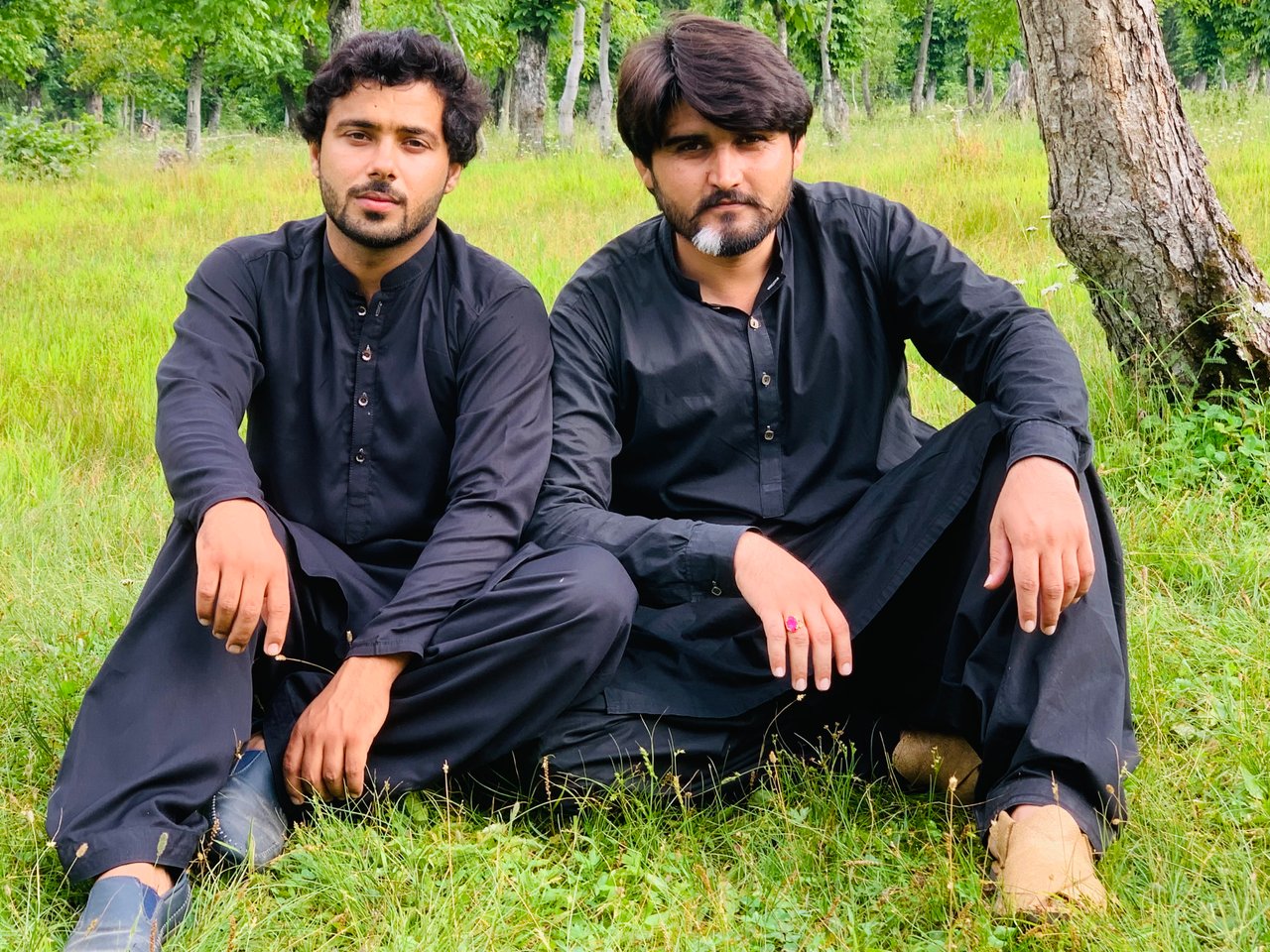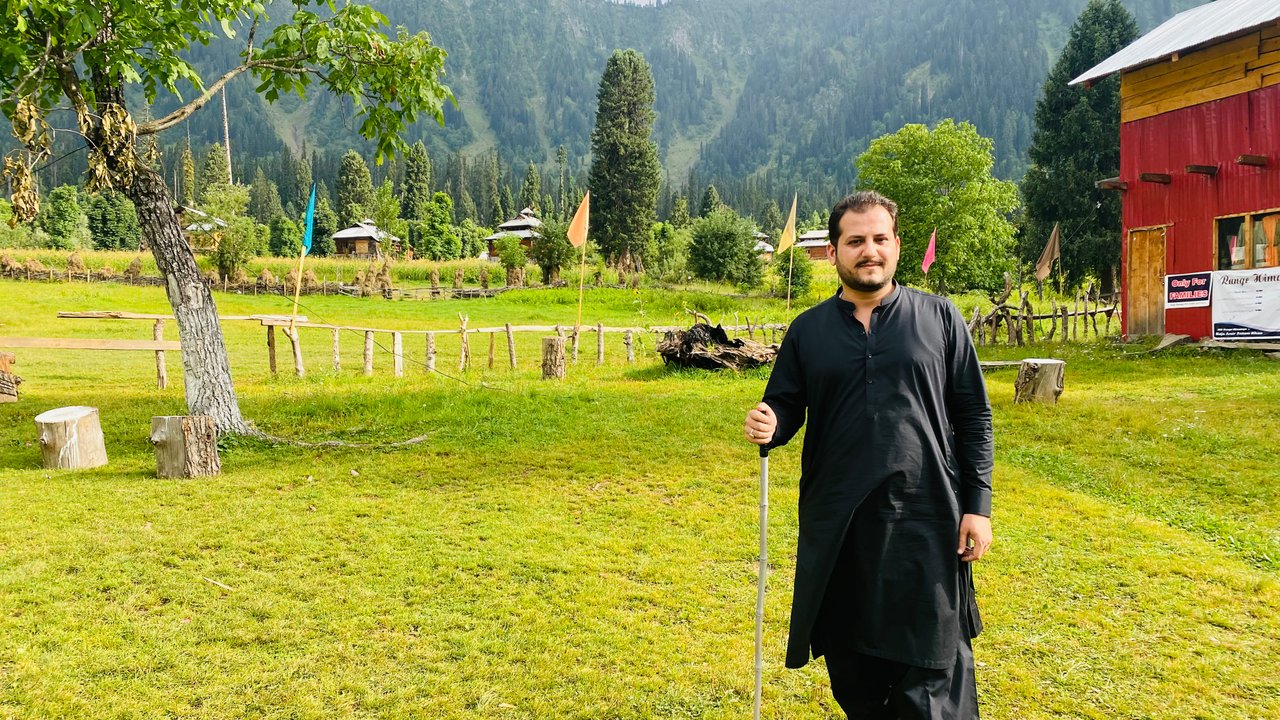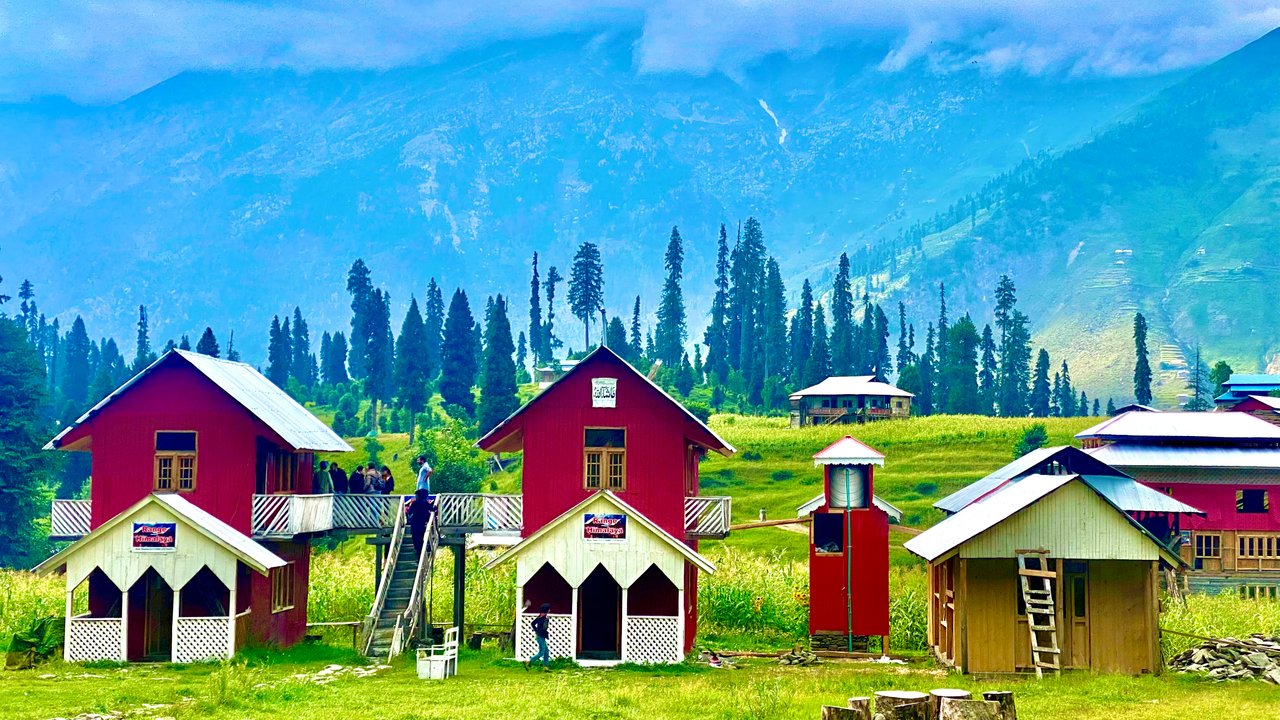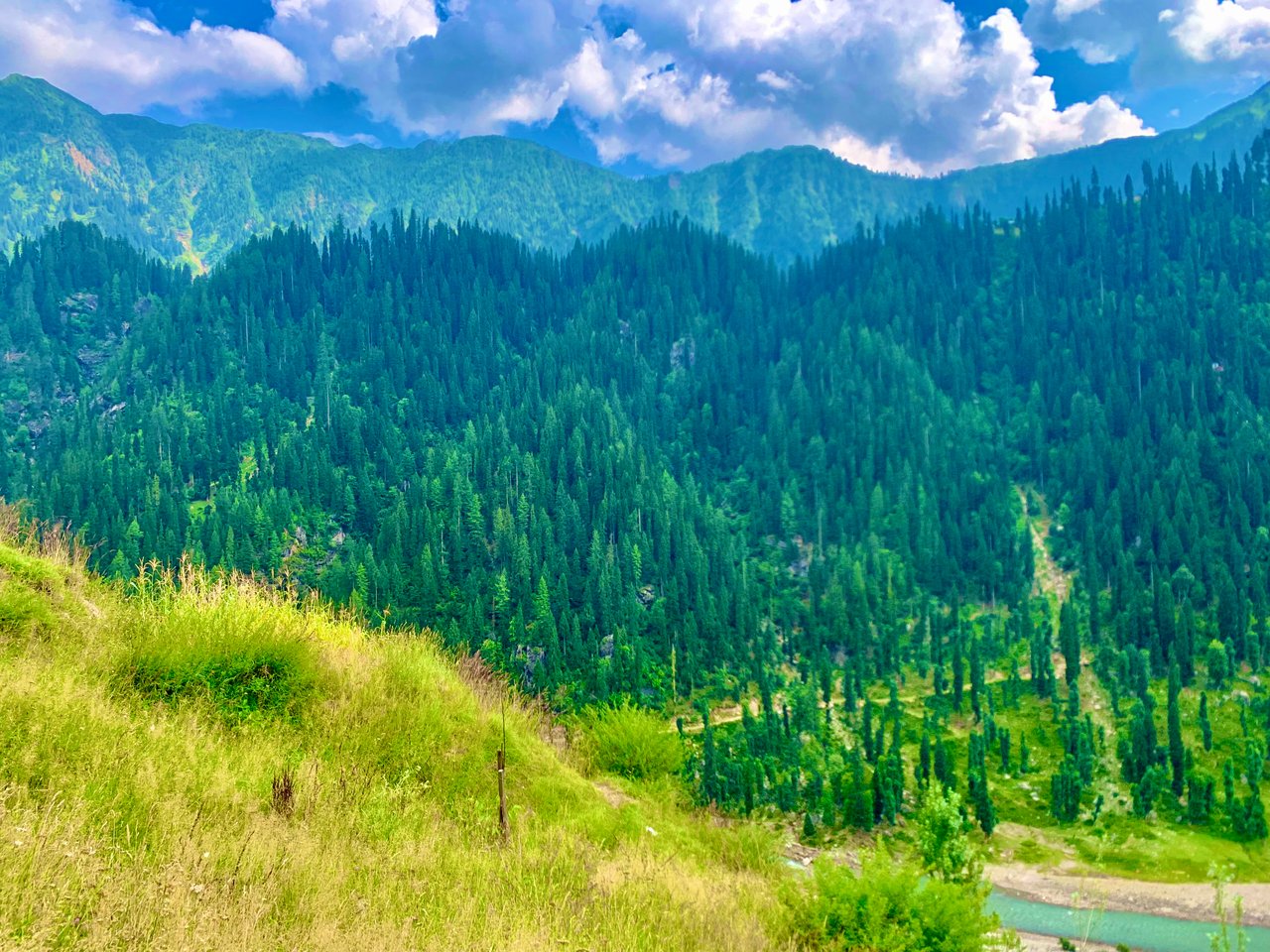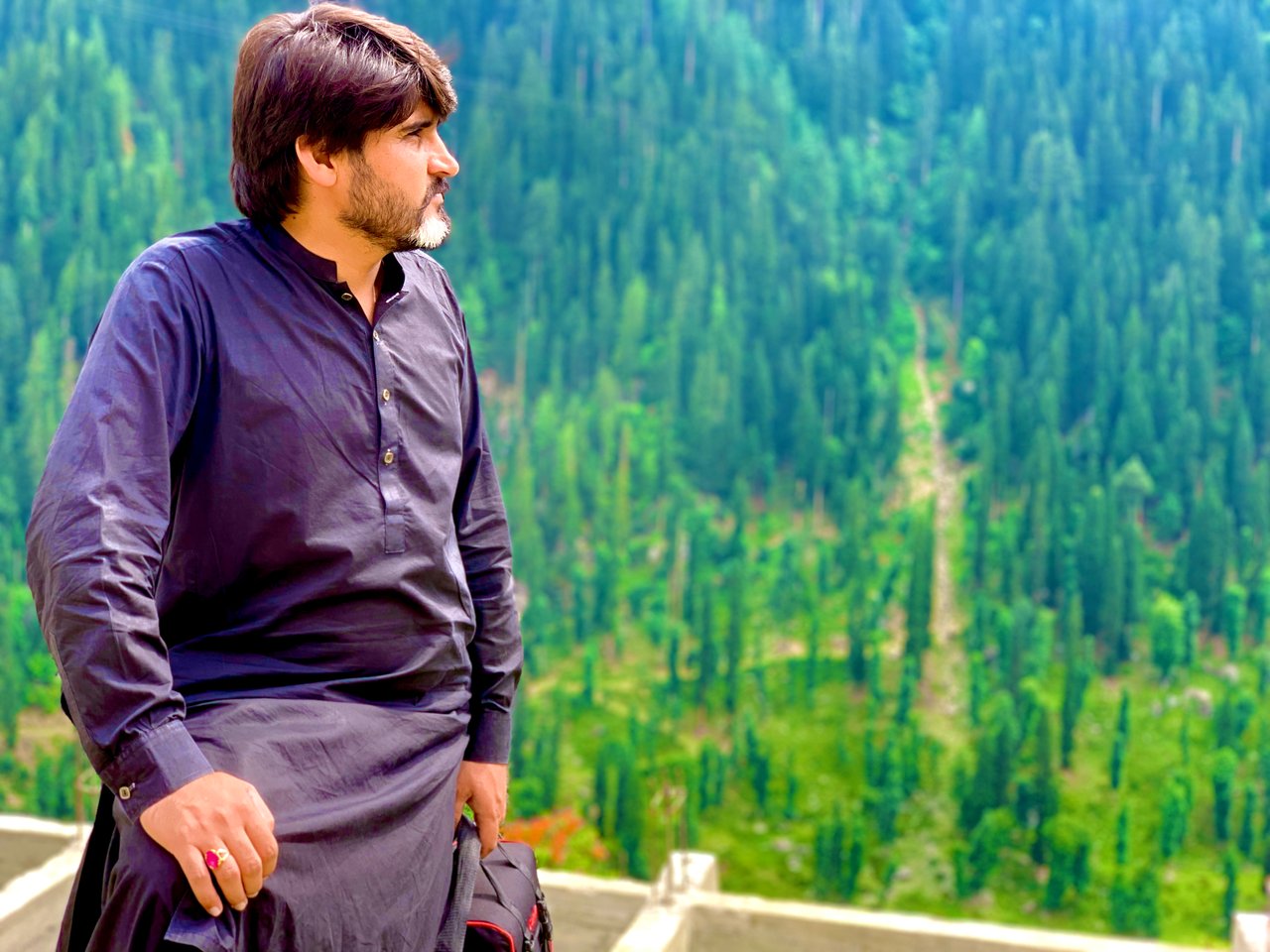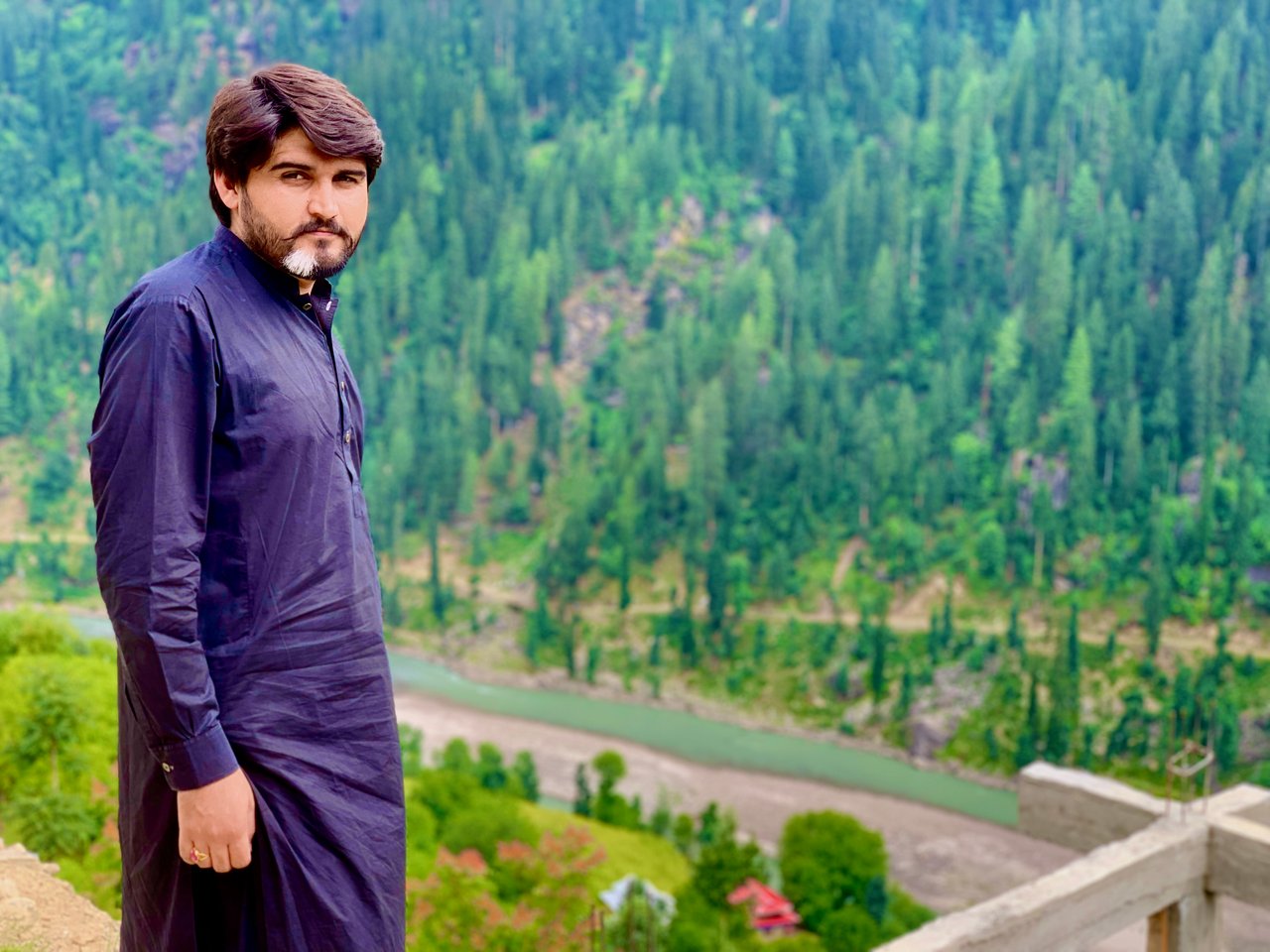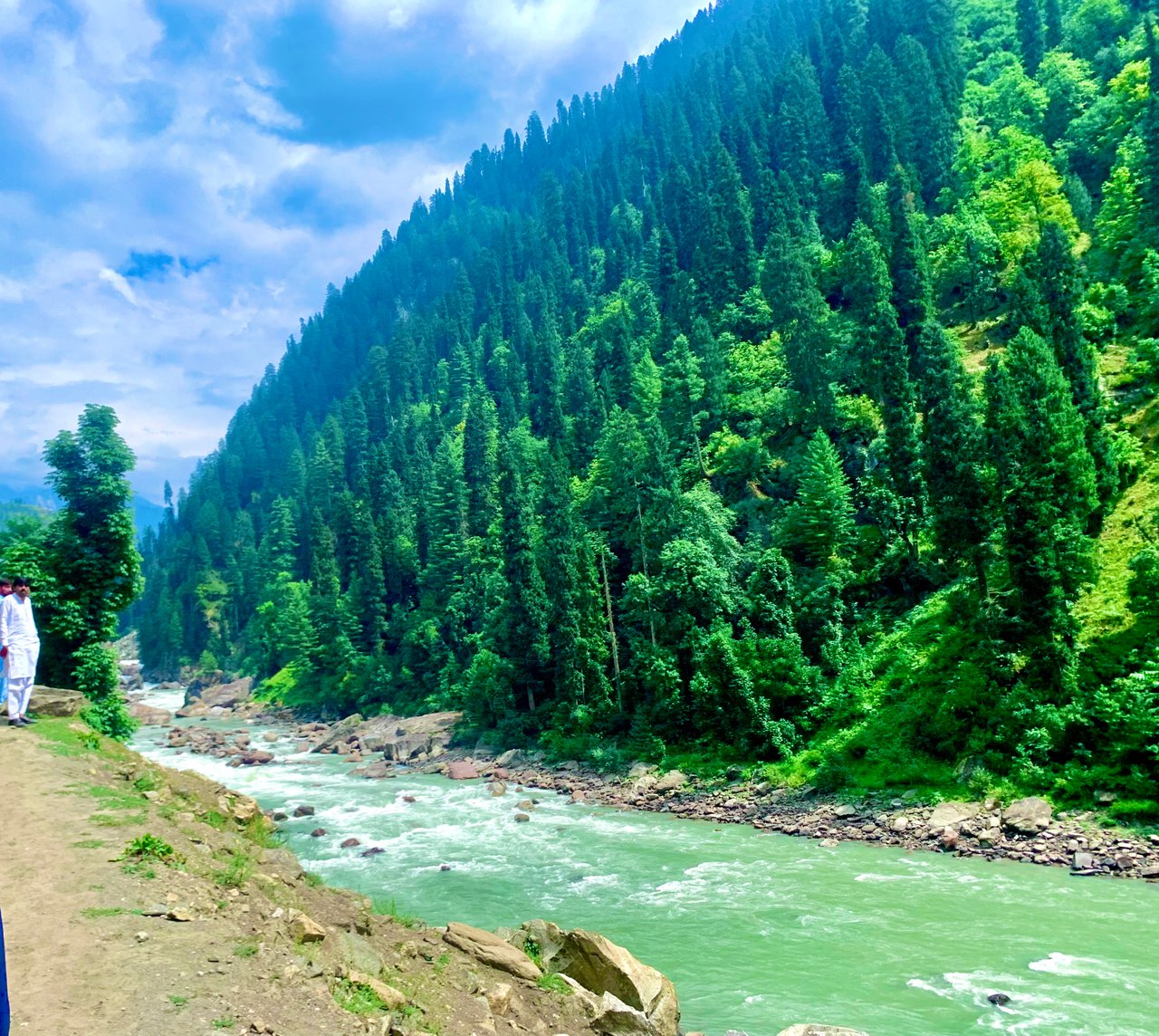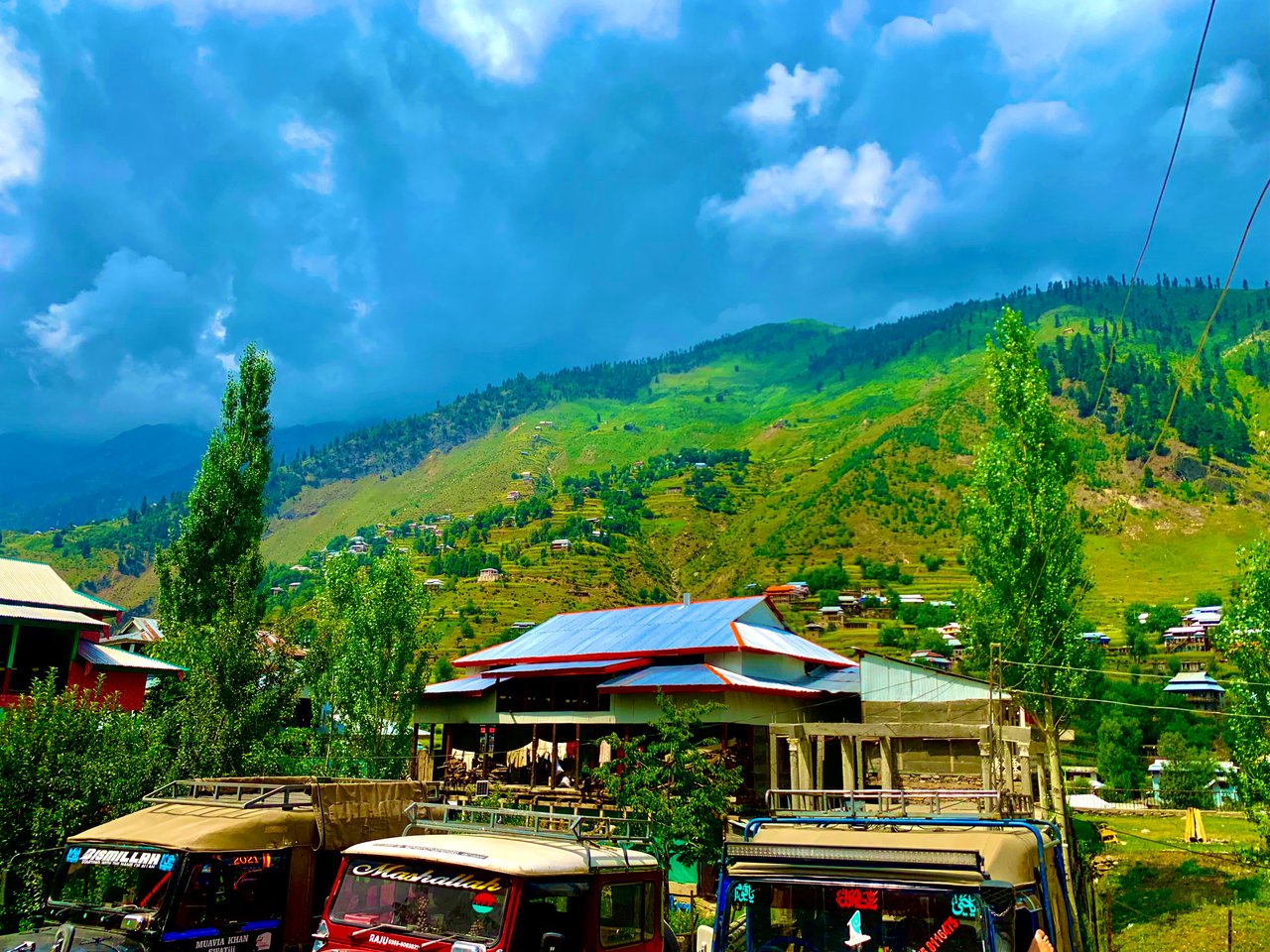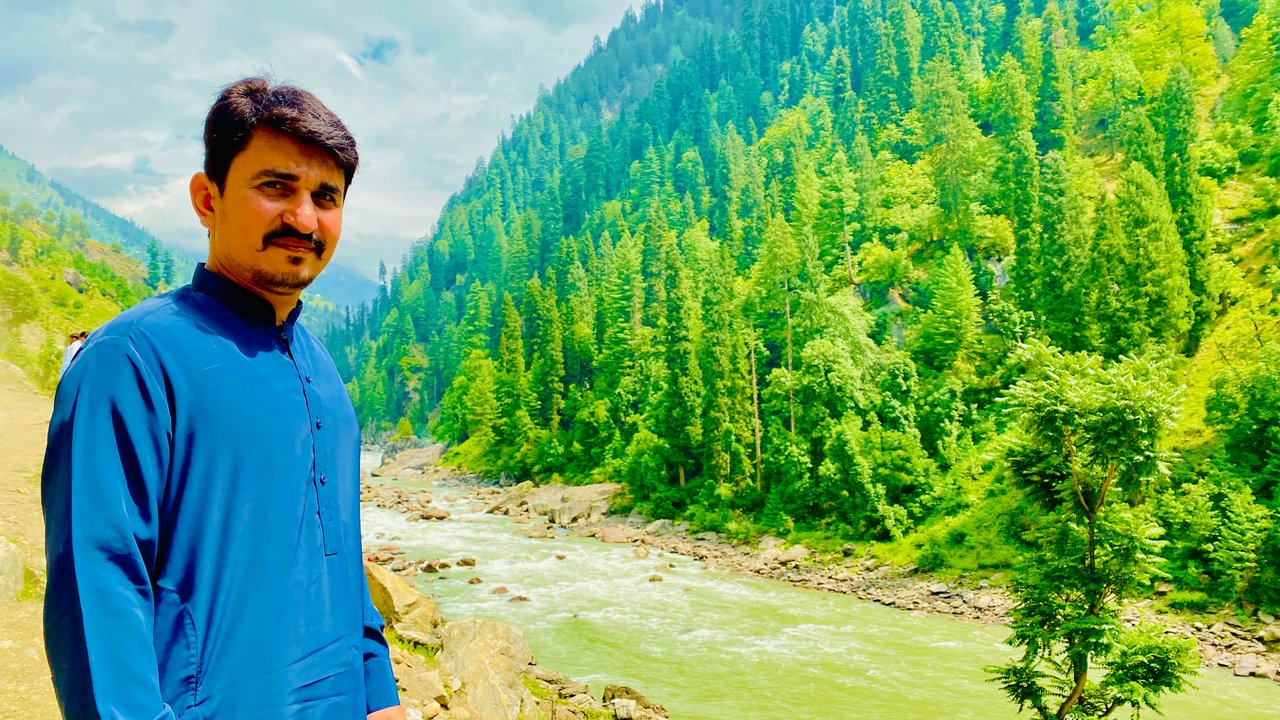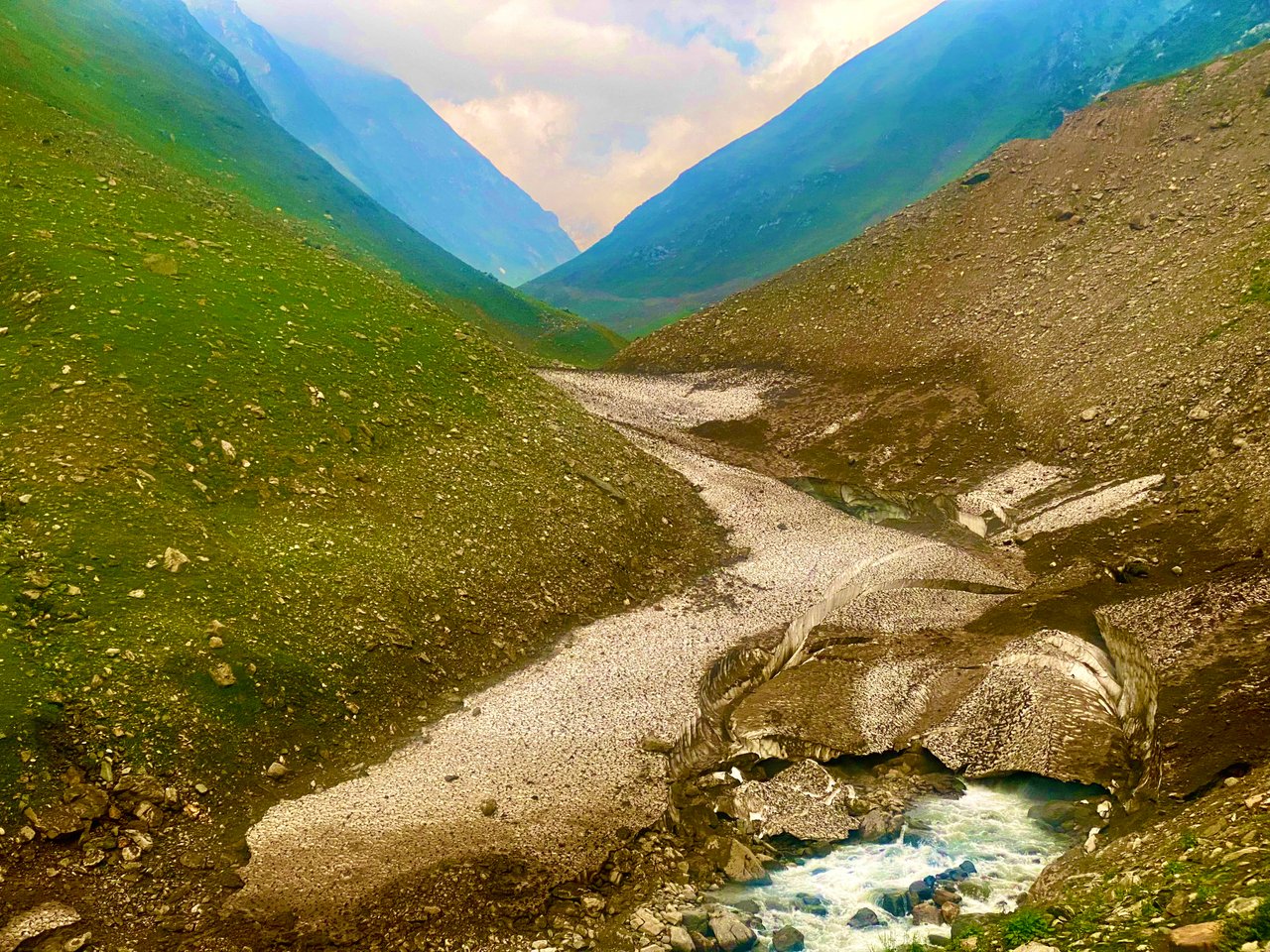 Next day went to Kyle and have lots of fun
The next morning we left again, we got in the jeep and then we reached the valley of Kyle and there we had a great time. We did a lot of photography and we had a lot of fun. We spent a lot of time there. A while ago we left for sharda And then we went back to Sharda and we spent one night there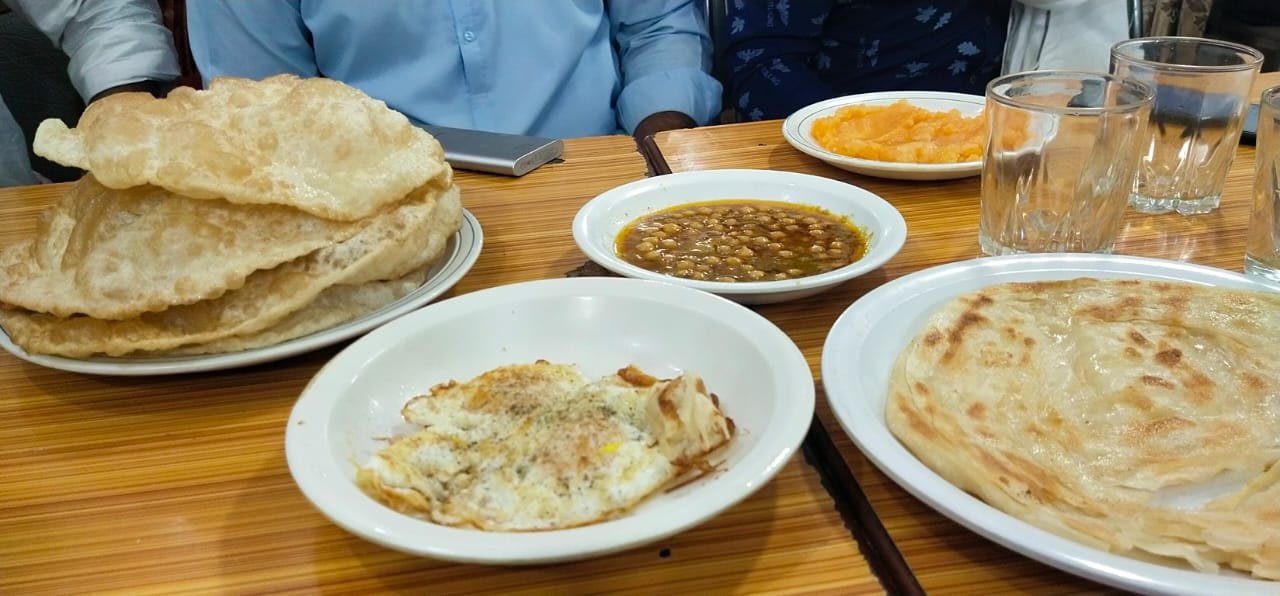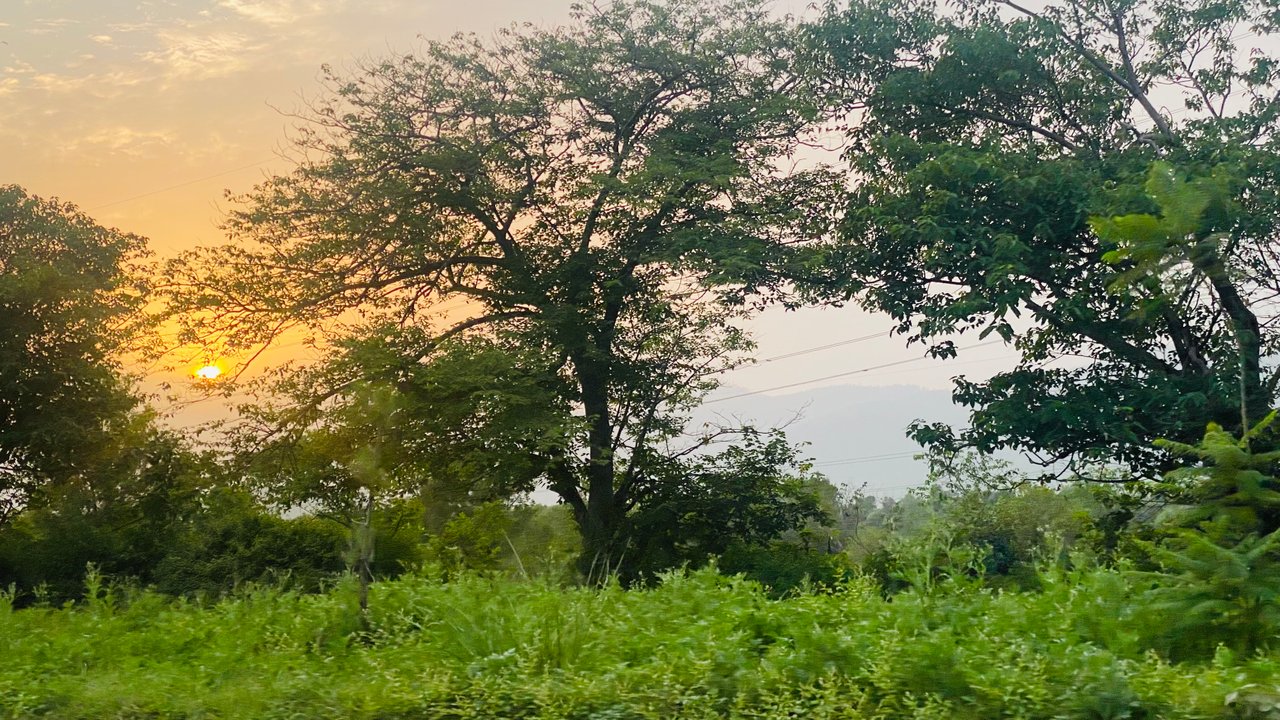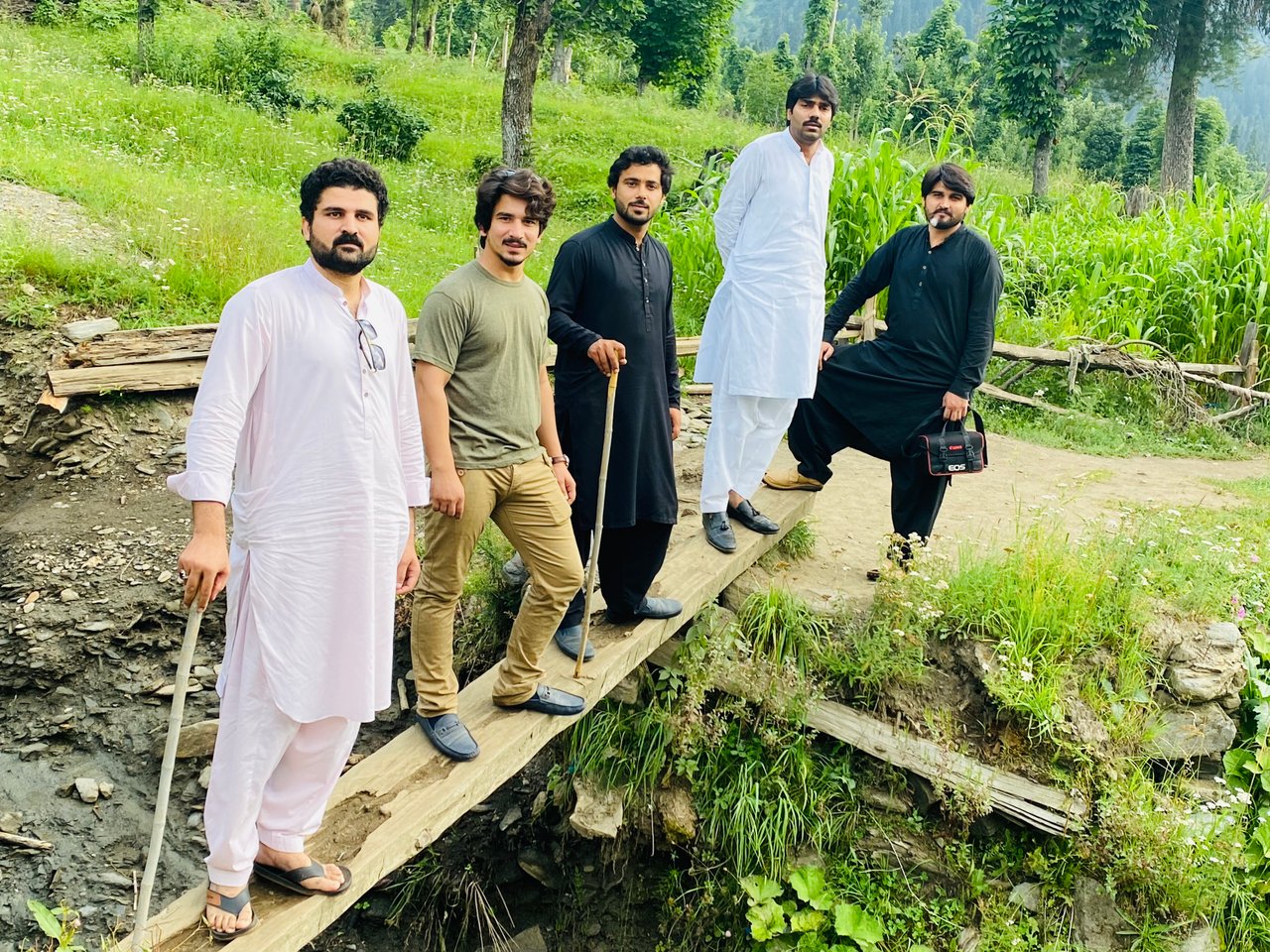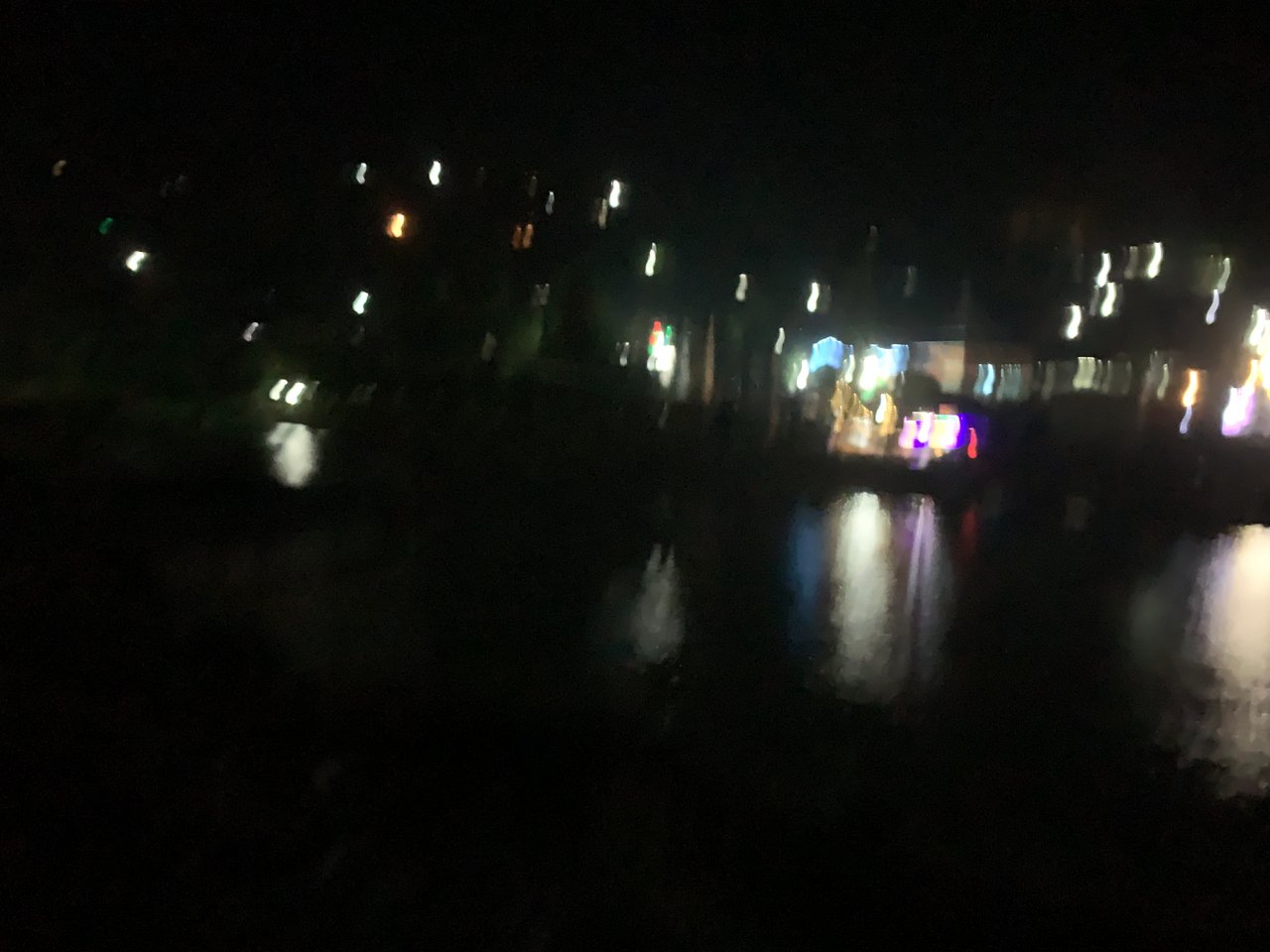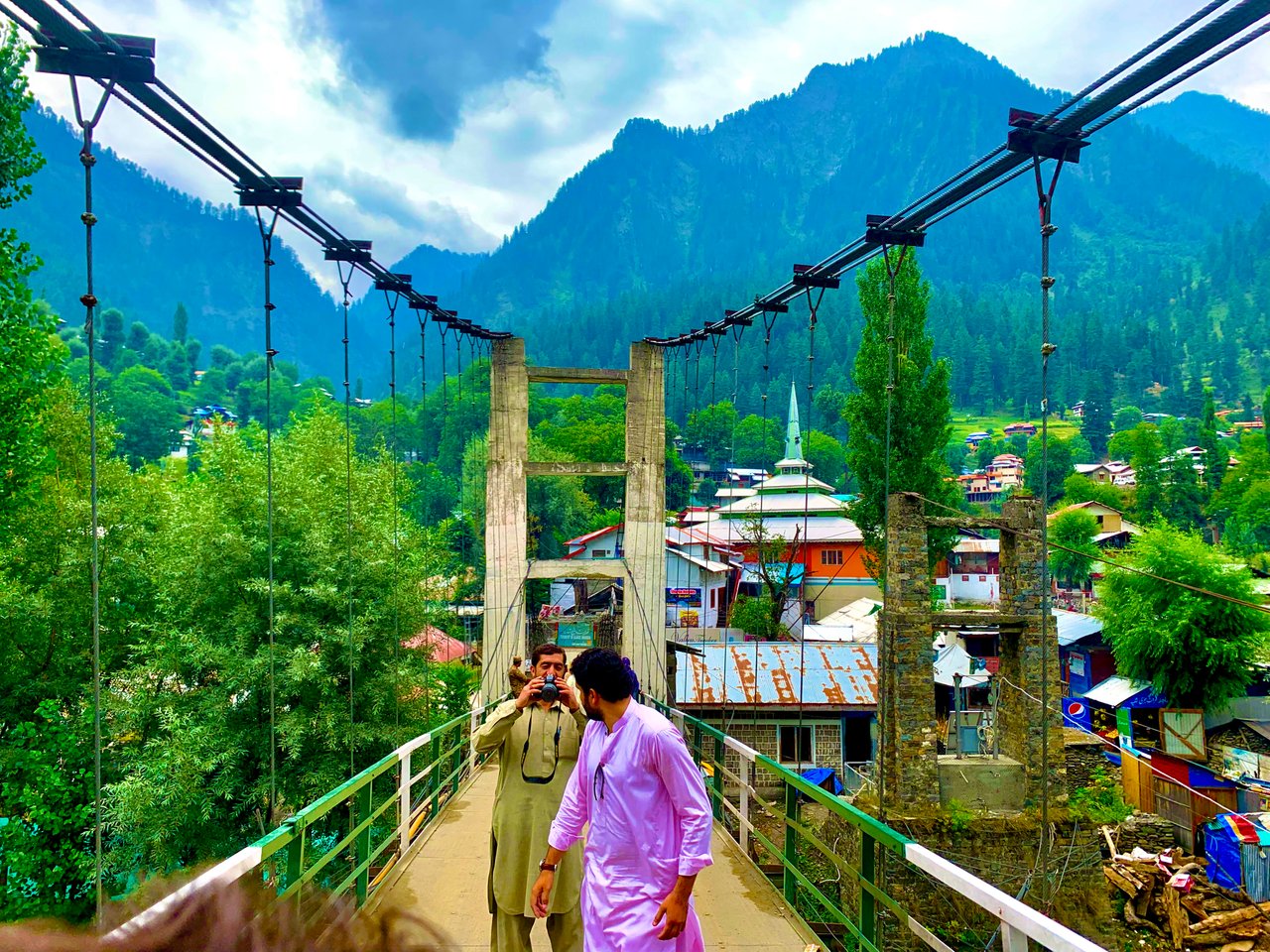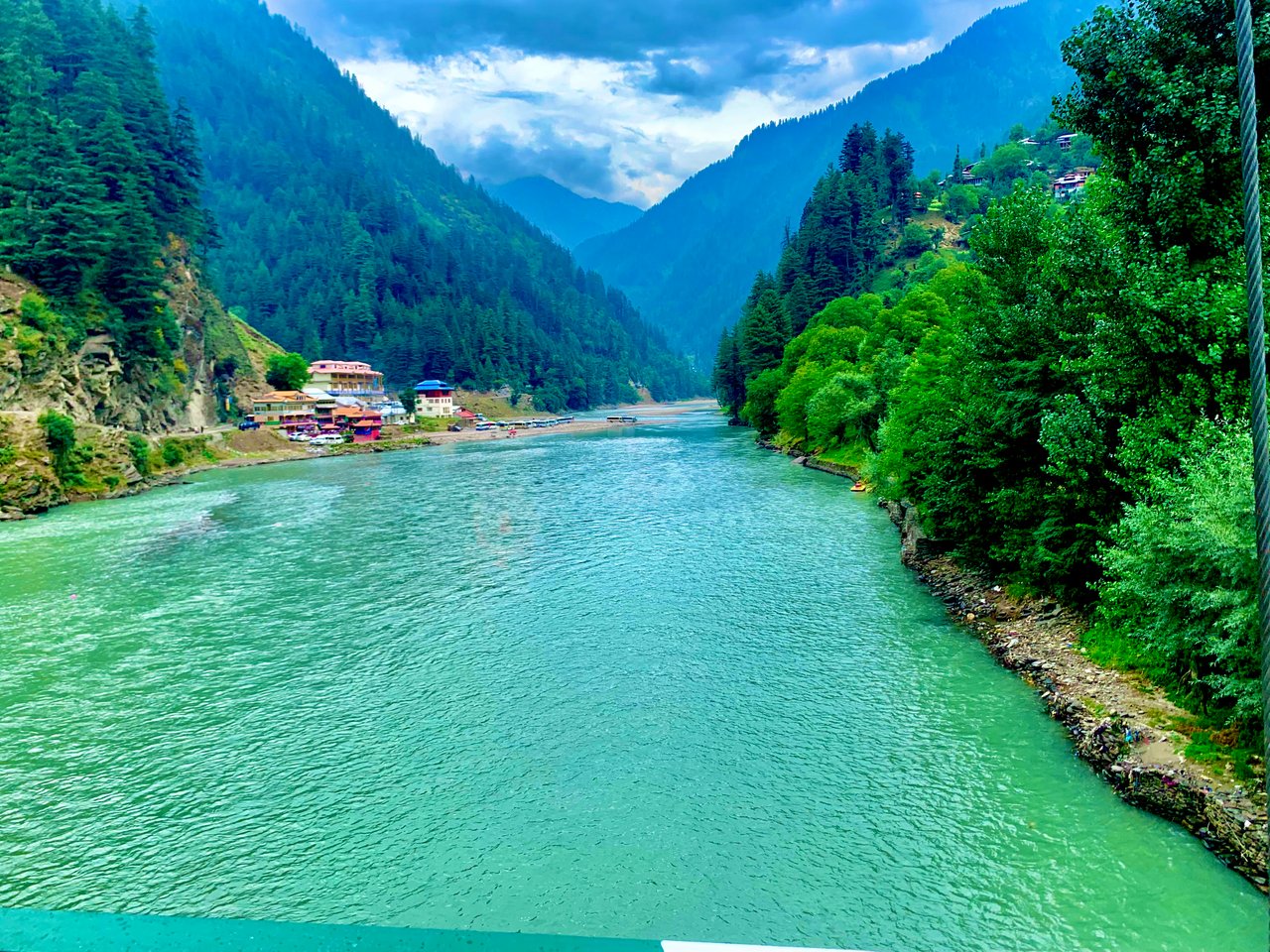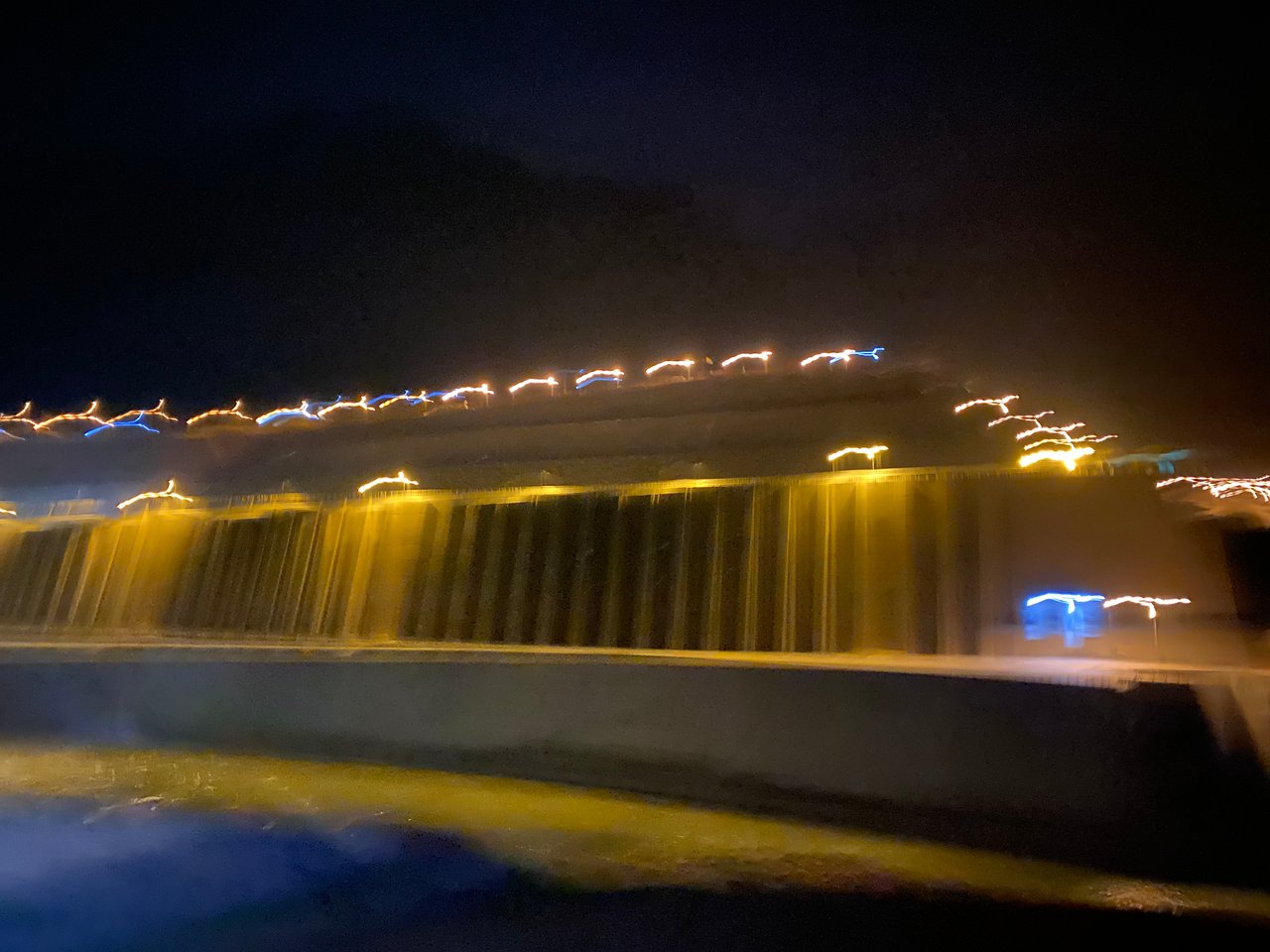 Last dinner at Islamabad
The next day we returned home and we left for home and then when we reached Islamabad it was going to be evening then we stayed there for a while and we also had lunch in Islamabad and after eating I left for home and after a long journey we reached home.
Special Thanks For Sporting:
country Representative Pakistan
Regards