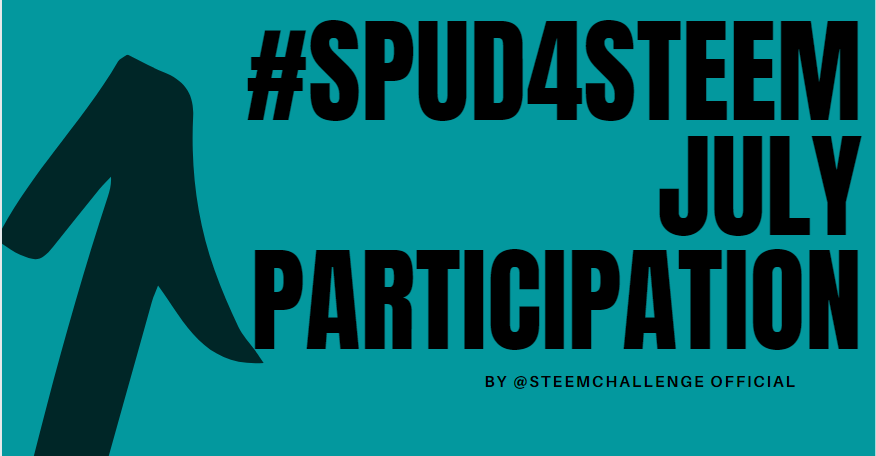 Hello Everyone!!
Today we are very happy to announce that we are going to participate in the July #SPUD4STEEM and this is one of the first achievement of our community and a first step to become stronger together.Let's make the beginning of the month a great memory for all of us, Let's PowerUp!!
The prize pool for the contest #SPUD4STEEM has been increased and there are now more chances to win and win a great prize in the form of delegations.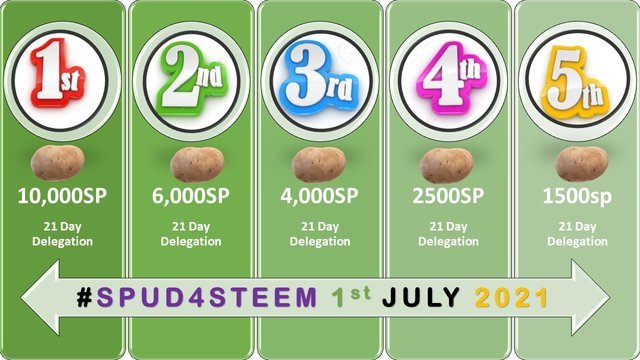 Source
Here is my participation for the July #SPUD4STEEM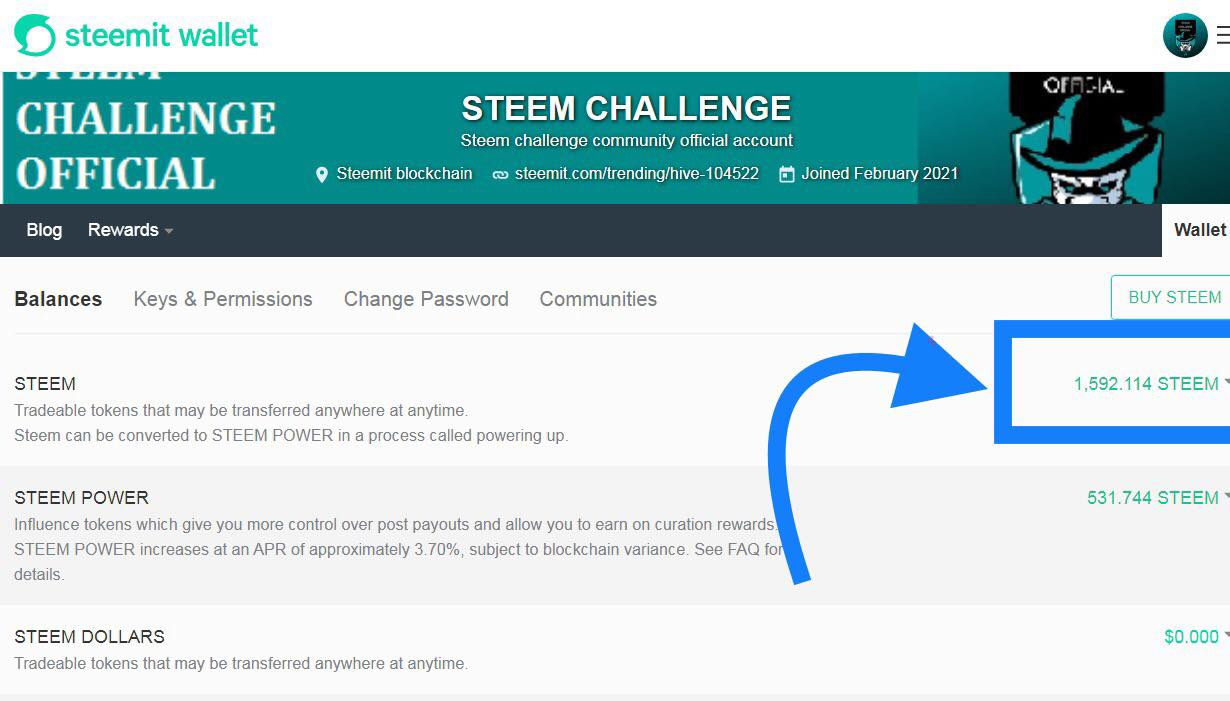 Screenshot before powerup.
Total of 531 SP is available in the wallet. Now We will Powerup 1500 Steem and here we go!!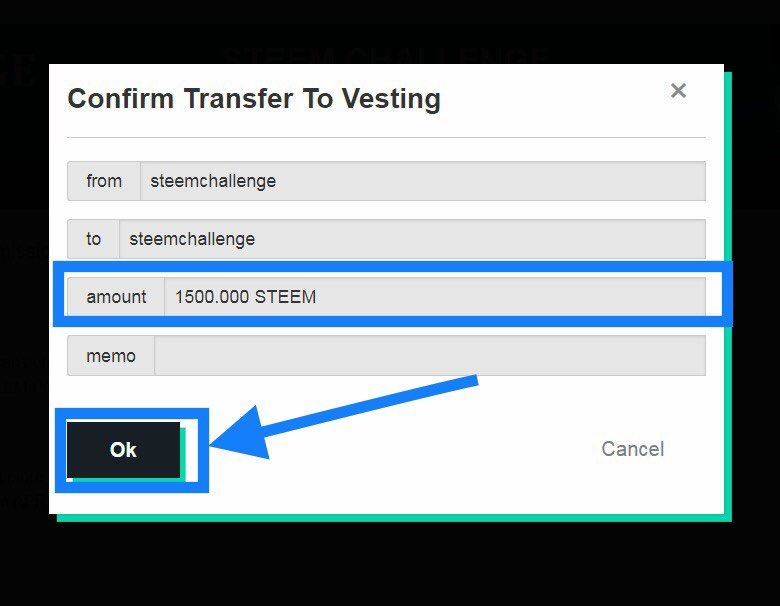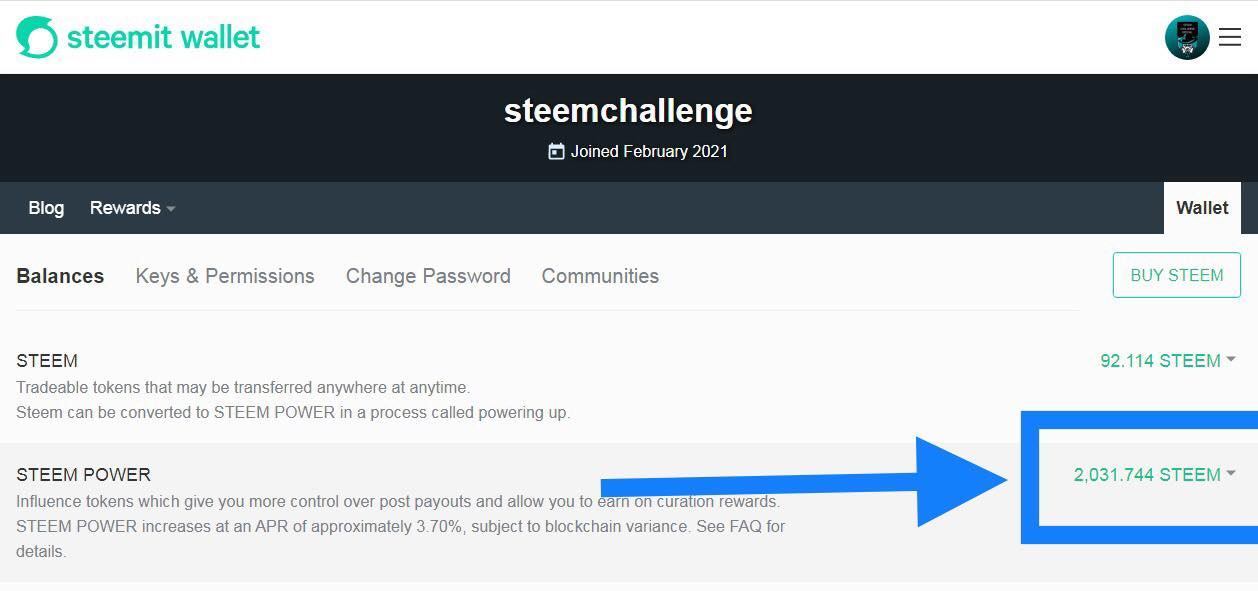 Wallet screenshot after powerup, Now we have total of 2031 SP in the wallet after doing powerup 1500.
---
Special Mention To All The Respected Sponsors Of #spud4steem @xpilar @steem.history @hingsten @bippe @kiwi-crypto @steem-supporter @steemchiller @kiwiscanfly @randulakoralage @adeljose @mariana4ve @abuahmad @alejos7ven @fjjrg @damithudaya

---
I hope that our entry to the contest will be accepted, and I will try my best to powerup more the next #SPUD4STEEM but we are happy to be a part of it. Thanks a lot @kiwiscanfly for this amazing contest and I hope to be accepted. Also as a promise to @steemcurator01 we have powerup all the liquid Steem and finally have 2000+ SteemPower in our wallet.
Inviting all the Community members to Powerup and be a part of this amazing powerup contest.
Best Regards
@steemchallenge Community official