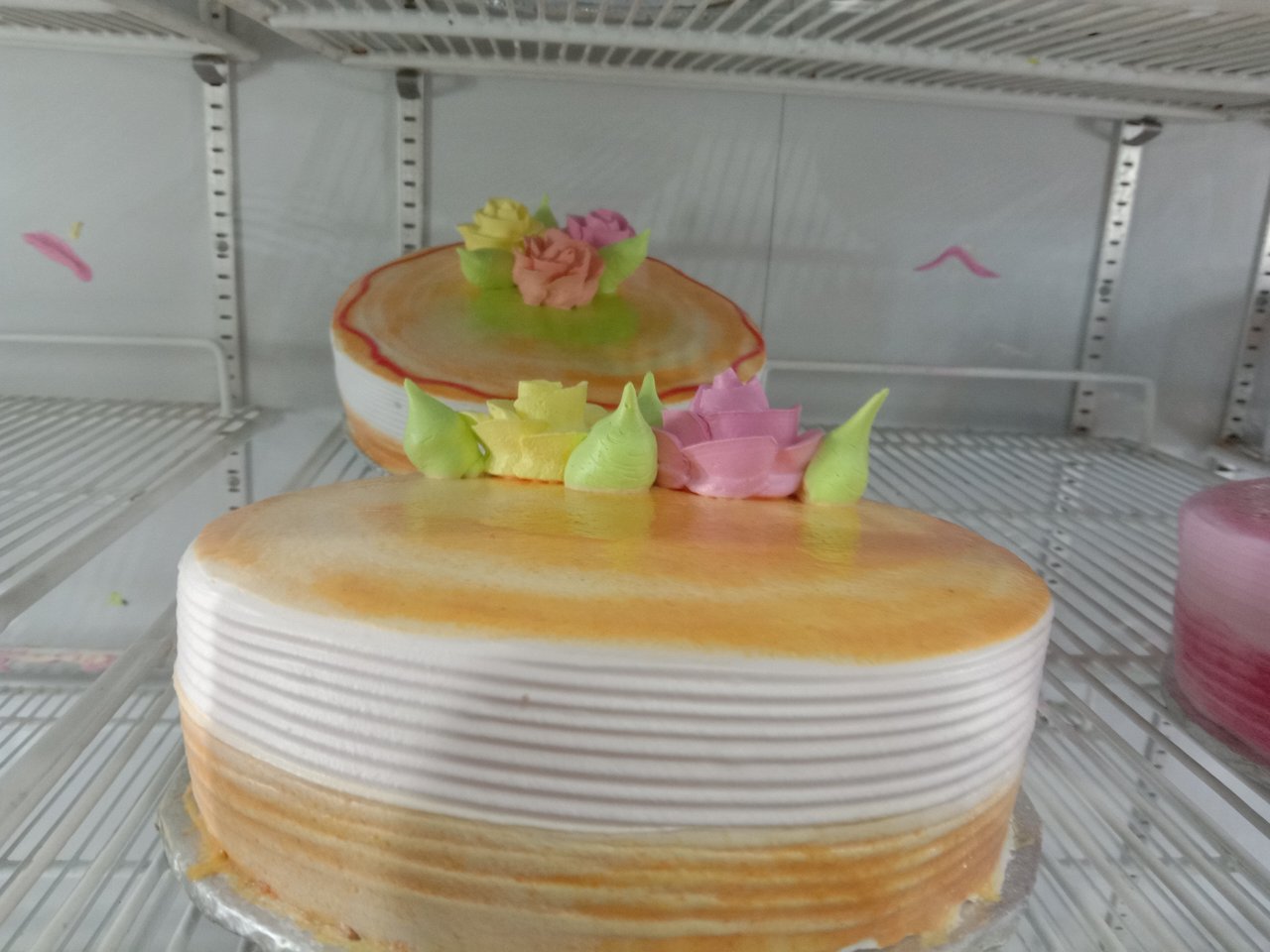 The first month of every year is my birthday. And I simply enjoy my birthday every year with my family. But now my children are growing up and this time my daughter who is in third grade. She told me that this time i must bring a chocolate cake piece and a chocolate cake for my birth day.
This is how I celebrated my 38th birthday today.
I am now 38 years old and I am thankful to my Allah that I have found and achieved a lot in my life.
If I look at my life, I am proud of myself that I have not hurt anyone, I have not cheated anyone and I have achieved a lot.
I started my day with an early morning walk and then had breakfast and after breakfast I headed to town.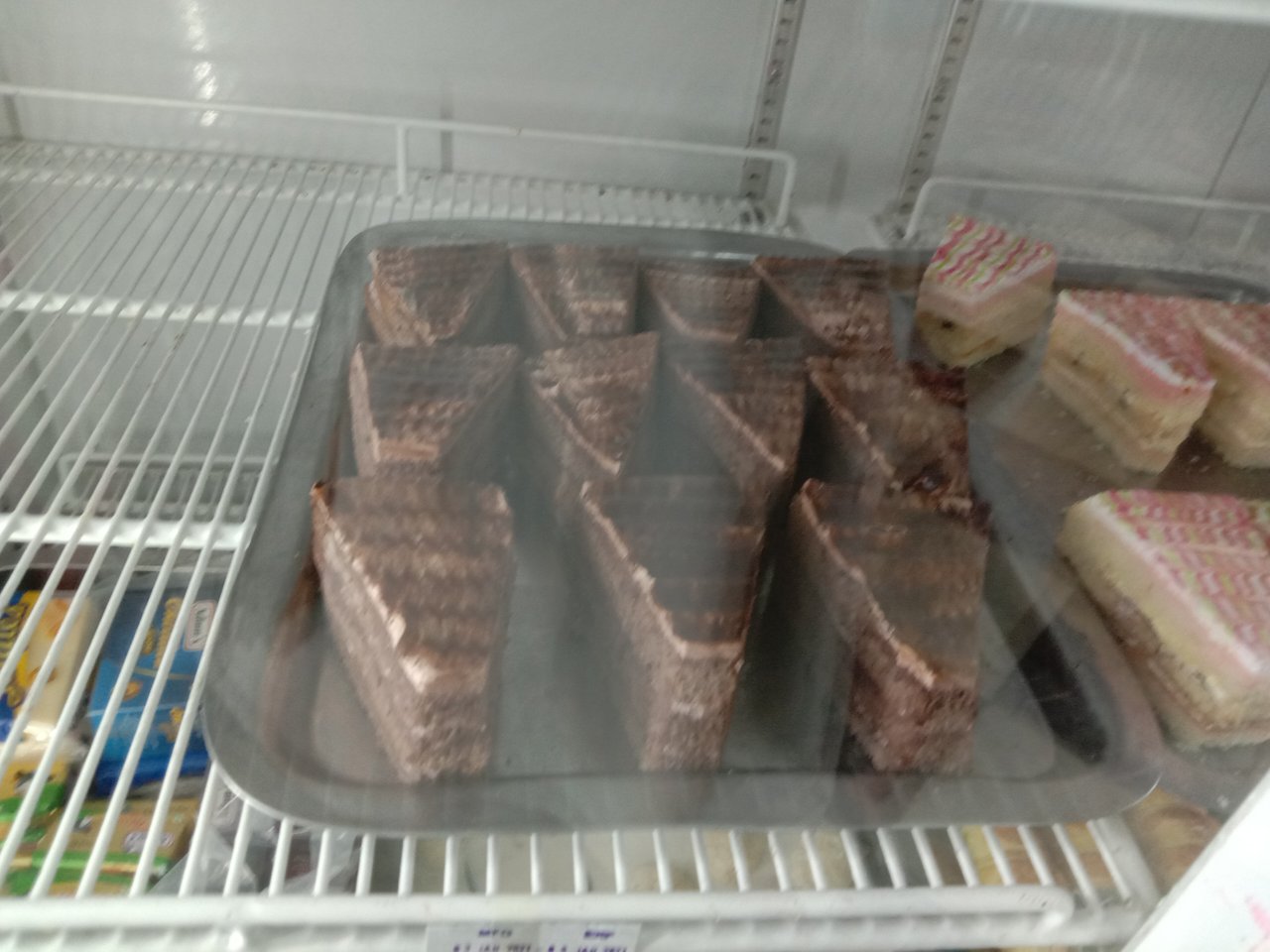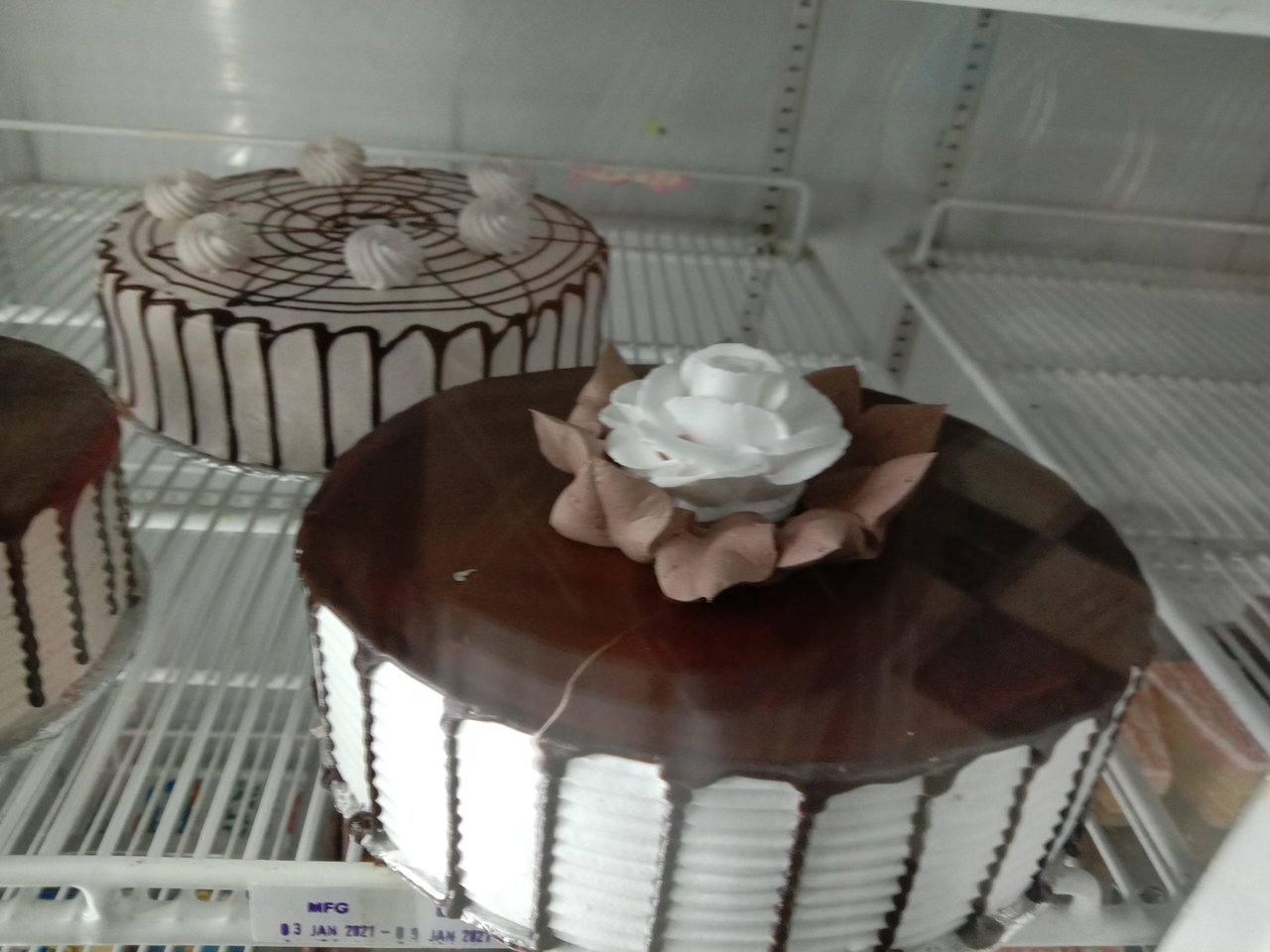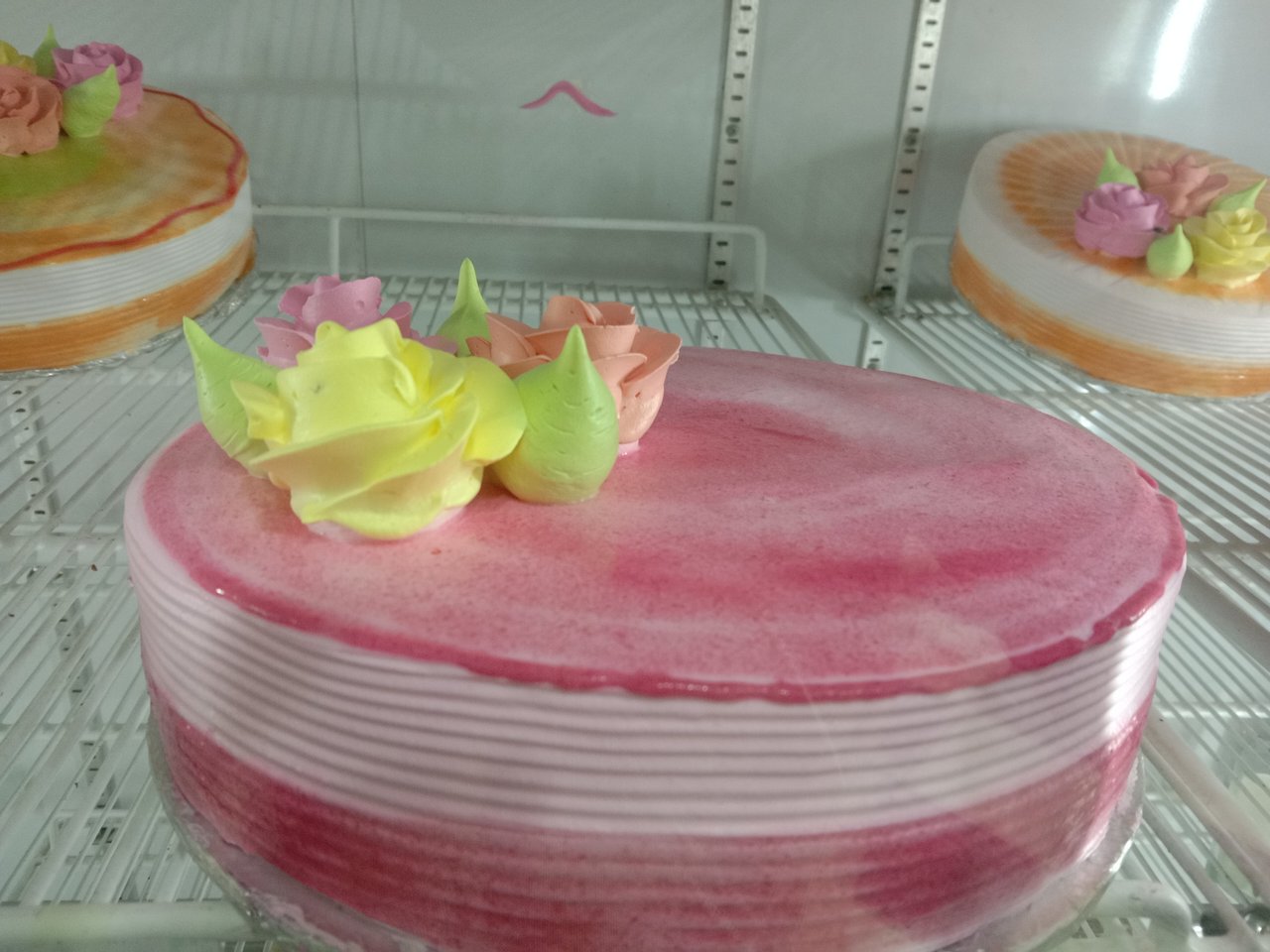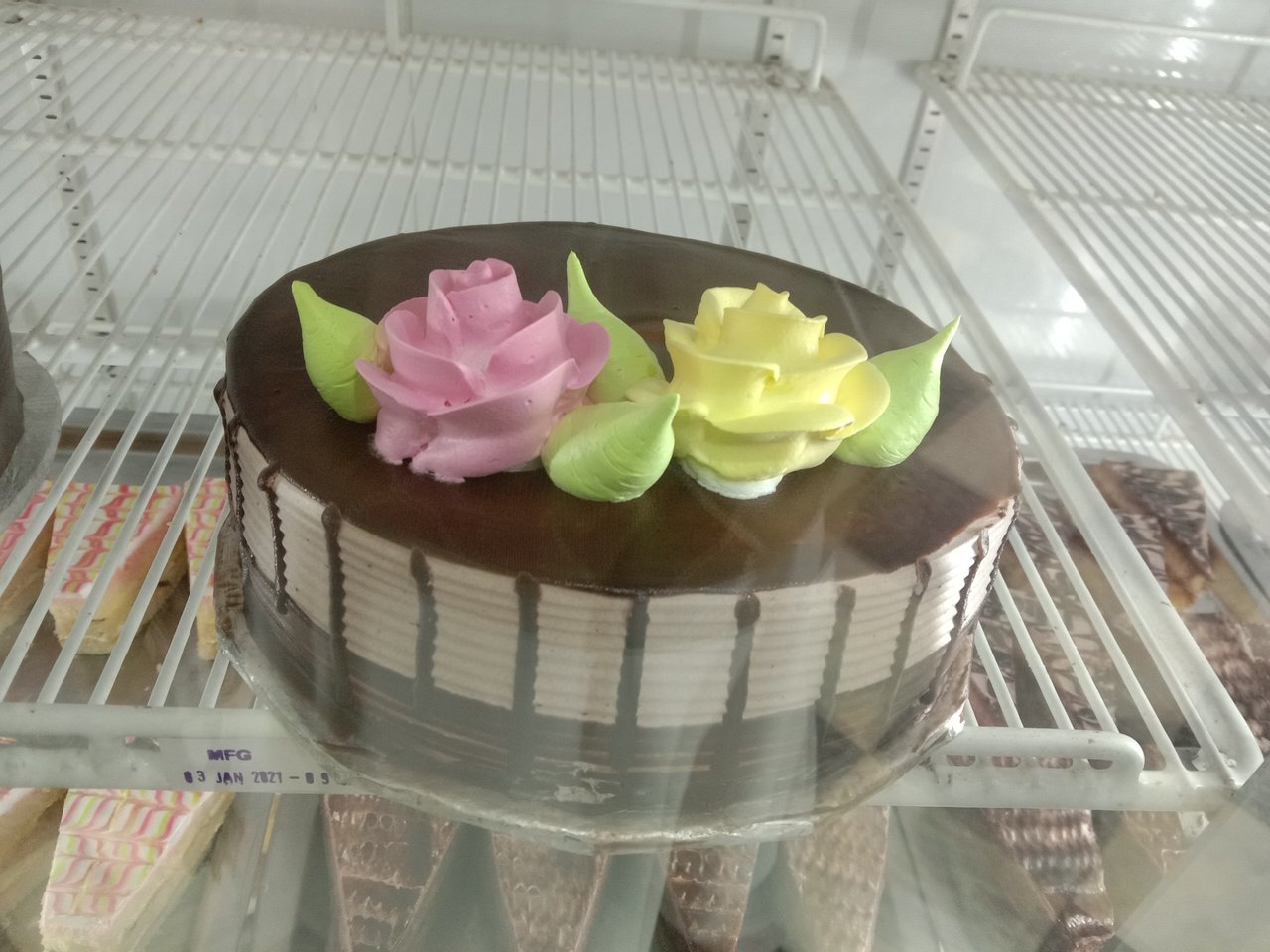 After Asr prayers, I went to Medina Bakery to buy my birthday cake. There were different types of cakes at the bakery and I bought chocolate cakes and chocolate pieces for my birthday at my daughter's request.
And I returned home before dark.
When I got home, I saw that my family had prepared salted rice and other things for my birthday.
This is how I prayed Maghrib prayers and then all of us family enjoyed my birthday together.
There is no doubt that children are a million blessings of Allah.
And I am thankful to Allah who has given me a very beautiful life and family.
I am very happy. And I pray that no one will ever be angry with me. And I want to be kind to people.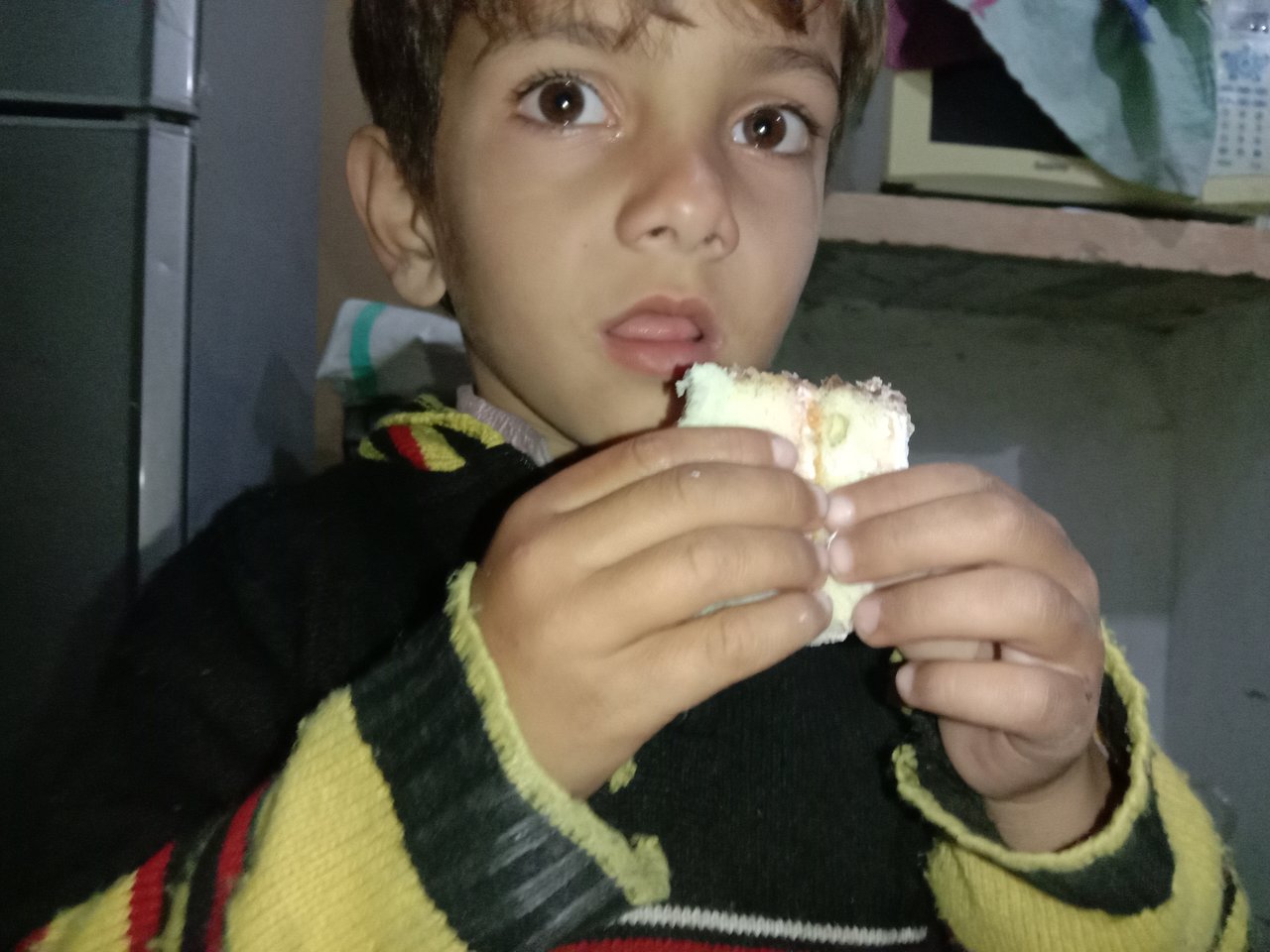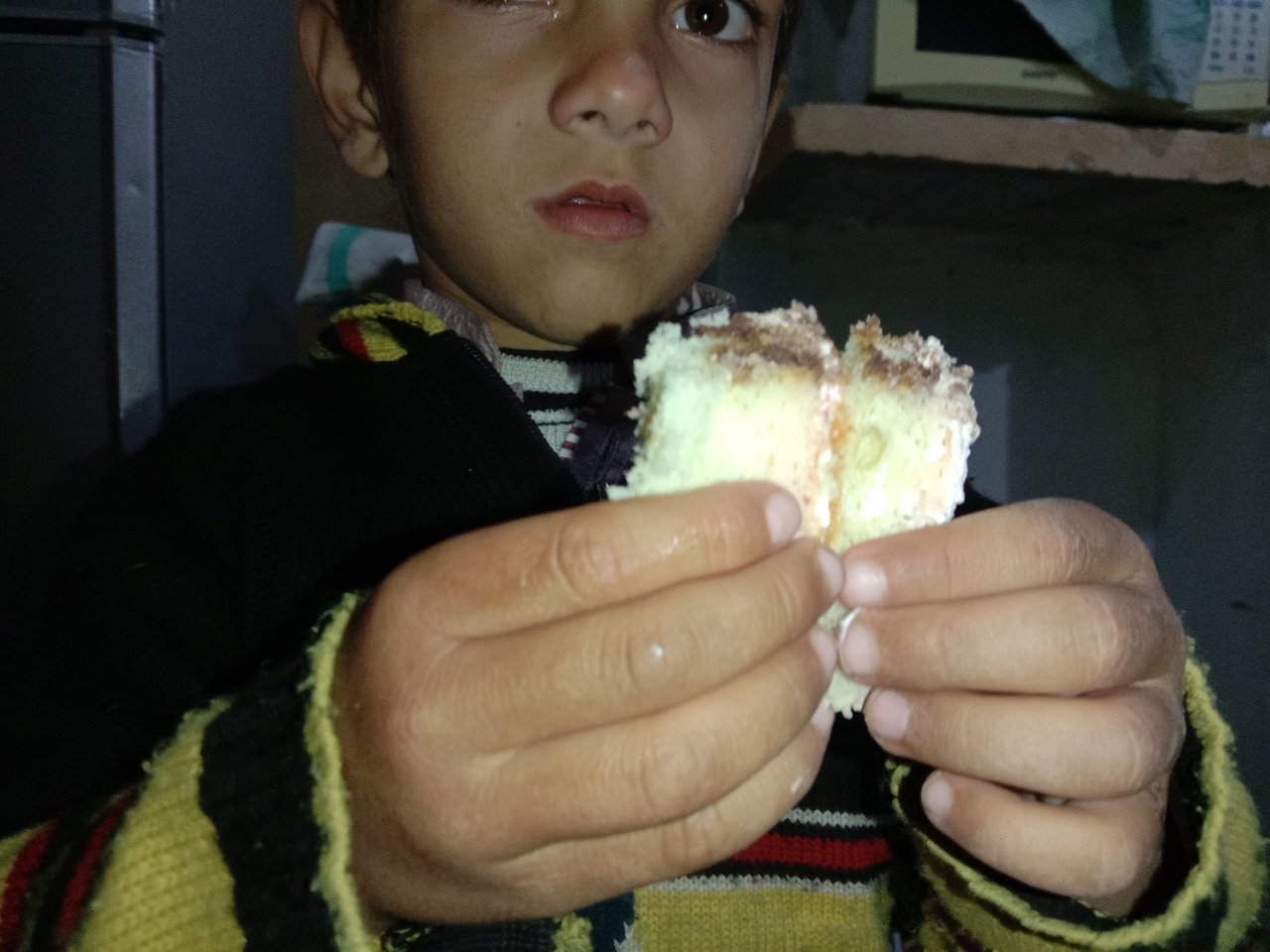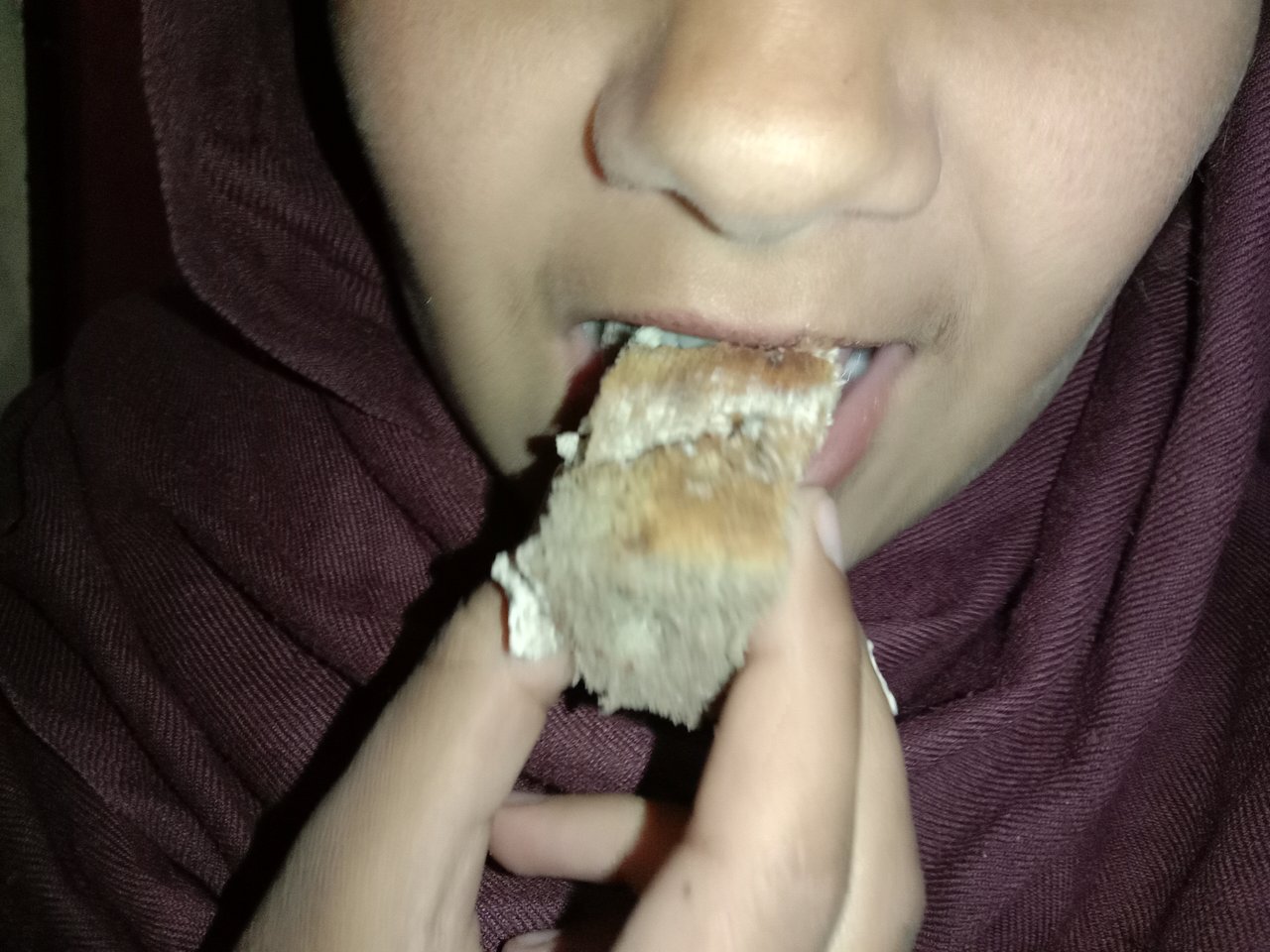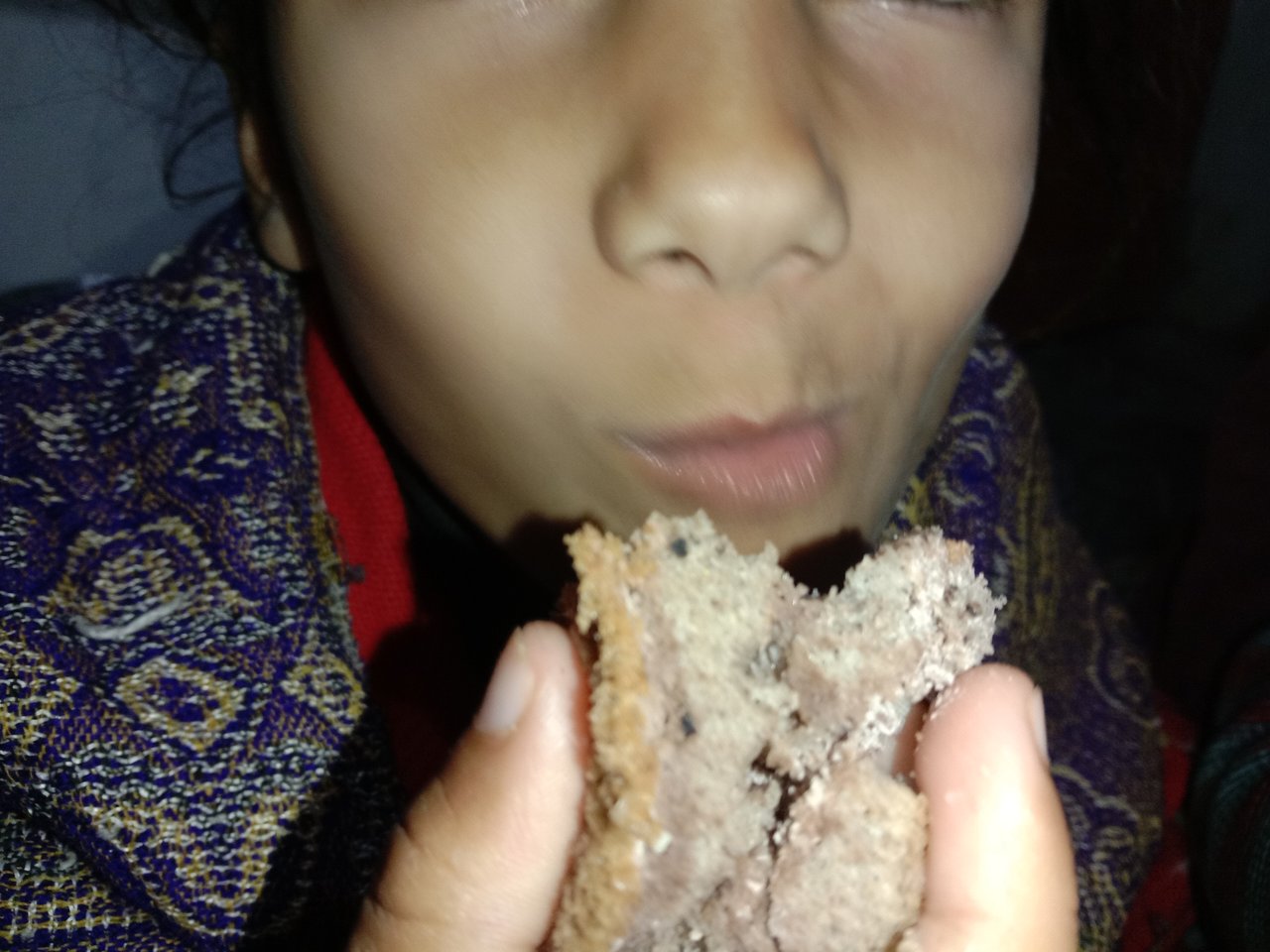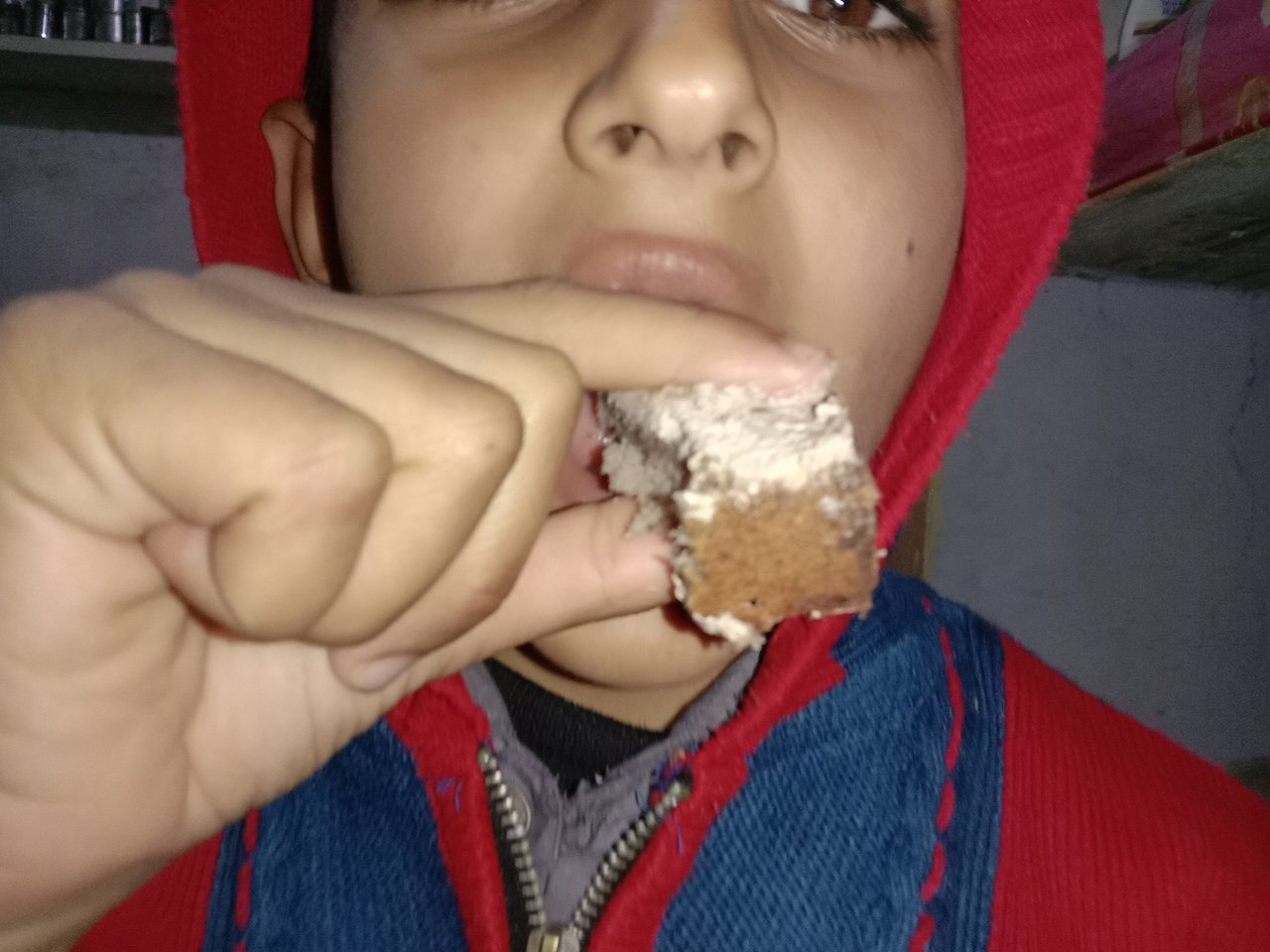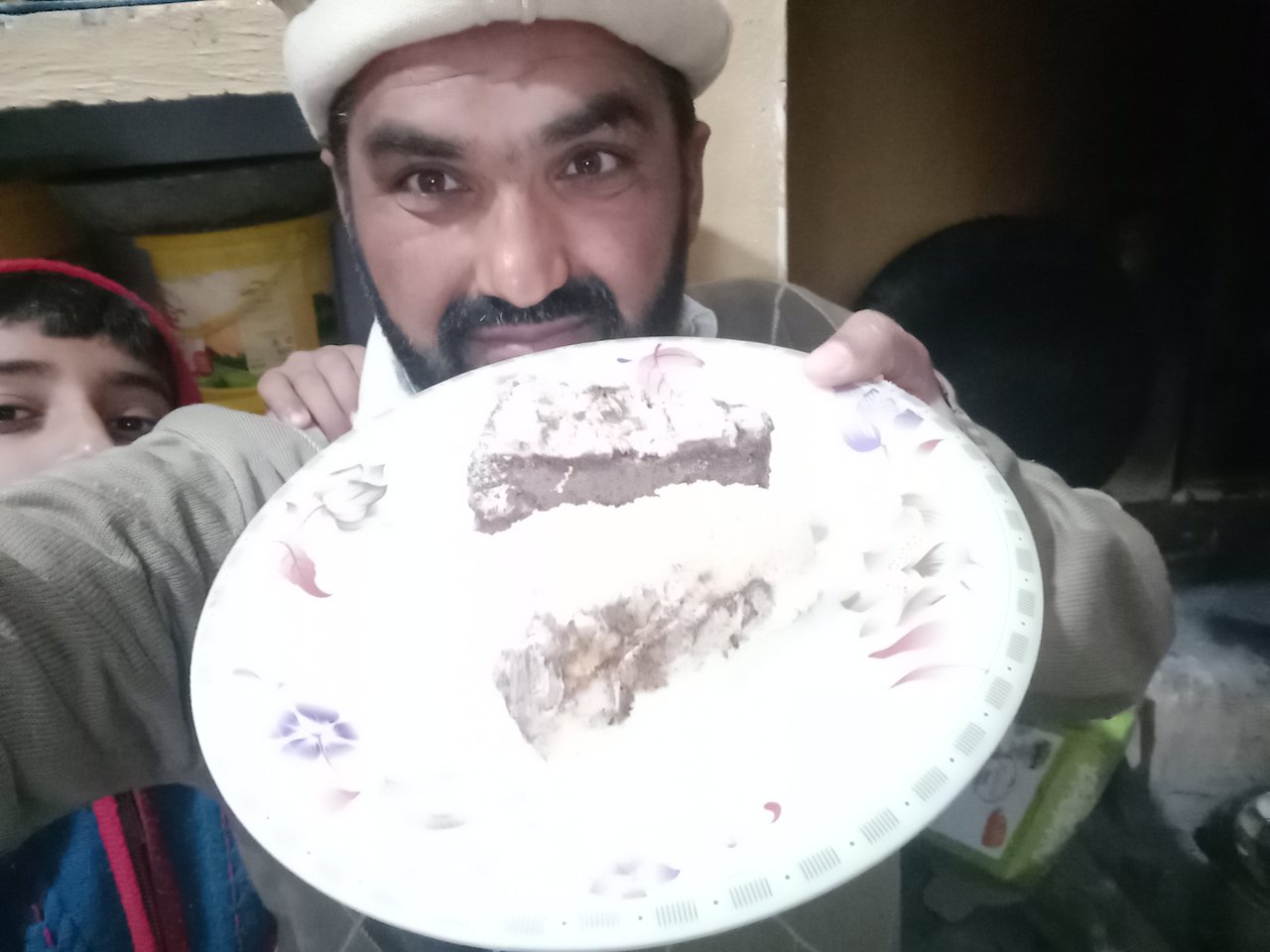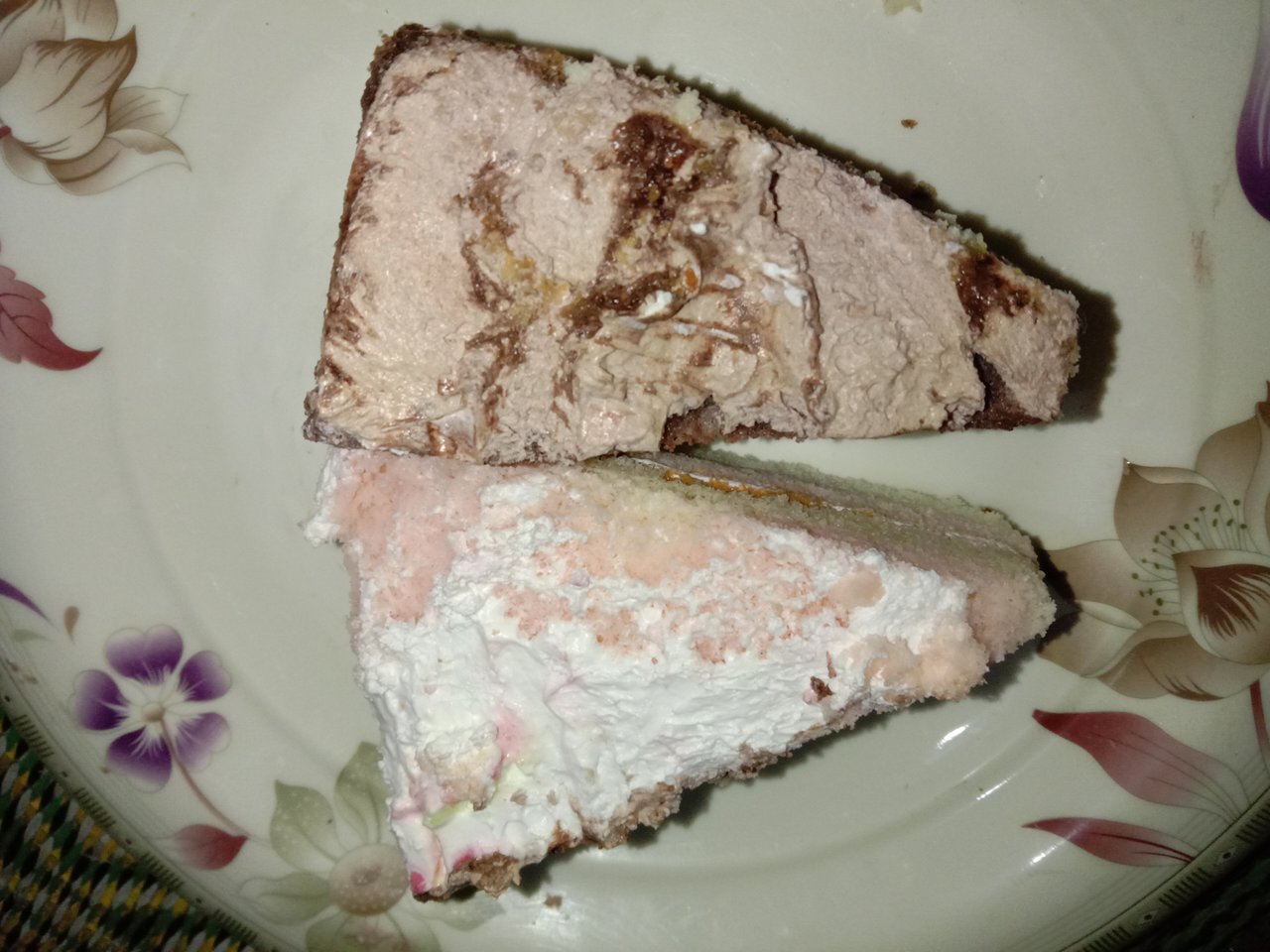 I have made some pictures of children, I hope you like them.
After that it was time for Isha prayers and I offered Isha prayers. After Isha prayers I read the post on #steemit blog and made comments and after that I played splinterlands game for a while and completed my quest. I drank a cup of tea and then my sleep was very heavy due to the fatigue of the whole day. And I turned off my mobile phone and then fell asleep.
This was the beautiful beginning and end of my day.
Dear friends, appreciate life and relationships if you want to make your life beautiful.
Live beautiful and happy every day.
Never deceive anyone in life.
Always appreciate other people. And keep giving thanks to Allah. Believe in your hard work and dedication. Thank you very much.
great Thank to @steemcurator01 @steemcurator02 for always supporting the steemit communities and 😍🙏
regards
---
Cc
@steemcurator01
@steemcurator02
---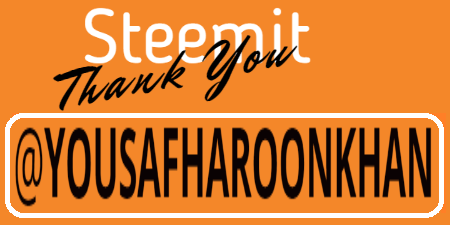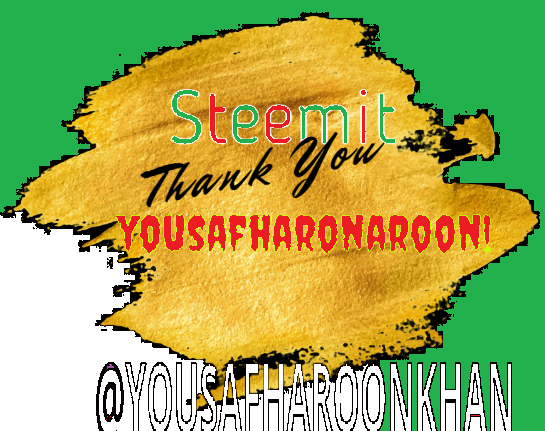 ---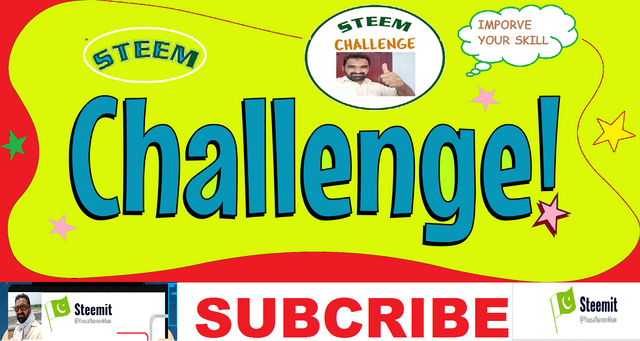 STEEM CHALLENGE IS YOUR OWN COMMUNITY
STEEM COMMUNITY WILL BRING CHALLENGE FOR ALL OF YOU
SUBCRIBE STEEM CHALLENGE
---