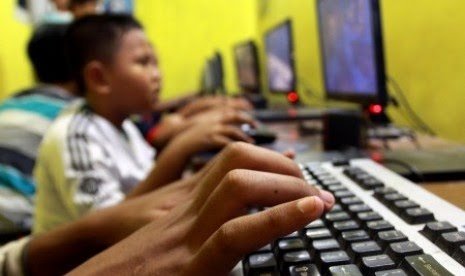 ---
Source
The development of science and technology is a challenge for the young generation in Indonesia. Not only preparing the ability in the field of science, but also the mentality of the users.
Then how to prepare the younger generation to be ready to face these challenges? Here's in my notes agenda.
Today we see so many developments in science and technology. Things we can see both on television screens, in printed media sheets, as well as in various forms of human expression, in the development of science and technology.
If we look back, we can witness the history of this extraordinary development.
Humans in their introduction to nature, first began to domesticate animals, wild animals that were farmed. Then use it for the growth of various interests of his life.
Science which then directs humans to enter the development of revolution in the agricultural sector. Further developments we can see the findings that allow humans to develop machines. Making humans can advance the industrial sector, and then we can see again the development of the information technology sector in particular, and how these days we see almost all forms of our lives, our various activities proliferate on such a highly developed technology platform.
In the development of technology that I describe in such an advanced way, of course we feel many benefits. We can also see developments in the health sector. Where the treatment is carried out on the development of technology. Treatment in diseases that were previously difficult to understand, we are more understandable and more treatable. However, such developments also leave many problems for all of us. One of the problems that is becoming or developing is the gap between making humans and the development of technology itself, where there are various social and psychological problems experienced by many people.
There are issues which are described, for example, to be concerned about. Many people have lost their jobs due to developments in the robotic technology sector, which one would imagine would kill the workforce. Things like this of course need to be anticipated, problems will be more complex, and therefore our ability to be able to handle, be able to understand in such issues, of course requires how we shape the younger generations to deal with developments like this.
Today one of the scientific developments that are familiar to our lives is what we usually hold on to on a daily basis. Gadget, is it for communication, is it for seeking knowledge in it?
This shows that we humans can pursue, and especially young people are so close to the development of science and technology.
I believe that these young people will reach a level of understanding, both in terms of values, both in terms of science and technology. And therefore will develop as individuals, a holistic, balanced society.
Let's build this nation on the basis of the development of science and technology, where we are given the opportunity to grow together.
By @midiagam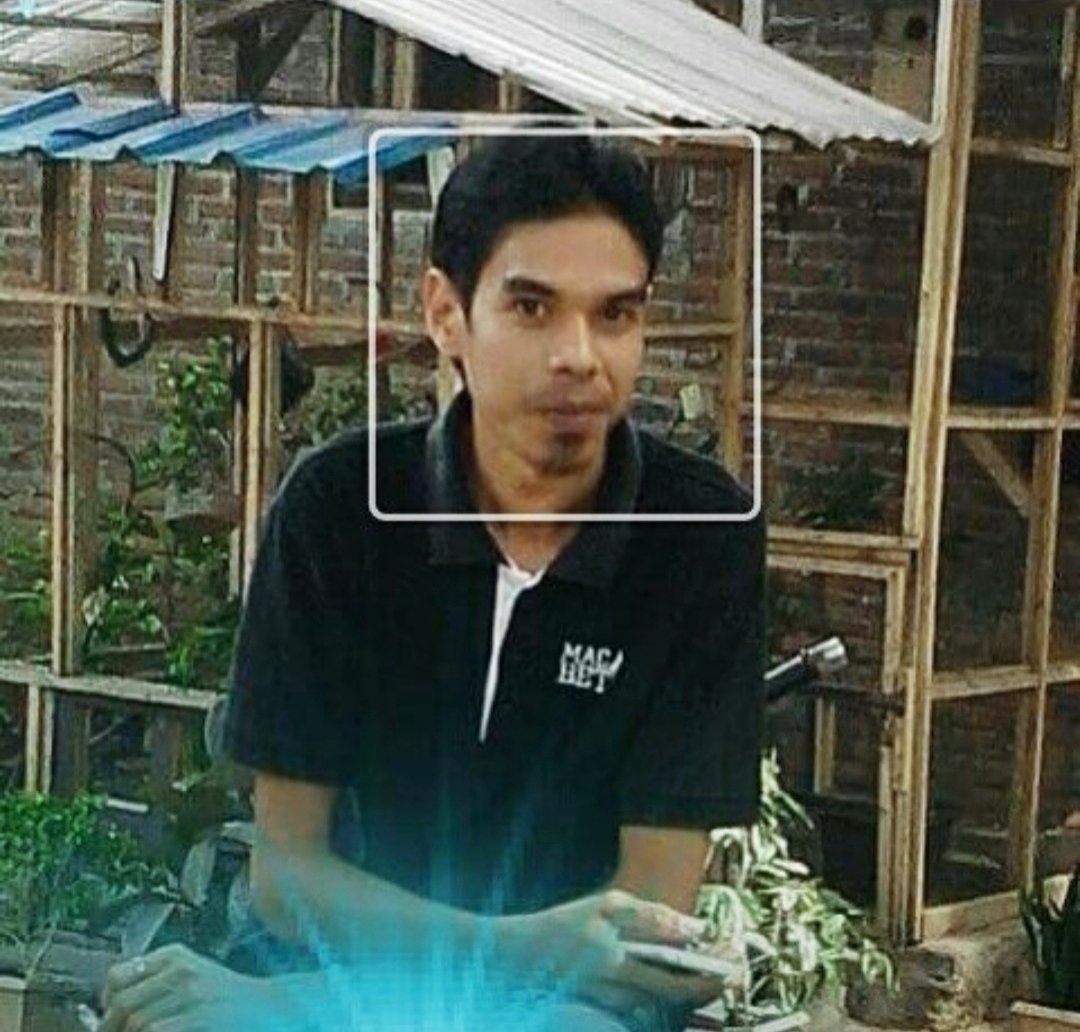 ---