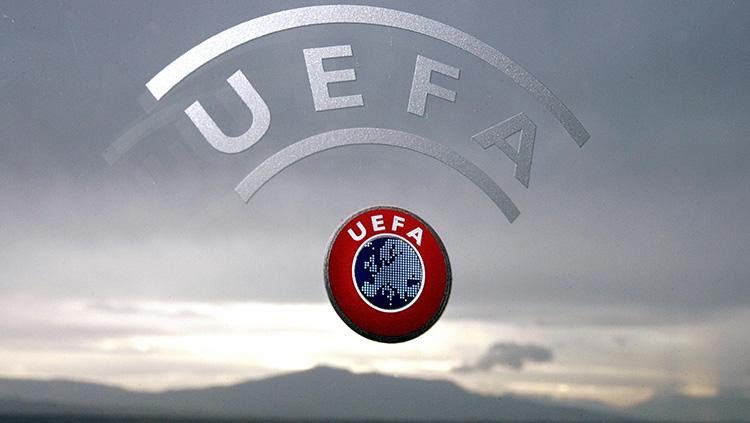 ---
Source
June 15, 1954, the European Football Association or UEFA, was founded in Basel, Switzerland.
Federation formed as a result of the Italian, French and Belgian Football Associations.
The purpose of the formation of UEFA is to realize the vision of becoming the parent of European footballers.
Until 1659, the main headquarters of the federation was located in Paris, before finally being moved to Switzerland in 1995.
Initially this football association consisted of only three staff, with 31 countries joining. But now after 68 years of existence, UEFA has 400 staff, and 55 member countries.
UEFA runs club and country competitions, including the European league football championship, Champions cup, European league and UEFA Super cup.
After that, UEFA is also in charge of regulating all regulations, media rights and prizes for each competition.
15 June, Se Asen Dengue Fever Day

---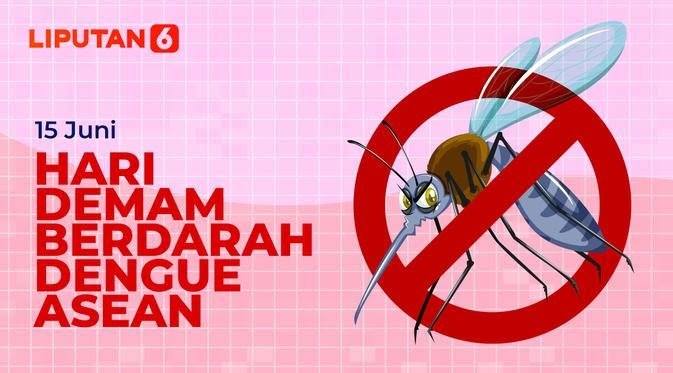 ---
Source
June 15 is also commemorated as Action Against Dengue Day, or the day to commemorate Dengue Hemorrhagic Fever in Southeast Asia.
Indonesia is a pioneer in this commemoration, and this activity was first launched in Jakarta on June 15, 2011.
At that time, the commemoration of Action Dengue Day was attended by representatives of Asean countries and representatives from WHO.
The purpose of this commemoration is to strengthen regional cooperation and commitment in the prevention of dengue fever.
Asean Dengue Day is celebrated with a different theme every year.
That's the summary of today's history June 15th.
Best regards always.
By @midiagam