As it turned out in the "House of Creativity" where I have been working recently, on the third floor there is a room for living nature and a small zoo with various small animals ...
But today we will not be talking about that. A huge eagle riveted my attention!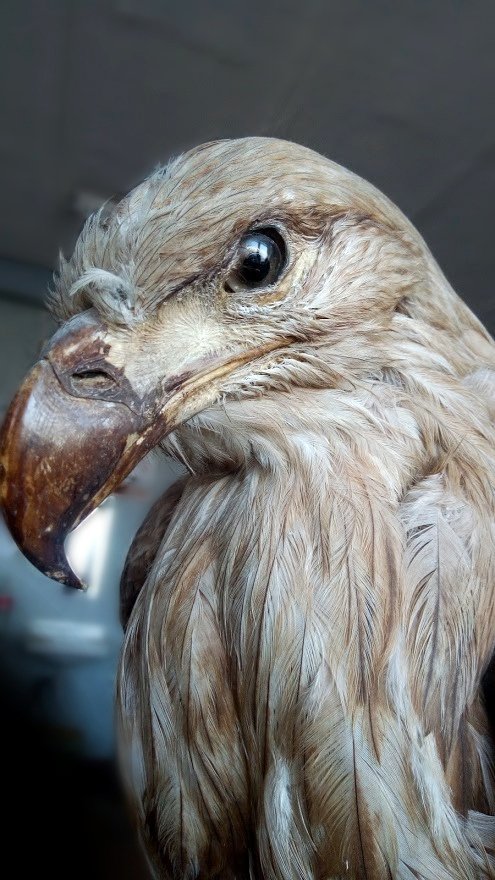 This eagle, proudly perched on the shelf, like a frozen overseer ...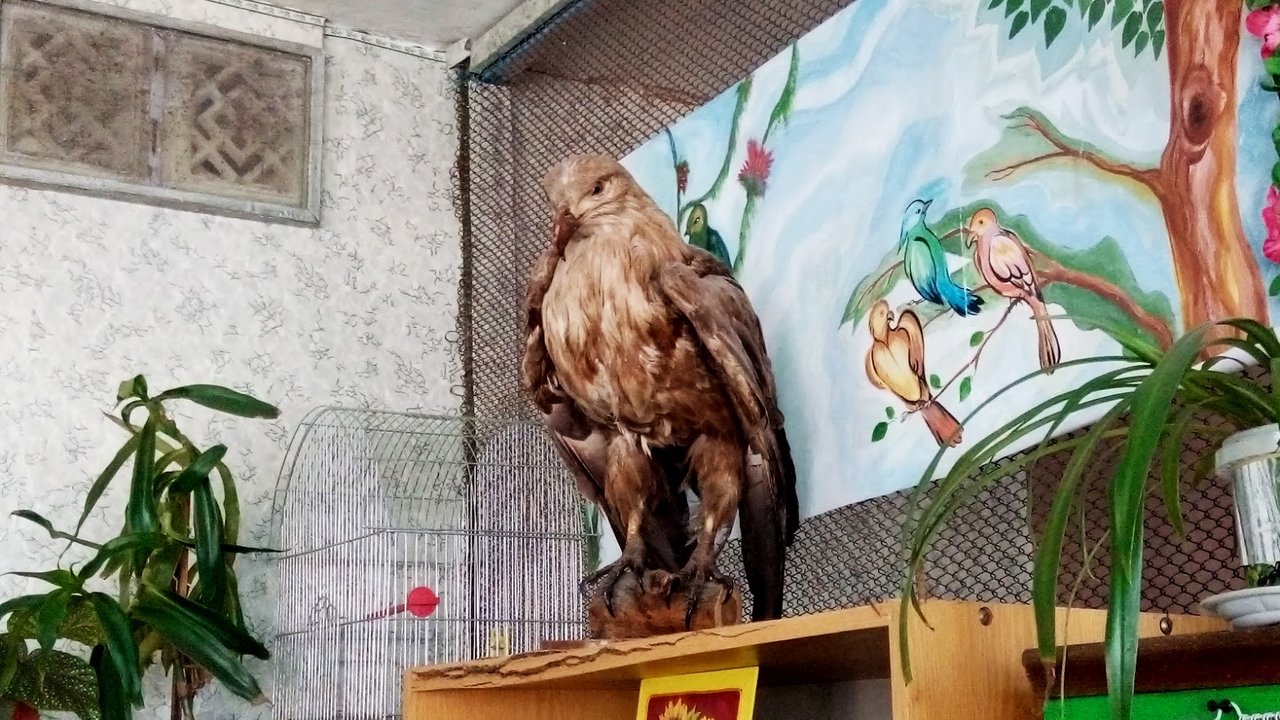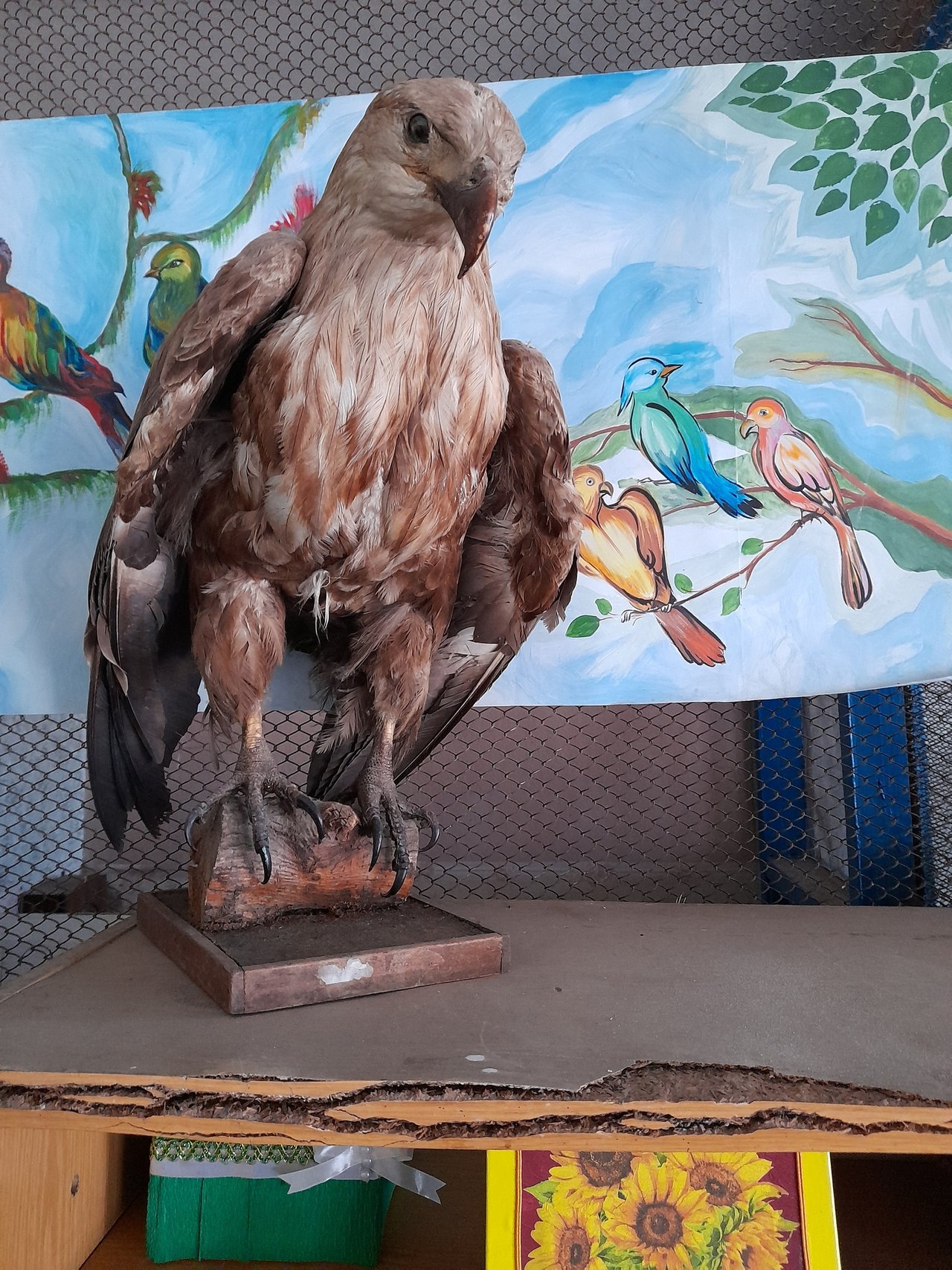 In his gaze, a stern confidence and a hunter's thrill were forever frozen ...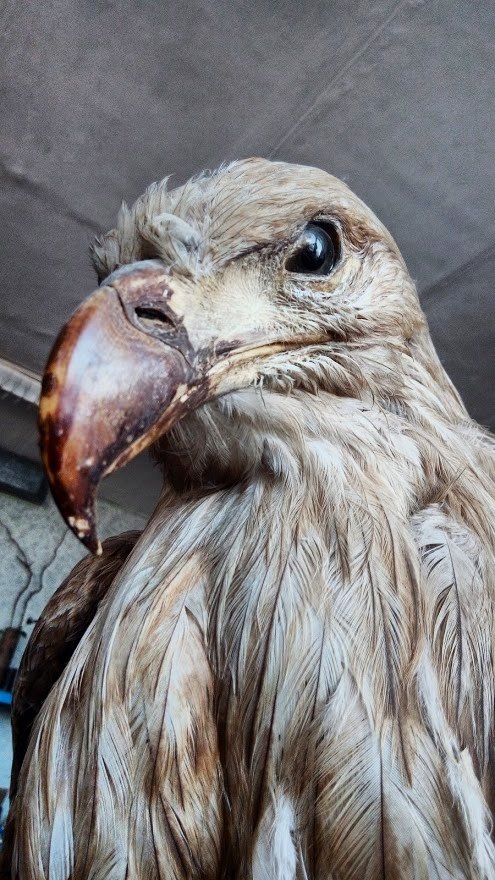 I took it off the shelf for a closer look and for clearer photos.
It seemed to me that he was not happy, because from his height he seemed to be guarding all the hamsters, rats, chinchillas and parrots that were in various cages and valliers ...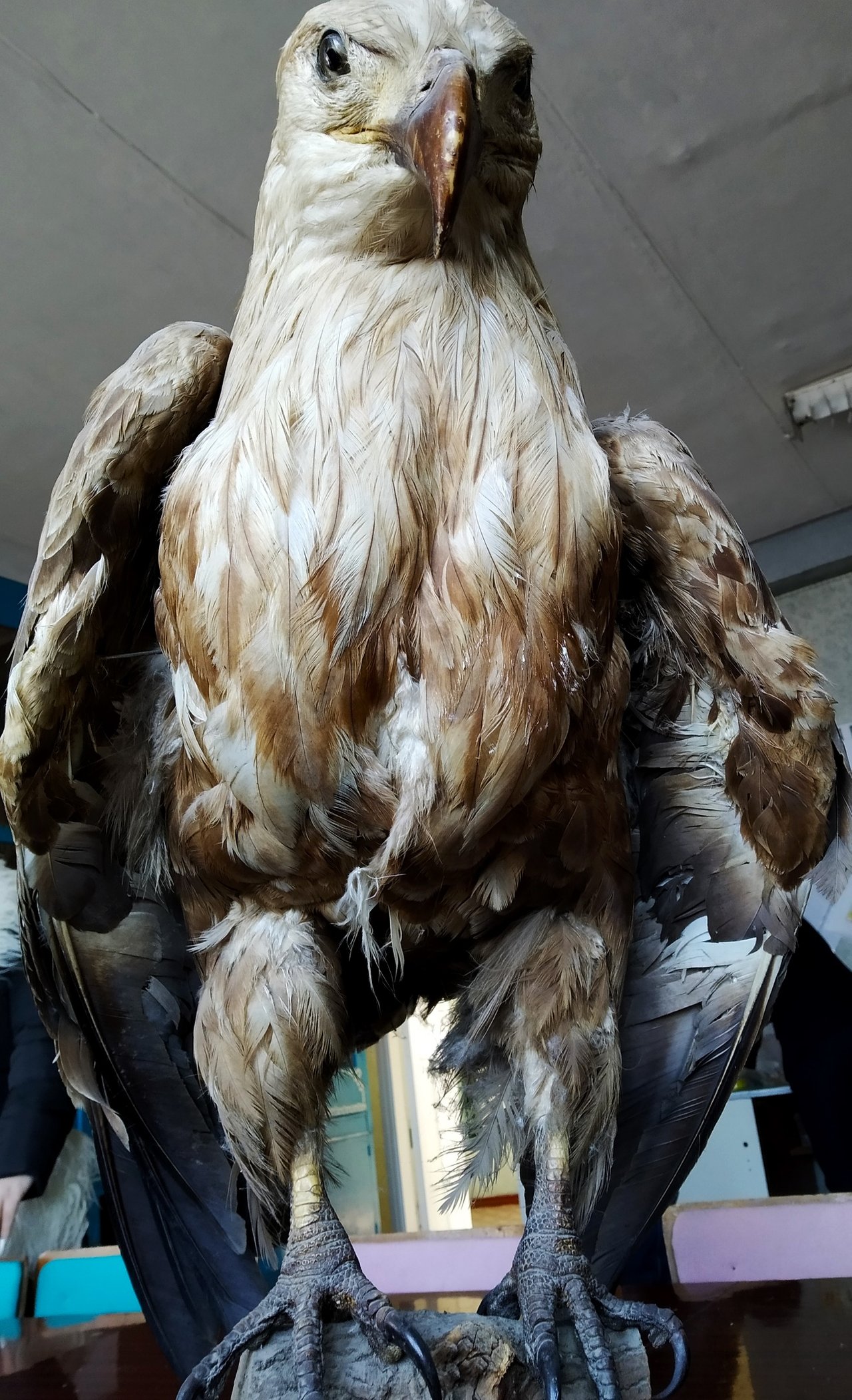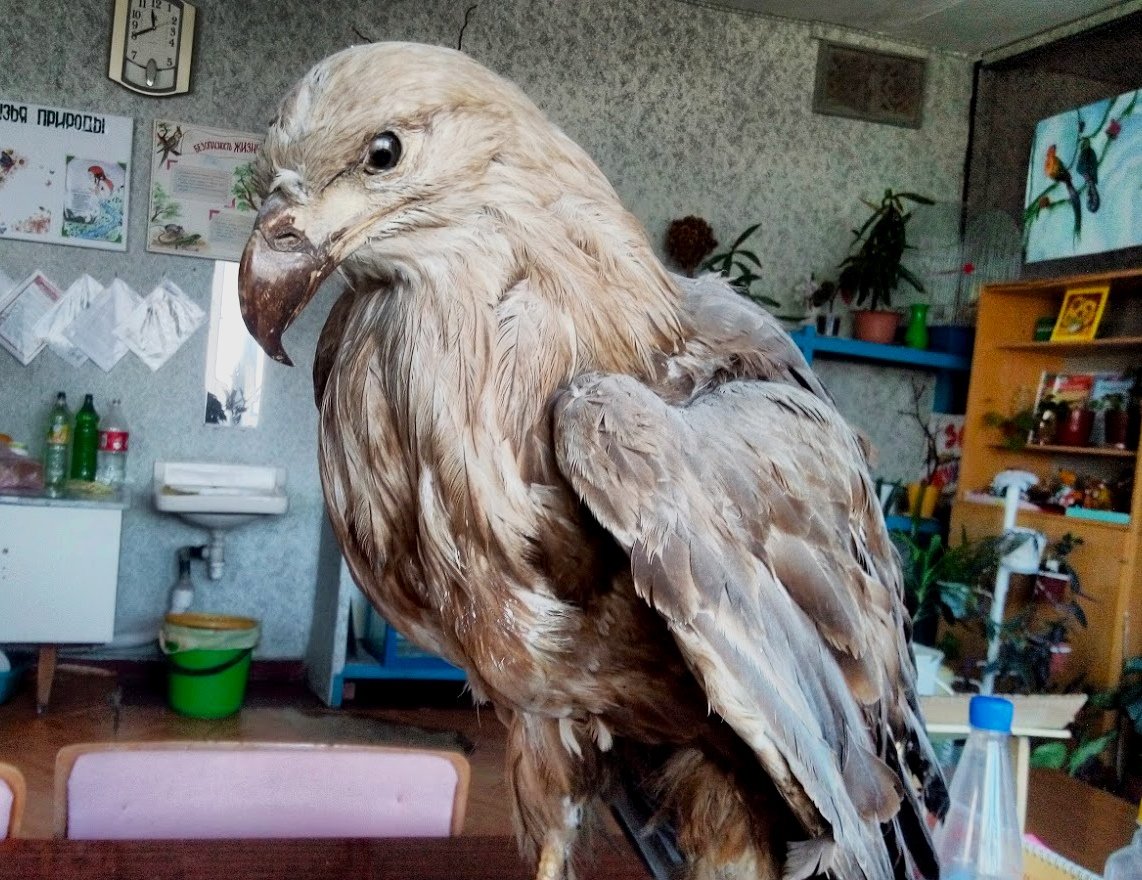 In general, I examined him a little and sent him to his throne!
In the next post I will definitely tell you about the living inhabitants of this place, but for today that's all, thanks for reading to the end!
Take care of yourself and your loved ones, all kindness and positive!)