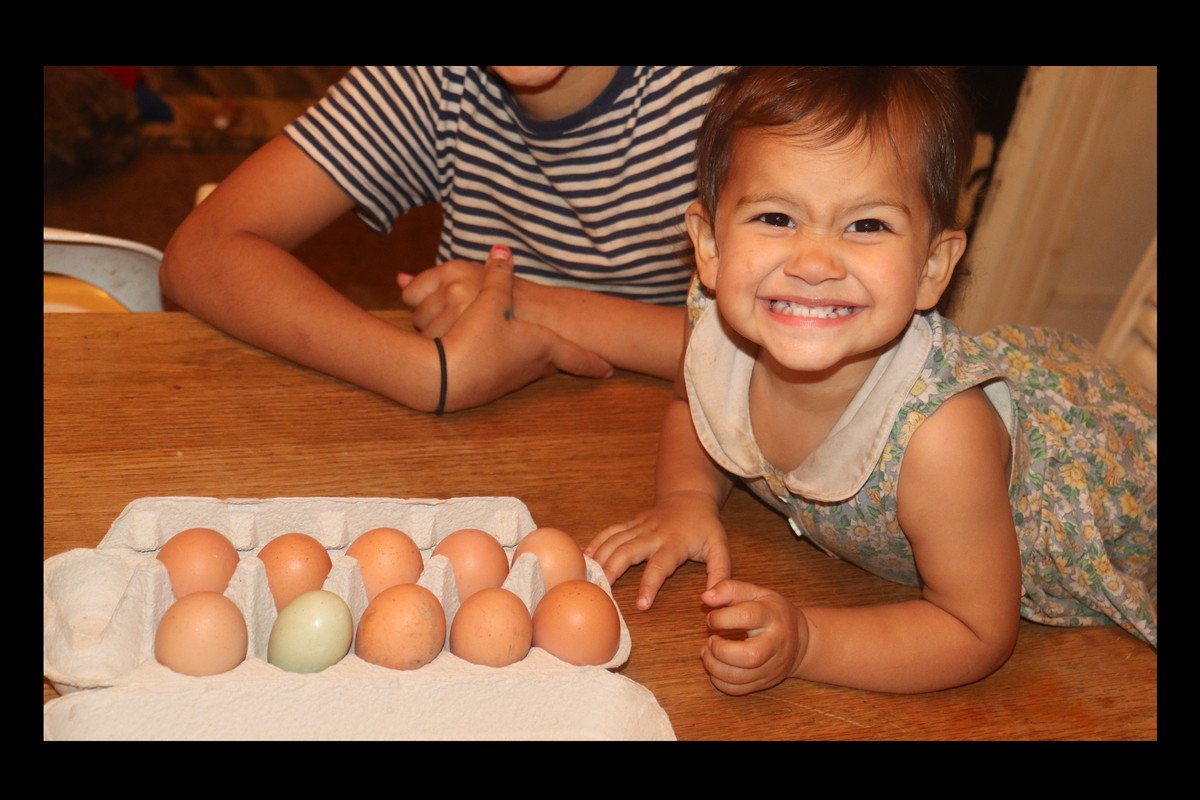 Check it out!
A while ago, we received some chickens from Jeff over at Bobblehead Homestead. They were a variety of sizes, colors, and ages, and we made a video about it which you can watch here.
Some of them are "olive eggers," and others lay blue or brown eggs. The main purpose that we got them was eggs, but it took a while for any of them to get old enough to lay. Recently, we received our first egg from one of them. Check it out!

FIRST EGG FROM OUR "BOBBLEHEAD CHICKENS" - PHOTOS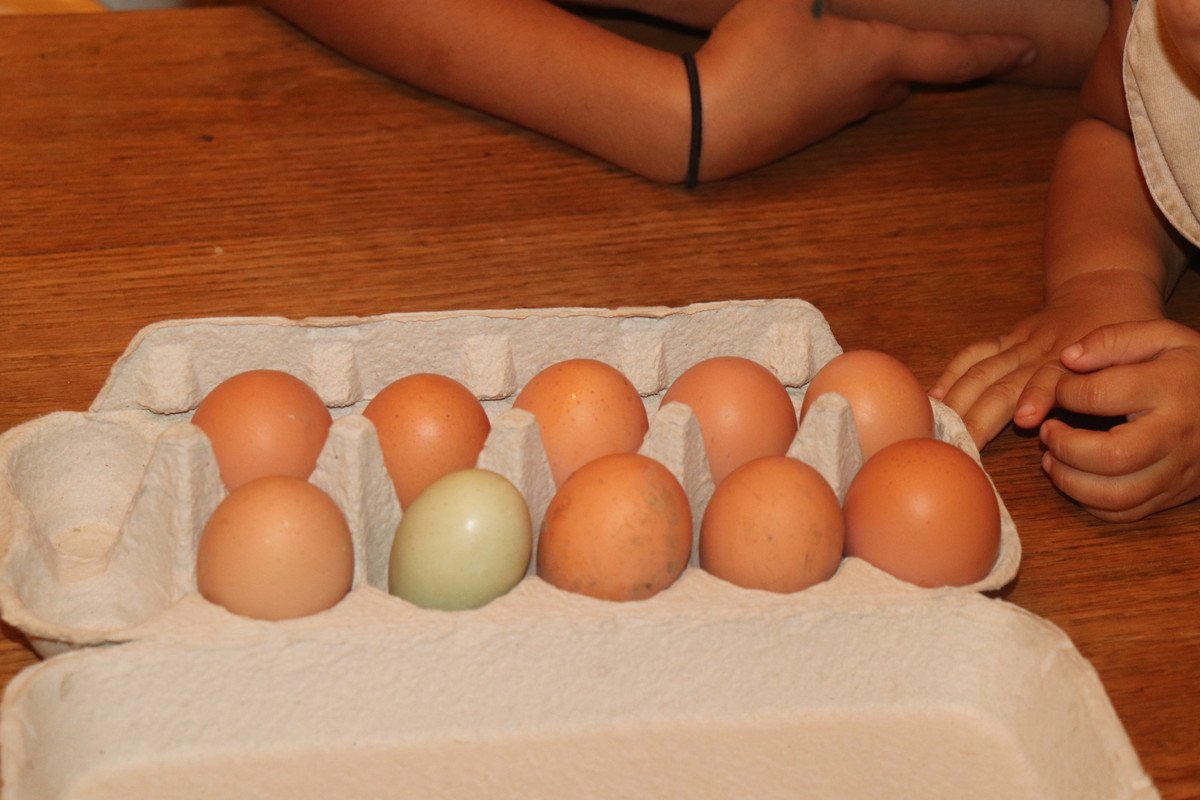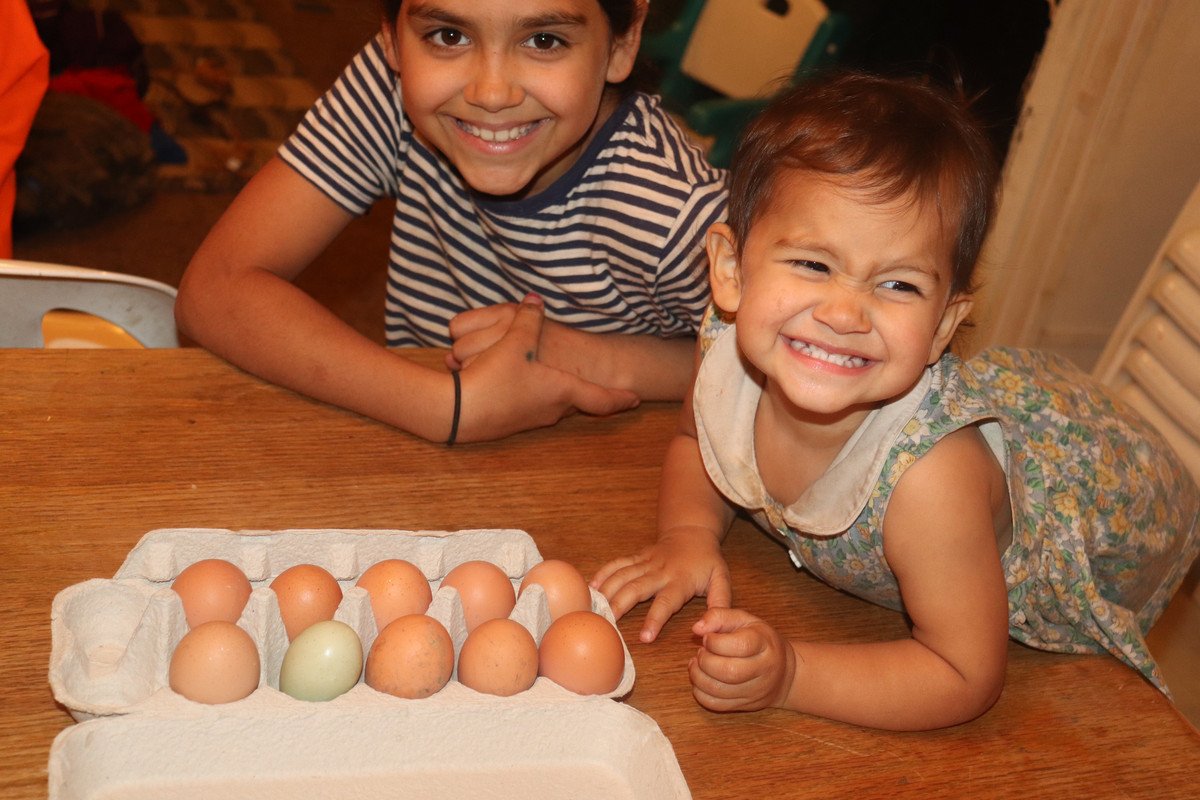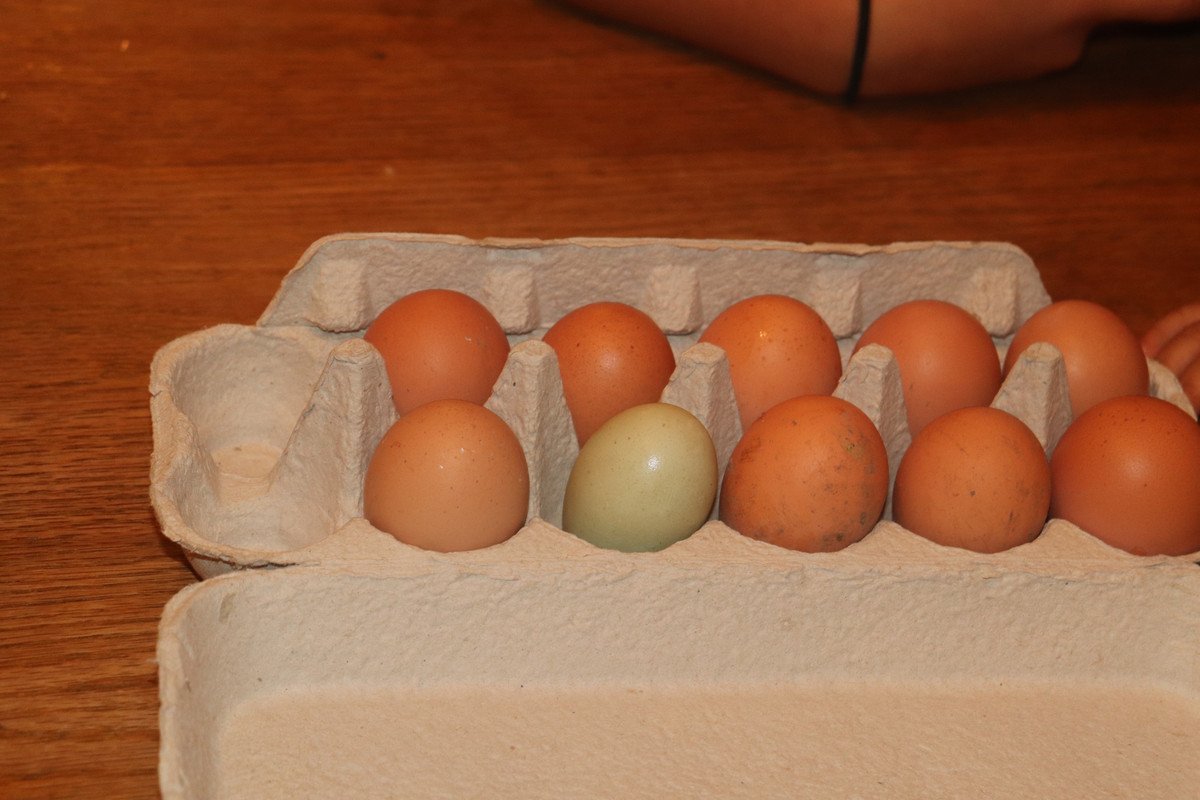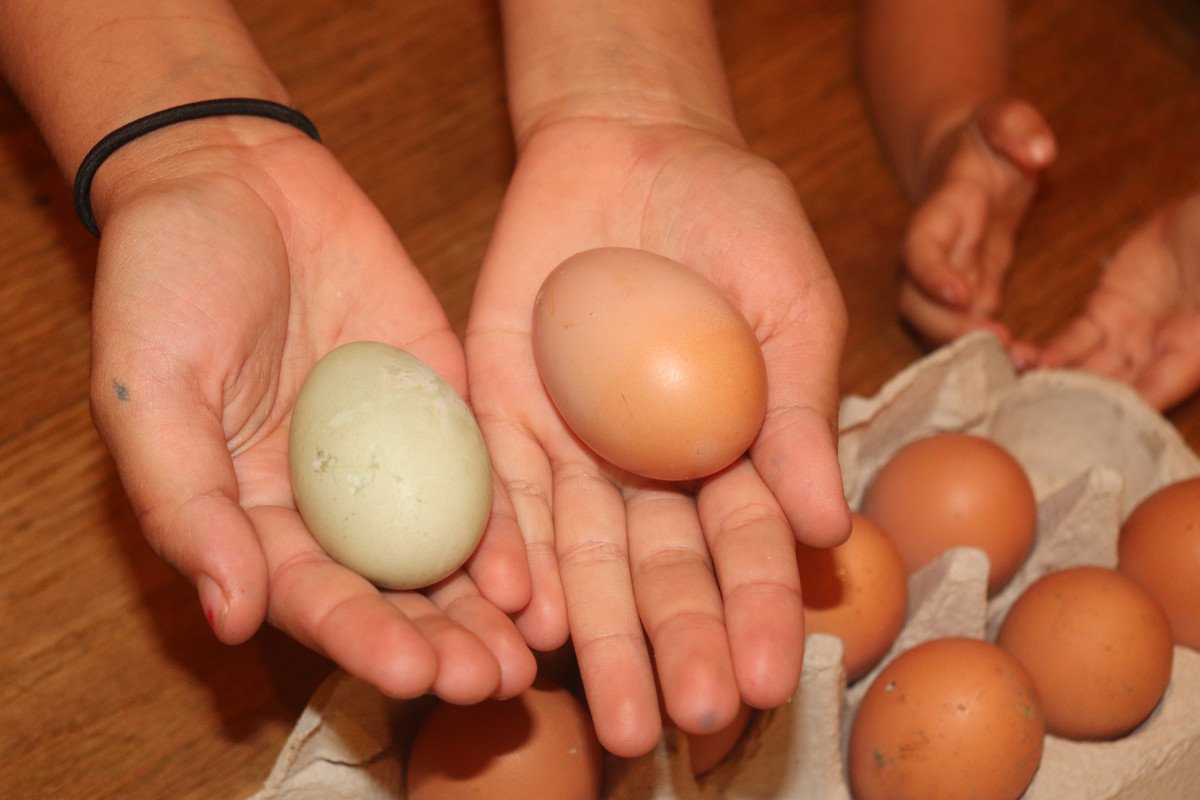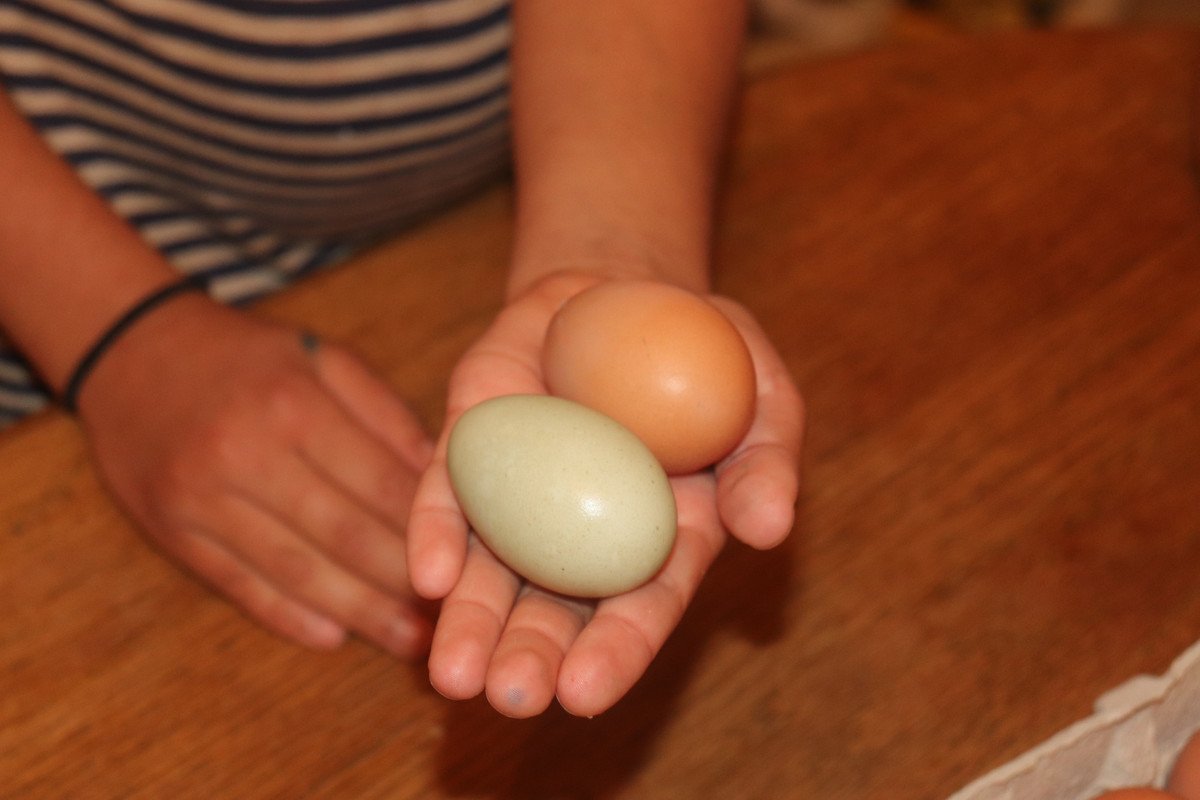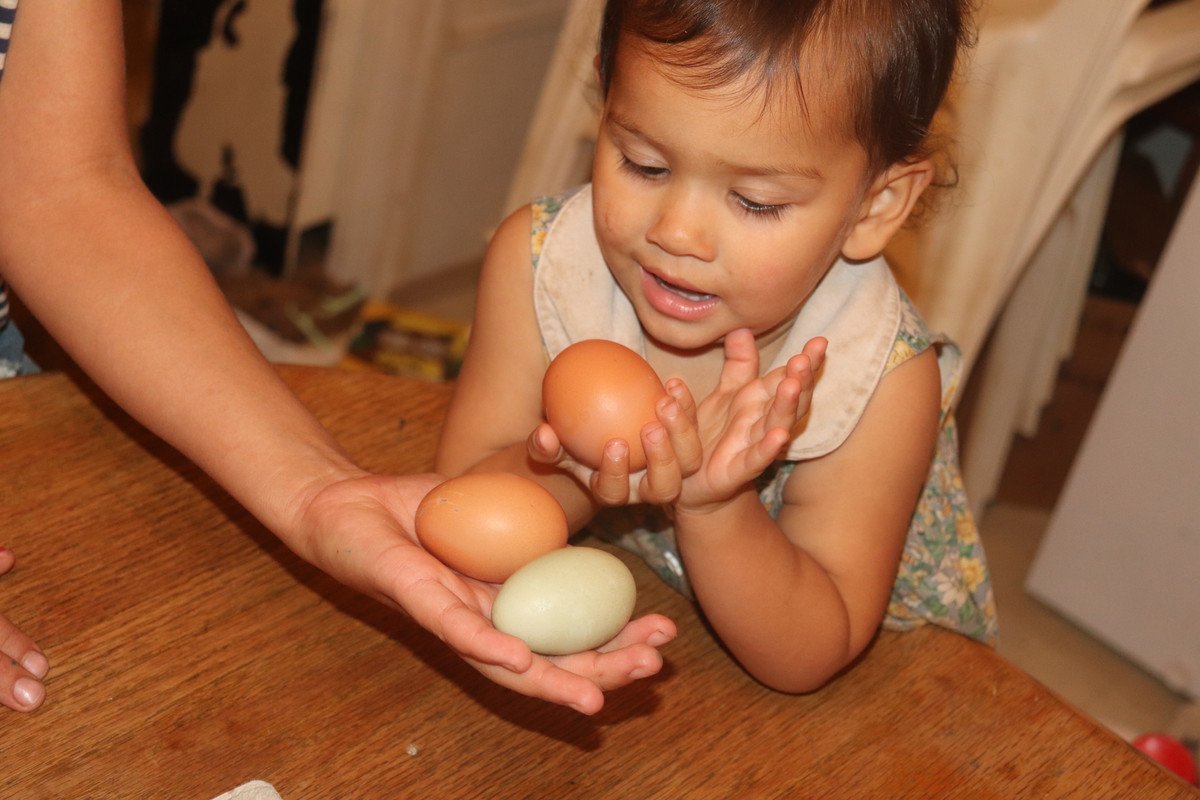 Until next time…
Make today special!
---