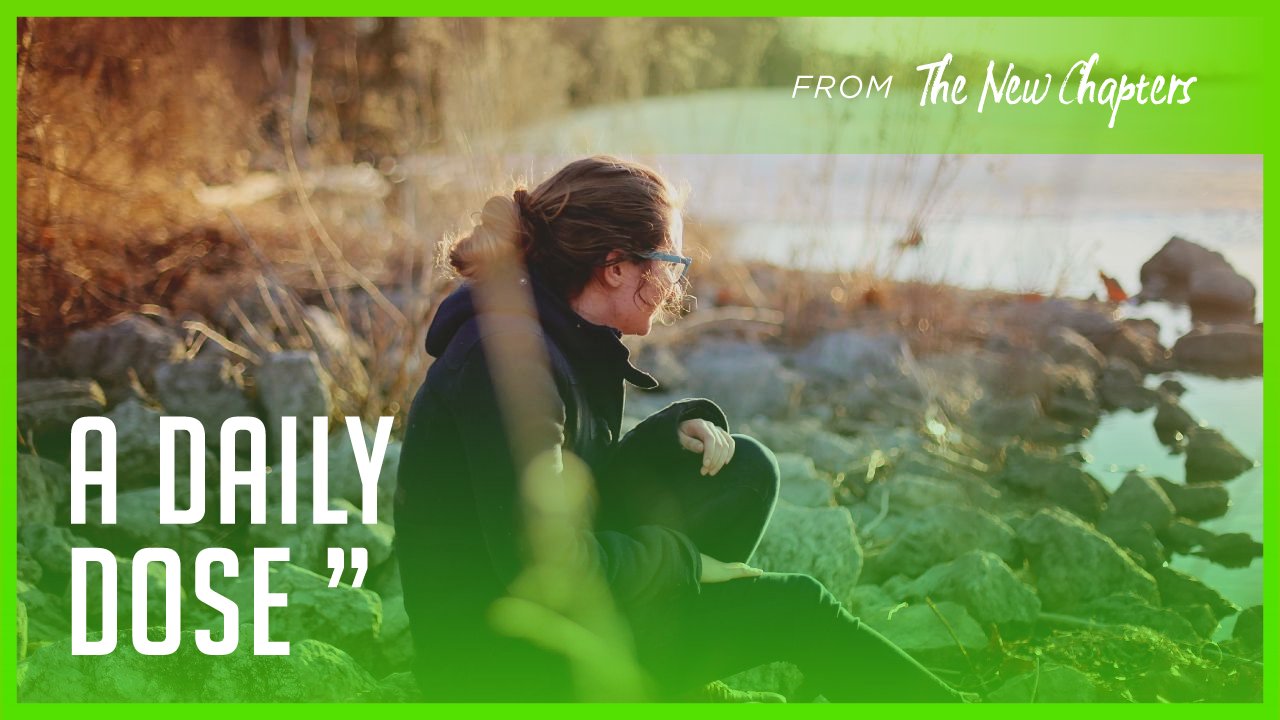 There are many things that I want to ask if I would ever have the chance to talk to life. Such as, why does everything has to happen in their perfect time? What is this thing you call experience? I wanted to ask even the most obvious question of all.
Sometimes, I'm wondering if others think the same as me. Do they seek answers to their questions as well? Do they want to understand everything that is going on in life? I want to know whether I'm not the only one.
Maybe there are lots of us. And trying to answer all would be such a hassle, probably one of the reasons why we would only come to know the answers at the right time. Isn't silly answering your questions? Guess that's how it goes because life can't talk, and no one knows if it can hear us too.
Can't life talk? I'm assuming that life has a different way of communicating with us. It may sound strange, but I think it's observing us. I don't know what for, but I want to know everything about this four-letter word. I want to understand it.
People have concluded assumptions stating it goes like this and that. That it isn't something you have to understand through words and that it is something you have to experience. Do I have to? Isn't there any other way to understand it better? I sound like someone afraid of it.
Was it the same for you? Did you have to experience everything before you realized the answers? I'm sorry if I was asking too much. I don't intend to sound afraid. It's just that I want assurance, maybe because I don't have the confidence.
I wanted to believe what other people say that behind every cloud is a rainbow. But I'm too far in mustering the courage that I would need to face what's ahead. Maybe I shouldn't try so hard to understand everything. Perhaps I should just let everything take its course.
---
"If you never tasted a bad apple. you would not appreciate a good apple. You have to experience life to understand life." - Leon Brown
Why do we have to experience life to understand life? Why do many of us want to understand life better than what they already know it is?


© imawreader | #ExperienceToUnderstand | Image source


Read A Daily Dose" - The New Chapters on Wattpad:
Follow A Daily Dose" on these following Social Media Platforms:
Like on Facebook: @ADailyDoseOfficial
Follow on Twitter: @ADailyDoseTweet
Subscribe on Youtube: @ADailyDoseOfficial

---
Follow imawreader on these following Social Media Platforms:
Like imawreader on Facebook: @imawreader
Follow imawreader on Twitter: @imawreader
Follow on Wattpad: @imawreader

Watch the latest A Daily Dose from Youtube: