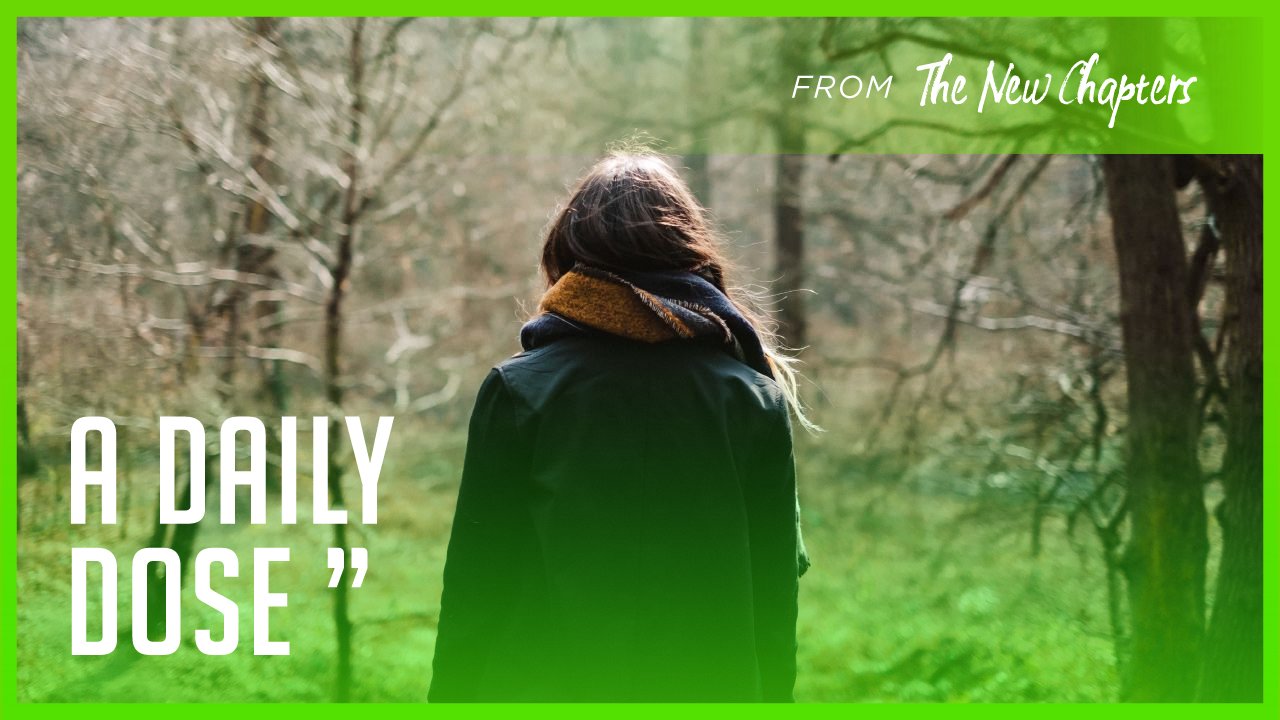 If you're going to ask me whether I'm okay or not, the answer is on my eyes. You might hear me saying I'm alright, but my eyes can never hide the truth. And I'm not proud of it. It's just that I feel bad that I can't hide what I truly feel. I don't have anything to hide.
Just like others who might've had the most ups and downs, I got used to all the misery. And any misfortune, more consequential or not, would be perceived similar to the past ones. I'm becoming uninterested in how would they affect me. I'm becoming numb.
I don't want to be someone who has given up, although I know it's hard not to give up. I have to convince myself that I can do this every time I feel like losing ground. I have to believe in me even though I know no one would. I can't lose track of who I am. I'll be easily lost If I would.
I only have myself to motivate me. Sure the people around me do, but they couldn't convince me. Am I not taking them seriously? Or are they not taking me seriously? It hurts to ask this, but I want to.
I wanted to be real. I don't want to pretend like somebody who is always tough and confident. I am just nobody, and I don't want to be someone. I don't want anyone's pity. I don't want to hear anybody getting disappointed at me because it sounds like losing another part of me.
Do I have to be this tough on myself? I don't think I have to, but I don't want to lose everything that I have left in me. I want to stay the same, but I know life will find a way to change me.
Someday, I know that everything won't be the same as they were before. That change could bring out the best and the worst in me. And that it could get tougher more than from what I expected. I want to be more rational when that time comes. I will be wiser.
---
"You will not be the same after the storms of life, you will be stronger, wiser and more alive than ever before." - Bryant Mcgill
How do we become stronger after the storms in our life? If change does not exist, do you think that staying the same is better?


© imawreader | #NotTheSameAnymore | Image source


Read A Daily Dose" - The New Chapters on Wattpad:
Follow A Daily Dose" on these following Social Media Platforms:
Like on Facebook: @ADailyDoseOfficial
Follow on Twitter: @ADailyDoseTweet
Subscribe on Youtube: @ADailyDoseOfficial

---
Follow imawreader on these following Social Media Platforms:
Like imawreader on Facebook: @imawreader
Follow imawreader on Twitter: @imawreader
Follow on Wattpad: @imawreader

Watch the latest A Daily Dose from Youtube: