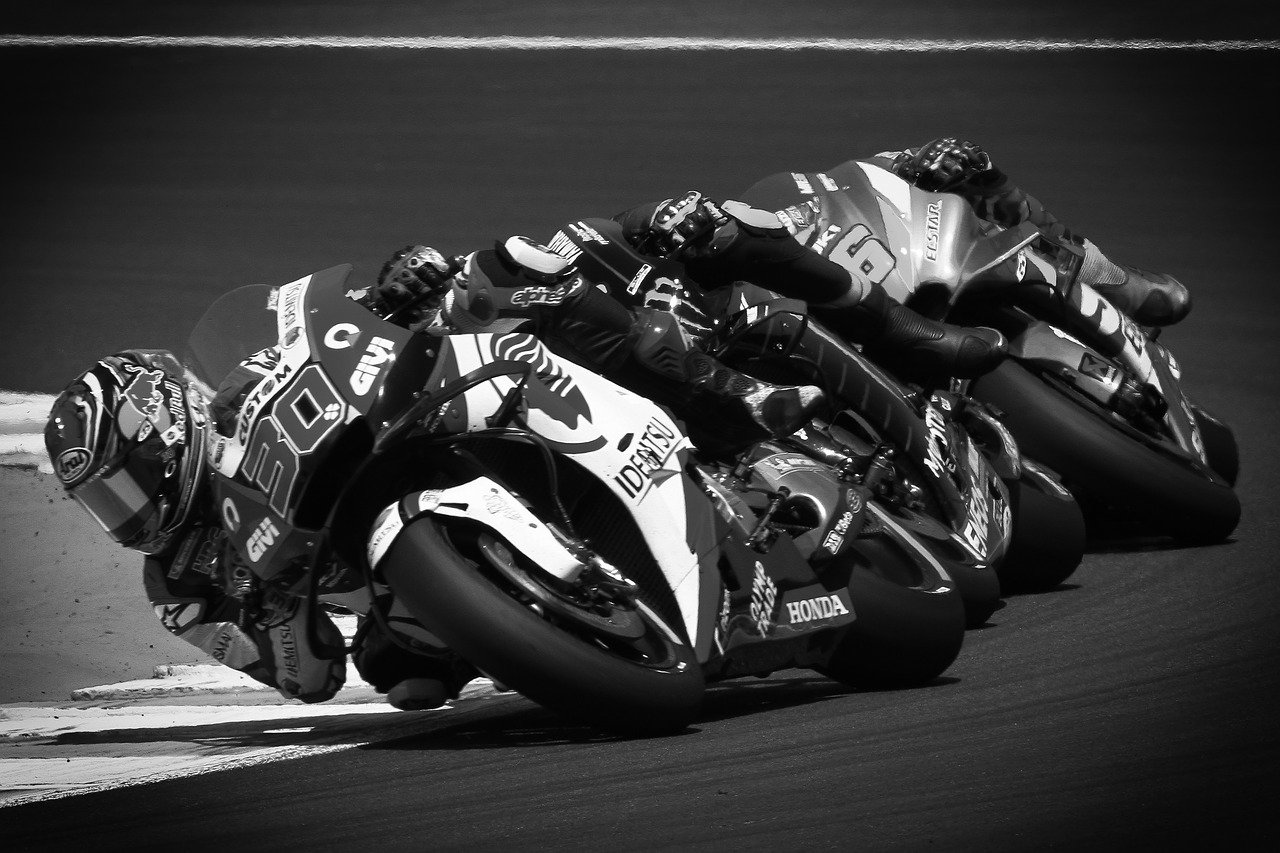 ---
LIFE is like a MotoGP race or other sports competition. Every human being is a racer who competes to reach the finish line. Seeing the finished flag flying for the first time is the dream of every racer. Everyone wants to be the first, that's the maximum target that must be achieved. But of course, it's not easy.
People who occupy the first position, will not necessarily remain first until the race. Likewise the opposite. Many factors must be maintained and strengthened to be the first. Engine performance (supporting tools), weather, team support, but the most important thing is the ability of the racer to ride the bike. Although unreliable, good fortune also influences. Many events, a rider who has taken the lead since the start, slipped before finishing on the last lap.
Although luck does exist, he cannot be relied on to win the championship or at least take the podium. The wise said luck is a meeting of mature preparation with honed abilities. Indeed, there are times when poor people become champions in a race that is full of intrigue, unfairness, and full of slander. But it is not a race that should be imitated, let alone be part of the perpetrators of fraud.
---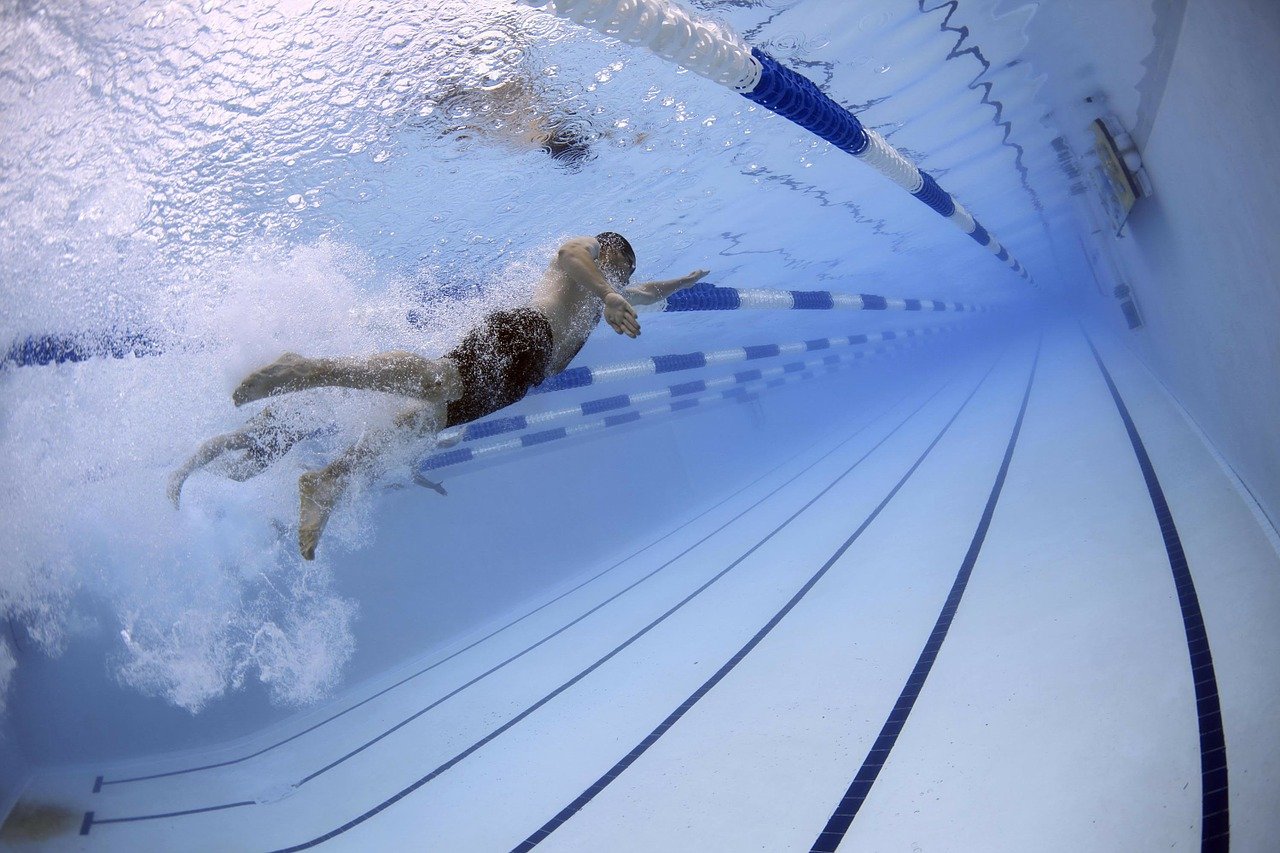 ---
THE ROAD to the champions is definitely not smooth. For this reason, careful preparation and consideration of all aspects are needed. A true champion does not think of taking advantage of an opponent's misfortune as the opponent slips or is hit by another rider. True champions choose to prepare themselves to be champions. Even if the opponent then falls, the engine burns, or so, that fate is considered bad luck. Not included in the preparation variable.
The driver focuses on the finish line, doesn't see who is chasing him behind. If it is only busy with the opponent behind him, it could be that he will be overtaken because his attention has been divided. Maybe that's why a rider rarely looks back except for casuistics to get certainty.
Even true tennis players behave like that. They become champions of point-by-point collected from their own sweat, not from opponents' mistakes such as the ball coming out or on the net. They practice to increase their capacity and collect points and wins from there. Even if the opponent later returns the ball, it is a bonus.
That's how it is in life. Competition is needed to improve the ability of each individual to build a culture of fair competition. Furthermore, competition is needed to hone brave characters to fight, be highly competitive, respect your opponent, and have a big spirit when you lose, don't blame God and others. Even those who win must respect their opponents. As the Javanese proverb says: Menang tanpa ngarosake or win without cracking. Victory is achieved without having to embarrass your opponent. Just enough celebration, not excessive. []
---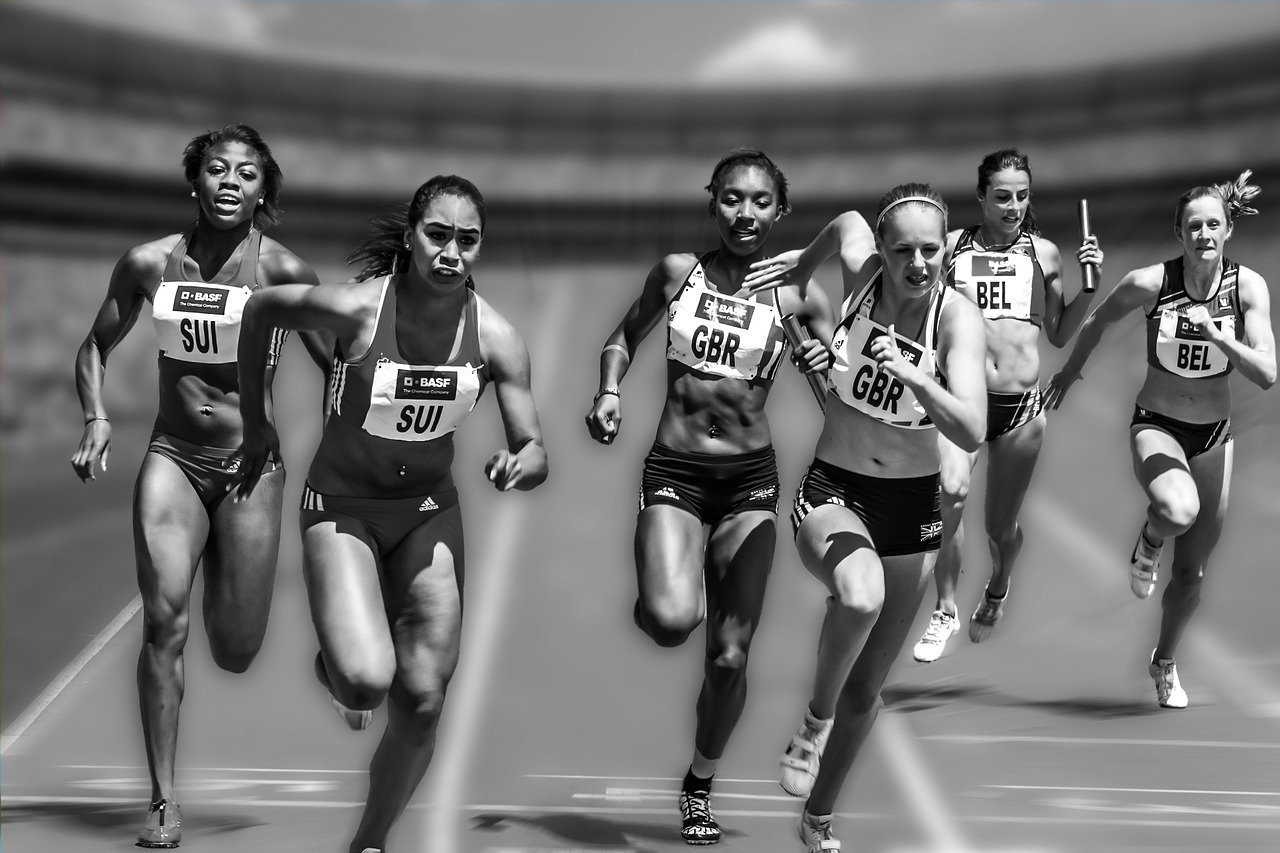 ---