Hi All My Dear steemians i hope you will be fine and good by the grace of Almighty Allah who is most merciful and gracious to everyone.
First of all i want to thank the whole steemit team for this great opportunity for everyone to learn about the Crypto Currency and its basics as i am also learning a lot of things from this crypto academy by the steemit.
---
---
Today My Home Work Task Is: Decentralized applications (Dapps)
---
---
What is Dapps?
Dapps are the decentralized applications which are open for everyone. Basically these are the blockchain based apllications and facilitate users with their different benefits and services. Dapps are the decentralized applications and dapps are not hosted on the centralized server.
Tron Dapps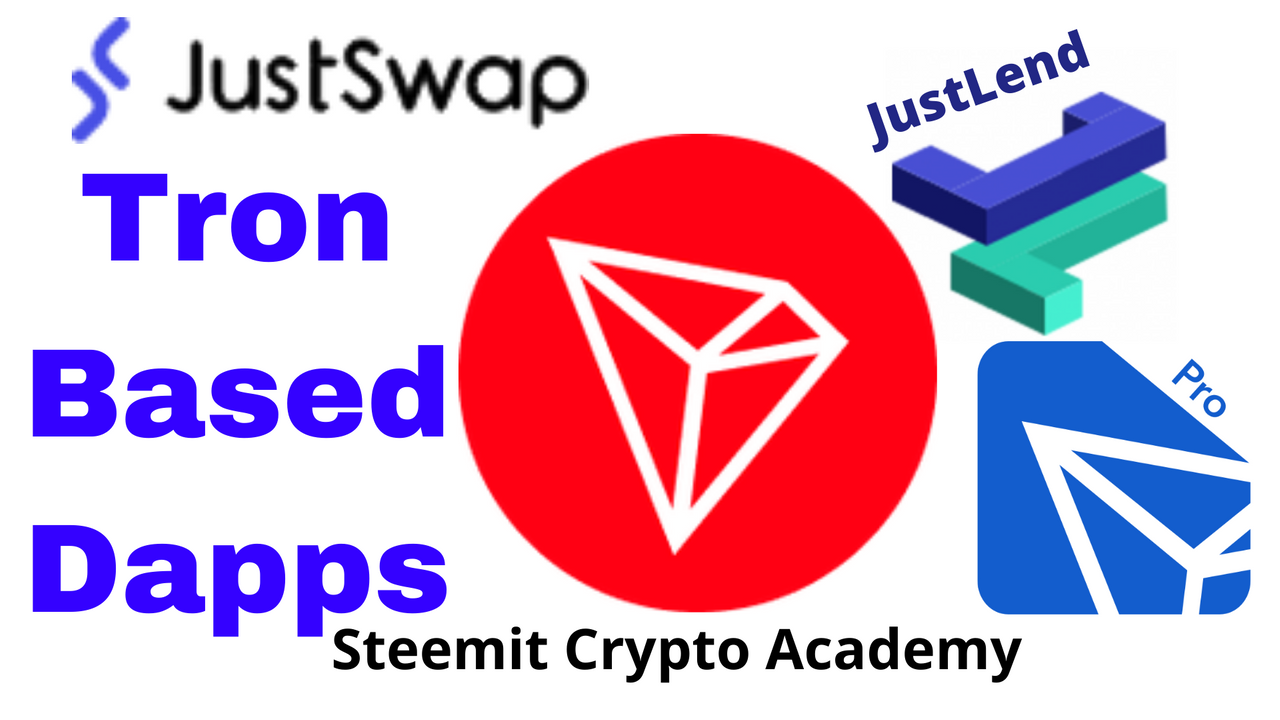 As we know that tron blockchain had integrated in the steemit as well and we are getting bonus rewards in the form of liquidity of trons. Tron Blockchain basically made by the Sir JustinnSun. It was really a great invention which he introduced . Tron Blockchain has a lot of dApps. Today a number of tron dApps are going on which are tron based. Tron dApps are quite simple nad easy to use.
Now i am going to explain some of the tron based dApps according to my knowledge and learning as i am using these.
● TronLink Wallet
● JustLend
● JustSwap
1.Tronlink Wallet
TronLink wallet is the most important and main dapp of the tron network. It is very easy to use and it is very secure. In the tron wallet you can store your liquid trons. When you made your tron wallet you are provided with a unique tron address which is your own and only for you. Through this tron wallet you can send,receive and store your trons easily.
If you want to make your tron wallet then i can explain with you here a step by step guide. You can use your Tron Wallet with your android device as well as with your iOS device. You can also get access to your tron wallet with your Pc. There is no any application for the desktop version but there is still a thing through which you can use your tron wallet on the desktop. Yes you can use it On Desktop by using the Extension Provided By the fouder and team of the tron ecosystem. This extension is available in Chrome web store. You can simply add it to your Pc and use it with your desktop version.
If you want to make your account wallet of tron on your android device the you can visit my this post which i have posted recently as a homework task by sir @sapwood.
Steemit Crypto Academy | Blockchain Wallet- Chapter-2
From this post you can access every information regarding Tron Link Pro Wallet. I have fully explained there how to download tron link pro and how to setup your account there . I have also told there the function of the keys, used in the tron ecosystem.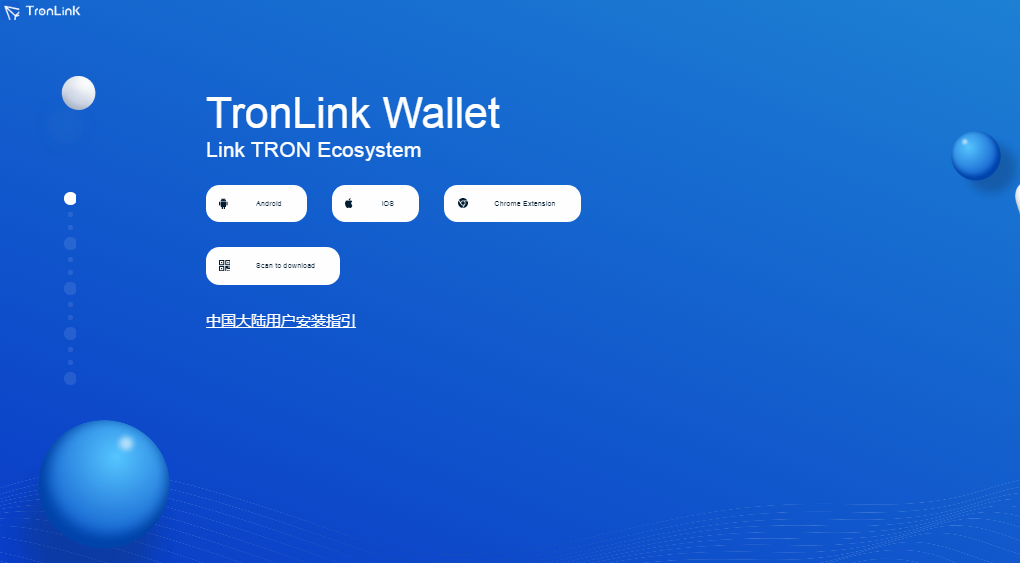 ---
---
Tron Wallet is very fastest with its transactions. There is no any restriction of the limit of the amount of the trons to receive. You can get even a small amounts of the trons by using Tron Link Wallet. It also shows your all value of the account in usd of all the assets.
---
---
2.JustLend
JustLend is another important dApp of the tron ecosystem . It is a decentralized application. As youu can consider it with the name that it is the application about something that give you loan. Yes you can get loan from this application. JustLend give you the loan of the trons. It is quite simple and easy to use. You can use it if you have your tronlink wallet. You can connect your tron wallet with the justlend. After connecting your wallet with the justlend you can get loan in the form of cryptocurrencies.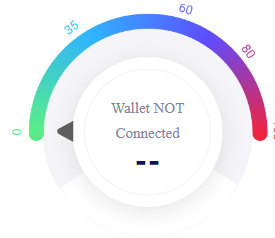 You can also supply your assets to the just lend and earn passive rewards because they will use your supply to lend others and in that way they will pay you fee. and if you do not have your assets to supply to others then you can get loan from them and earn something by investing the assets. There are a lot number of the assets which you can supply and get loan.Such as:
● Tron
● Tehter
● Bitcoin
● Ethereum
● SUN
If we talk about the tron supply and borrow then you can get something good to earn by supplying or getting loan. The supply APY of tron in the just lend is 5.14% and borrow APY is also good which is 2.30% .
Conclusion
---
---
Anyone can use Justlend to get loan in the form of the cryptocurrencies. It is really a great opportunity for everyone as there is no any restriction by the justlend which is a tron based Dapp.
---
---
3.JustSwap
JustSwap is a tron based application which is used for the trading purposes. It is also very easy and simple to use. To use it you must have yor Tron Wallet address. And you have to open its website:https://justswap.io. There in the left corner you will see a blue colored button saying Connect to Wallet and after that you have to confirm by using your tronlink wallet.
When you have connected your wallet to the Justswap then you are able to swap your trons with other crypto currencies. It offers many cryptocurrencies to exchange your trons as well as other assets offered by other third parties.
But for the swap there should be your proper energy and bandwith in your wallet. If you do not have proper and full energy then you will not be able to swap your trons. You can get full your energy by freezing your assets or by getting loan from the https://justlend.org/ . As i have told about the Just Lend in the above section of the Just Lend. By using this swap opprtunity you can get something more than holding your asset at one place.
For Example: If you swap your assets for the btc or eth and after your swap btc or eth go up means to say bullish then you will get extra rewards by using this swap method.
There is another important and amazing feature of the JustSwap is to participate in the pool. If you participate you are awarded with the tokens which represent your share in the pool rewards.
There are a lot of other features of the justswap such as:
● Scan
● WTRX
● WBTT
you can see below in the picture.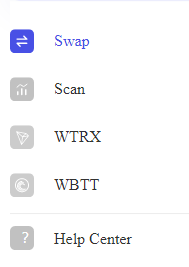 Conclusion
---
---
Decentralized Applications are booming everywhere as you can see that the Tron dApps are also booming in the whole world and everyone is using them and getting benefits. I thank to Sir Justin Sun For making this blockchain.
---
---
Special Mentions