Good day everyone,
It's nice to be here again this week. I read and understood the lecture taken by Prof. @yousafharoonkhan and am so happy to be a participant. I will be going straight to the point without wasting much of our time. That is the question given to me by Prof. @yousafharoonkhan.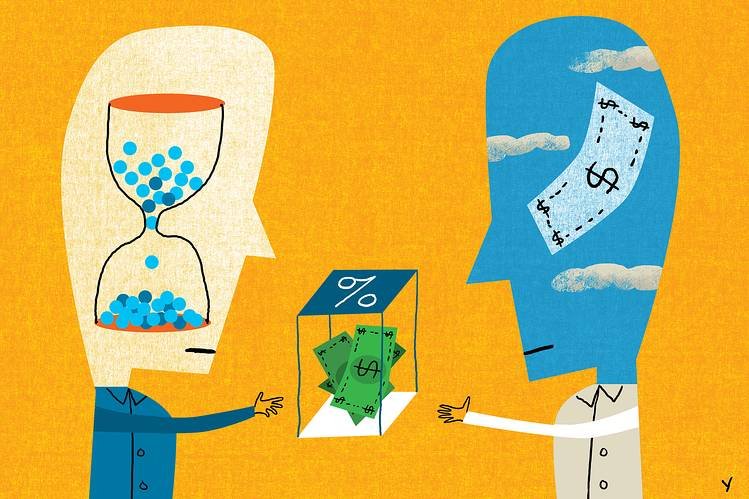 source

What is Liquidity in PancakeSwap Explain with examples ?and add Liquidity in PancakeSwap and explain all the steps with screenshot.(explain in your own words)

PancakeSwap is a decentralized defi exchange that does not require KYC for registration. It is an exchange that is used for swapping BEP20 tokens on Binance Smart Chain.
If we should talk about liquidity in pancake swap, it can be described as a Defi exchange wallet through which trade in pancakeSwap continues.
Liquidity in pancakes can be said to be a defi exchange wallet in which traders lend pancakeSwap by suppling liquidity or cryptocurrency assets for other people to use for trading and also receiving liquidity for providing (or LP) tokens in return.
For example, Let say a trader who wishes to lend some crypto assets to pancakeswap, the trader will click on trade on the pancakeSwap home page where he will see liquidity. Liquidity is what will serve as a wallet that will allow the traders to lend the crypto assets to pancakeswap exchange and will also serve as the wallet where the trader will see his assets supplied along with the reward.

What is the difference between Trust Wallet and Metamask and which of them is better and why?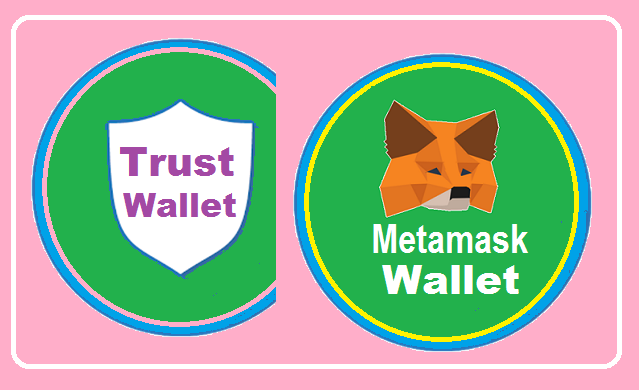 source
Traders or investors always look for a very safe wallet to secure or hold their crypto assets. In the case of Trust wallet and Metamask, they are both good decentralized wallets with advantages that can secure crypto assets.
If you do start to purchase cryptocurrency you may have heard about a decentralized wallet that allows trader and holders to save their crypto assets online. Trust wallet and metamask wallets are both open-source multi-cryptocurrency wallets and thousands of coins can be stored on them.
Trust wallet and metamask can both be connected to defi exchange but trust wallet can only be connected to defi exchange that supports finance smart chain. While metamask can be associated with defi exchange that is connected to the ethereum blockchain.
The two wallets are the most popular wallet among traders and holders because they both support Android and iOS applications and offer great UI for users.
The two are both good, but there are still some differences between the two that can make traders or holders choose one over another.
| METAMASK WALLET | TRUST WALLET |
| --- | --- |
| Metamask has a feature of buying ethereum from the application as low as $10. | But the minimum amount to buy on trust wallet is $50. |
| Metamask has an added support for browser extension and it makes the tasks convenient to handle or use. But, | Trust Wallet is available only on iOS and Android. |
| You can add tokens on metamask by using the custom token button that is presented in the application. | There is no such handy in trust wallet but you can add the token in trust wallet by using search bottom. |
I would say in terms of buying and selling or transactions trust wallet is considered better. On the other hand, Metamask is fast and easy to use but I would say it's slightly less user-friendly than Trust Wallet.
In conclusion, None of the two (Metamask wallet and Trust wallet) are bad. In terms of security, they are both excellent but you have a big role to play. Which is to keep your seed phrase or private key very safe and know that if your stolen or gone, no one can recover or help you to get it back.

What is meant by PancakeSwap and Uniswap?
And what is the main difference between them?
Explain the different futures of both.
Which of these exchanges is better and why? Explain in your own words.

---
PancakeSwap and Uniswap
---
Pancakeswap is a decentralized exchange on the finance contract. It allows users to trade cryptocurrency and tokens or carry out transactions without a centralized body or an intermediary. It is one of Ethereum's top competitors.
Furthermore, pancakeswap is an exchange that can be used by any trader. Especially, a trader who does not have many assets or those that are trying to minimize cost because it is a fast and inexpensive alternative to the ethereum blockchain. It also allows its users to swap between cryptocurrency assets by tapping into user-generated liquidity pools. To create said liquidity pools, pancakeswap gives an excessive amount of defi farming opportunity for liquidity providers. Also, reward those who stake its native BEP-20 token called Cake.
While, Uniswap is also a decentralized exchange that was created Hayden Adams, built on the Ethereum blockchain to swap ERC20 tokens. It is also an exchange that allows its users to trade and swap tokens without any intermediaries. Uniswap is the first wildly successful protocol that most DEXs have in one way or the other borrow features to run their platforms. It has a very high degree of decentralization.
However, Uniswap is the most popular Ethereum-based DEX that uses an AMM model. It employs liquidity pools instead of order books and has LP tokens for traders who provide liquidity. Uniswap serves as the mother chain of pancakeswap because it uses the original Ethereum blockchain to run its network.
PancakeSwap and Unisap as many similarities which I will be listing some below.
They are both decentralized exchanges.

Both exchanges are very easy to use.

The two exchange (Pancakswap and Uniswap) does not require KYC for registration.

To use this exchange, we can easily trade on two exchanges by connecting through Trust wallet and Metamask wallet.

Pancakeswap and Uniswap have liquidity pool, stake, and swapping system
---
Difference between PancakeSwap and Uniswap.
---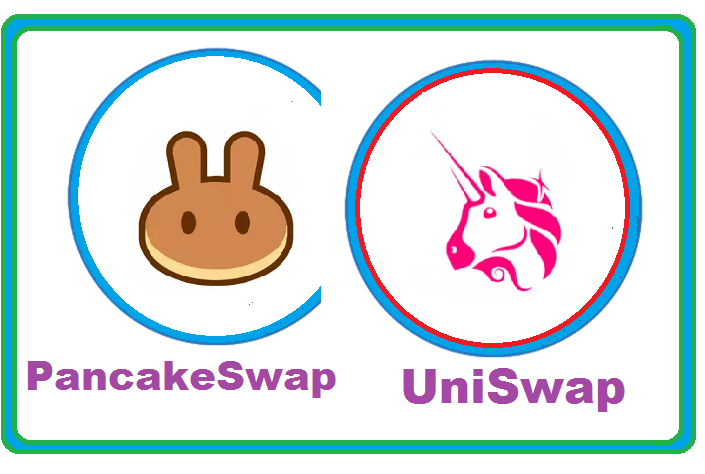 source
PancakeSwap and Uniswap similarities are much more than their difference. The difference is few, as you can see below.
| Uniswap | PancakeSwap |
| --- | --- |
| Uniswap is built or works on the Ethereum based network. While | PancakeSwap is an exchange that works on Binance smart chain network. |
| Uniswap is expensive to use in terms of fees, it has a very high trading fee. | Pancakeswap charges a very low fee. |
---
Features of Pancakeswap and Uniswap
---
PancakeSwap and Uniswap are exchanged that works under the Auto Market Maker system (AMM). That is, Not only that traders can trade trustlessly, but you can also become a liquidity provider to a liquidity pool. It allows essentially anyone to become a market maker on an exchange and also earns for providing liquidity.
---
Which of these exchanges is better and why? Explain in your own words.
---
The two exchanges (PancakeSwap and Uniswap) are both good because they both have many advantages. But, I found PancakeSwap to be the perfect platform to get started with or to use because it has some special benefits that Uniswap does not have and this can make anyone choose pancakeswap over uniswap. They are not much but many traders prefer to use Pancakeswap because of these reasons.
Firstly, PancakeSwap has a based asset called CAKE. It doubles as a governance token as well as provides farming and staking functionalities. Traders can get these based assets called CAKE via staking, liquidity, or buying them on an exchange. The CAKE token issued to liquidity providers is tradable on the open crypto market, such as Binance. CAKE token is just like standard coins. On the other hand, Uniswap also has had an abased asset called UNI, which was given to users of its platform by the developer as airdrops back in September 2020. However, the token's real use is yet to be defined.
Secondly, about the trading fees. Everyone wants to maximize profit and minimize expenses. But in the case of Uniswap, it charges a very high trading fee. While PancakeSwap can help traders to minimize trading expenses because it has a very low fee charge.
Also, if we should talk about transaction speed, Pancakeswap is faster than Uniswap. All these advantages make Pancakeswap more popular. However, at the moment pancakeswap is the most used and we can say that pancakeswap is the latest cryptocurrency wallet compared to uniswap.

How to connect PancakeSwap with Metamask. Explain this with a screenshot.

The last question to answer now is to explain how to connect PancakeSwap with Metamask. I will be explaining it with the use of my android phone.
The first to do is to log into your metamask wallet and locate browse at the left side of the homepage after clicking on the three lines at the left upper part of your screen.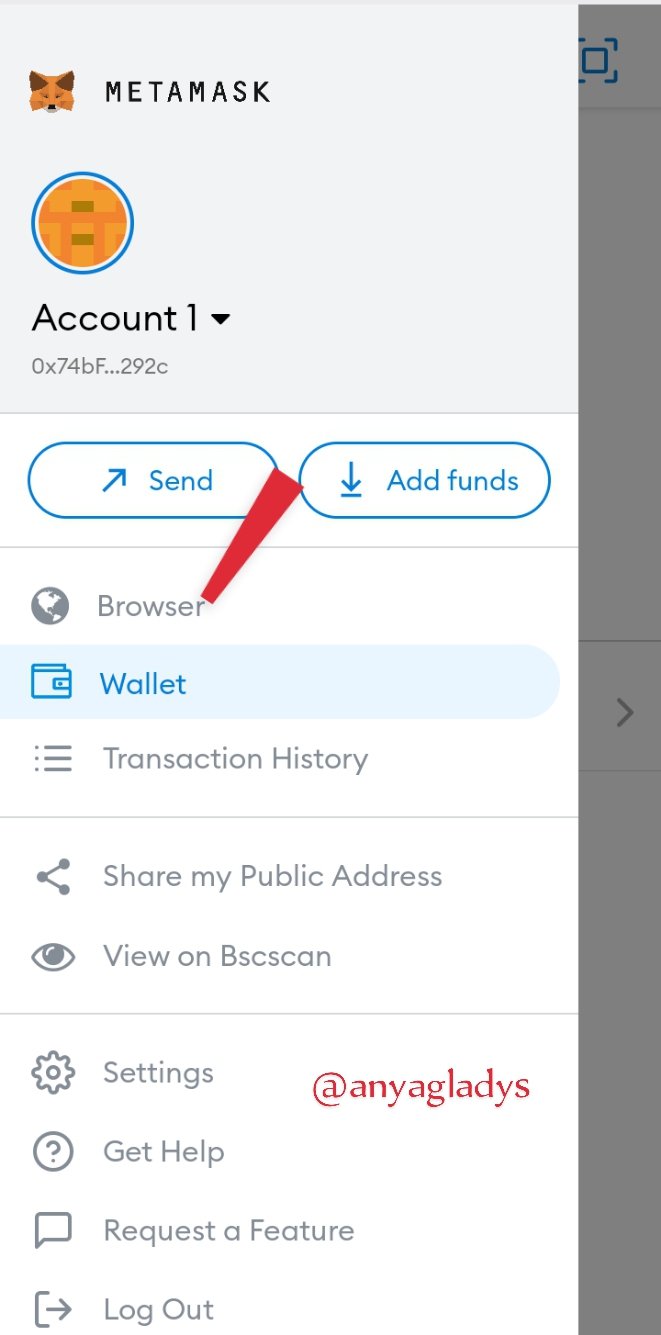 Click on browse, it will show where to connect in other to select the wallet of your choice.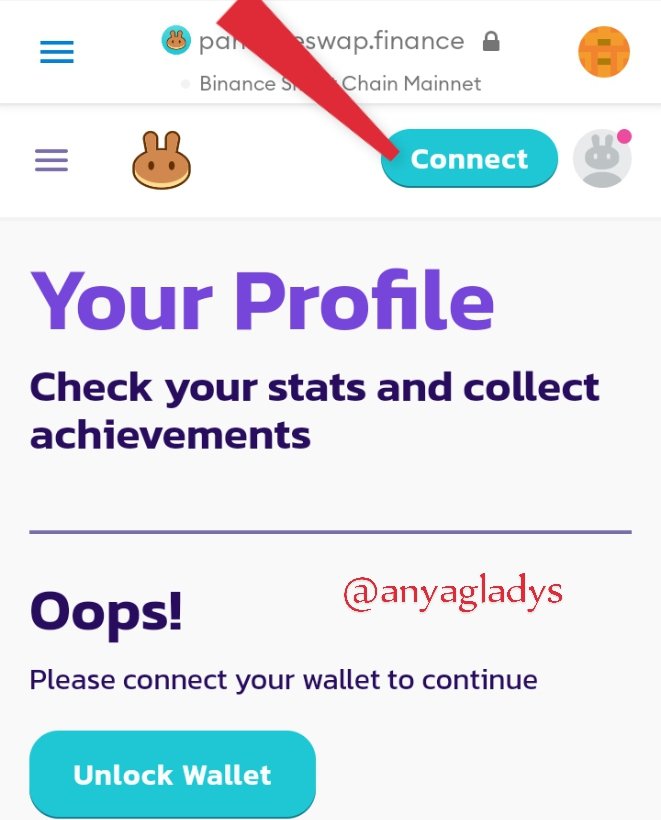 Click on connect and chose the wallet of your choice.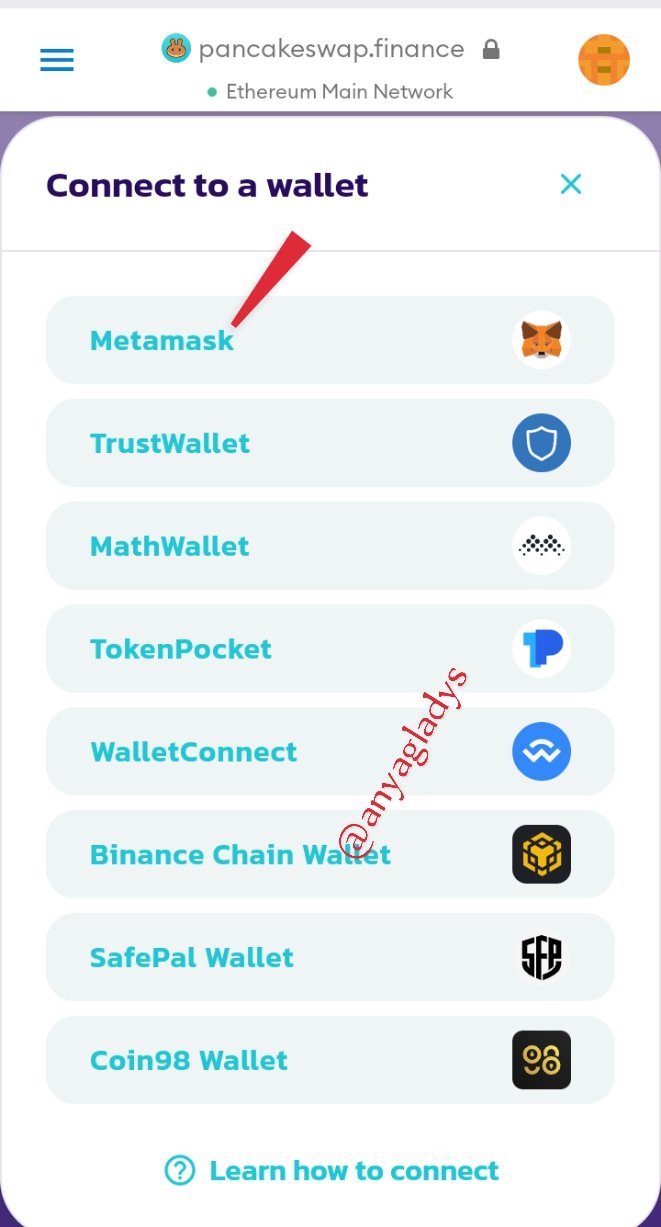 I clicked on Metamask, and it took me to the page below to connect.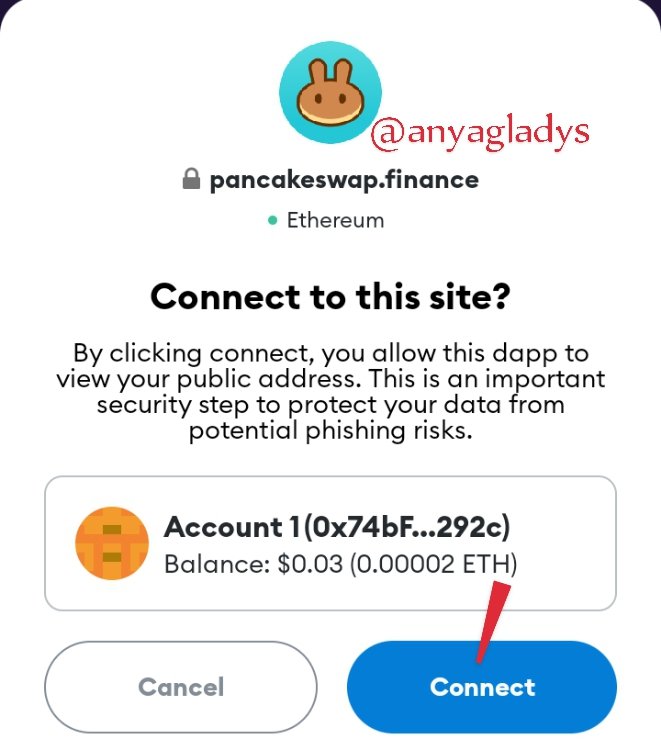 After clicking on Connect, it took me to the Approve page as you can see below.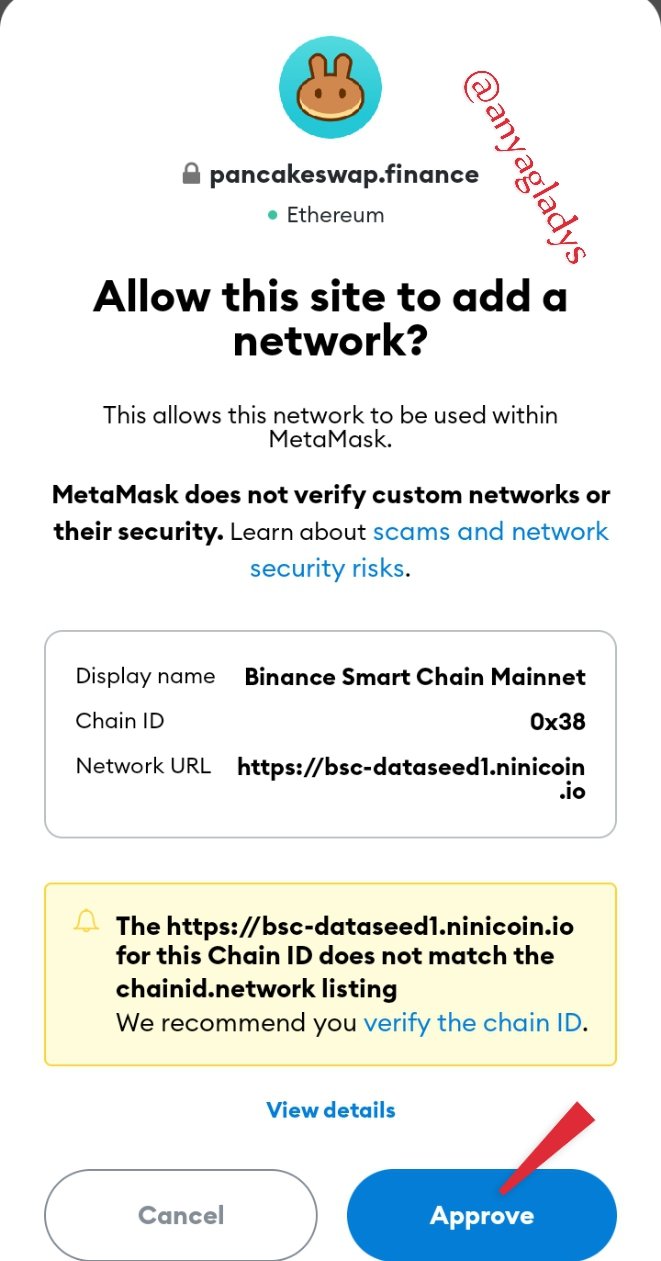 After clicking on that, it shows me the page below to switch the network.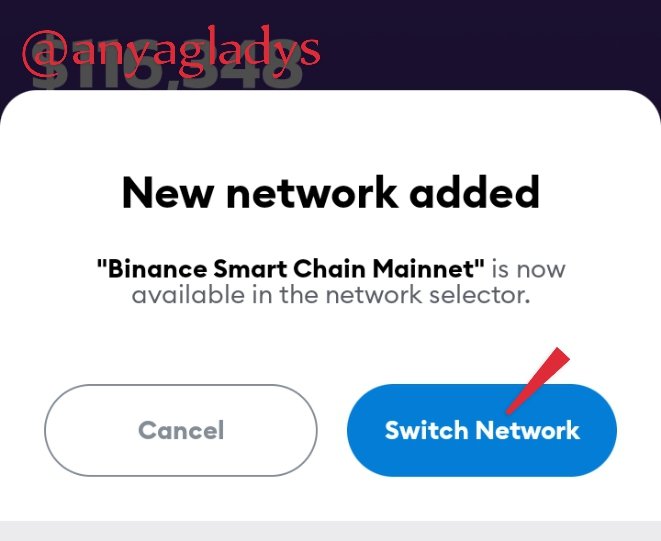 After switching the network, the pancakeswap is now successfully connected to Metamask, as you can see below.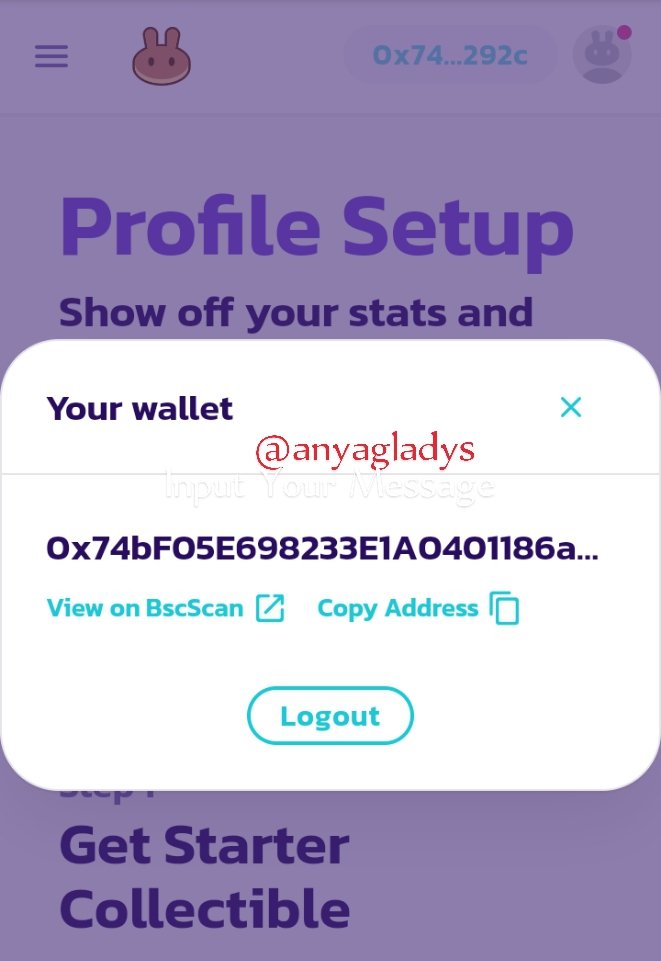 In conclusion, I want to say a very big thank you to Prof. @yousafharoonkhan for this wonderful topic because I learned a lot from the topic. And to those that will be viewing my post,
Thank you!