Hello Everyone.
I am so pleased to have a chance again to learn from steemit crypto academy about crypto world series by the steemit team.
The topic selected by the new professor @imagen is very informative so I have tried my best to explain it here.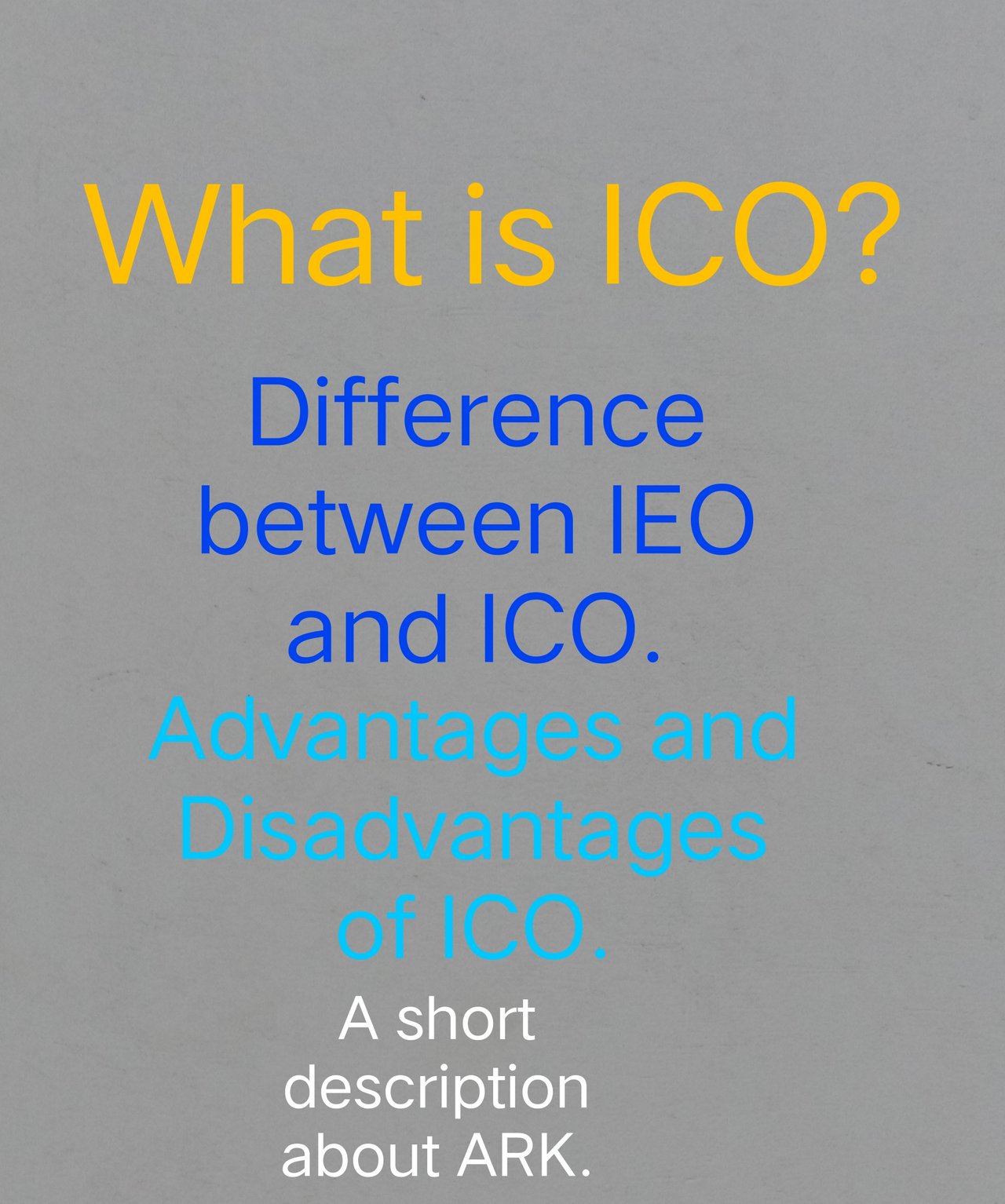 What is ICO?
ICO acronym stands for initial coin offering. When a project in crypto currency is started by a company that introduces its token in ICO to raise funds by the public and investors who invest their money for monetary business. In this way Investors receive a unique tokens in exchange of their monetary investment. Investors wait for raising price of that token to get profits. Initial Investment shows the development of any ICO.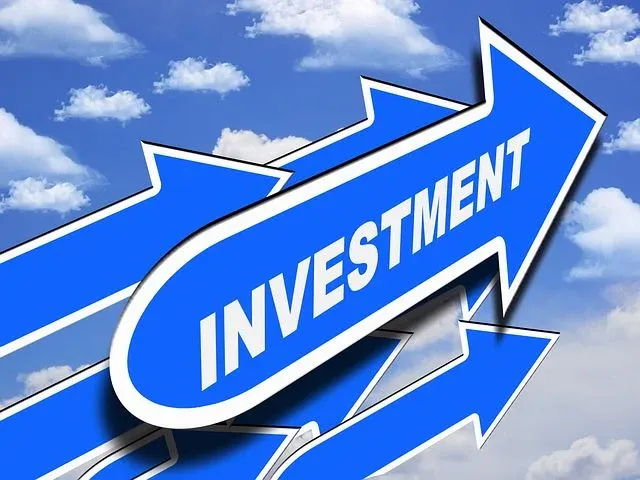 Source
In many countries people can't take part in any ICO for Investment, for example in USA no one can invest in any ICO untill registration with SEO (Securities and Exchange Commission). As AUS federal court had penalised $700000 to Blockvest for illegal ICO. Although cryptocurrency crowd sale is allowed in USA.
Anyone can participate in ICO to go to the project's website, get Bitcoin or Ether and then buy ICO tokens.
Difference Between IEO and ICO.
IEO
IEO stands for (Initial Exchange Offering). It is clear by its name that its activities are done on a platform of cryptocurrency exchange. A cryptocurrency exchange controls all funds and newly issued tokens.
In IEO, company has to disclose white paper, site and has to choose platform for its functions.
ICO
Initial Coin Offering which is similar to IPO (Initial Public Offering), it raises funds when new company makes entry in stock market for its development.
In ICO team does not provide any platform for fund raising like exchange. On the other hand, IEO provides a cryptocurrency exchange platform when the test is passed. And there is KYC requirement for verification in exchanges and that thing makes people secured. In 2017, it is found in research that 70% to 80% ICOs are scam projects.
In IEO still no scammers have been detected.
Advantages Of ICO:
ICOs tokens are used for crowdsale and users move to crypto coins to tokens.

ICO team provides tokens and sell them to the investors for raising funds.

Tokens have complete information about procedure so people come to know closely about it.

Sometime these tokens are used by the investors for services and products as well after launching ICO.

ICO has short duration as compare to IPO in planning and launching tokens.
Disadvantages Of ICO:
Now a days ICO is considered less secure because of starting security in crypto world.

In ICO investors as well as company team are not sure for their own interest to success. Therefore many ICOs are failed and some died.

Everyone can take part in ICO and there are number of chances of fraud, increases because mostly participants are not aware its process and planning.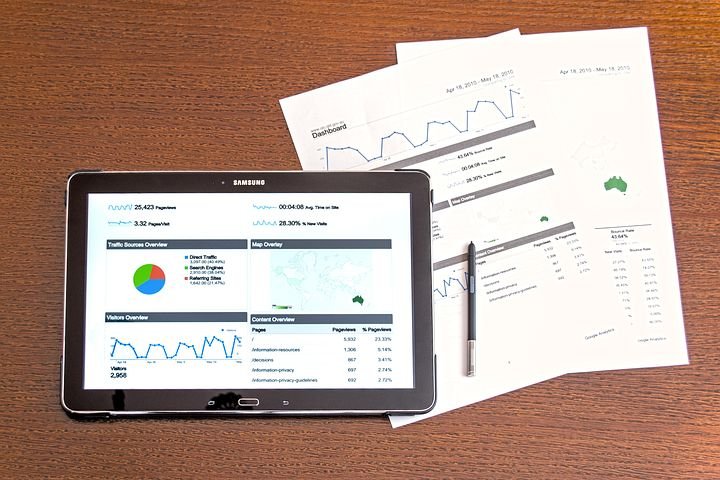 Source
Explanation of ARK:
In shor description,
ARK is a blockchain cryptocurrency which has reduced industries need for Smart Contracts using custom transactions. ARK started its introduction in the mid of 2016. In March 2, 2017, ARK went live.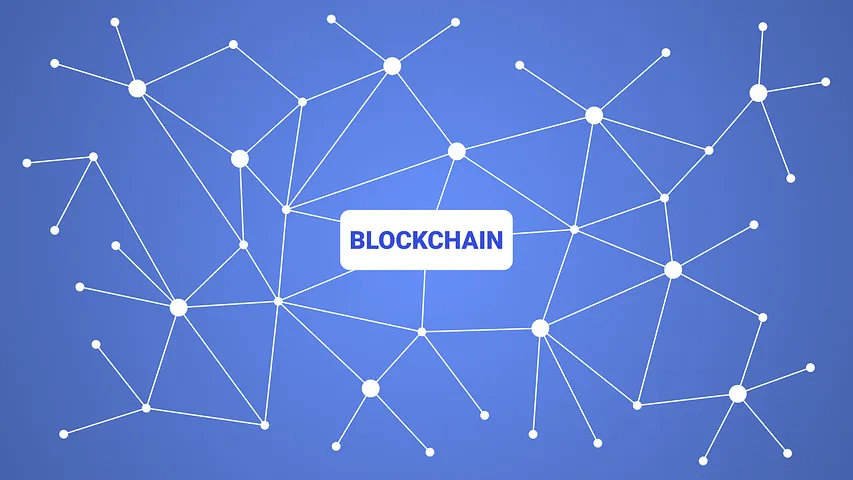 Source
Due to public Network ARK supports specific, multipayments, multisignatures, variety of registration transactions.
ARK uses the following technologies that provides good services to the customers.
SmartBridge
(IPFS) InterPlanetary File System.
(IPDB) InterPlanetary DataBase.
(IPLD) InterPlanetary Linked Data.
(pBFT) Practical Byzantine Fault Tolerance.
ARK Founder Team (AFT) uses name as ARK Crew on ARK.io
ARK team consists on 30 numbers including Social Media Developers, Network Engineers, Traders, Businessmen, Hardware Experts, Web Developers, Musicians and many more experts for this project.
ARK team is using a secure Cryptographic Blockchain Network as Lisk and Crypti are using.
I offer gratitude to steemit team for giving us steemit platform for learning.
Special Thanks To:
Best Regards:
#imagen-s2week1 #cryptoacademy #steemexclusive #pakistan #crypto #ico