Hi everyone,
If you are user of steemit platform and have not yet join steemit crypto academy, it means you are unaware about crypto knowledge which is very necessary for trading, sign up any exchange, which elements are mandatory for keeping digital assets, about transactions and latest changes that occurs in digital world and other items of information related to cryptocurrency.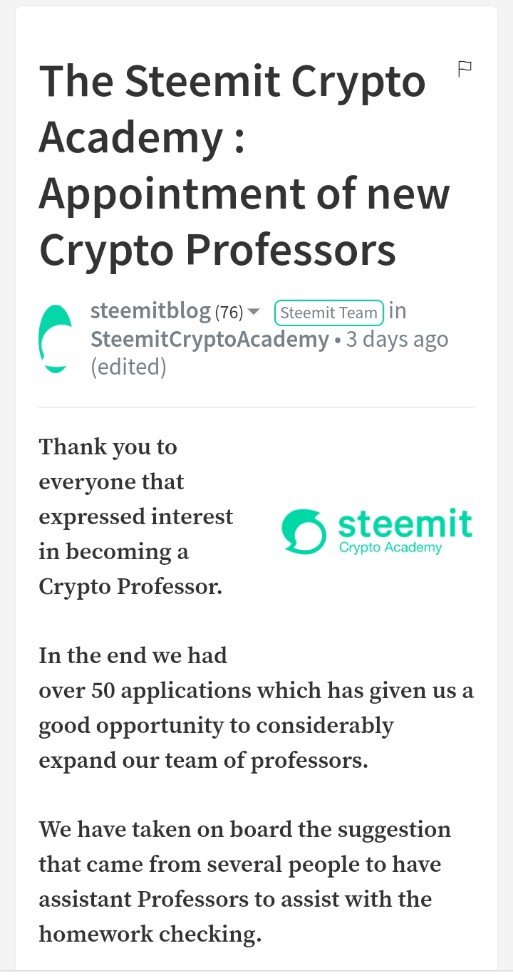 So if you want to enhance your crypto knowledge then you do not miss to join steemit crypto academy community as soon as possible.
Now steemit team has sincerely recruited new professors as there was lot of complaints for not checking homework tasks that were given to the learners by the respected professors in their posts with help of @steemitblog.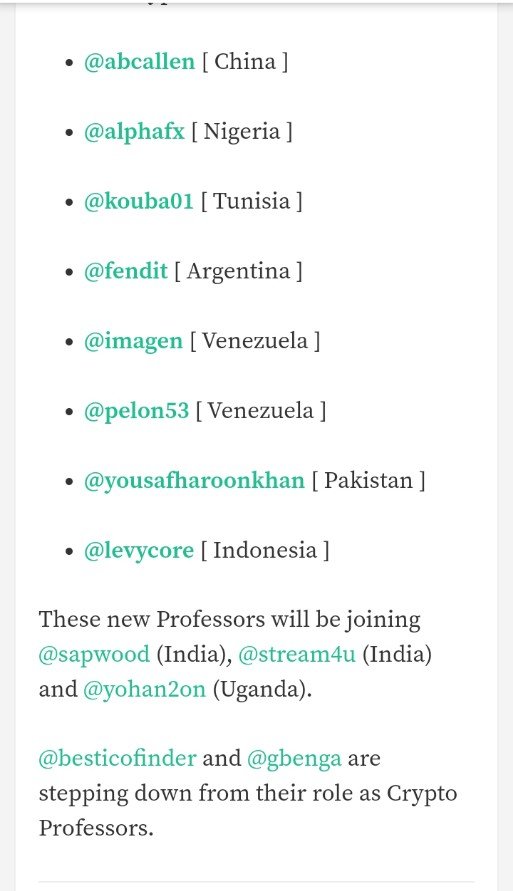 This problem surely will not have been faced by the learners after completing their tasks now.
Plagiarised content is strictly prohibited as there is the gorilla and sapwood are appointed to check plagiarism on steemit platform and once they detect any plagiarism in any content, there will be no excuses at all.
For example, you can see in these pictures how atulwagh is giving a call to the-gorilla and sapwood for party and they are late but done their work correctly.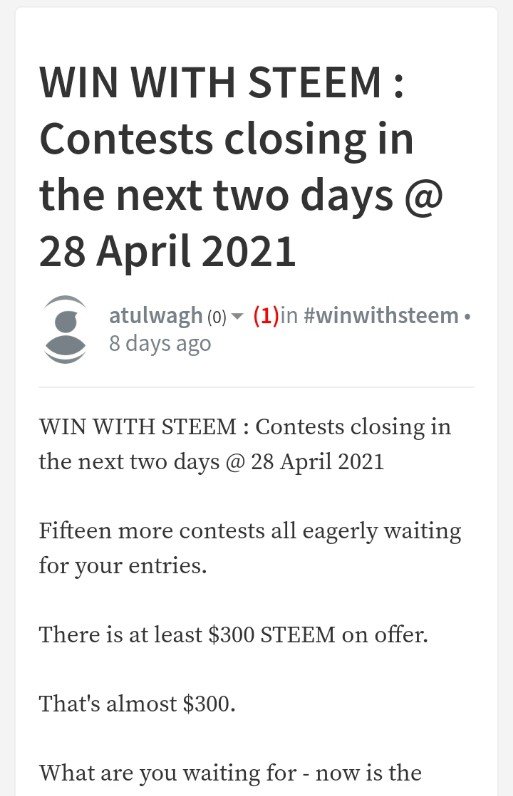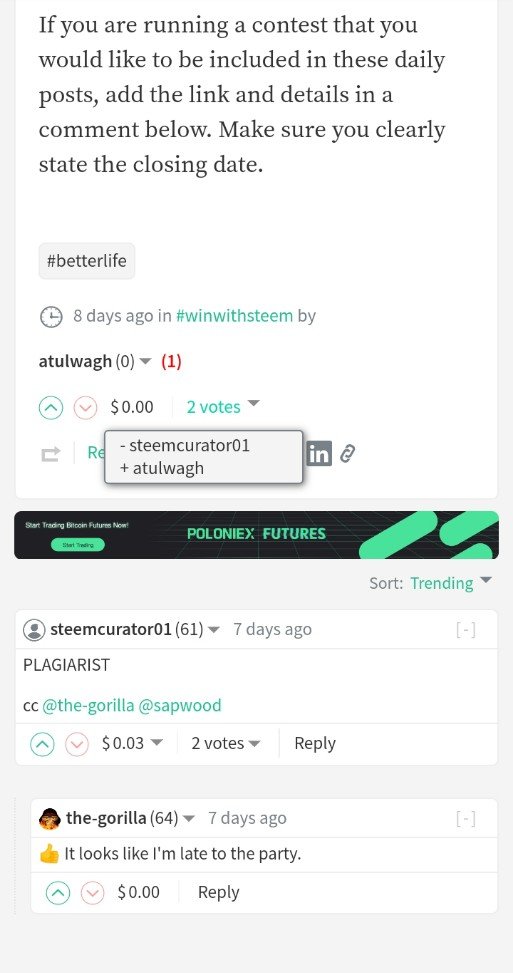 In short words, if you are already subscriber then you must read the latest post of @steemitblog and if you are new on steemit platform then subscribe it immediately and start learning about cryptocurrency soon.
Many people are working in crypto currency world in various fields after getting a lot of knowledge from steemit crypto academy.
I think steemit team is providing us a good opportunity about learning along with earning.
Special Thanks:
@steemitblog
@steemcurator01
@steemcurator02
Regards: