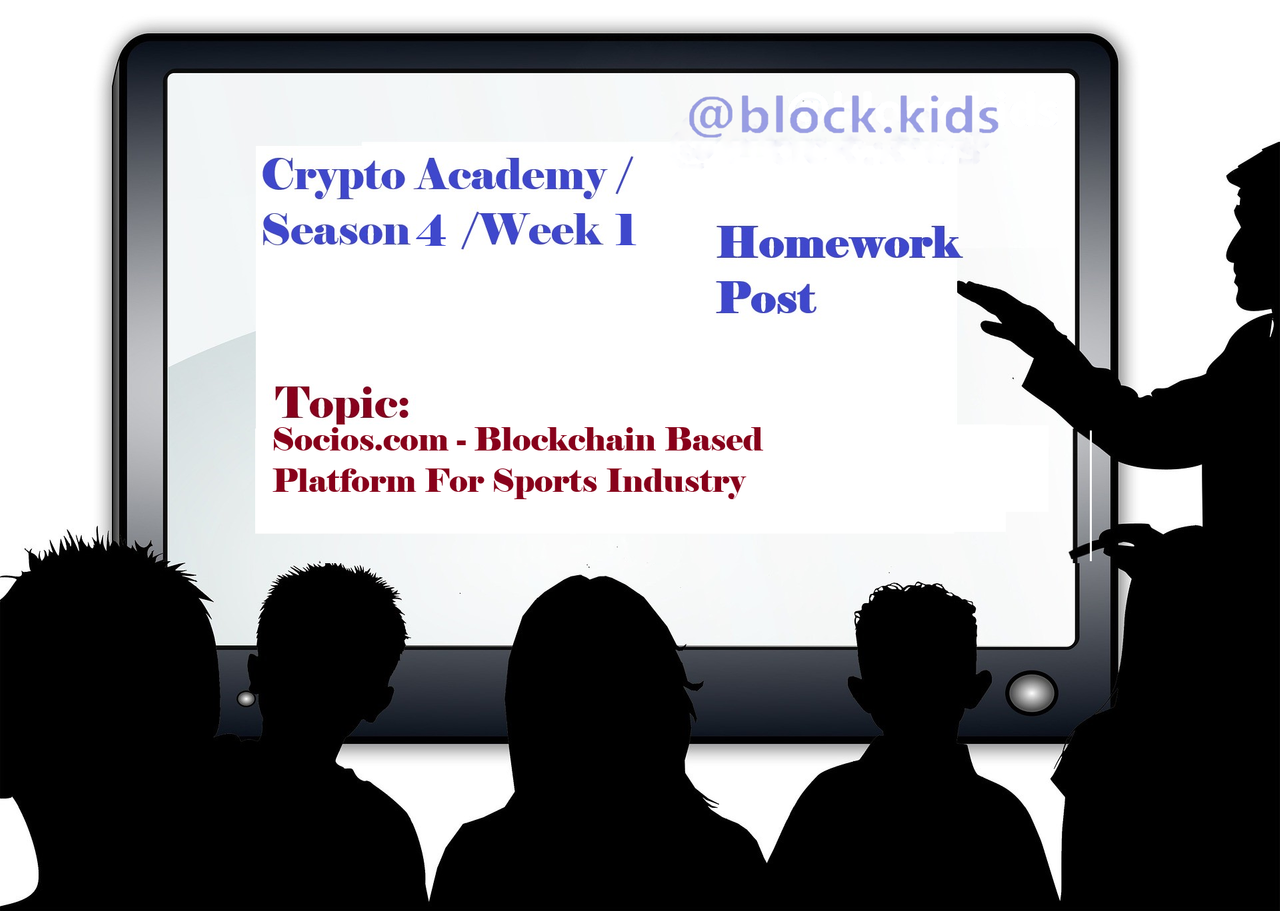 Hello, everyone !
I am so glad to be to be writing once again on this wonderful platform called the cryptoacademy community on Steemit. This is the fourth season and it promises to be more engaging than season three which ended successfully on a high note.
This week's topic "Socios.com - Blockchain Based Platform For Sports Industry" particularly caught my interest because as a sports lover I got to know that the blockchain technology had started spreading it's innovative tentacles into the realms of the sports industry.
Without wasting much time, I will be responding to the questions asked in professor wahyunahrul lecture post.

Q1. Explain in detail what is the Socios.com Platform?

The socios.com platform is a platform built to bring the fan base of clubs in different sports closer to their respective club sides. This is done by the launching of Fan tokens for clubs on the socios.com platform which fans can acquire and gain voting rights that can enable passive fan base transition in to a more active fan base that can influence decision-making in their respective clubs.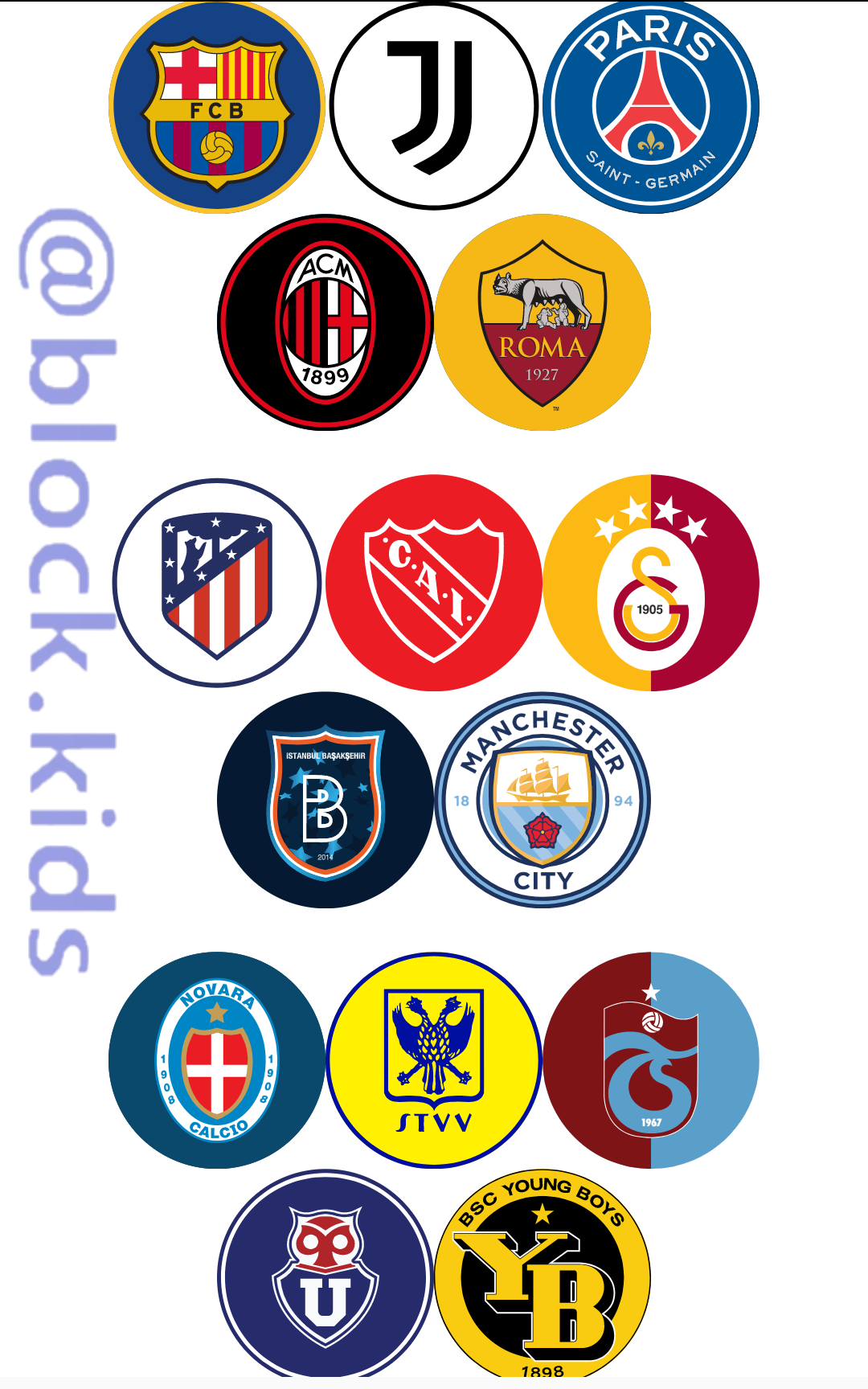 Source :screenshot
---
These fan tokens are digital assets which can only be acquire by fans who already own the Chiliz token ($CHZ) which is built on the Ethereum blockchain.
Socios.com is the first of it's kind, created by Alexandre Dreyfus, the company's founder and CEO. The socios.com platform creates a new kind of club-fan relationship. Right now over 48 club fantokens have been launched on the scocios.com platform including, $JUV, $ACM, $PSG and many other fantokens.
These fantokens include Football Teams and various types of sports such as Cricket, Basketball, Motorsport, Fighting, and Gaming.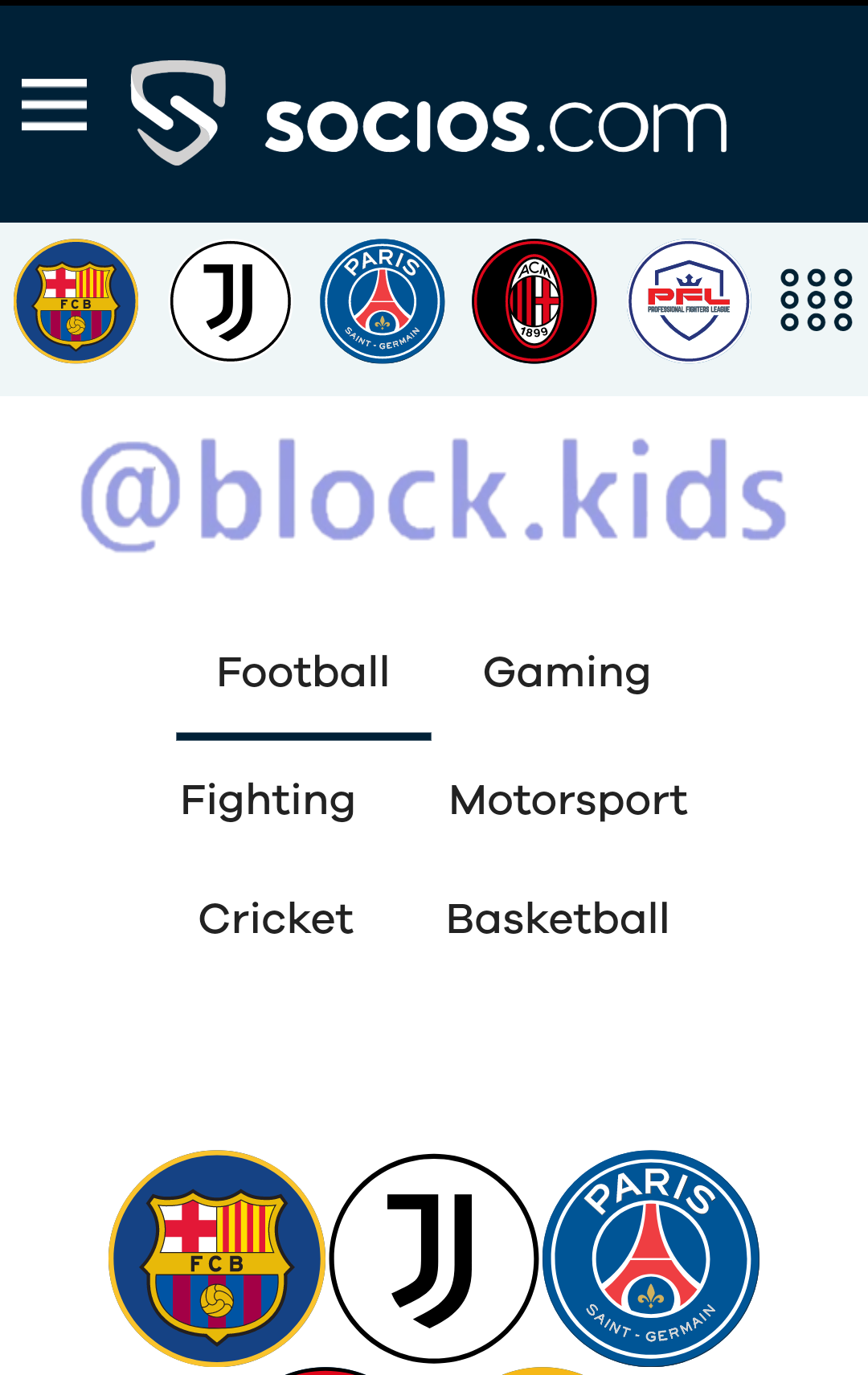 Source :screenshot

Q2. What are the effects when blockchain has entered the realm of the sports industry?

I have a strong opinion that the entrance of the blockchain technology into the realm of sports cannot give rise to any negative effects.
However, the effects of an event such as this will manifest itself in two ways.
1. for the fans.
Fans will play a more active role in the descision making process of their clubs.

Fans will be able to earn off the good performance of their clubs.

There will be more transparency between the clubs and their fan base.
Crypto enthusiasts and traders will become more interested in sports activities as this will go a long way in determining the value of these fan tokens. For example, during the European transfer window, the popular player, 'Messi', moved La Liga side, Barcelona, to the French side, Paris saint Germain (PSG). This event caused a rise according to Coingecko in value of the $PSG fan tokens from $22.59 on 3rd August to $54.53 on 10th August, just before Messi'sarrival on 11th August.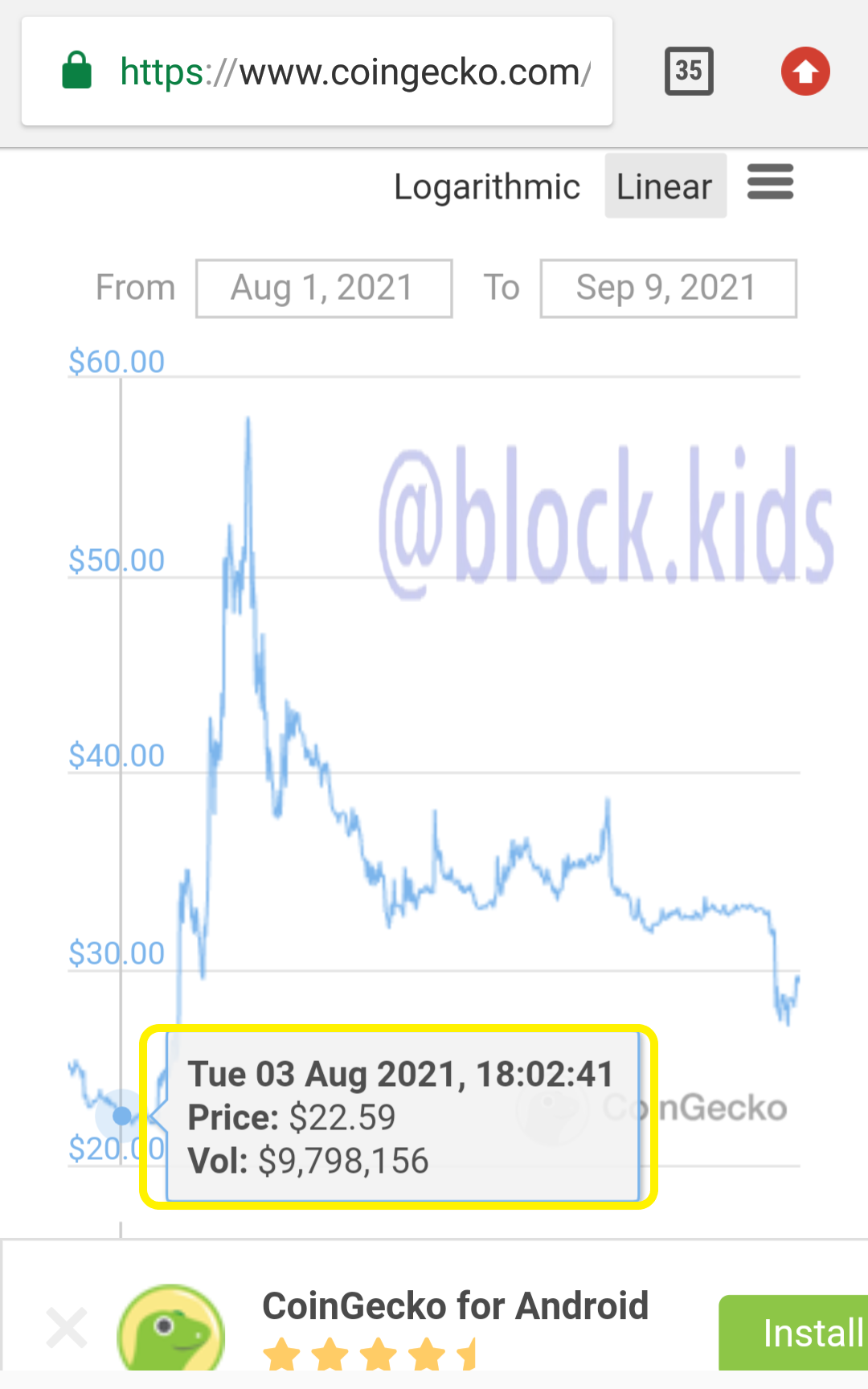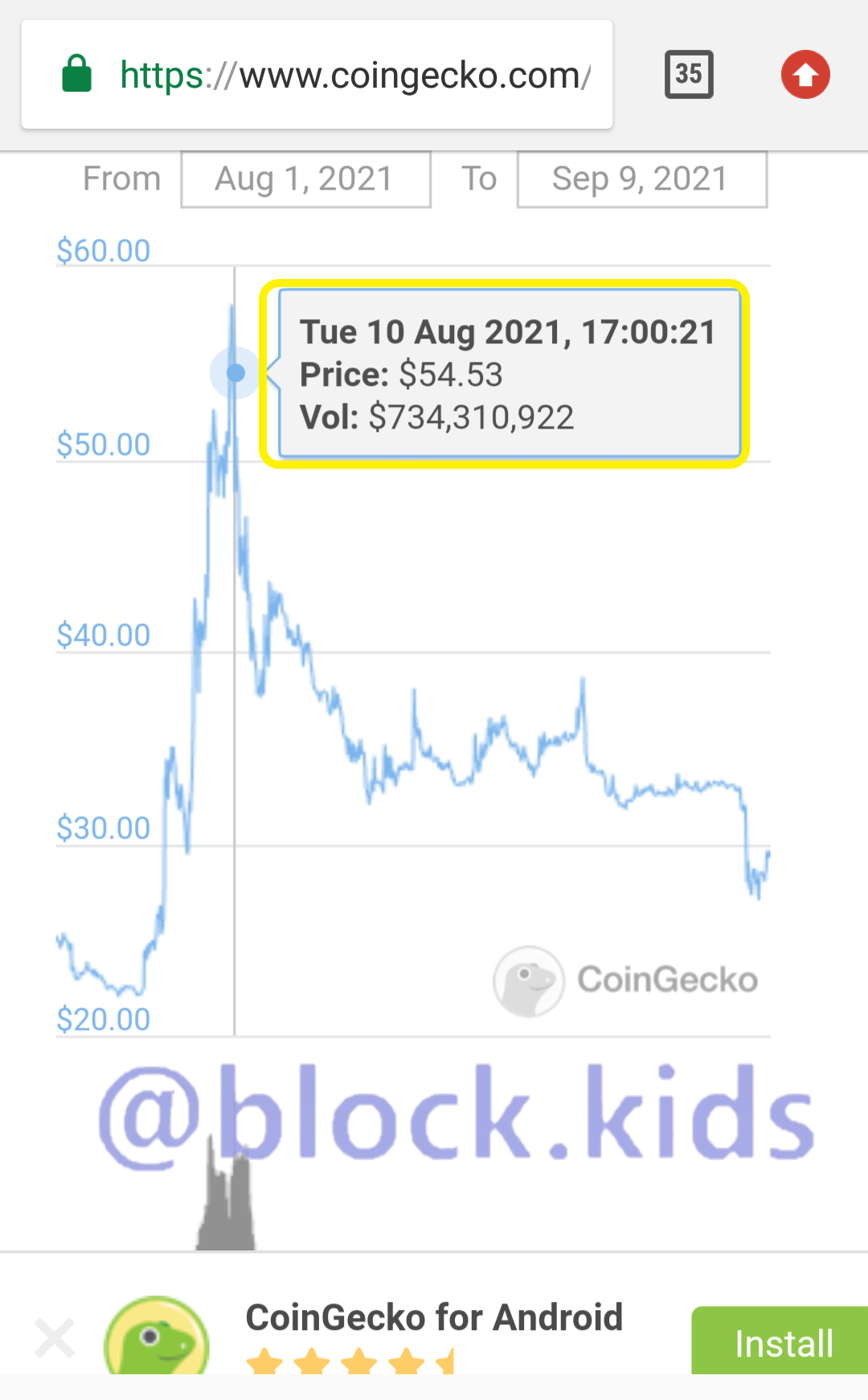 ---
Source :screenshot
This will also cause an increase in the crypto market as fans will be willing to buy and sell their fan tokens.
---
2. For the clubs:
The application of the blockchain technology in sports will many effects including;

The creation of a more interactive space for clubs and their fans.

The creation of a secondary stream of income which is based on a decentralized financial system. For example, In June,
2020 Barcelona made about $1.3million in less than 2 hours after launching the $BAR Fan tokens.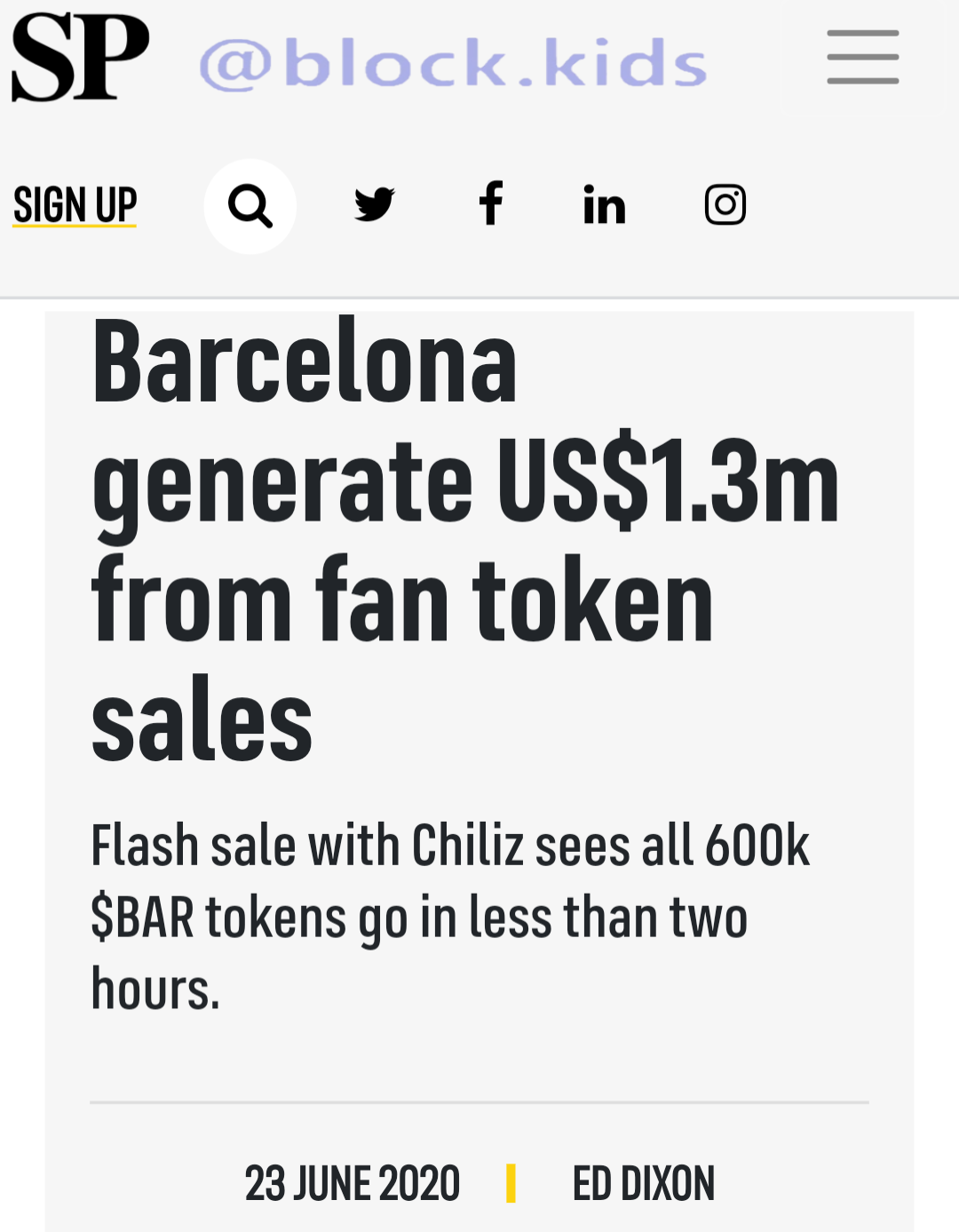 Source :screenshot from sportspromedia.com
Blockchain will also create an avenue to convert the power or quantity of the fan base money or actual power.

Q3. Is Socios.com a good prospect as an investment vehicle? Explain your personal opinion along with strong evidence.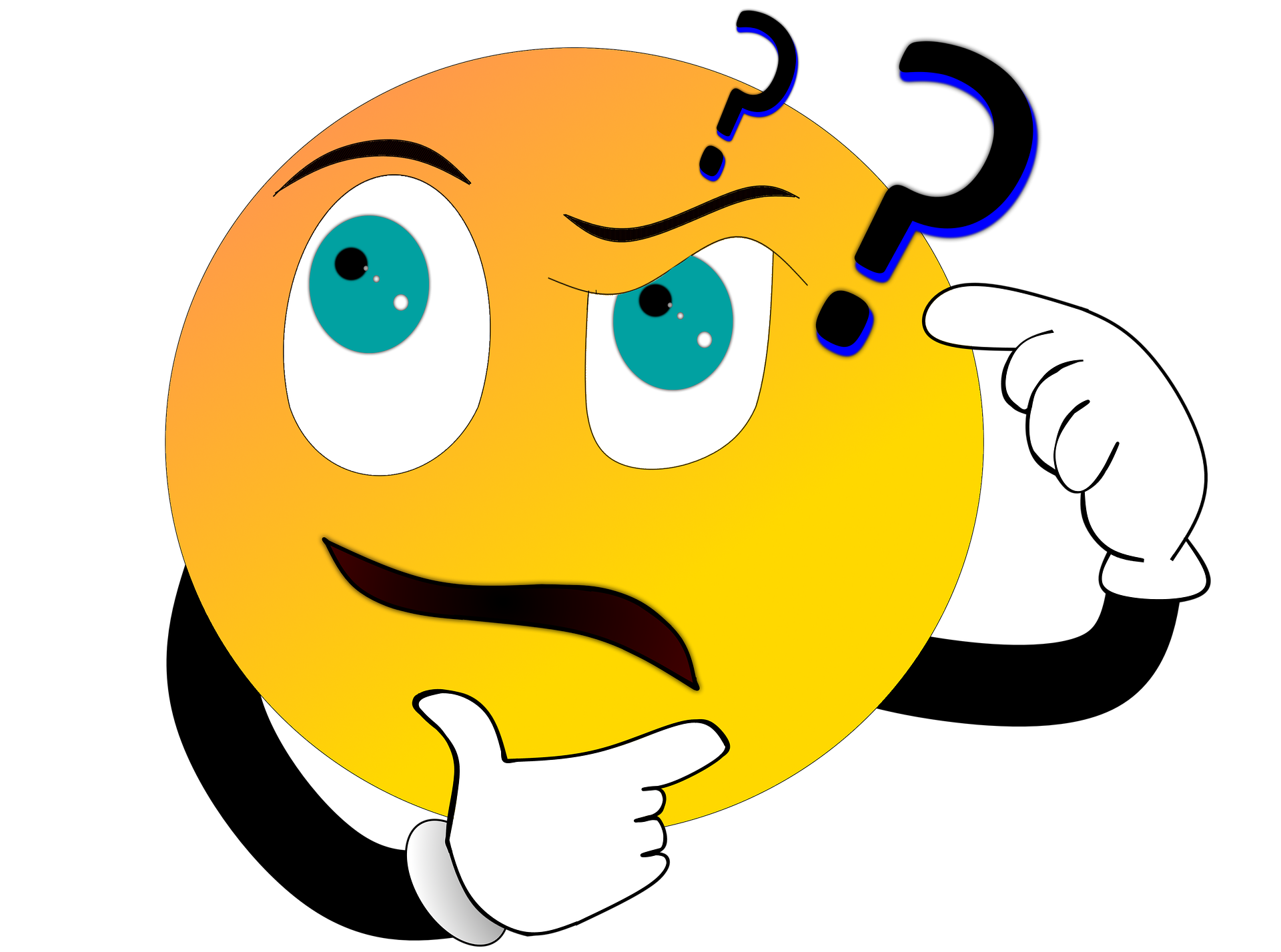 source : pixabay
I believe that Socios.com is a good prospect as an investment vehicle because socios .com possess the qualities of a good investment portfolio. Some of these qualities include;
-Cost efficiency and Fair price: For many clubs, their fan tokens cost next to nothing to produce. This goes a long way to determine the how cheap the price of a fan token will cost when launched on the socios platform
Risk efficiency: There is definitely risk when venturing to something new. However, the socios platform greatly reduced the risk bearing capacity on all the parties involved for the platform to work effectively. Both socios.com and the club investor shares both risk and income on a 50-50 basis, with no actual risk on the fan who buys a Fantoken.
Transparency: Socios.com is built on a on a blockchain network which is already know for it's transparent attributes as all information is stored on an open source ledger which can be accessed by any one at any time.
Easy to manage: with technological innovations like smart contracts There is reduced complexity in managing the socios.com platform
Safety: One attribute of the blockchain that has made it thrive in this decade is the high rate of security which it offers its users and socios.com platform is built on it hence inheriting that same attribute.
Long-term viability and Demand for the product: sporting events and fans has existed for over 2000 years, as far back as the Greek empire, and in truth , sports and fans are still in existence and I do not see these elements going extinct any time soon.
However, sporting events, and it's fanbase have evolved overtime and the latest evolution is the creation of socios.com platform which has birthed a new type of relationship between the sport team s a their respective fans.
Predictable outcome: The value of fan tokens will easily be predictable as the real life performance of the clubs will go long way to affect the value of its respective fan token.
Simple : Socios.com was built in a self-explanatory manner which allows any user to easily access it and use it with little or no complexity.
---
If all the above qualities are not able to convince you to start investing in Social, I bet the fact and figures will.Socios.com has already generated nearly US$200m in just 2021 in pure revenue. This is a really great investment opportunity, Join in now!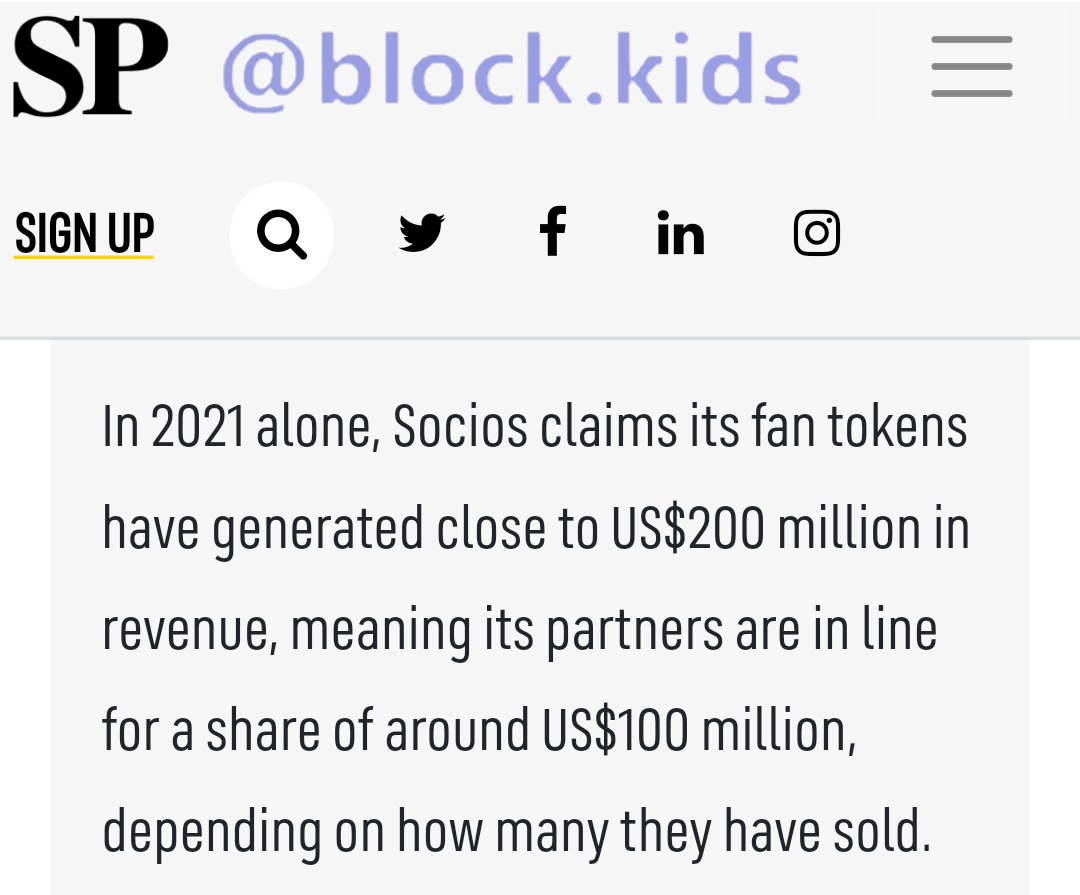 Source :screenshot from sportspromedia.com

Q4. Explain the steps to install the Socios application in full and explore the various features in the application. (Screenshot Required)

In this section I will explain in detail how to create a socios account on an Android device.
Step 1 : Download the Socios application on your android smartphone . You can download it on the Google Play Store.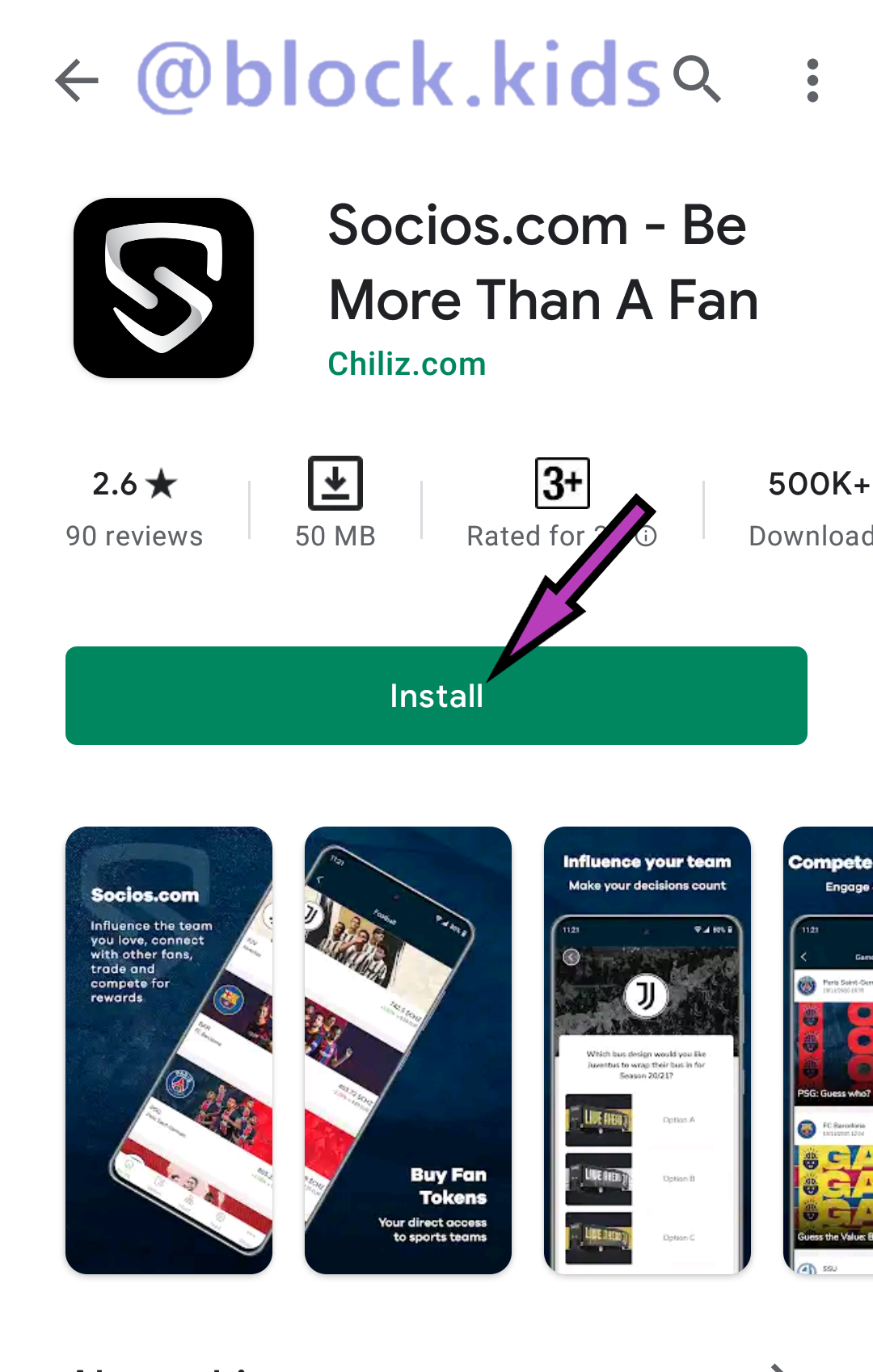 Source :screenshot
---
Step 2: You then install the downloaded socios app and click on the Get started button which can be seen on seen at the bottom of the start page.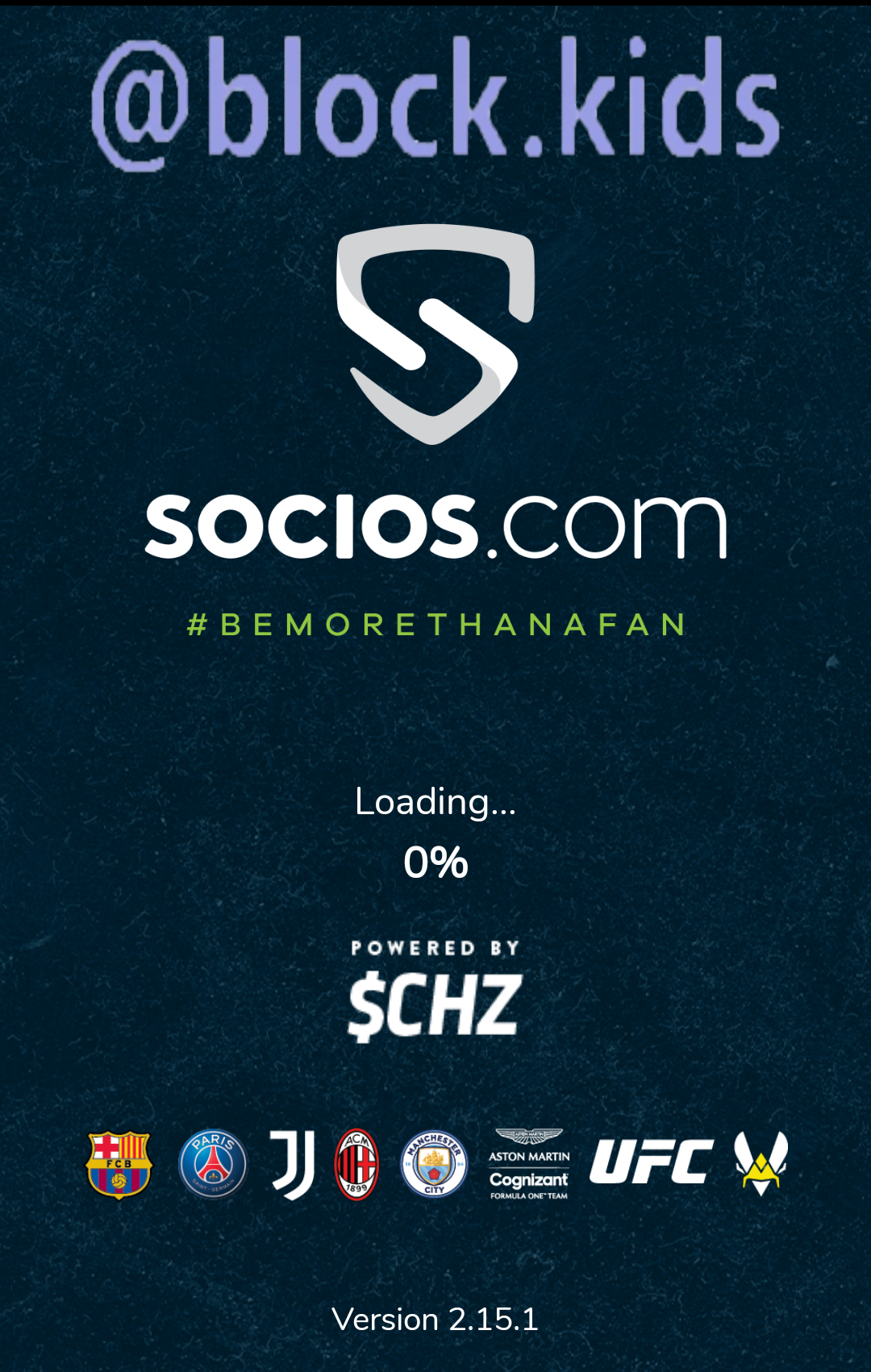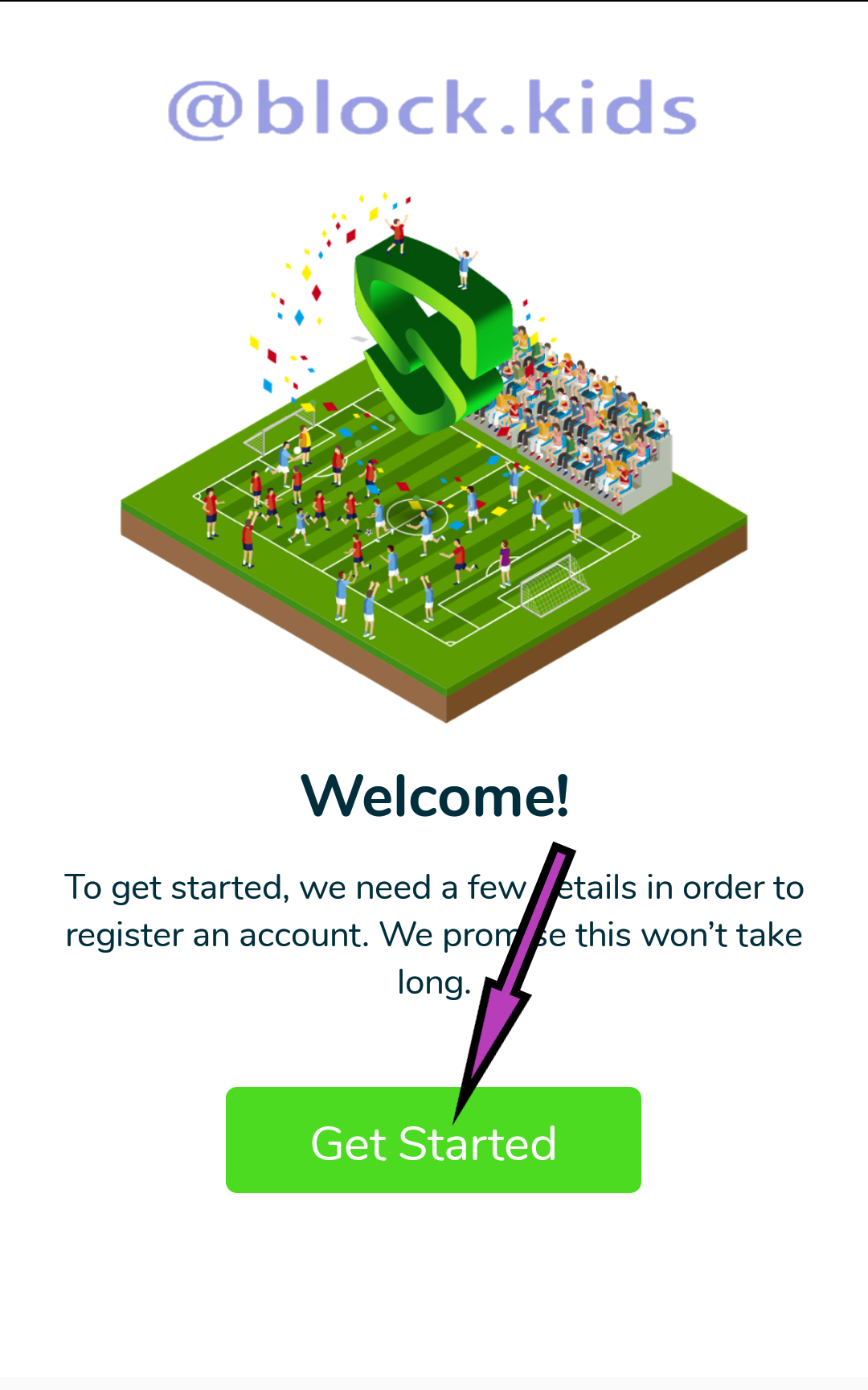 ---
Source :screenshot
---
Step 3 : Next, you will be required to type in your mobile number so that you receive a verification code to your phone after clicking the "Send Verification Code" button in order to register your account.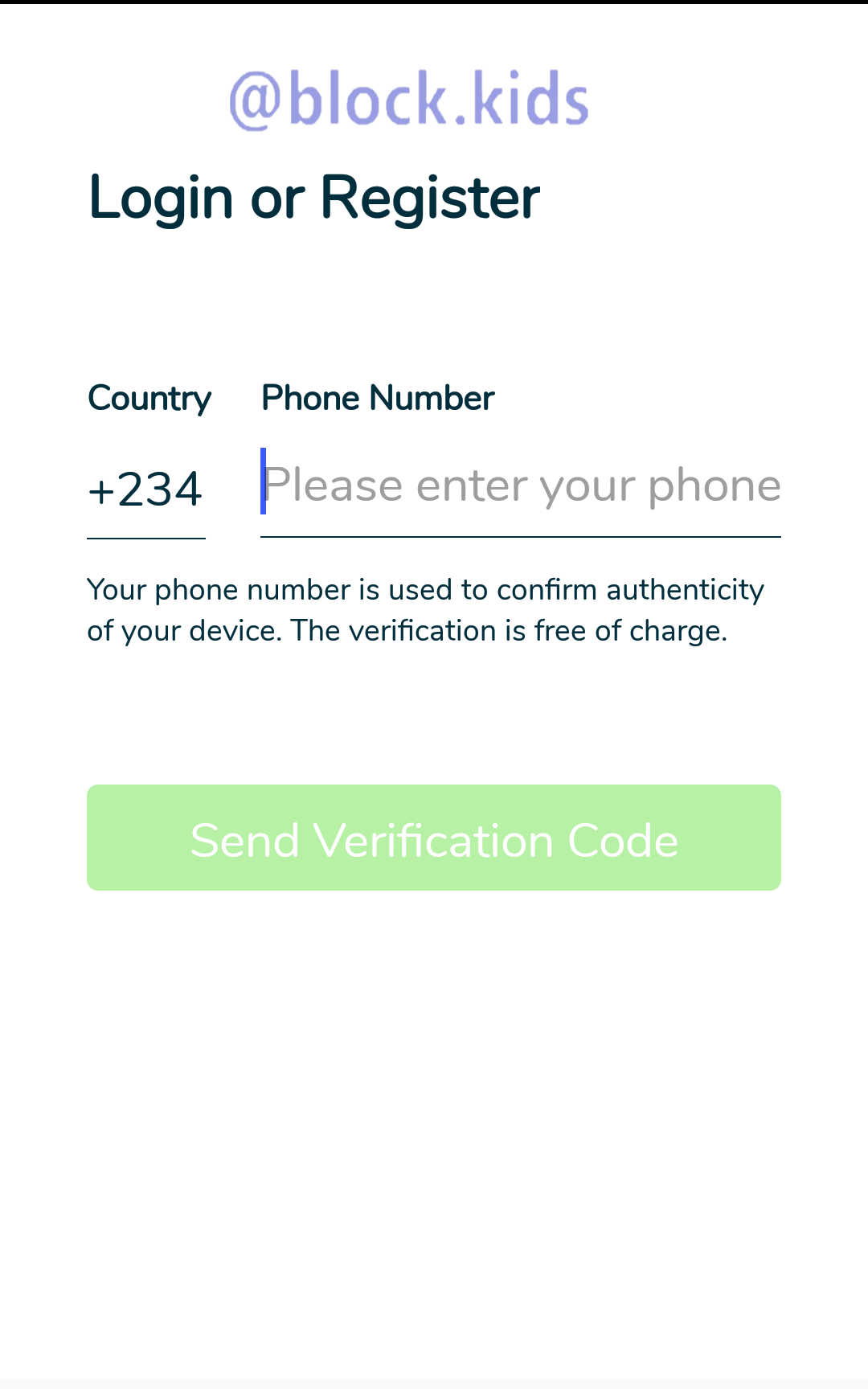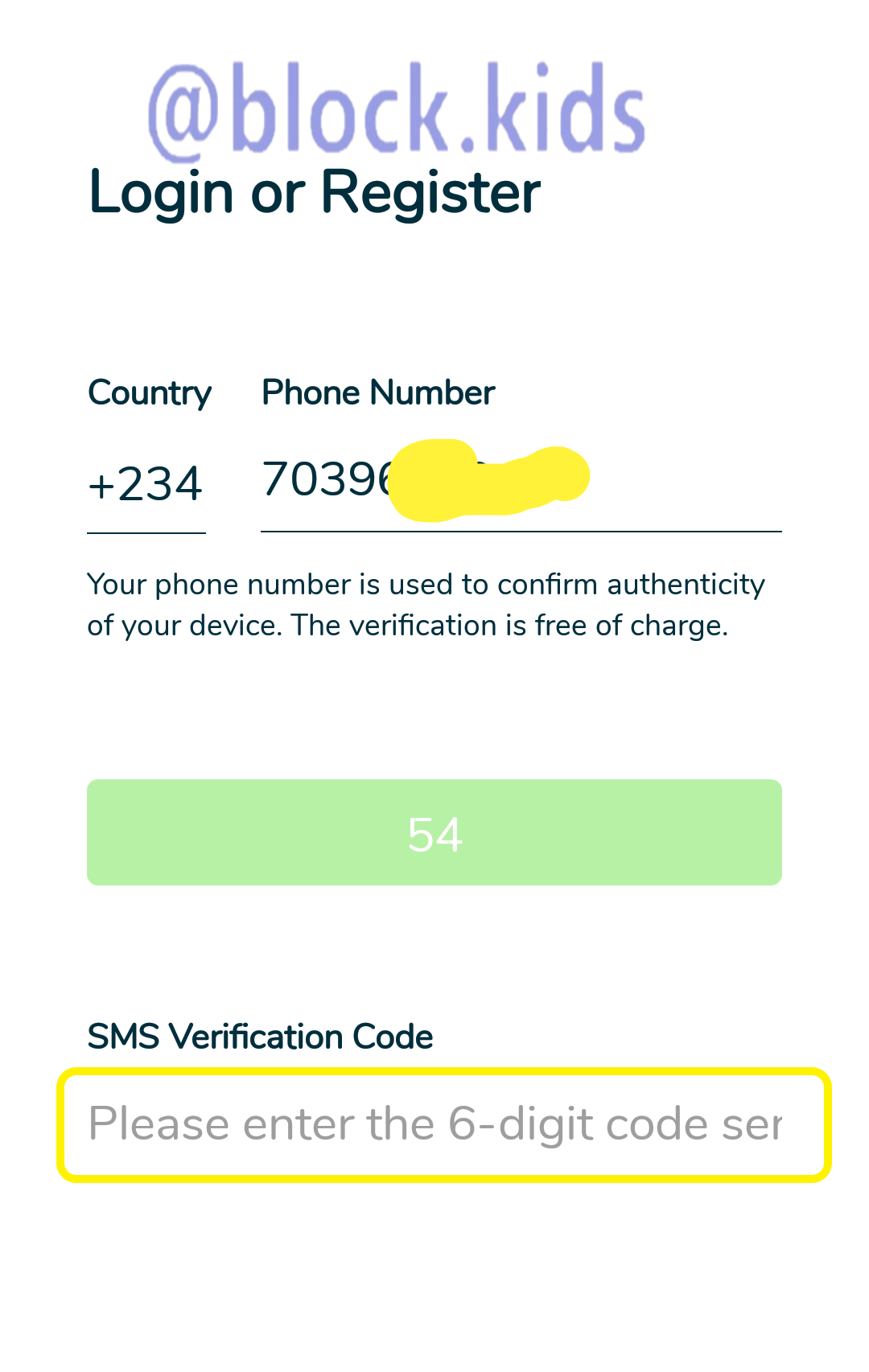 ---
Source :screenshot
---
Unfortunately, I experienced some difficulty with the installed socios app,hence, I was not able to move beyond this point in the registration process. The problem I faced was that I was not able to receive the SMS Verification code and it seems like many other steemians suffered this same issue.
However, from professor wahyunahrul's lecture post I learnt the other steps to the registration process. However will not be able to render any more steps or screenshots concerning the registration process.
---

Q5. Choose a Fan Token in the Socios application and do a detailed fundamental analysis. (Screenshot Required)

In this section I will be making a detailed fundamental analysis of the Athletico Madrid fan token ($ATM).
$ATM is a fan token which was launched on the socios.com platform on 30th, January 2020. Initially it was valued at around €2 depending on the exchange rate of Chiliz token ($CHZ).
---
Currently, the $ATM fan token has a total token supply of 10,000,000 but , about 1,223,789 have already been distributed to club fans through various Fan Token Offerings (FTO's). The remaining tokens are currently held by the La Liga champions and can be acquired by participating in community activities, Launchpools, as well as buying them directly on exchanges.
---
The $ATM fan tokens held by Atletico de Madrid has a monthly linear vesting schedule of 6 years, of which 1,666,666 ATM tokens are to be released every year, starting from June 2020.
As of the time of this post the $ATM fan token had a market cap of $30,828,120, a 24 Hour Trading Volume of $24,908,192,and a circulating supply of 1,886,980.The token's all time high was shown to be $17.93 on coingecko.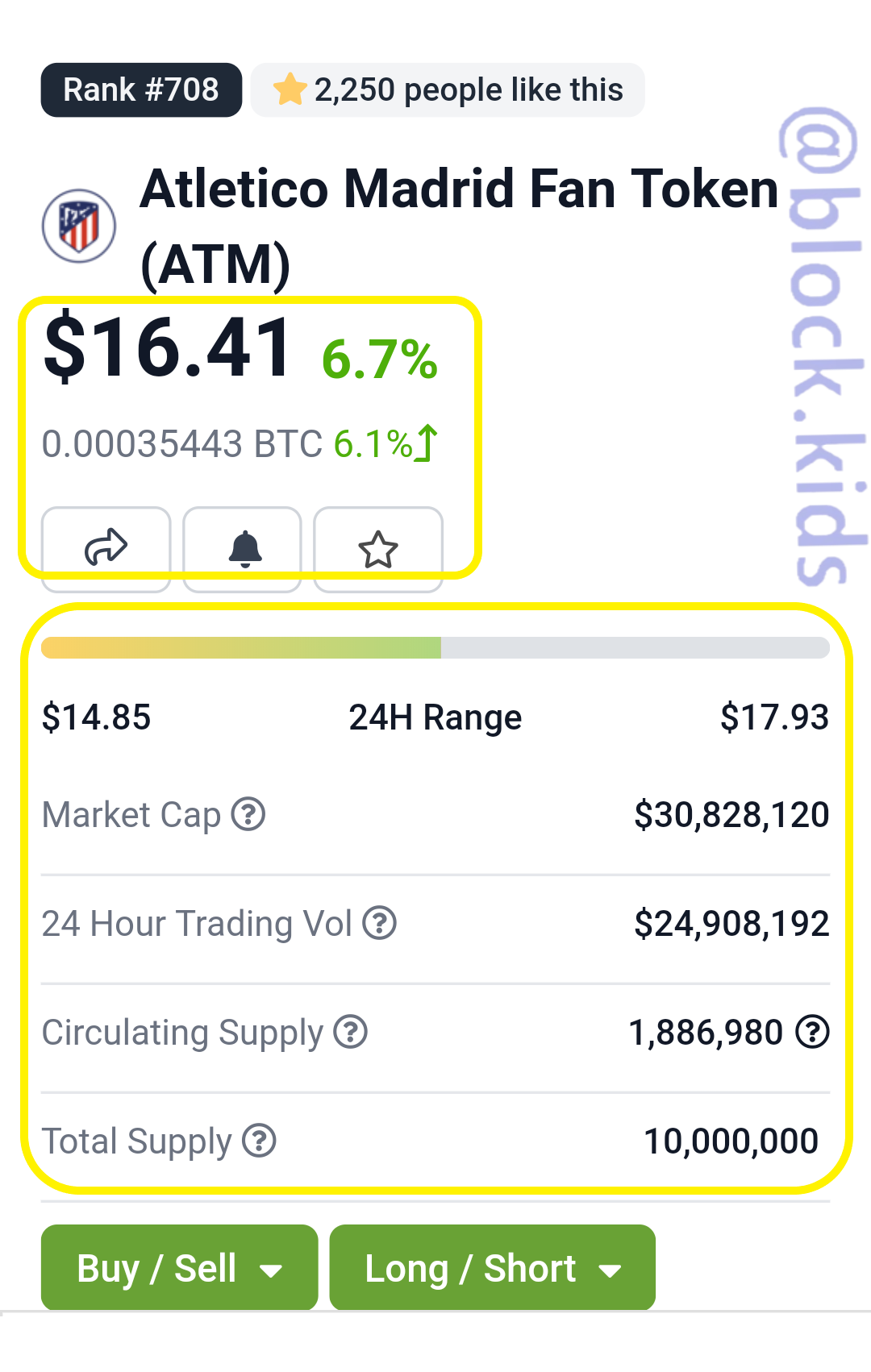 Source :screenshot from coingecko
---
The $ATM Fan token serves as a membership key to owners which allow them compete for club recognition exclusive rewards, voting rights, staking power and many other privileges.
ATM token holders can also vote on decision to be made in the club via smart contract on various "fan decision" pools.

Conclusion


Blockchain technology has useful applications in many fields, however, the creation of socios.com exposed how much work still needs to be done in order to exhaust the opportunities that lie within the blockchain ecosystem.
In addition socios.com offers a totally new concept that shall change the perspective I which clubs will see their fanbase and vice versa. In all, this newfound club-fan relationship is a welcome development.
In conclusion I will like to thank professor wahyunahrul and the cryptoacademy for this wonderful opportunity to learn.