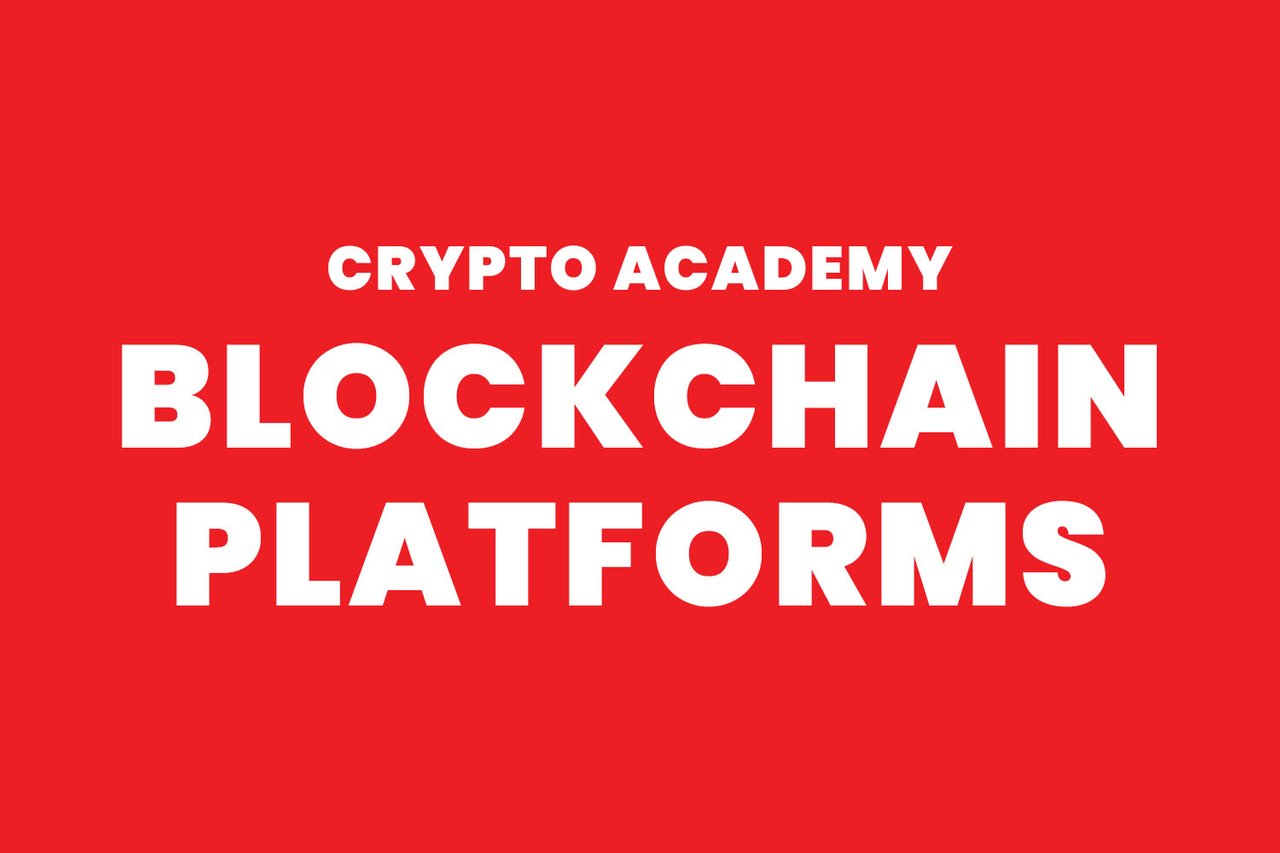 Hello awesome people, how is everyone doing today, the new week is almost coming to an end, weekend is almost here and I hope everyone is planning to have a great weekend. I'm greatly excited to showcase my knowledge in this week's topic and also share my opinion on some amazing cryptocurrency platforms. Really enjoying these lectures so far because i find it as a great way to keep learning new things and to expand my knowledge on cryptocurrency-related topics. This week's topic is about comparing two different blockchain platforms, I will be giving my personal opinions about two blockchain platforms of my choice.
Zilliqa vs Cardano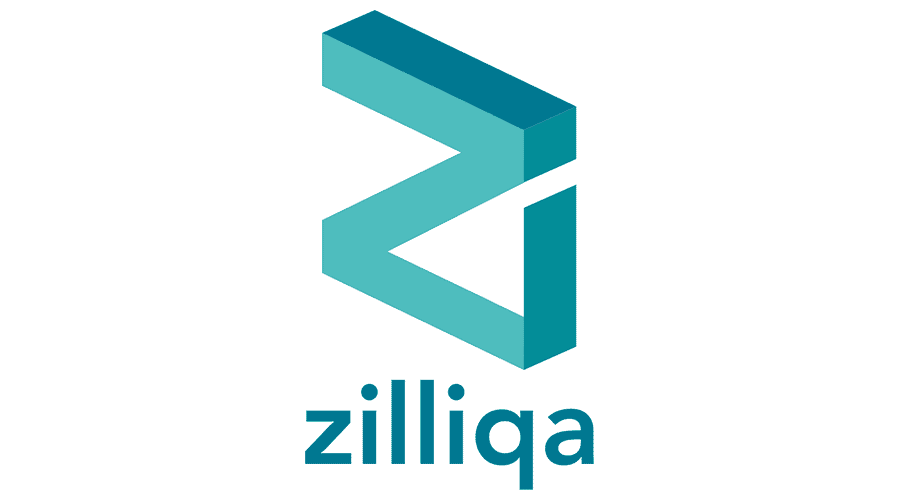 Image Source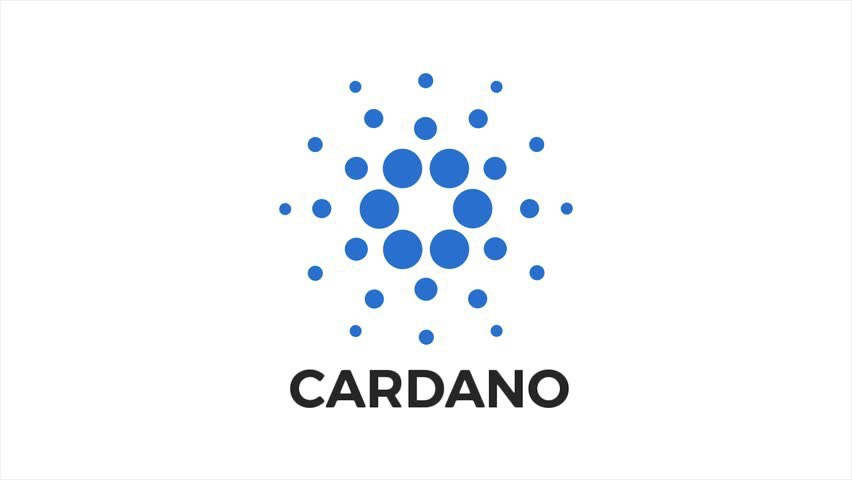 Image Source
Zilliqa and its Concept
Zilliqa is basically a decentralized blockchain platform that draws a lot of comparison with Ethereum based on its smart contract capabilities and decentralization, that focuses on faster blockchain transactions and scalability. Zilliqa was introduced in 2017 and has made a name for itself as the first blockchain platform to utilize the sharding mechanism and solution on its mainnet, making it deliver high performances and high security.
Zilliqa has smart contract functionalities and features making it a suitable, secure and scalable blockchain solution for decentralized applications. Zilliqa uses a proof of work consensus protocol but with staking capabilities. Much like every other blockchain platforms, Zilliqa has its own coin or native utility token known as ZIL.
Cardano and its Concept
Cardano is basically Cardano is a blockchain platform that was created to provide a balanced and sustainable ecosystem for cryptocurrencies. Cardano aims to host smart contracts and decentralized applications. Cardano is a proof of stake blockchain platform and also focuses on faster transactions and scalability, making it a huge competitor to the popular and well established Ethereum blockchain. Cardano was introduced in 2015 and has made a name for itself because of its huge and ambitious plans, aiming to create an internet of blockchains.
Cardano which is considered one of the major competitor to zilliqa, cardano doesn't yet have smart contract functionalities and capabilities. However, cardano plans to enable smart contract functionalities in the nearest future. Cardano is a proof of stake blockchain platform that provides unparalleled security and sustainability. Much like every other blockchain platforms, Cardano has its own coin known as ADA.
Zilliqa – Social
When it comes to the social reach of zilliqa, they are also one of the most active blockchain projects and have a large community. They have a big community and following on twitter with over 200K followers which is their main social platform channel and their telegram chat group with over 22k members. Looking at their twitter account, it shows they are very active in communicating with their community. Zilliqa has very good partnerships with a number of other top blockchain projects, increasing their social reach and showing their ability to work with other projects.
Cardano – Social
Cardano has a very good social reach based on how large their community is and how active they are on their social media channels. They have a pretty larger community than Zilliqa. They have a large active following on twitter with close to 400k followers on twitter and over 57k members on their telegram. They are also active on their other channels like facebook, reddit and youtube. Their social reach size already shows how established they are. Cardano has also partnered with other projects that adds value to the ecosystem.
Zilliqa Cryptocurrency (ZIL) and its Uses
ZIL is the cryptocurrency for zilliqa and used on the zilliqa blockchain, which also serves as a utility token in the Zilliqa ecosystem. Some of the main uses of ZIL is to pay for network fees, reward miners and also as gas to execute smart contracts on the zilliqa blockchain network.
Cardano Cryptocurrency (ADA) and its Uses
ADA is the cryptocurrency for Cardano and used on the cardano blockchain. Since Cardano is a proof of stake blockchain, ADA can be used to validate transactions on the cardano network depending on how many ADA is held. ADA can also be used to validate smart contracts on cardano. ADA can also be used like every other cryptocurrency for sending and receiving funds and can serve as a store of value.
Zilliqa (ZIL) Wallets
One of the key attributes and aspects of any good blockchain platform is the ability to store its cryptocurrency securely in wallets which gives users full control of their cryptocurrency assets by providing the keys or seed phrase. The zilliqa cryptocurrency ZIL can be securely stored in a variety of cryptocurrency wallets such as trust wallet, atomic wallet, exodus wallet, ledger wallet etc.
Cardano (ADA) Wallets
Securing cryptocurrency assets is one of the key factors of any blockchain platform and cardano doesn't disappoint in that aspect as it is supported in a variety of cryptocurrency wallets that provide users with keys or seed phrase, such as trust wallet, atomic wallet, exodus wallet, ledger wallet, trezor wallet etc.
Similarities and Differences Comparison
| Zilliqa | Cardano |
| --- | --- |
| Proof of work | Proof of stake |
| Decentralized | Decentralized |
| Staking | Staking |
| Smart contracts | No smart contracts yet, launching soon |
| Multiple wallet support | Multiple wallet support |
| Multiple use cases | Multiple use cases |
| Fast transactions | Fast transactions |
| Secure | Secure |
| Scalable | Scalable |
| Large community | Larger community |
| Mid market capitalization | Large market capitalization |
Statistics Comparison
| Zilliqa | Cardano |
| --- | --- |
| Market capitalization: $2,306,553,932 | Market capitalization: $47,005,321,355 |
| Liquidity and trading volume: $192,995,261.20 | Liquidity and trading volume: $5,926,031,583.94 |
| Circulating supply: 11,173,500,236 ZIL | Circulating supply: 31,948,309,441 ADA |
| Total supply: 14,464,967,389 ZIL | Total supply: 45,000,000,000 ADA |
| Maximum supply: 21,000,000,000 ZIL | Maximum supply: 45,000,000,000 ADA |
| All time high $0.2315 | All time high: $1.56 |
| All time low: $0.002477 | All time low: $0.01735 |