Hi Steemians, this is my assignment post for Professor @allbert. I hope you enjoy it.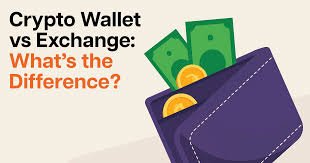 source
1- Explain differences between wallets and exchanges as well as mention which operations should be performed in an Exchange and which operations should be performed in a wallet (in terms of fees).

Deferences Between Wallet and Exchange.
Cryptocurrency Wallet.
A cryptocurrency wallet is an online or offline tool, that users can use to hold cryptocurrency private keys, and also used to interact with blockchain network when the need arises.
The very purpose of cryptocurrency wallet is to ensure a better security for the private keys.
This is very important especially when your crypto assets has increased substantially.
It is primarily used for digital asset storage.

It has higher security and privacy. Coins are far safer in a wallet and are not subject to being delisted, as it's common in an exchange wallet.

Wallet can store your digital assets as long as you want, just as you are in full control of your private keys.

A wallet is totally decentralized, you can own your private keys and the blocks of your data transactions are not processed by only one server.

Users cannot trade on a wallet, because it's platform is not meant for trading. You can only transfer your digital assets from the wallet to an exchange where you can trade.

Cryptocurrency Exchange.
An exchange is a digital marketplace, where users all over the world can buy, sell or exchange their digital coins for another.
The primary purpose of cryptocurrency exchange is to provide the platform for trade.
However, exchange has incorporated wallet into their platform to enable seamless trading.
These exchange wallets are for your convenience, especially when you trade often. It's not advisable to hold your coins in the exchange wallet for a long time.
Exchange are primarily used for cryptocurrency trading, and can also be used for holding cryptocurrencies listed by the exchange.

It gives you lots of digital assets to buy or sell.

It is not 100% decentralized, because the management team of the exchange can always help you to retrieve your password, which means they have access to your coins.

The coins you hold in the exchange wallet can easily be delisted with or without warning.

Most exchange do not have a decentralized server and maybe subject to hack, attack and malfunction.
Operations That Are Performed In The Wallet and Exchange.
| Wallet | Exchange |
| --- | --- |
| Primarily used to store and secure private keys | Primarily used for buying, selling and exchange transactions. |
| Higher transaction fee. | Lower transaction fee |

2- In your own words, Why You think people should have more than one exchange account?.
Personally, having multiple exchange account is very needful because of the following reasons.
In order to explore various coins of interest, multiple exchange platforms will be needful, because the number of coins listed (supported) on exchange, varies from one exchange platform to the other. No exchange contains (support) all the cryptocurrencies in the world.

Multiple exchange platforms are also very important, because of hacks, downtime or malfunction. So, you need to diversify your cryptocurrency business, instead of laying all your eggs in one box.

Do you have an exchange account? and Why that specifically?
Yes, I have Binance as my exchange platform.
I preferred Binance for the following reasons that personally interest me.
Fee: it has one of the lowest transaction fees, especially when you transect with BNB token.

It offers 0.10% fee for all the trades regardless of the trade volume, which can be automatically reduced to 0.05% when you trade with BNB.

It's very user friendly and easy to make use of.

Binance support or lists lots of coins that you may not see in other exchange platforms. This gives me the choice to explore other coins of interest in the platform.

3- Which are better? Wallets or exchanges.?
Since their primary purpose are different, where Wallet is to ensure better security and total control by the user and Exchange provides the enabling platform for user's or traders all over the world to come together under one platform to trade. I would say for better security and profitable trading, one cannot really do well without the other.

4- Create an account in a wallet and in an exchange of your choice and show screenshots of the process.
How to create a new account in Trust Wallet (Wallet)
Step1: from google play, install and launch the application.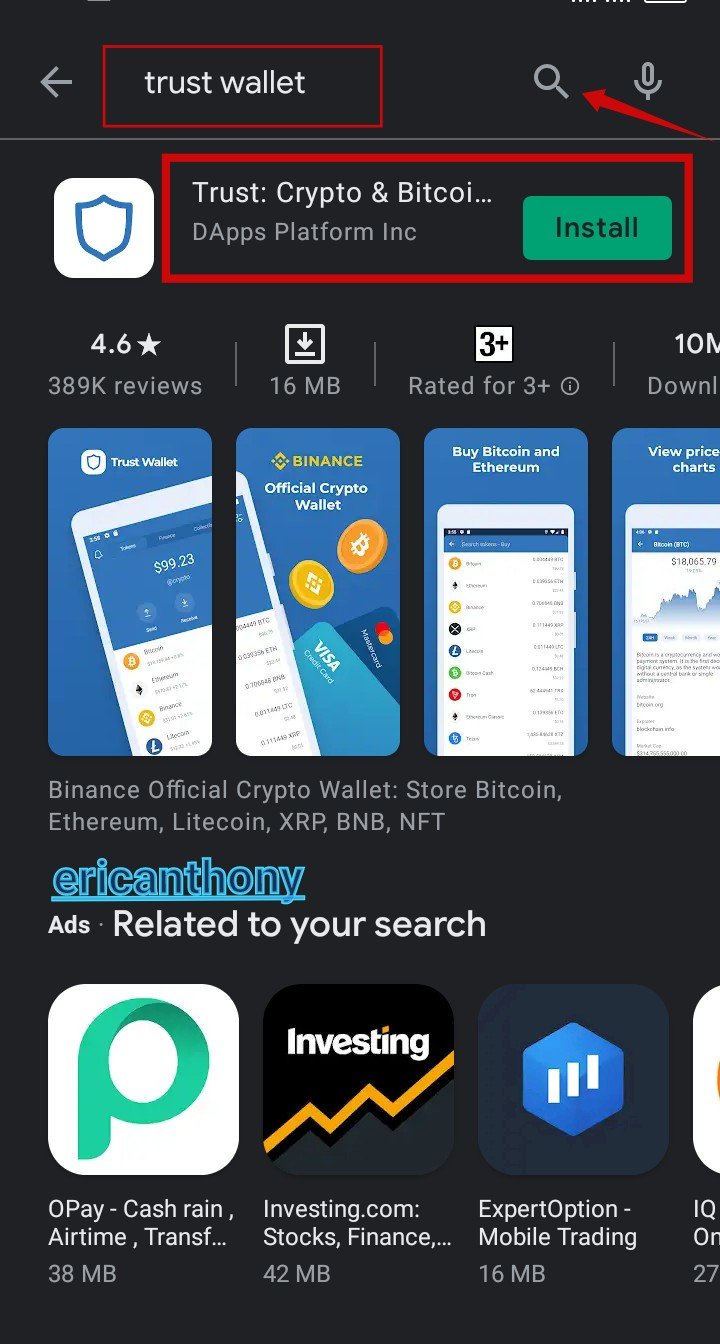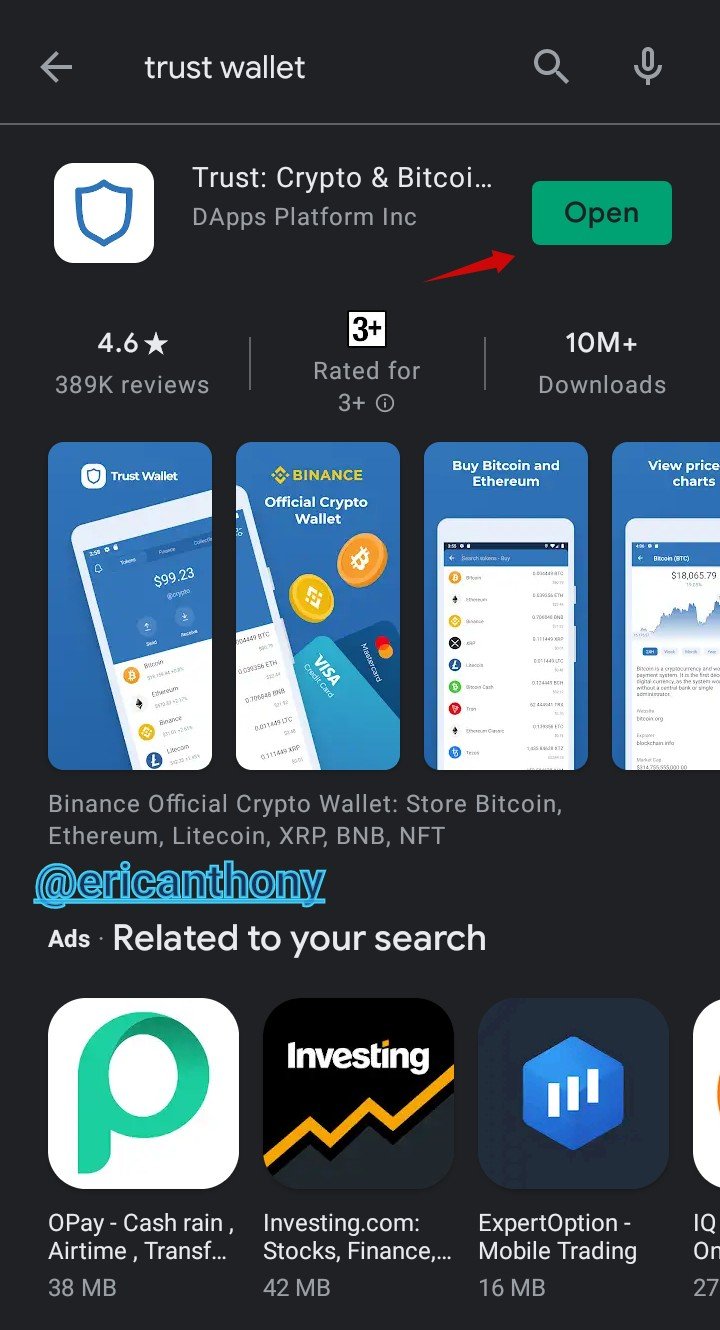 .
Step 2: select create a new wallet.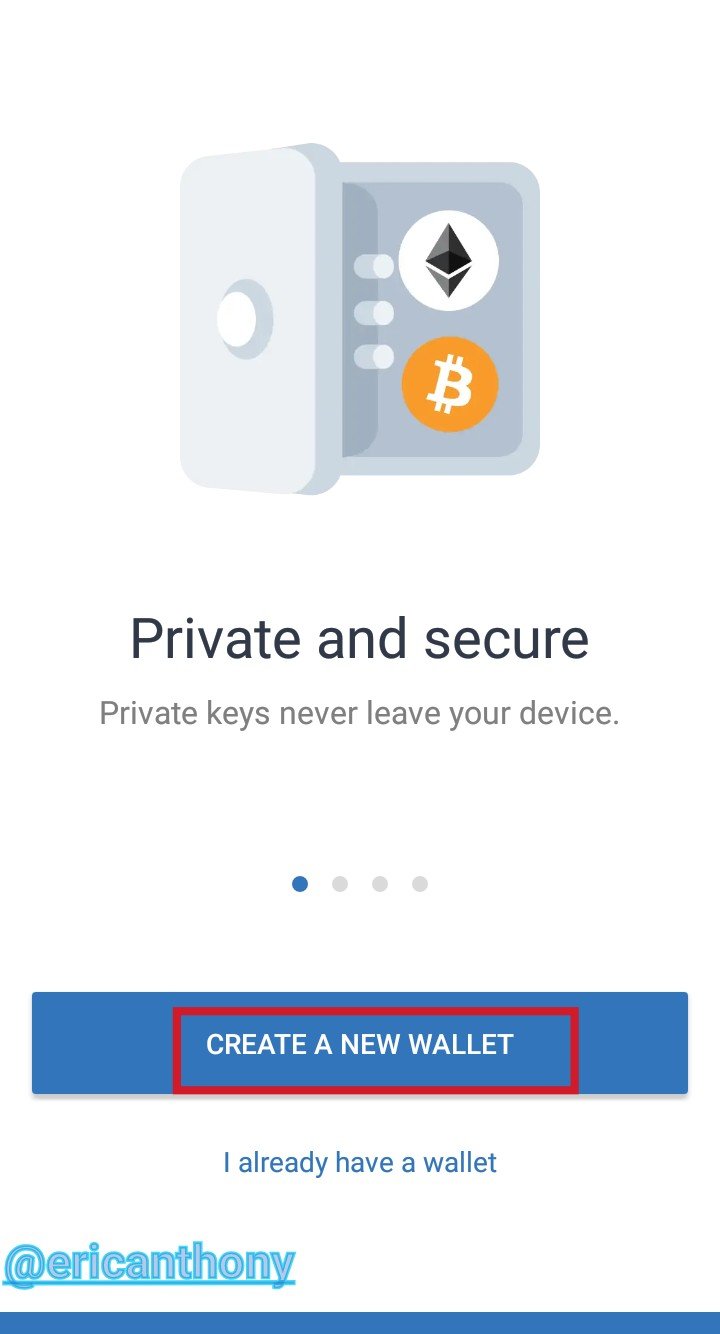 Step 3: write down and secure the 12 word phrase. It will be required for verification that will allow you to complete the installation and for future use.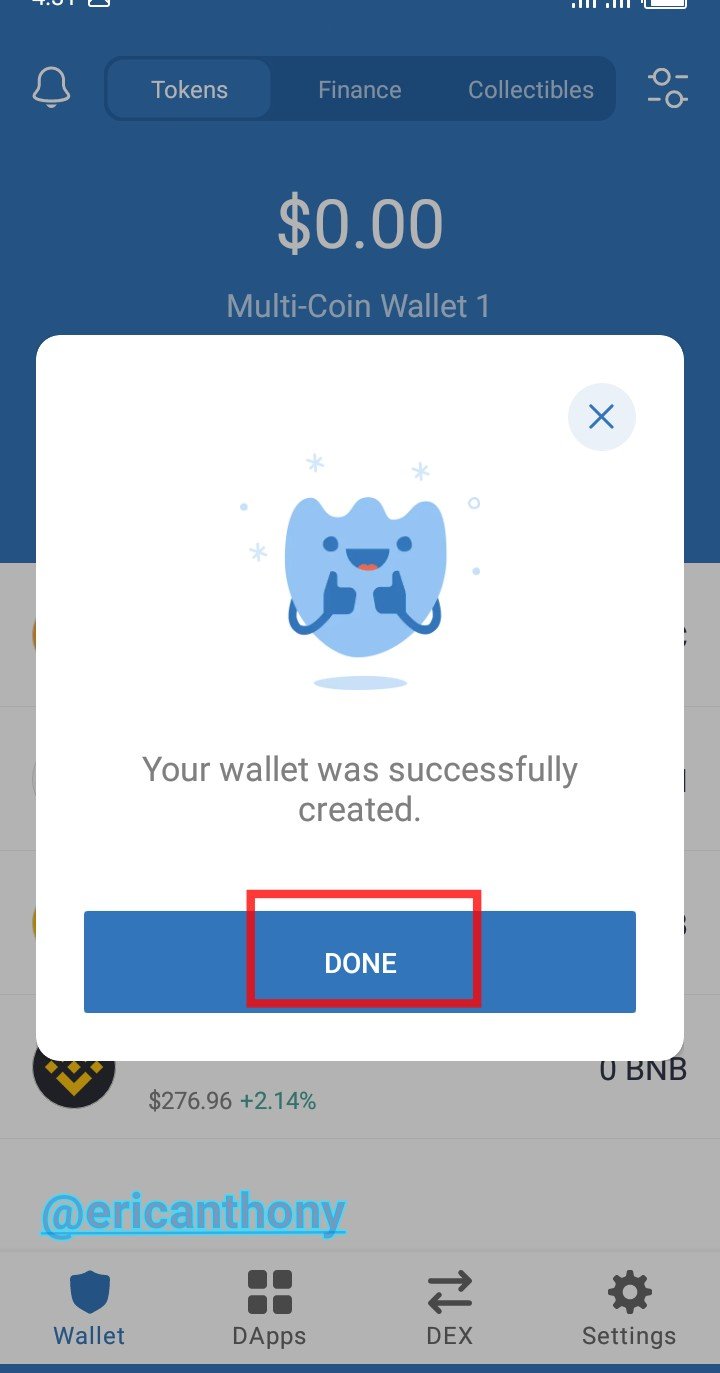 How to create a new Poloniex Account (Exchange).
Step 1: With your android phone, go-to google play store, search and install the Poloniex app.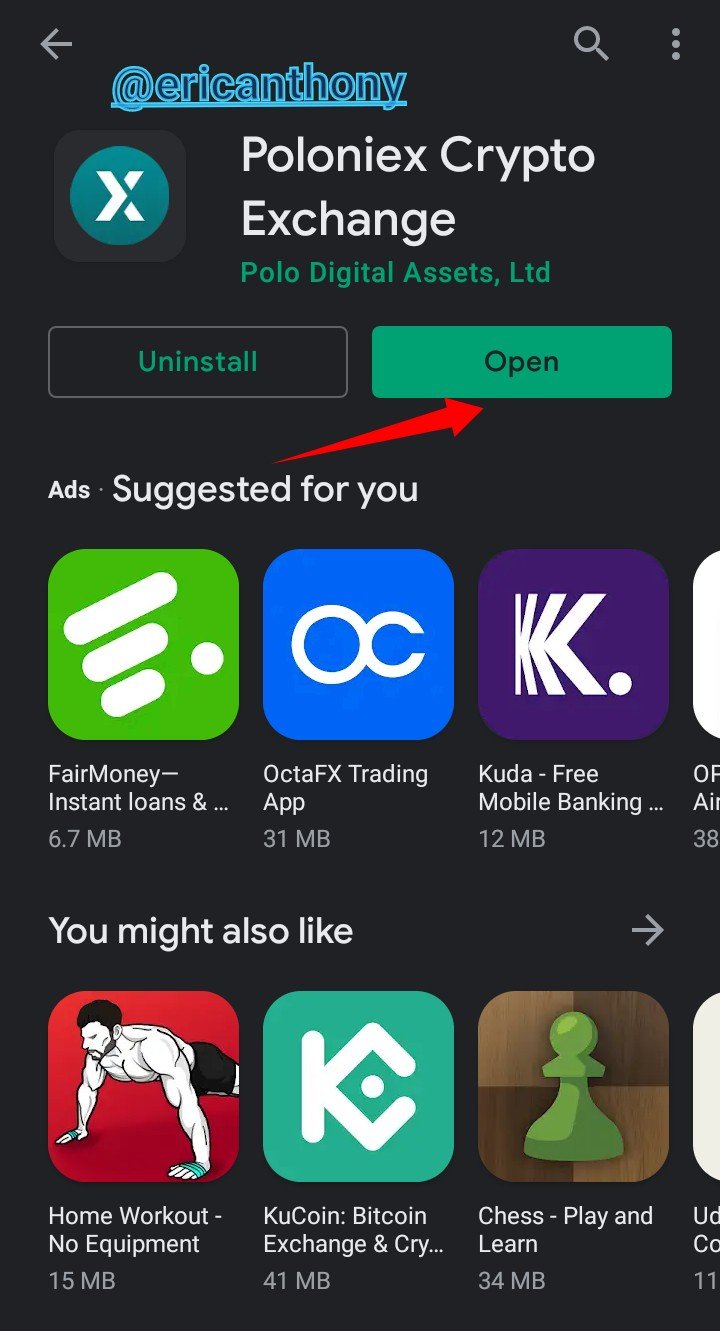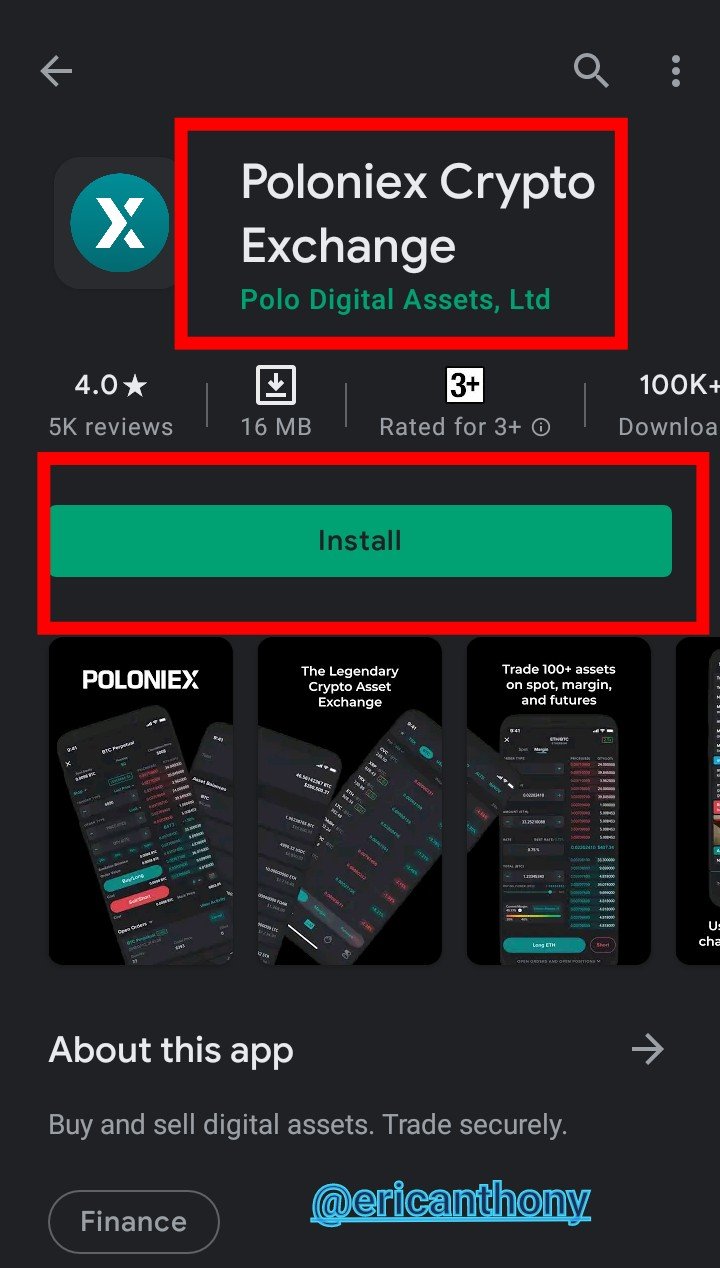 .
Step 2: Launch the app and then click on sign-up.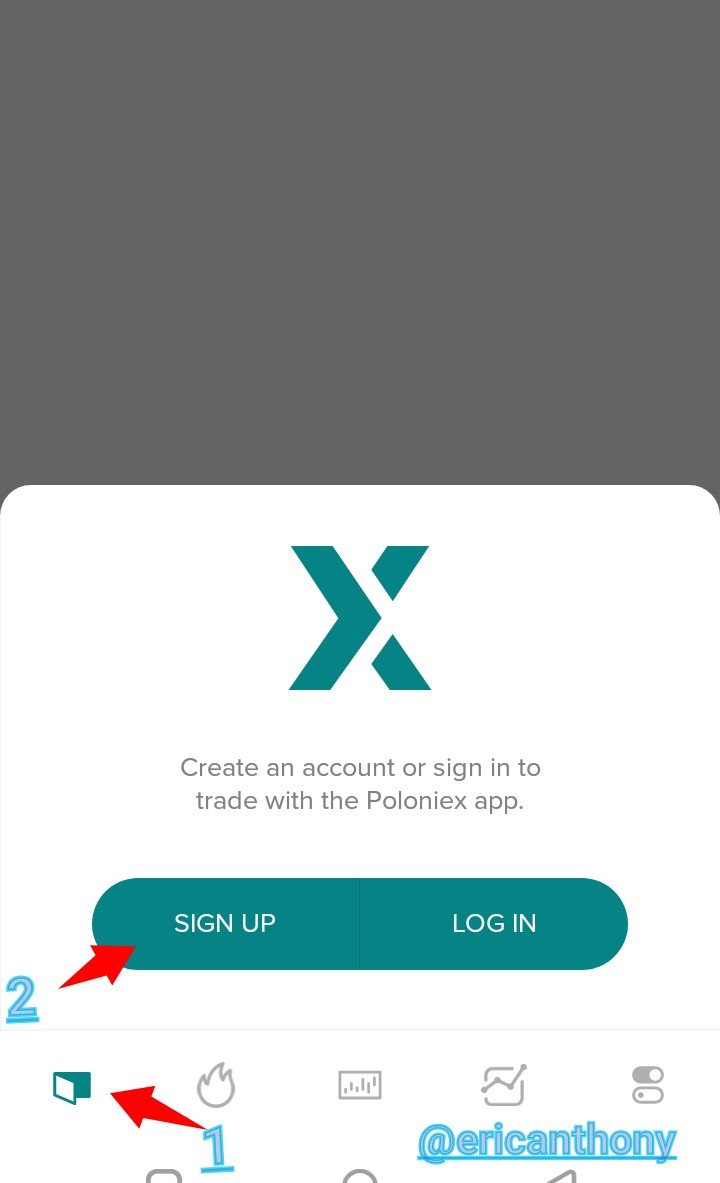 Step 3: Fill in your email and create about 8 string strong password. Click on the verification, tick the terms and conditions and click on sign-up.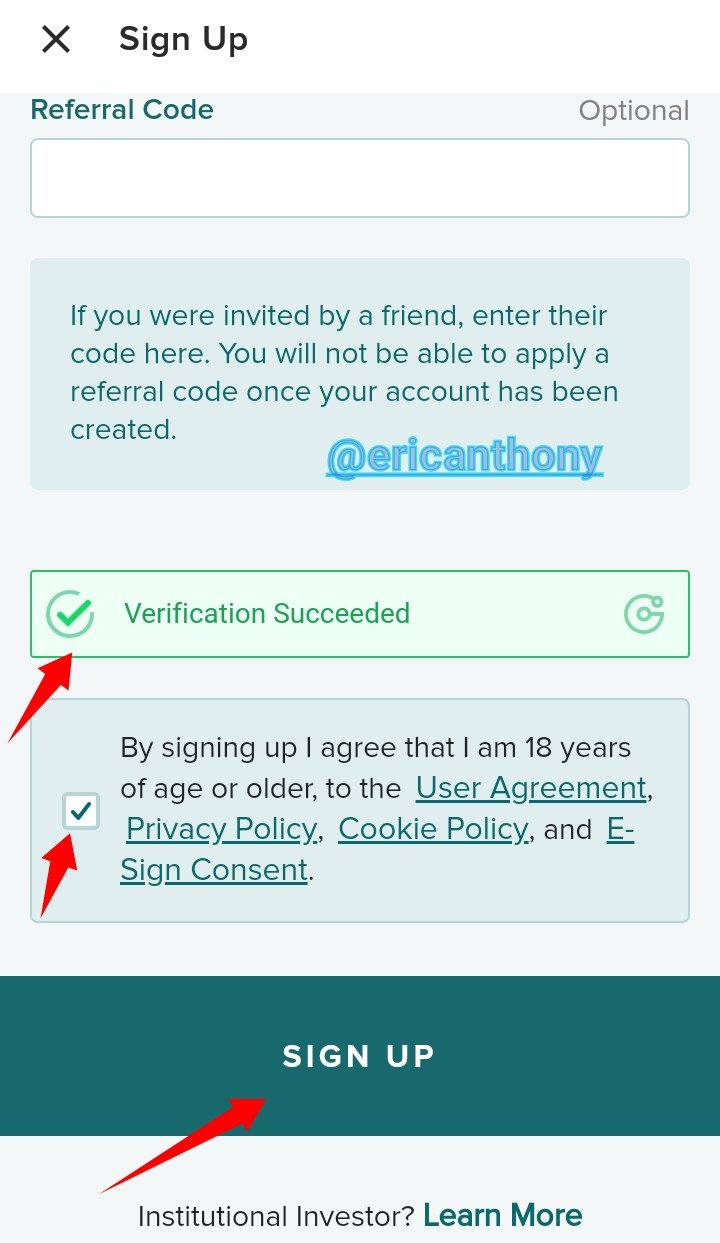 .
Step 4: Go to your email and click on the link sent to you for verification. It will redirect you to sign-up with the email and password you used earlier.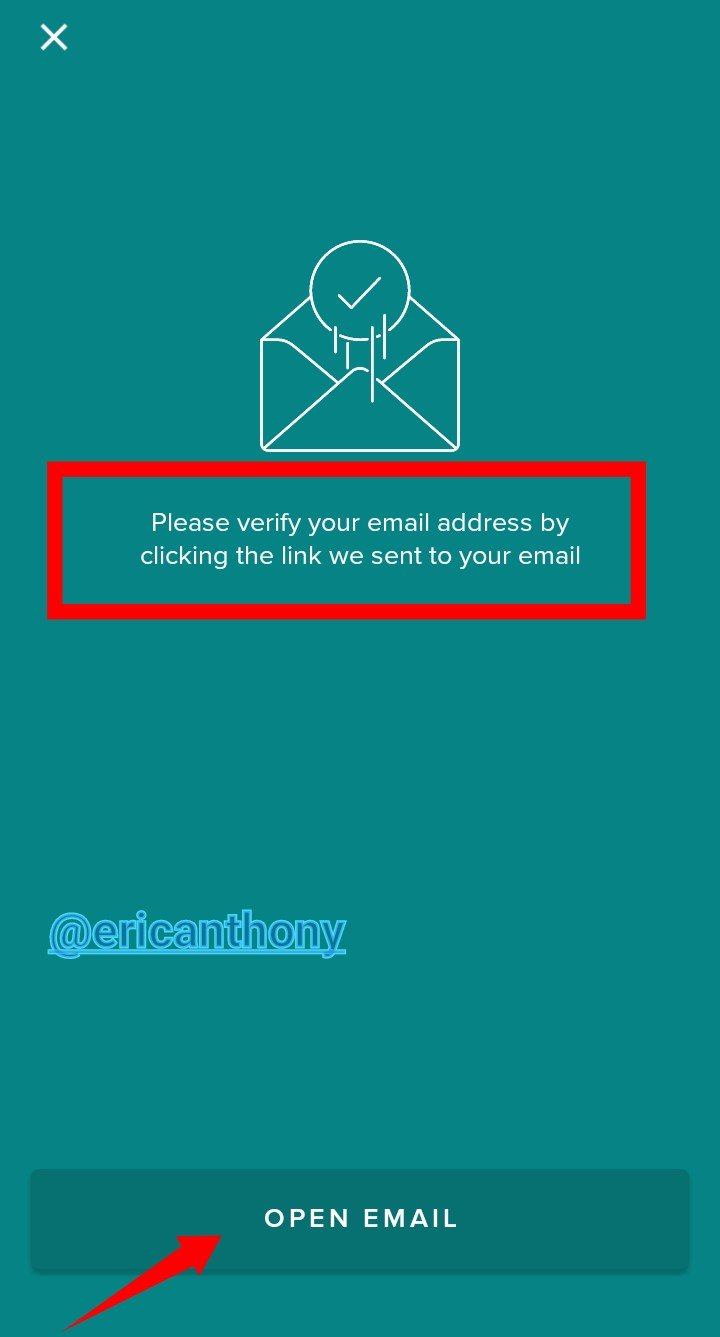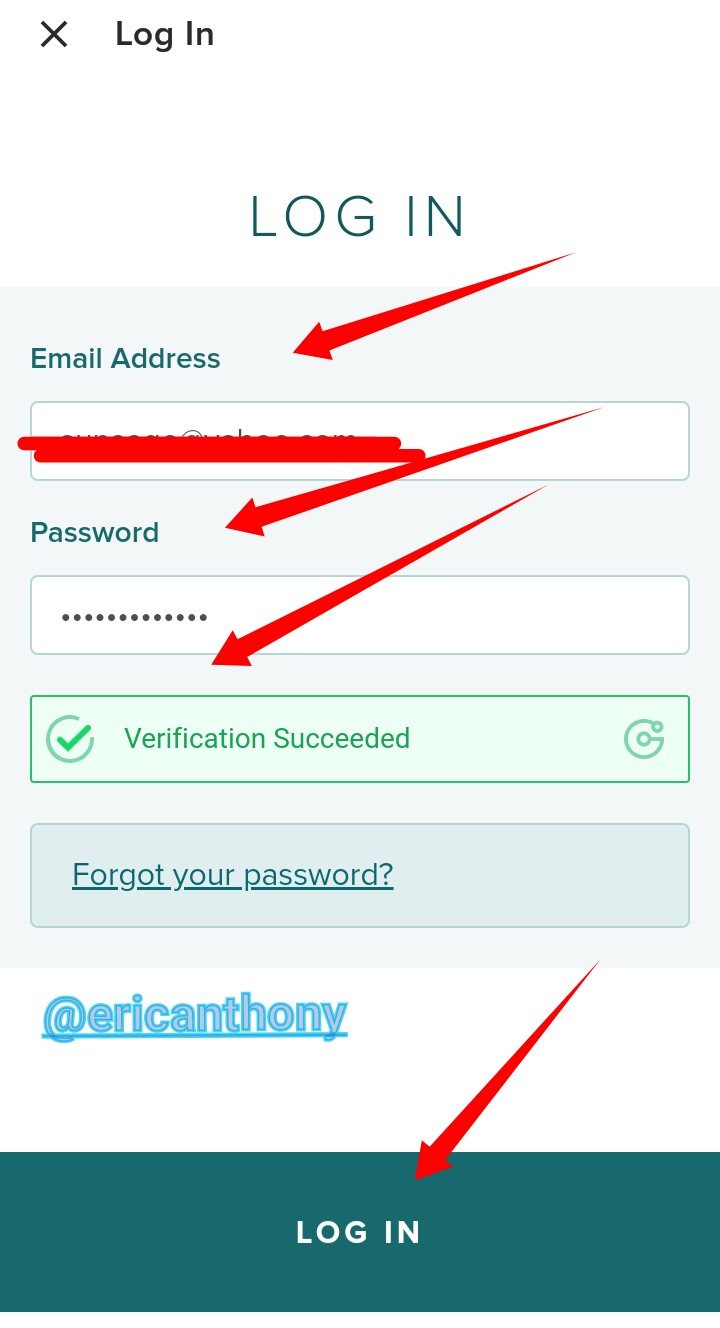 .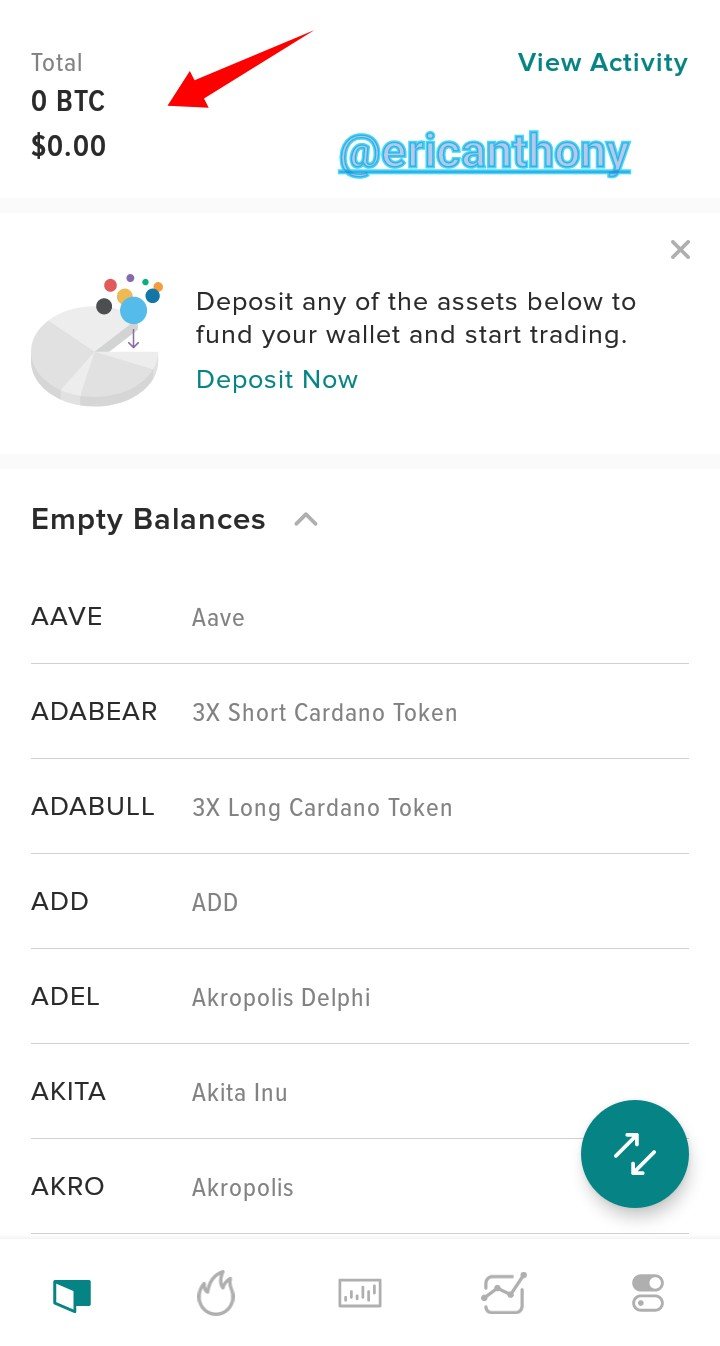 Congratulations, you have created and exchange account with Poloniex.

Conclusion
Exchange and Wallet are like husband and wife, they compliment each other.
For the sake of security and full control of your coins, the importance of "external Wallet" can never be overemphasized, especially when you have a substantial amount of crypto coins.
However, it's impossible to trade with an Exchange without inherent wallet that will compliment it. But, it should not be confused with the standard Wallet that you have control over.