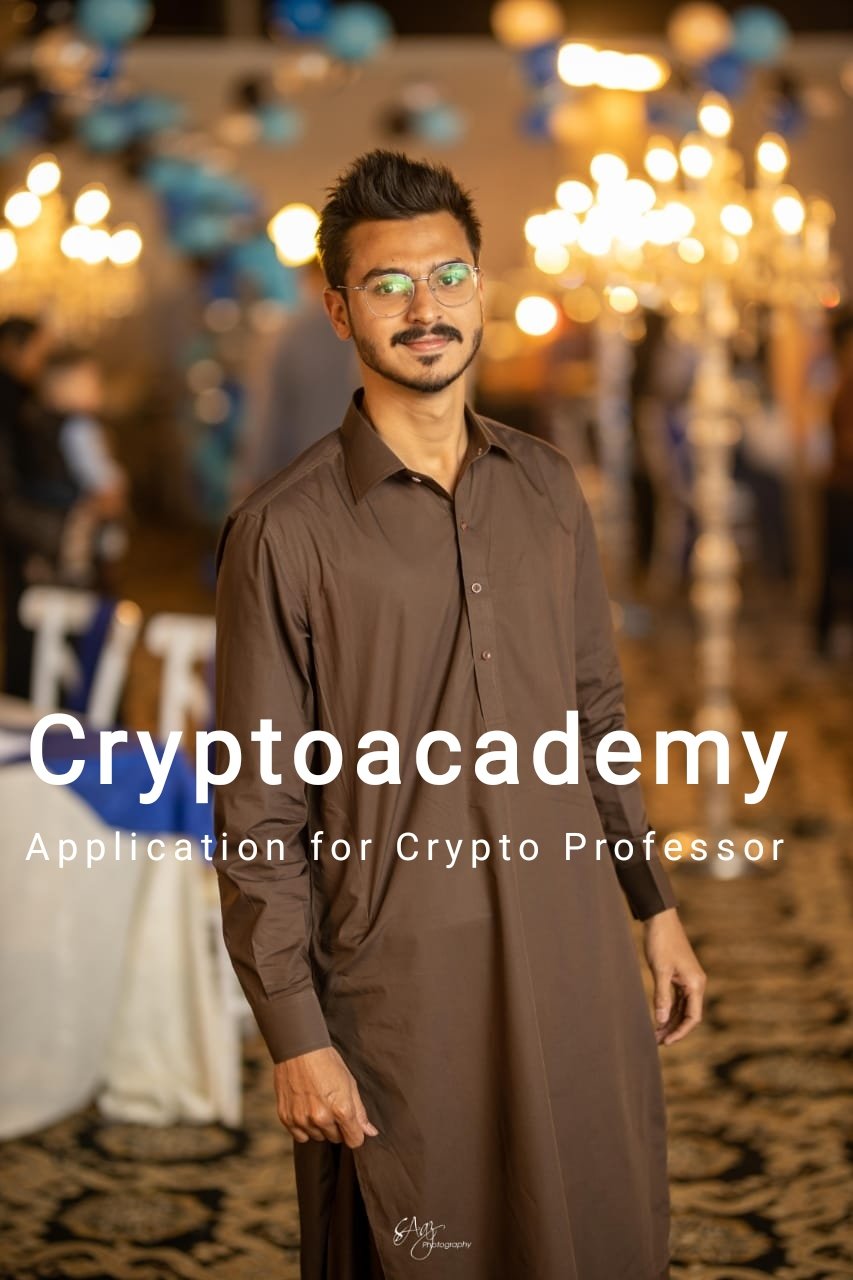 As a Country Representative I have got too many things to learn though I am not a great teacher but I swear, I would try my best to portray all the learnings which I would get and I will try my best to share all the experience in homework posts so you guys can relate your experience with them too.
Summary of Life in Cryptocurrency :
The Bitcoin and Tron blockchain have taught me very well and i must say it was the best part of my whole life when i joined cryptocurrencies.
In case of off-chain experience i had a great experience over Wax Blockchain and its part named as Prospectors Game its another great way of earning while playing with zero or we could say 1$ investment only.
The most powerful and lovely experience i had is on Steemit Platform I started working over steemit for 3 years ago and got to know many different things, many sub platforms and other parts of Steem eg
Steemhunt
Steemmonsters
Drug wars
Moon steem
Reviewhunt
Actifit
Dtube
Dlike
Appics
Coming towards Tron Blockchain I have learned about these DApps ( Decentralized Apps )
Justswap
Tronadz ( Decentralized advertisement )
Justlend ( Borrow out Some crypto's )
On Eth Blockchain i have learned about these Dapps
Uniswap
Yearnfinance ( YFI )
Cryptokitties
MakerDao ( Dai coin )
Description Over My Capabilities.
The steemit pakistan meeting let me realize that i have a good power of Teaching and obviously teaching others make our Concepts and The learning of Cryptocurrency is future I have worked over different homeworks which made me feel about its importance and i have got good Remarks on them aswell which made me motivated towards Teaching and Learning.
My dedication and hardworking over Steemit Pakistan community made me Stronger.The support from all community members made me think of Applying over CryptoProfessor
I have a good experience of 3 years and also i am A senior steemitian with a great support of Pakistani people.
As stated above I learned above things and it was just a start because of busy routine but from now on as i have left my job due to overtime and less salary i would be giving my full time to Steemit.
As a proud Steemitian I want to progress want to give My part for this Beloved platform.
Outline of the topics
Learn about different Dapps assosiated with different blockchains and research/analysis about them. Definition, importance,uses, benefits,conclusion and much more. ( 1st week ).
Learn About Decentralized Storage , Its importance and its Future . Hassle Less storage without hesitation of being monitored by one Centralized Company or Government. ( 2nd week ).
Learn and Earn through Different Games on Dapps ( prospectors,steem monsters etc ). ( 3rd week ).

Learning of Decentralized Monetization, advertising,publishing and to earn Money from them. ( 4rth week ).
Cryptocurrency and its benefits over the whole world. ( 5th week ).
Links to 3 CryptoRelated Posts :