Cryptocurrency rental: Have you thought about it?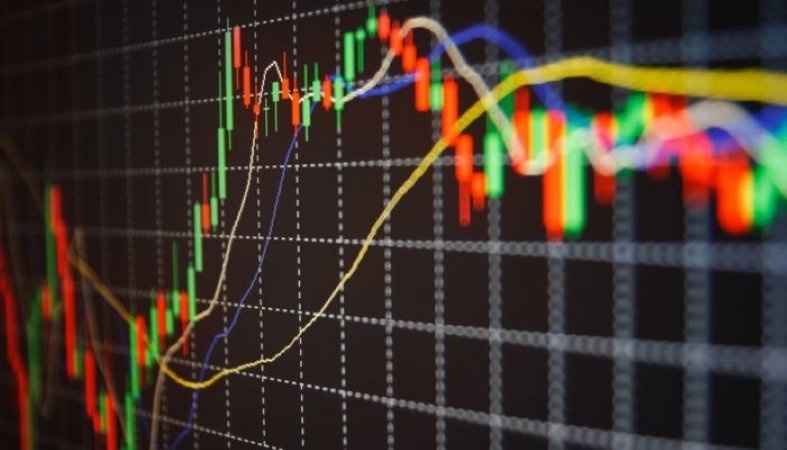 All investors (from the oldest to the youngest) who bet on cryptocurrencies have a dilemma that is related to the purchase, sale or permanence of their digital assets. This is a long discussion and it does not actually have a deadline to end because there is a particular need (the individual needs themselves), of each investor in relation to the theme in all its variants (which require attention and choice of good strategies).


Among buying, selling or keeping the cryptocurrencies stocked in some brokerage (with the option of hard wallets being the safest choices), an alternative option is to rent these currencies and this can be a good way out of this dilemma. The path tends to be profitable for those who are following this scenario more closely because "lending" these cryptocurrencies to other investors can yield good profits, according to the objectives set.


This is not a totally new strategy, but for me, it is a territory that is still untapped and that I intend to pay more attention to because I have been reading good articles on the subject. This alternative seems a little "complex", but it tends to be efficient because it allows you to win and, at the same time, keep your digital assets under the umbrella without having to "lose" them forever (in this case, if any transaction financial is - in fact - carried out).


Generally speaking, I do not see this alternative as something very popular because there is not a very clear perception from investors about how this cryptocurrency rental works, but even so, I believe that this option should be further explored because it can bring some interesting benefits. I still need to read more about it, but considering everything I've read so far... This is an idea that I'm going to start to consider better now.

Thankyou for reading my post ... Up vote for more content like this...