I appreciate your wonderful lecture on Stable coins, dear @yohan2on. Thank you for taking time to point out risks and demerits involved in investing on stable coins.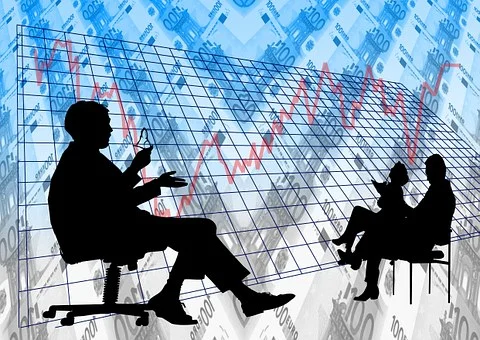 Source
I'm here to present my homework and for this week, I will be writing on True USD (TUSD).
Introduction
Stable coins are cryptocurrencies backed by or pegged with fiat currencies. It follows that each stable coin has its price regulated to be in 1:1 basis with the fiat currency to which it is pegged, hence the name stable coin.
True USD (TUSD) is a well-known stable coin pegged to USD. It is built on Ethereum blockchain, making it an ERC-20 token. As such, most ERC-20 wallets can hold the asset.
The project is handled by a team of developers from Stanford, UC Berkeley, Palantir, and Google. Among the founding companies are Founders Fund Angel, Stanford-StartX, and Blocktower Capital.
It could be noted that the team of developers has formed a legal framework for the collateralized asset to comply with the regulations of WilmerHale and White & Case, coupled with their partnership with banks.
Who Can Use The TUSD Stable Coin?
TUSD can be used by a number of mechants, based on the alpha version design. Those that can use the assets to serve their needs are Cryptocurrency exchanges, Cryptocurrency traders and Financial Companies.
Exchanges and Cryptocurrency Traders: Their Use of TUSD
The increasing need of crypto exchanges and traders for a trustworthy stable coin to hedge against volatility has gotten solution in TUSD. Thus, they use TUSD to alter the immediate exposure to the instability of prices of assets like BTC, ETH, among others.
Use of TUSD by Mainstream Commerce
The mainstream commerce uses TUSD to enjoy the benefits of the interphase between fiat and cryptocurrency. This has reduced the risk involved in crypto, as TUSD has a relatively stable price like USD.
Developing Economies
As developing economies comes into the crypto market, they make use of stable coins like TUSD as the pathway from fiat to crypto.
Financial Institutions
As financial institutions, example banks come into crypto market, they can easily use TUSD as the entry route. This would ensure the safety of their money ans smooth transaction between fiat and crypto.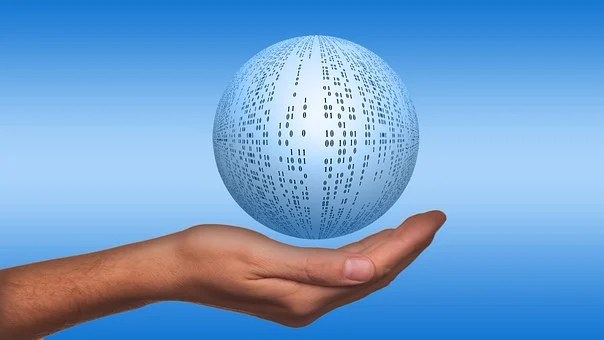 Source
Conclusion
The use TUSD as stable coin is seen in exchanges across the world. It is important to understand that TUSD is valued at the price of USD and as such can be used to hold funds in exchanges when the volatility of unstable cryptos makes the market risky.
Thank you for checking on my blog.
Cc:
@yohan2on
@steemitblog
@steemcurator01
@steemcurator02