Ending extreme poverty and promoting shared prosperity are two of the World Bank Group's aims. In more than 145 client nations, this mission guides our research, operational, and convening efforts. Extreme poverty, the world's first Sustainable Development Goal, has been slowly falling for almost 25 years.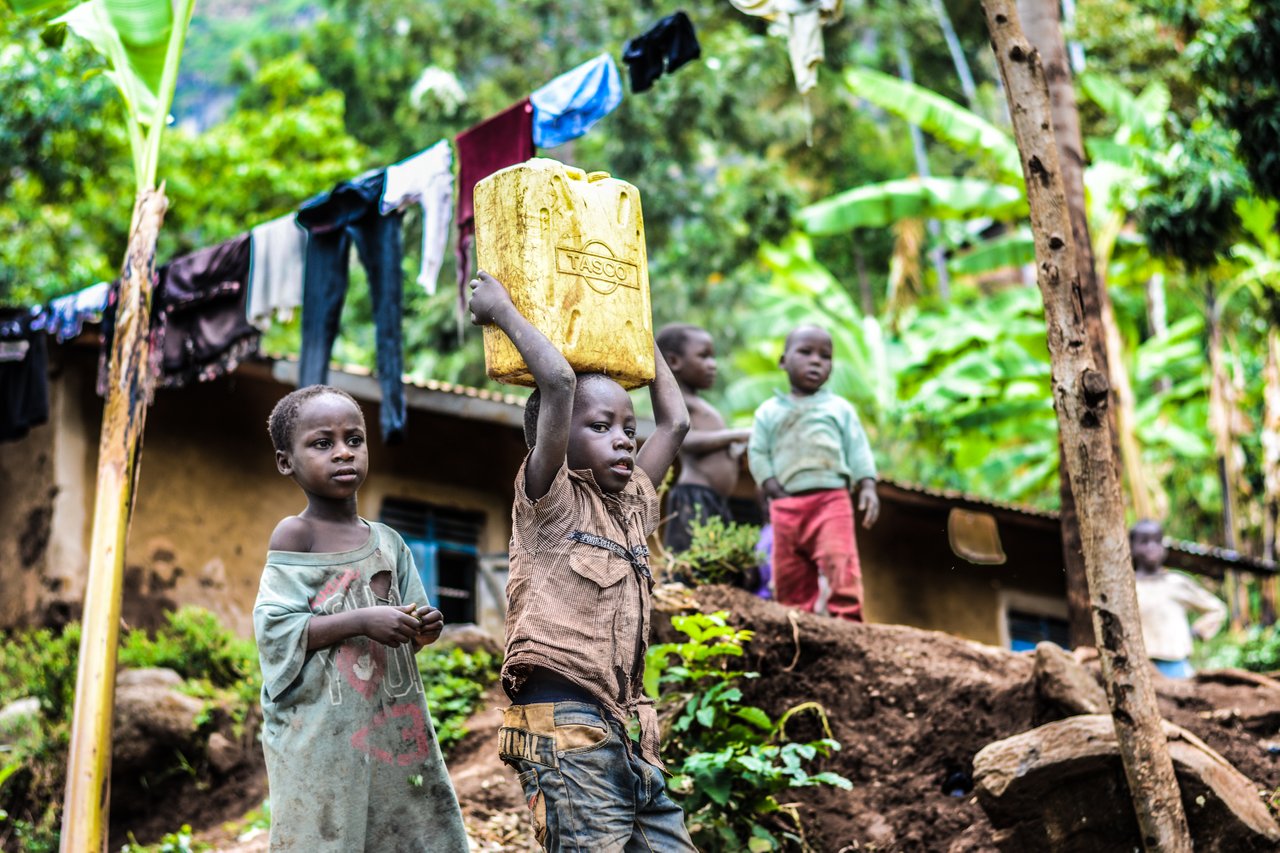 For the very first time in over a decade, the fight to eradicate poverty has hit a snag.
The disturbance of the COVID-19 pandemic intensified the effects of war and global warming, which have also been slowing poverty reduction progress, and global severe poverty surged for the first place in over 20 years in 2020. As either a part of the epidemic, an extra 100 million individuals are poor.
Rural regions were home to four out of every five persons living in poverty in 2018.
The youngsters make up half of the destitute. In most locations and among certain age groups, women are the majority of the impoverished. Around 70% of the world's poorest people, aged 15 and up, have never attended school or have received just rudimentary education.
Nigerians, Comoros, Uganda, Ethiopia, and Madagascar account for over half of Sub-Saharan Africa's poor population.
More than 40% of the world's poor living in economies plagued by insecurity, war, and violence, a figure that is anticipated to climb to 67 % over the next decade. Only 10% of the world's population lives in those economies.
Approximately 132 million people in the world's poorest countries live in flood-prone zones.
The intersection of COVID-19, war, and climate change may push those people who had just escaped severe poverty back into it.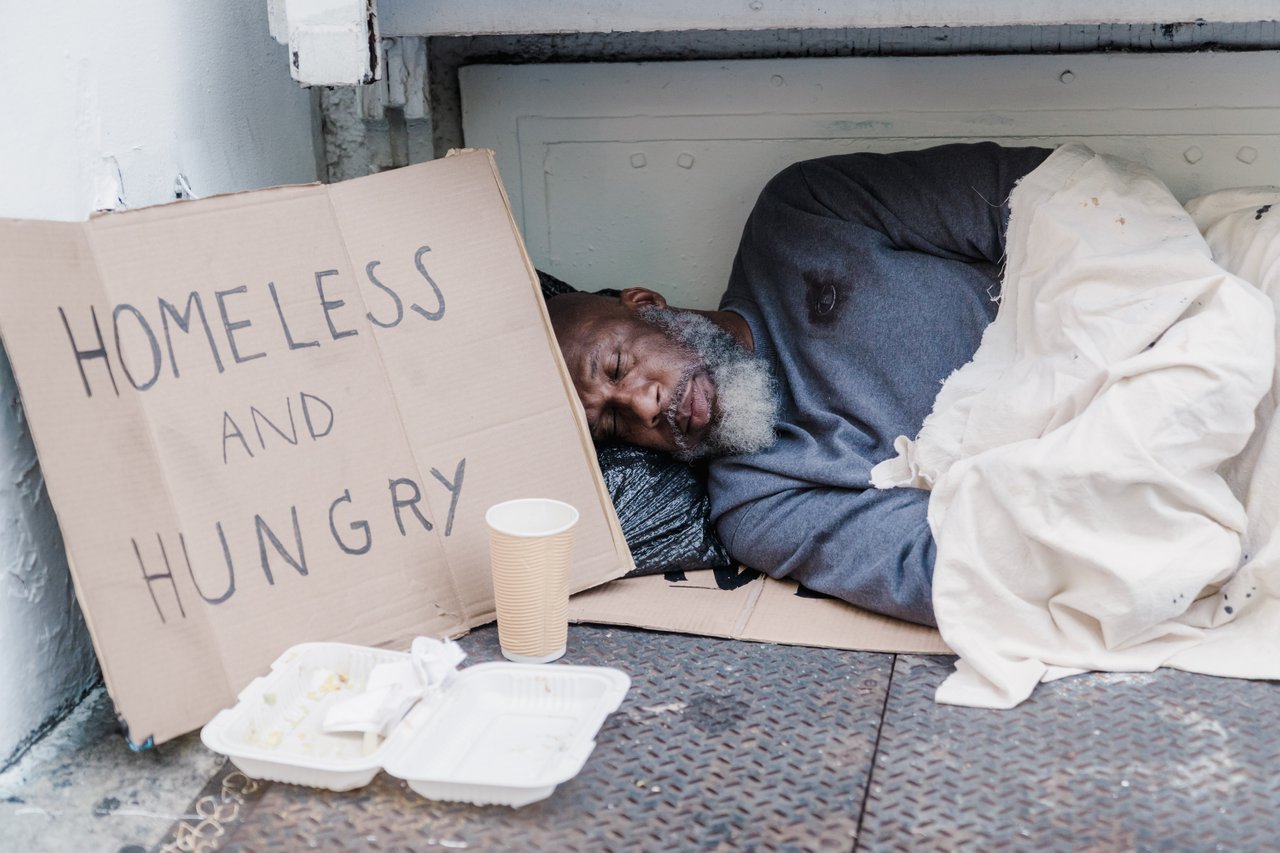 The "new poor" will almost certainly: Be far more urban than just the chronically poor.
Increase your involvement in unofficial services and manufacturing while decreasing your involvement in agriculture.
Live in dense metropolitan areas and work in industries that are frequently subjected to closings and mobility restrictions.
Middle-income nations like India and Nigeria would be severely impacted; middle-income countries may account for over 80% of the new poor.
According to new research, climate warming would push 68 million to 132 million people into poverty by 2030. Climate change poses a particularly serious threat to nations in Thread Africa and South Asia, which are home to the majority of the world's impoverished. In numerous countries, such as Syria, Nigeria, Liberian, and also the Central African Republic, a considerable proportion of the poor live in locations that are both conflict-affected and flood-prone.
COVID-19, the newest and most urgent danger to poverty reduction, has wreaked havoc on the global economy, with shockwaves still reverberating. The cumulative consequences of the epidemic and its economic aftermath, military action, and environmental degradation will exact tremendous health and financial costs if there is no sufficient global response.
According to a recent study, the present crisis' repercussions would almost probably be seen in most nations through 2030. Without an immediate, major, and meaningful governmental action, the objective of reducing global absolute poverty to less than 3% by 2030, which is now in jeopardy well before the crisis, is now out of reach.
History has shown that swift and coordinated action can assist us in resolving this situation.