Best regards to this amazing cryptocurrency community, where I really appreciate every detail and technical analysis that you provide in each of posts.
The reason for my publication is to share a simple technical analysis, where you can see how #Bitcoin and other currencies create an derivative of it, making a quite remarkable and similar market movement of this powerful currency.
Next I am going to present a simple screenshot of each currency that I consider to be a derivative of Bitcoin and I where really would like to know the opinion of a professional expert on the subject to help me understand such market movements in a similar way in each of these pairs of currencies: BTC, LTC, BAT, ETH, TRX / USD
#Bitcoin One day chart
#Litecoin One day chart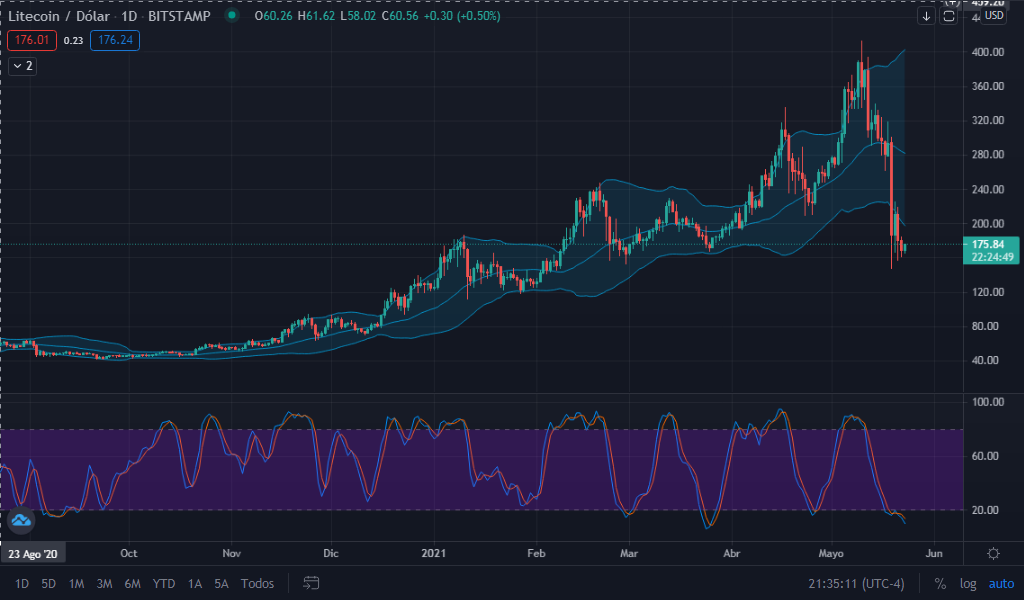 #BasicAtettionToken One day chart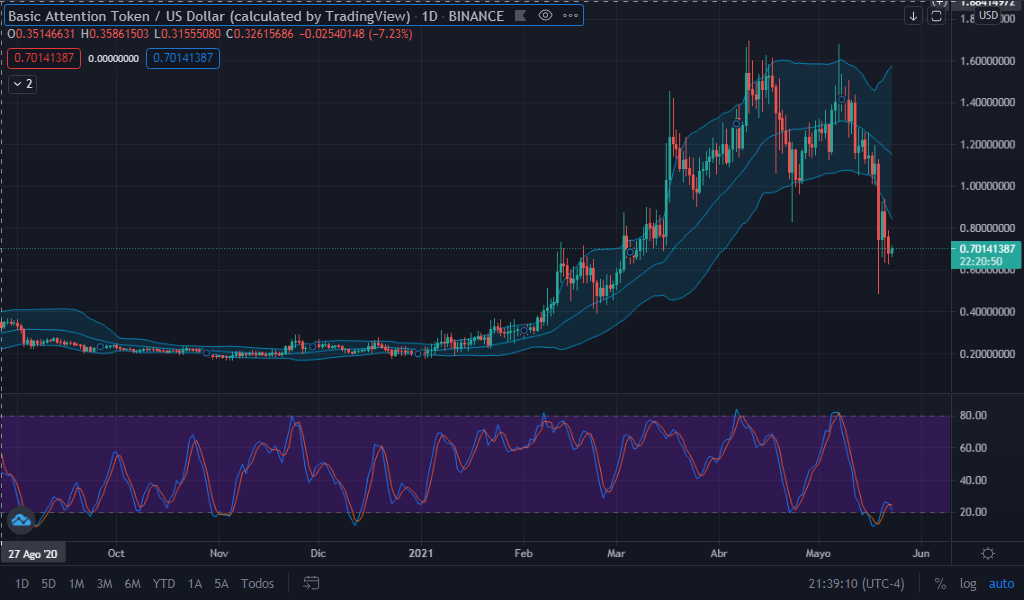 #Ethereum One day chart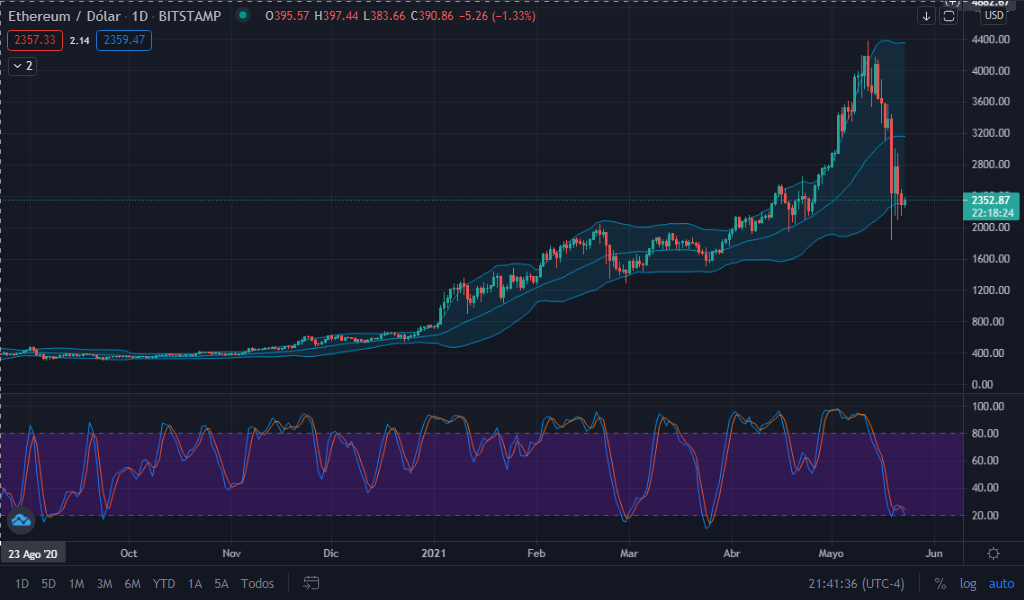 #Tron One day chart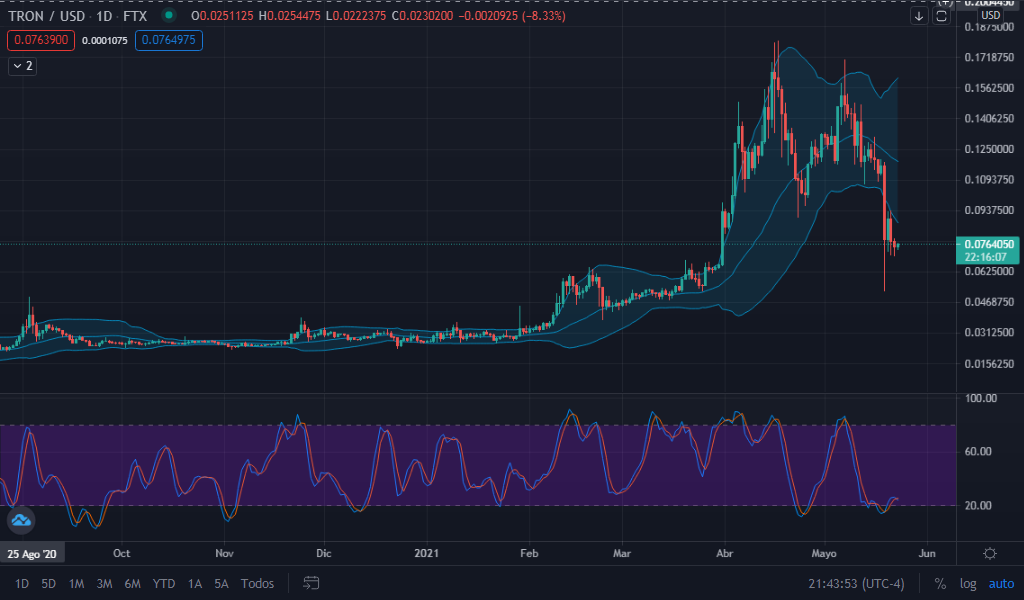 Conclution:
I really have a lot to think about if the market and each of these similar movements in these currency pairs are false.
I consider that Bitcoin plays a clear position within the market but the rest of the currencies do not have their own personality. It is remarkable how each of these currencies have the same address.
I am currently in a negative position within the market for trusting these Bitcoin derived currencies.