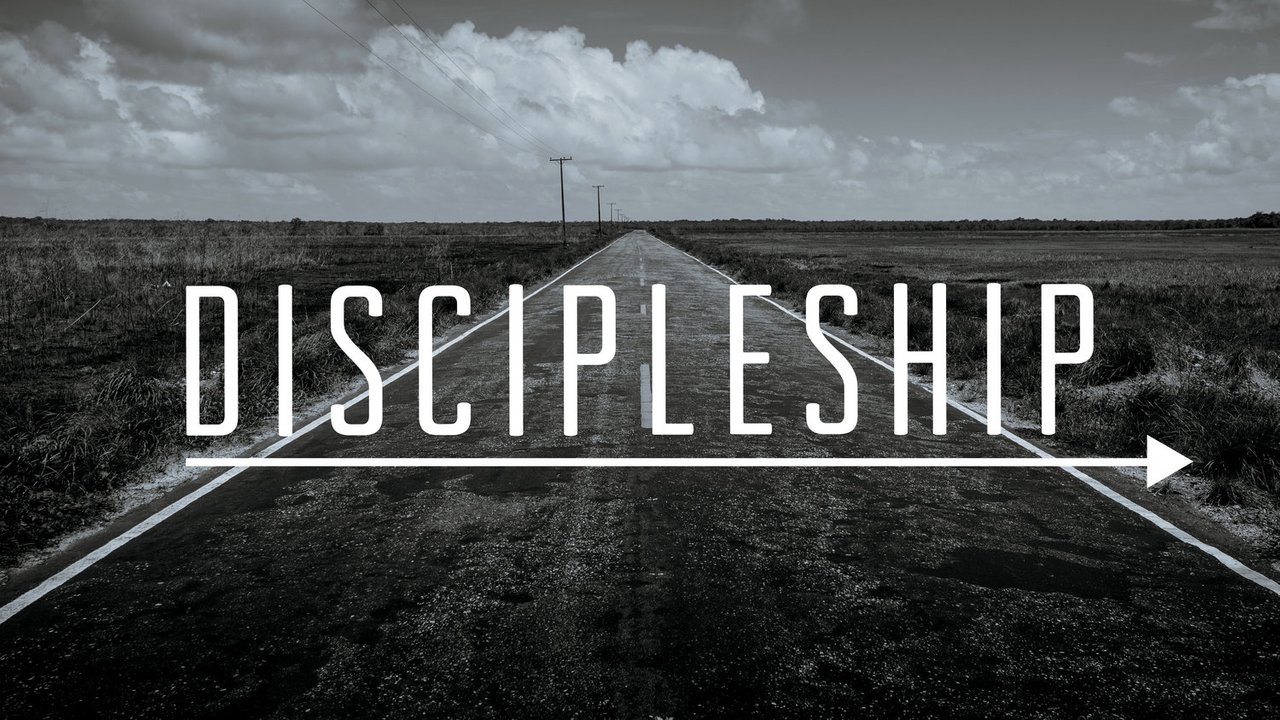 "and teaching them to obey everything I have commanded you. And surely I am with you always, to the very end of the age." - Matthew 28:20 NIV
Discipleship means building up young Christians in the word of God and in doctrine of the church by modelling and guiding them in the ways of God. This we do by attaching the new converts to ourselves for close monitoring and instruction.
"Paul came to Derbe and then to Lystra, where a disciple named Timothy lived, whose mother was Jewish and a believer but whose father was a Greek. 2 The believers at Lystra and Iconium spoke well of him. 3 Paul wanted to take him along on the journey, so he circumcised him because of the Jews who lived in that area, for they all knew that his father was a Greek. 4 As they traveled from town to town, they delivered the decisions reached by the apostles and elders in Jerusalem for the people to obey. 5 So the churches were strengthened in the faith and grew daily in numbers." - Act 16:1-5 NIV
Apostle Paul took along with him the young Timothy from the city of Derbe, to go with him to his missionary trips. He took toe with him, stay with him so that he can learn of his way of life and service to God. If we are living the right lives, we bring our new converts to see our examples. Paul therefore modelled Timothy to fit in to the ministry.
"You then, my son, be strong in the grace that is in Christ Jesus. 2 And the things you have heard me say in the presence of many witnesses entrust to reliable people who will also be qualified to teach others." - 2 Timothy 2:1-2 NIV
Paul said keep those things which you have heard of me in the presence of many witnesses. Discipleship involves correction, rebuke, counselling and it takes love, patient, time, encouragement. When we shape up our followers through rebuke, counsel we should do it in love.