The Christian race is not a playfare but warfare. One must be armed appropriately with faith to please God. The foundation of your faith must therefore be consistent and rigid.(Hebrews 11:6)
But without faith it is impossible to please him, for he that cometh to God must believe that he is, and that he is a rewarder of them that diligently seek him.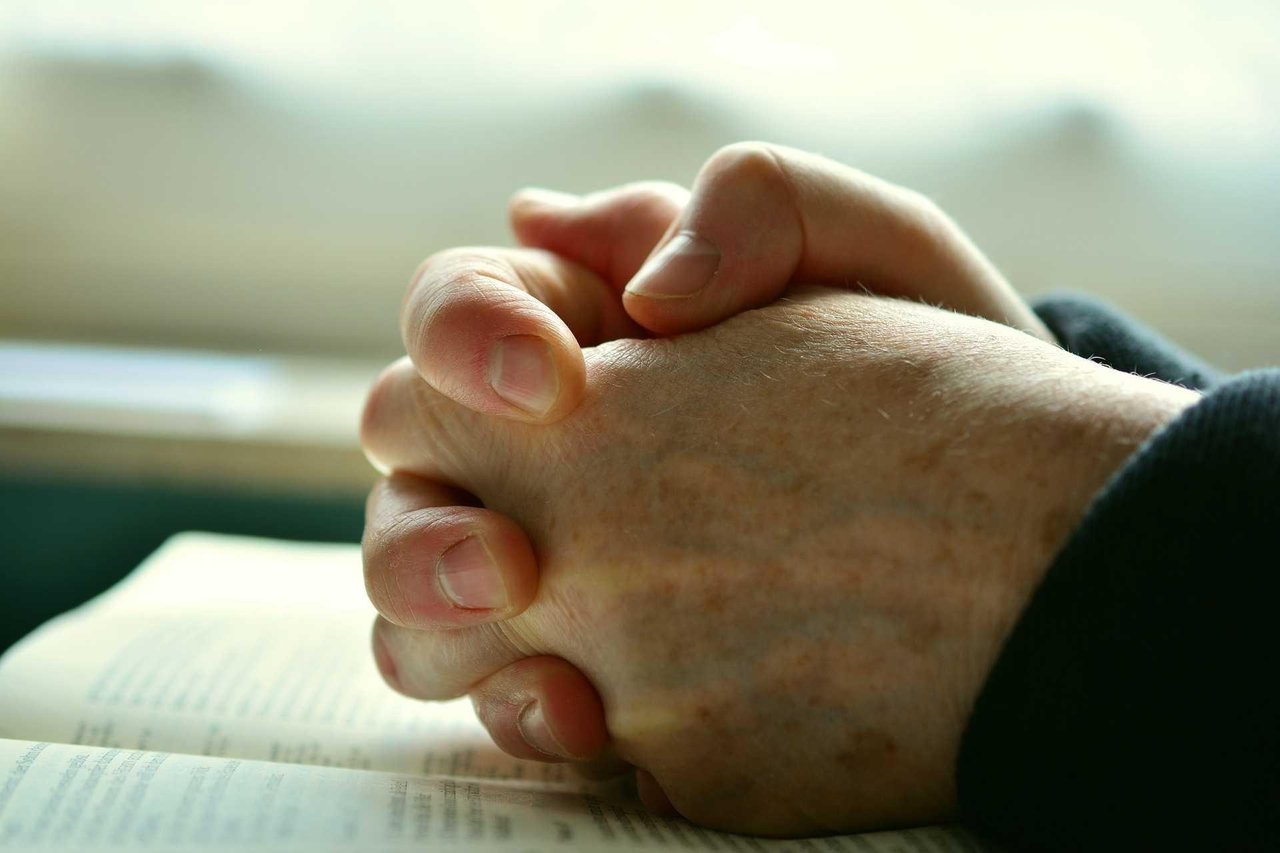 FAITH FOUNDATION.
Faith is a significant factor to lay hold on what christ died for. Faith is a fight and life is a battle ground. Faith gives substance of reality to hope.(Matthew 11:12).
And from the days of John the Baptist, until now the kingdom of heaven suffereth violence, and the violent take it by force.
LOCATION OF FAITH.
The location of faith is in the heart of man, the heart is the ground of faith. Faith is made of three things;
1)Knowledge.
2)Believe.
3)Trust.
The source of faith is the word of God. God's faith comes from his word.(Romans 10:17)
So then faith cometh by hearing, and hearing by the word of God.
The word of God carries light but the womb is needed. The womb is a good heart. Having heard the word, and backing up with faith, it brings forth fruit with patience.(Luke 8:15)
But that on the good ground are they, which in an honest and good heart, having heard the word, keep it, and bring forth fruit with patience.