Here we have been entering a season of busy, of chaos, growth, change, options, doors opening and closing, healing, concoction, repentance and deeper matters.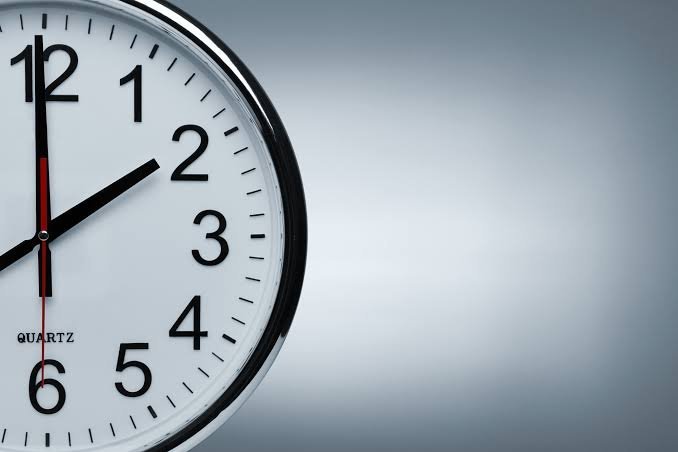 We have been very blessed with opportunity for growth and as a family are excited to explore that. Still, the unknown is frightful. But accepting God's blessing whether we act upon opportunity or stay put (which we appreciate deep corporate prayer for) is what will produce thankful heart and joyous spirits.
I've always been wonderfully surprised by God. Often after trying to control life's path myself and failing. He always rescues my mess and turns it to beauty.
But I'm getting older and wiser and today, stopped to listen to a most superb arching from he Word, from Psalms. I know you will appreciate it and credits are not due me. This is an instruction I heard quite a while back.