THE FIGHT TO FIGHT.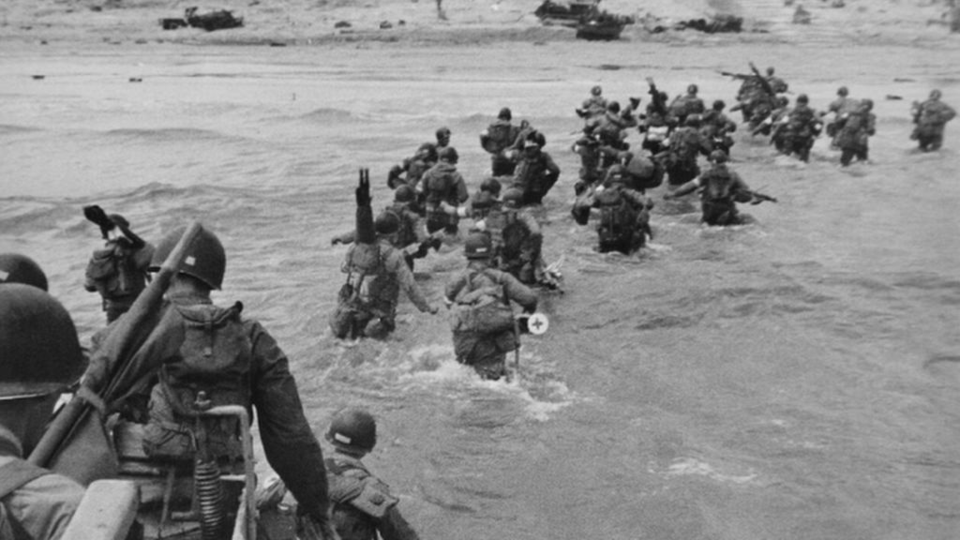 The promise land is there for you, go up and possess it. But I must remind you here that there is a price must pay, though not in naira and kobo, nor in dollars and pound sterling. A song writer
PETE SANCHEZ once sang.
"WE ARE ABLE TO GO UP
AND TAKE THE COUNTRY
AND POSSESS THE LAND
FROM JORDAN TO THE SEA
THOUGH THE GIANTS MAY BE THERE
OUR WAY TO HINDER
OUR GOD HAS GIVEN US THE VICTORY"
………………PETE SANCHEZ
Paul the apostle wrote to his son in the Lord, Timothy, that "I have fought the good fight of faith, I have finished my course, I am now waiting for the crown which the righteous Lord will give me and not to me only but as many as will come after me".
Every aspect of human endeavor is involved with a battle. If you run away from battle, you deny yourself the opportunity of being victorious and you may end up being a failure.
God promised to give the children of Israel the promised land for their everlasting possession but He did not hide it from them that they had seven mighty nations to contend with before inheriting the land. Many Christians have the wrong idea that as long as God has promised me this or that, I must get it even without working for it. But understand that though the promise land is there for you, yet there are Canaanites, Amorites, Jebusites, Hittites etc, the inhabitant of the land who will fight to prevent you from possessing your possessions. Therefore you must be willing to pay the price of sacrificing your time in-
Fasting and prayer without ceasing.
Determine to endure to the end all the oppositions. (Unseen forces will arise by means of tribulations and persecutions).
Discipline yourself from every worldly pleasures and distractions on the way to possessing your own promise land.
Listen to what a song writer Charlotte Elliott, 1836, has to say to the church.
Christian, seek not yet repose,
Cast thy dreams of ease away;
Thou art in the midst of foes:
Watch and pray.
Principalities and pow'rs,
Must'ring their unseen array,
Wait for thine unguarded hours:
Watch and pray.
Gird thy heav'nly armor on,
Wear it ever, night and day;
Ambushed lies the evil one:
Watch and pray………… BY Charlotte Elliott, 1836.
Christ in the book of Luke 21:36 commanded the church to watch and pray always. Let me here give the full analysis of the world "WATCH".