Text: Jer 30: 18-22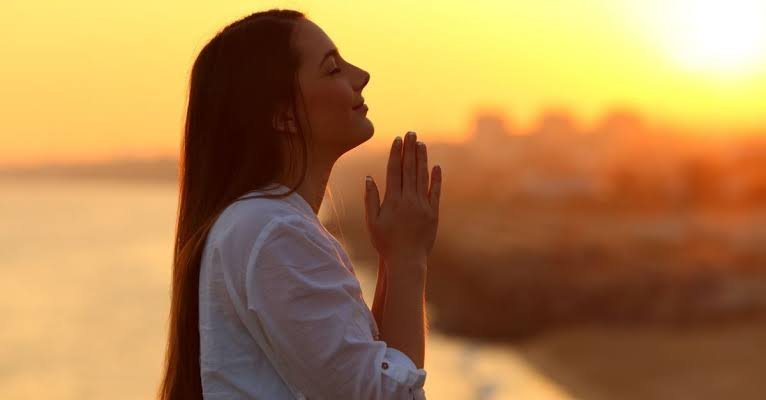 Memorize vs 22
"22Then you will be My people, and I will be your God."
In God's supremacy he created us, His was are so odd to ours and so far that we can not phantom.
When God decides to have mercy on someone, some people or a country no one can stop him.
He uses everything as an instrument to redeem his people.
A singer once sings.. "Mercy rewrote my life.." Another sings "mercy found me.."
When mercy founds you like apostle Paul he changes your life and makes you a new person.
Let's come closer to him he will make us new.
All we need to do is to plead for his mercies. Because it can catapult you to a level that ordinary you can't attain in life..