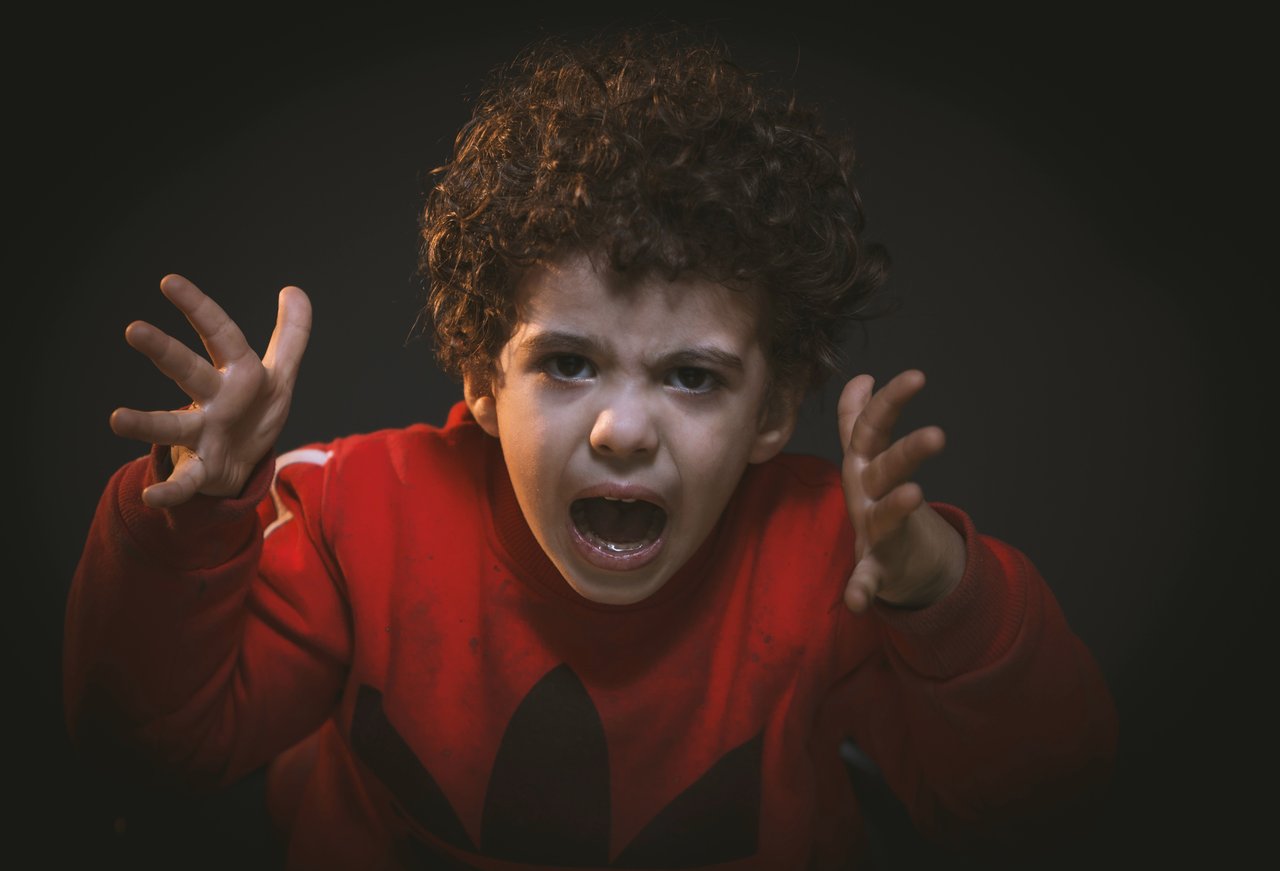 A bad tempered man is a mad man is a common saying.
Cain was wrath-full because God accepted his Brother Abel's sacrifice and not his and as a result he slew him.
Ahithophel committed suicide because his ungodly advice was rejected.
Bad tempered man can be destructive. The product of anger will always be unrighteousness.
Imagine a nation whose armory in the hands of men with uncontrollable anger. The security and the life of entire citizenry of that Nation will be in danger. Danger and Anger are two words of the same coin. No wonder the bible states that the anger of a man does not produce a righteous purpose. James 1:20
Do you get easily irritated? We have a good example in Christ Jesus.
"Take my Yoke and LEARN from me, for I am MEEK and LOWLY in heart and you shall find rest for your soul".
PRAY, JESUS is in the business of changing lives.