God is a progressive God! He cannot be stagnated by any situation or circumstance. In God success is not an end, achievement has no limit. Every thing God has ever done He wants to do again and again. He is a God of progress who wants to increase His work in your life on a daily basis. As the month of June has ends, it will mark the beginning of more of God's word in your life. With this end comes an end to all limitations around you and your loved ones.
"Let the word of Christ dwell in you richly in all wisdom; teaching and admonishing one another in psalms and hymns and spiritual songs, singing with grace in your hearts to the Lord." - Colossians 3:16 KJV.
The month of july is beginning for your explosive testimony of more and more revelations of the Word of God. Henceforth, you will move from minimum testimony to ever increasing testimonies of the Word of God. With all the expositions and knowledge imparted on the mystery of the Word, you are now ready to move into a new level of God's divine intervention.
The opening scripture says you must let the word of God dwell in you richly. Do not let your attention to the Word end with the month. You will shine more and more in the Word of God. Hallelujah! You will shine from one level and move to a higher level. More and more means advancing in amount and intensity. Henceforth, you will make progress and your testimony will increase.
You will move from one level of glory and honour to another. All things that are dead and not working in your life have been revived by the Word of God. Your life can never remain the same with all the impartations and revelations of this month's teaching. Begin to apply all you have learnt about the Word of God. Jesus said,
"If you know these things,blessed and happy and to be envied are you if you practice them[if you act according and really do them] - John 13:17 AMP.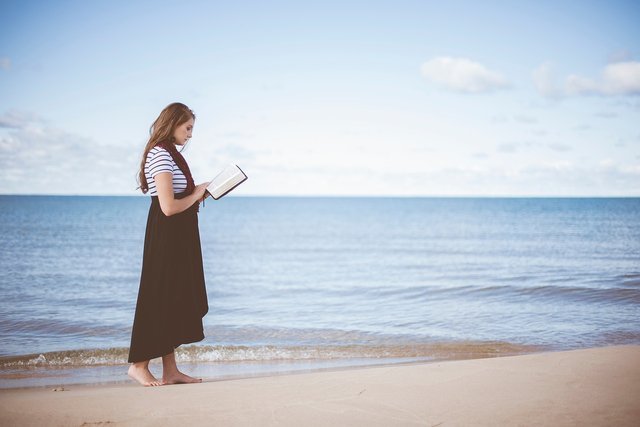 Give attention to the Word of God at all times, use your faith to move mountains wherever you go. For you overcome by the blood and the word of your testimony. Keep the light of the Word burning and keep shining because you are the light. As you step out today, continue to medidtate on the fact that your God is the God of more and more. The scarcity time is over, you are now in the realm of abundance and like a downpour of rain from heaven you will have testimonies on every side. Congratulations, you have seen the end of june, you will see the end of this year and the years to come. Keep shining.