Hello to all steemians,
From the bettervision team to all we say Happy Africa Day to all africans on the blockchains,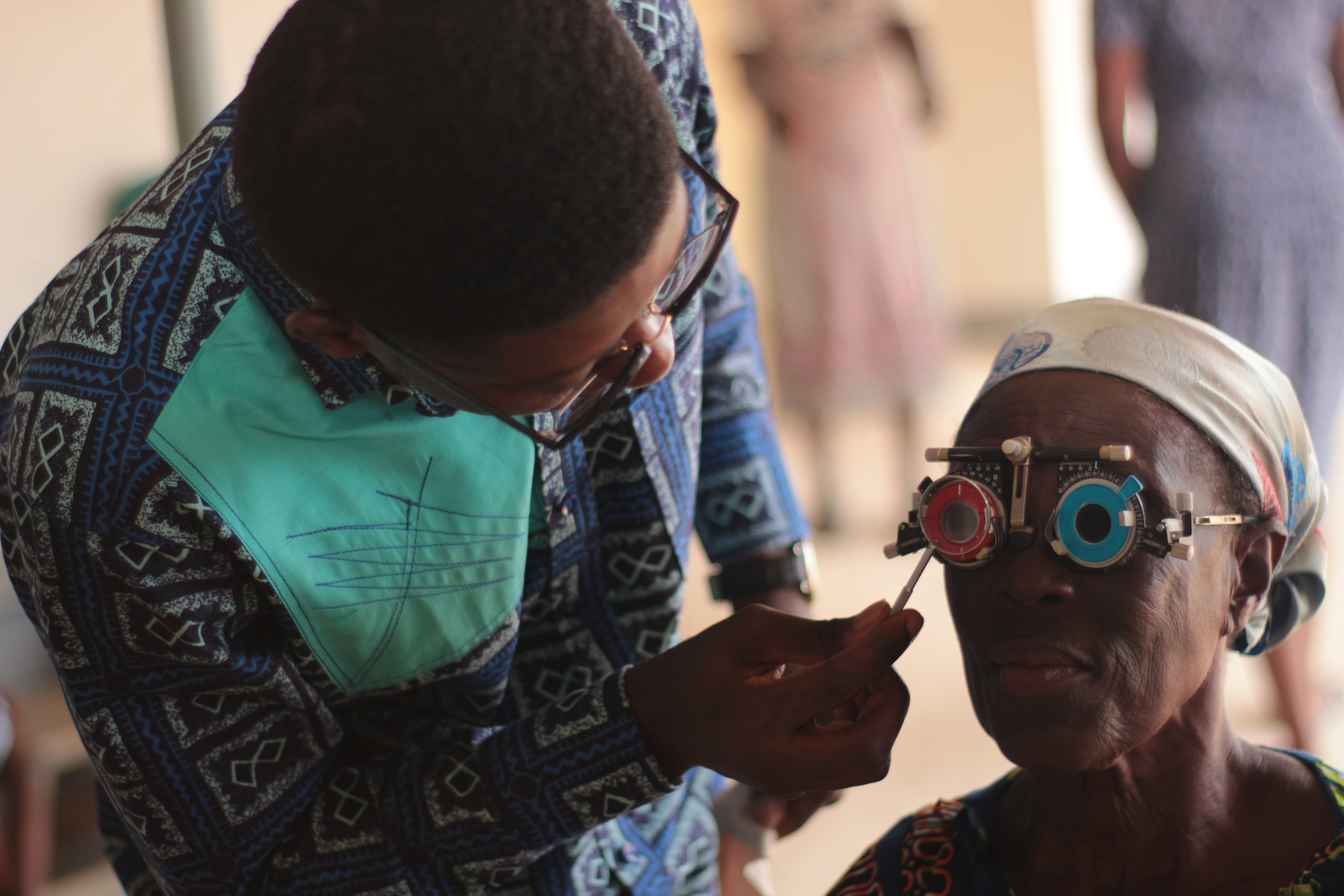 This day came about in celebration of the successful formation of the African Union on this day 63 years ago. And on this day we focus on the milestones achieved as a continent, hurdles yet to be overcome and the where we are headed in the near future. This year the theme for the celebration is "Silencing the Guns in the context of the COVID19". The theme seeks to make strong the efforts of the member states in supporting the growth of the continent and the silencing the guns initiative.
source
source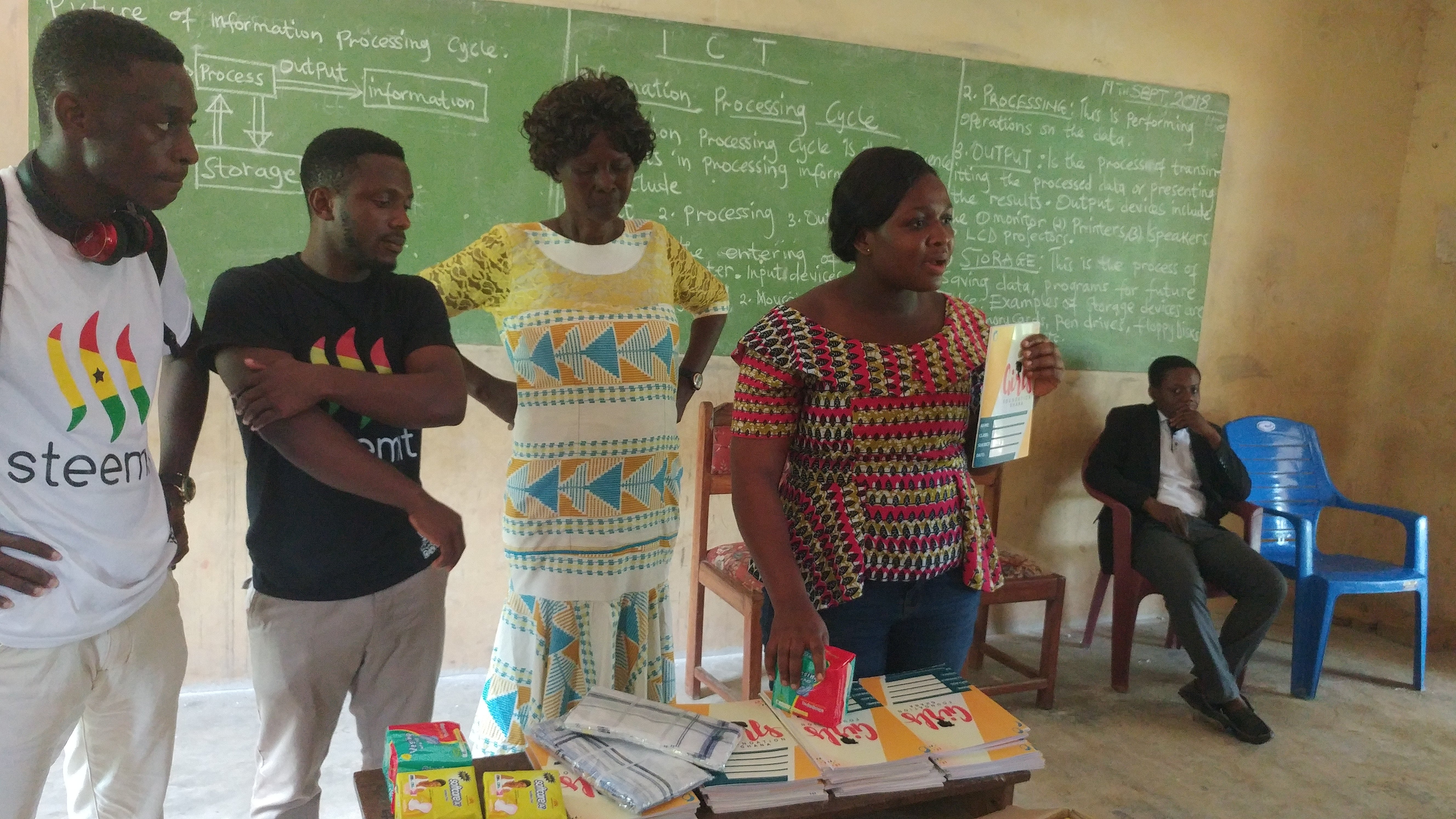 The fight for a better future lies with you and I, as Micheal Jackson once said, we start with the man in the mirror and we are what we see in our mirrors. The little drops of water makes the mighty ocean and it is our little efforts to improve humanity and support the poor in everyway possible that we can that we can achieve a better tomorrow.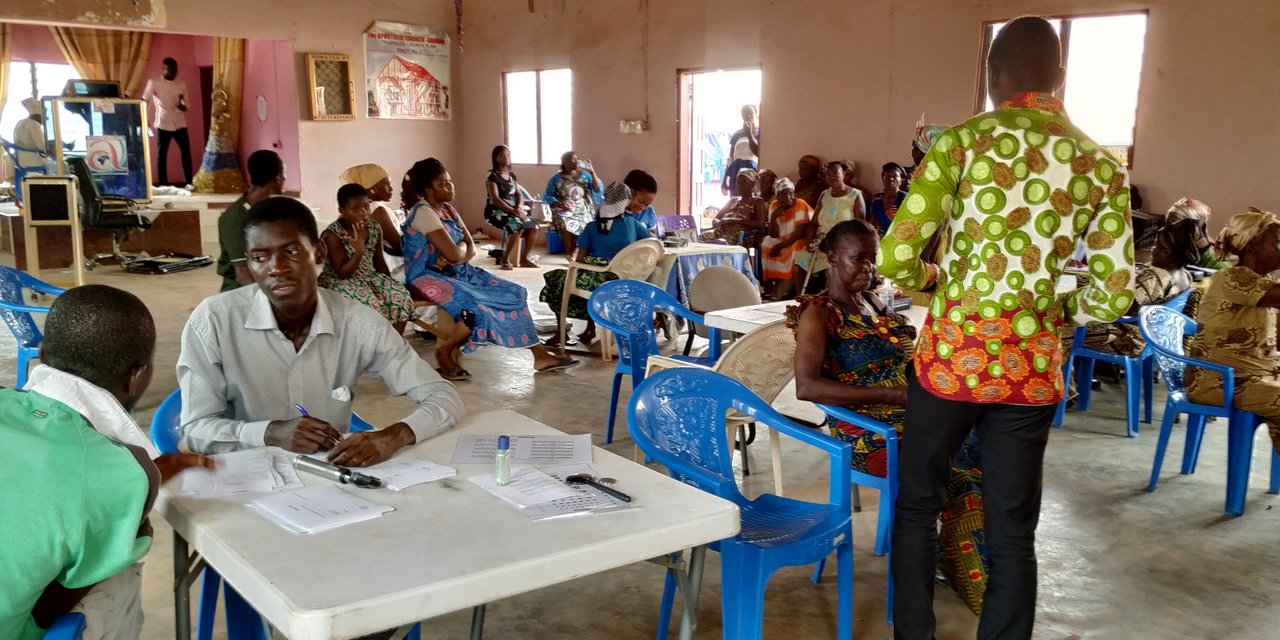 Over the past few year we have been able to reach many from deprived communities getting them accessing to free eye and general healthcare in addition provision of amenities that we could provide in collaboration with other philantropic organizations thanks to @fundition and @adollaraday for their amazing love and support, with special thanks to @pennsif, @mcsamm, @anaman, @girlsfoundation, @surfyogi and @nanzo-scoop for their love, support and guidance on the blockchain.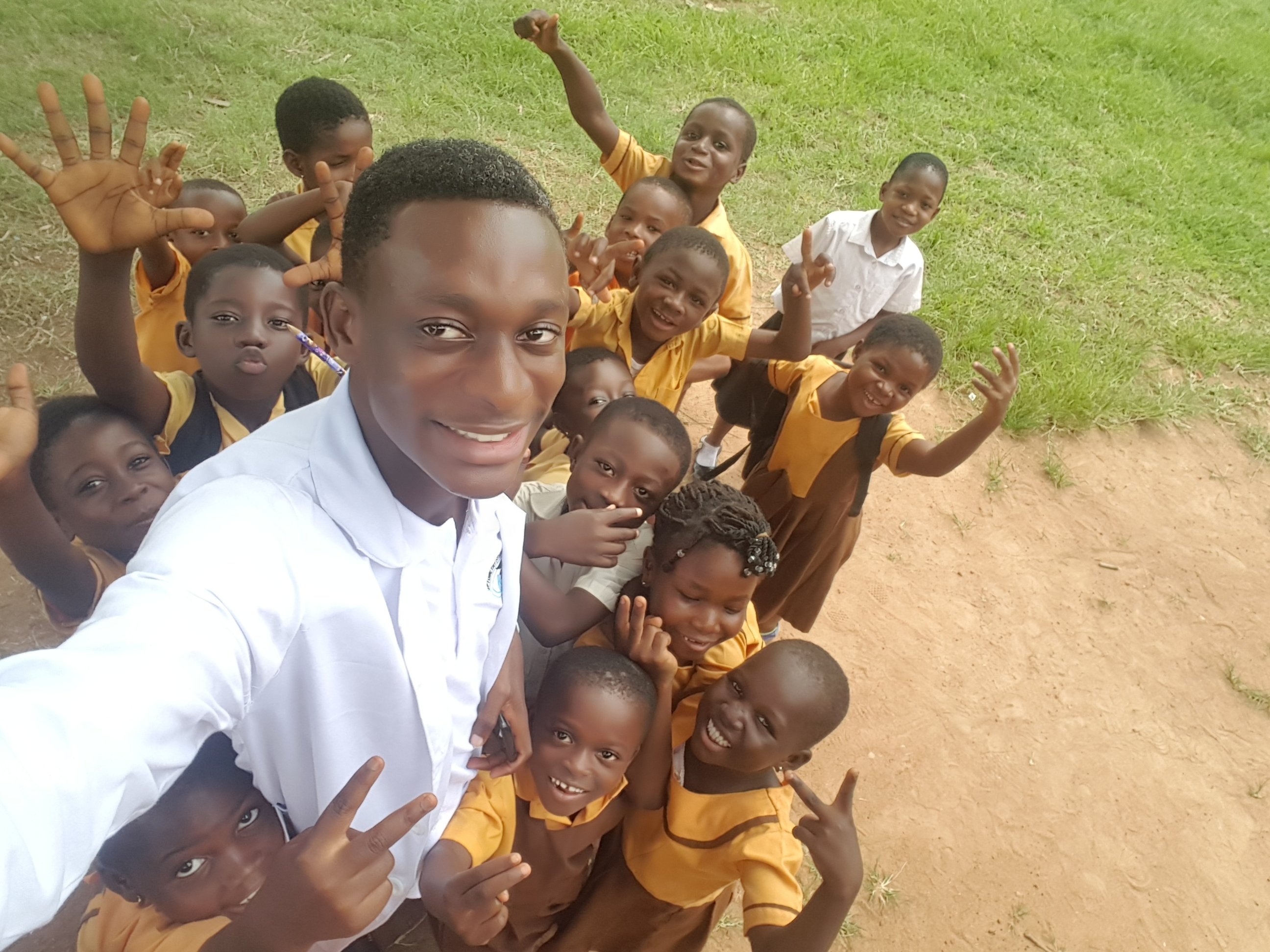 We thus admonish all and sundry to work for the greater good of Africa and the better future of our young generation. Happy Africa Day once again and have a wonderful time.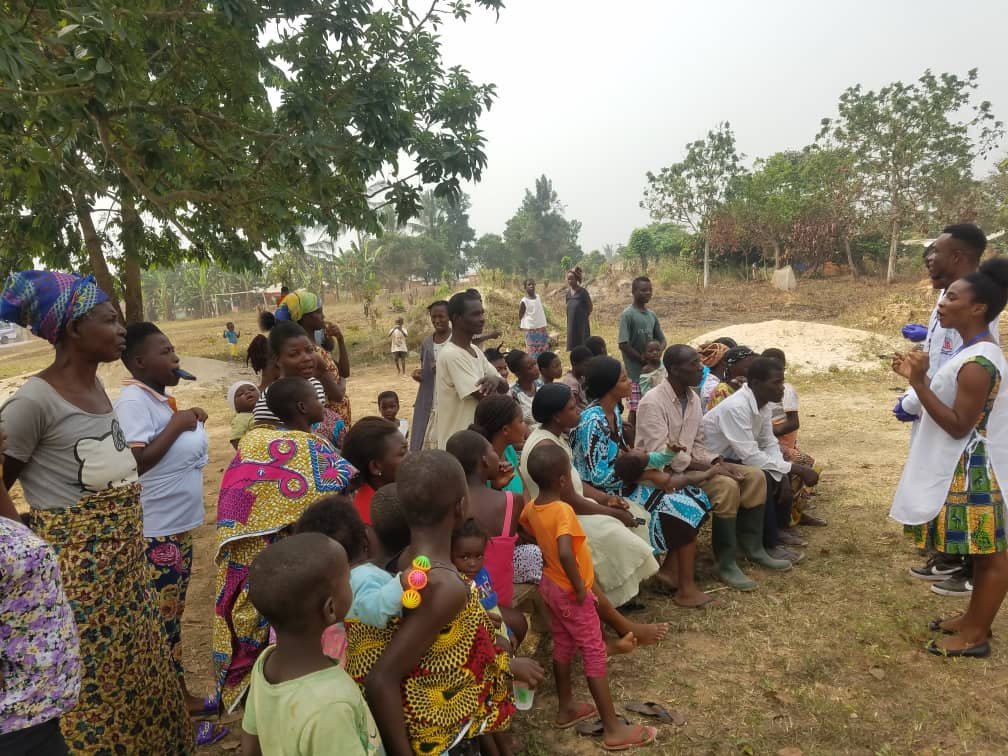 All images are copyright of @bettervision taken during outreach expeditions