Faith is of utmost importance, especially in times of despair. You cannot face a problem if you are in a crisis of faith. If you doubt that God can help you in a given situation of despair, your faith has entered into crisis.
God is always ready to provide timely help to get us out of the complex situation we may be living. It is normal for storms to come our way, however, out of all of them, God is willing to help us, if only we believe Him.
Many are the afflictions of the righteous,
but the Lord will deliver him out of them all. Psalm 34:19.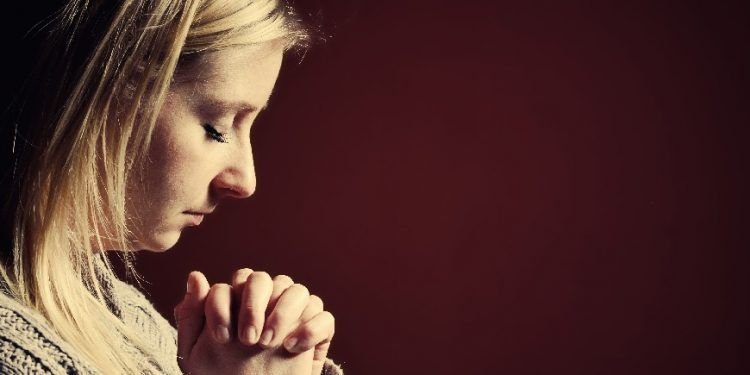 Imagen source
There are afflictions that can become a real storm in our lives, however, there is a biblical promise, in which God guarantees to deliver us from every affliction. The problem may be great, but, if we do not have enough faith in God, then, the problem may escalate to a greater one.
The Lord only asks us to trust in Him. If we throw ourselves at His feet with confidence, we will have victory over our problem. Trusting God is the key to be victorious in times of crisis.
We must give importance to faith, for without it no one can please God. Faith increases when we are able to listen to God's word. If we turn a deaf ear, we will enter into a crisis of faith. If there is a crisis of faith, then trust in God diminishes and this drags us to defeat.
Every believer is called to believe. The task of a believer is precisely to believe. Faith, however small it may be in us, can increase to the extent that we take refuge in the word of God and make it our breath of life.
David was very small before Goliath, but his faith reached heaven and with it, God gave him the victory over Goliath.
In times of despair, give due importance to your faith in God.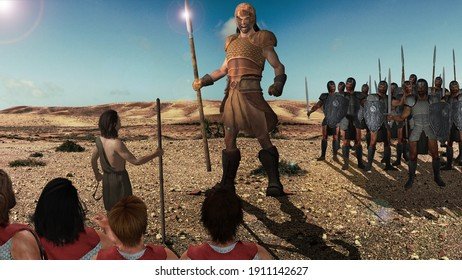 Imagen source