Today, after my devotional prayer, I was able to contemplate the beauty of the radiant sun.
Early on, I opened the windows of my room and wanted to contemplate the rays of the sun on the nature of my garden.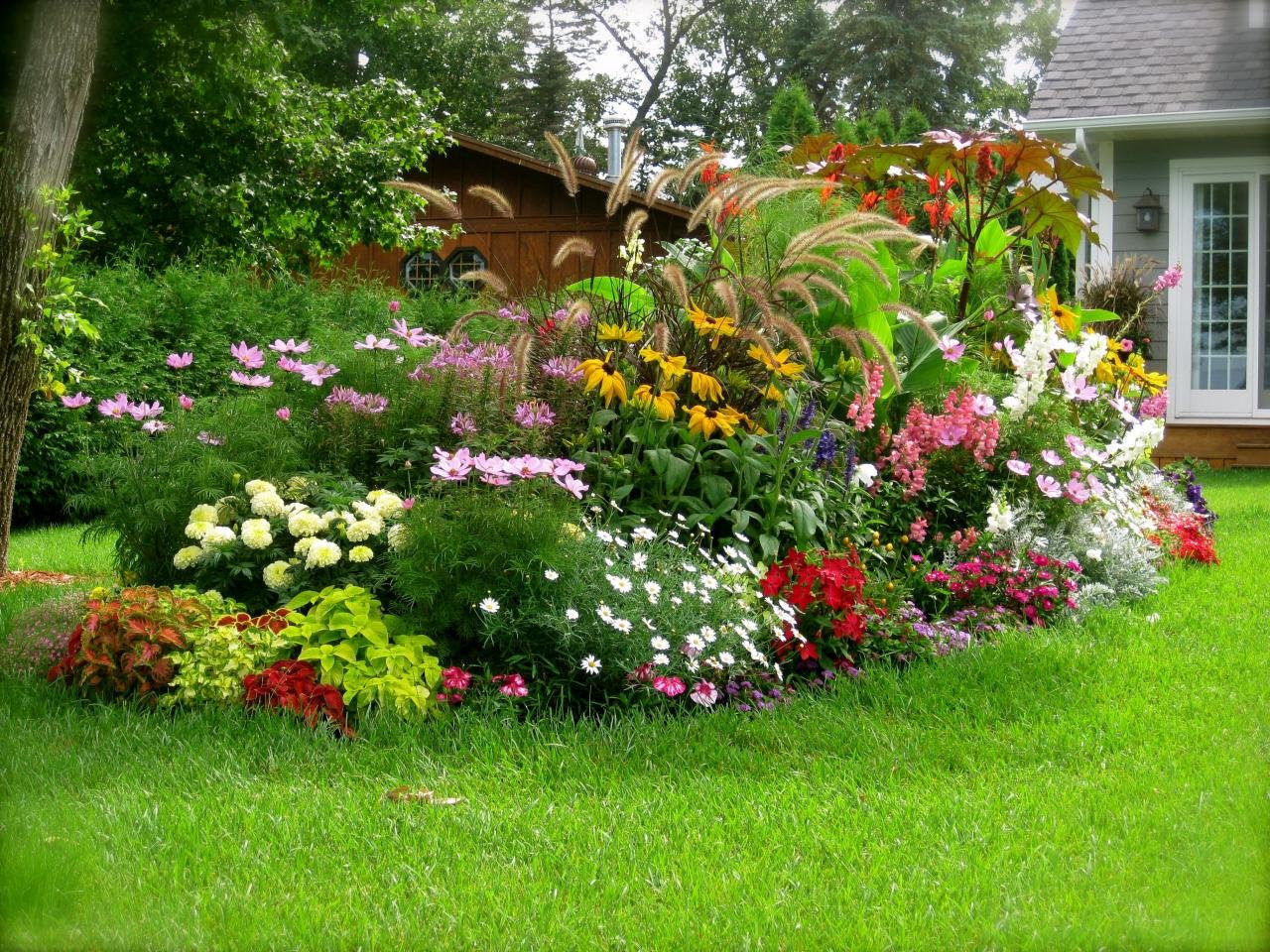 Imagen source
Everything was a panorama of beauty. The sun was hardly rising from its birthplace and its loving rays began to fall on the plants in my garden. It is exciting and wonderful to know how nutritious solar energy is on plants.
The beauty of the sun when it is just beginning its appearance in the morning is something fun and exciting. The glare of the sun begins to gain its strength and to penetrate the room. The cold begins to minimize and you enter an interesting heat that fills you with tenderness.
Now I wonder what it would be like to be enveloped in the shining light that comes from God.
God is light and his glory shines continually. God's light covers us and fills us with his intelligence and beauty. God illuminates our path and his light fills our entire room.
The light of God is sweet and tender that illuminates our whole being. God is light and there is no darkness in Him. His light dispels all darkness in us and allows us to walk safely in the brilliance of his light.
The light of God is manifested in his word, because the thoughts of God is light for men and guides them by the truth.
God is the source of light and life.
Arise and shine, that your light has come!
The glory of the Lord shines on you!
Isaiah 60: 1