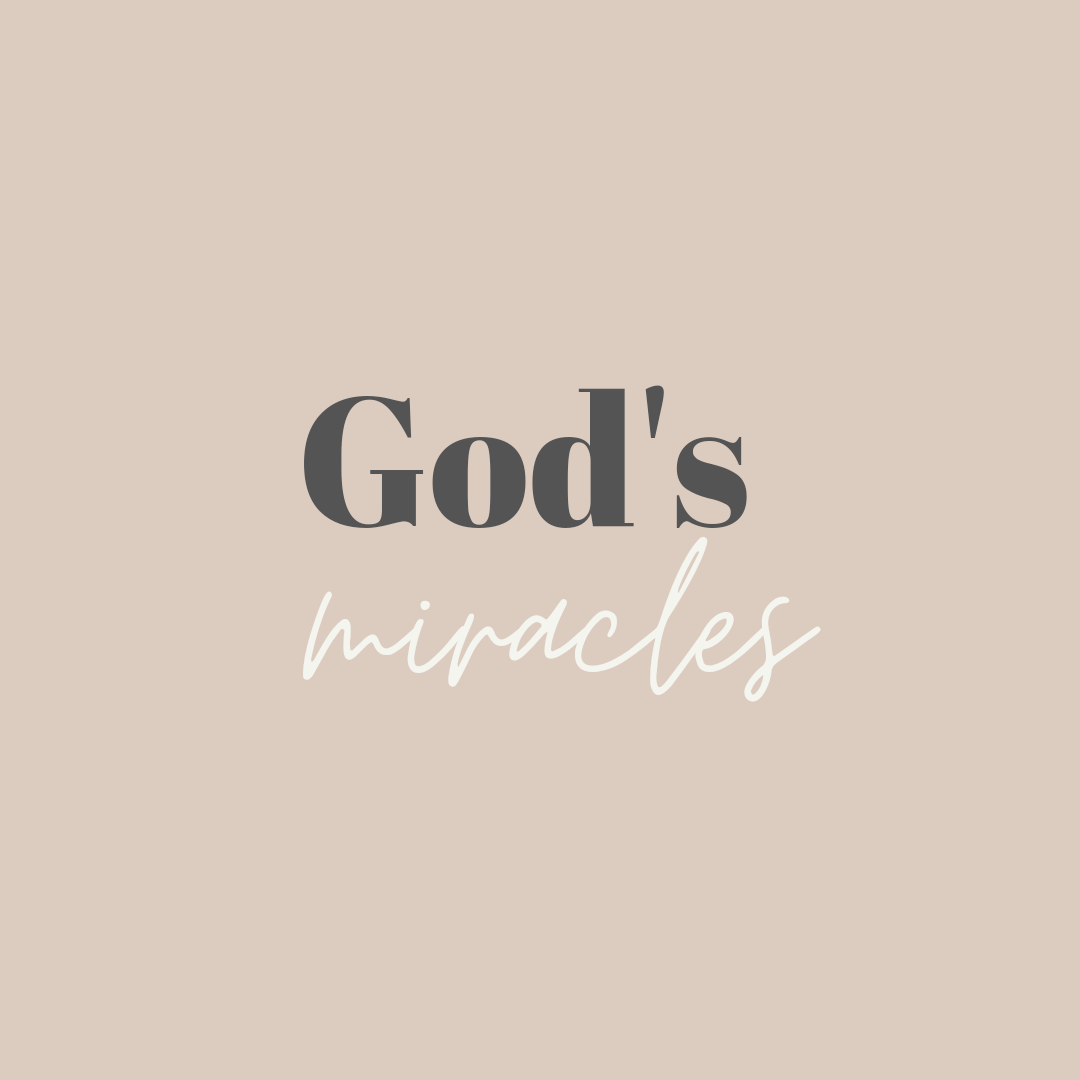 Our God is Almighty and we know that he is capable of doing miracles as they appear in the Bible.
There are two types of miracles: Visible and Invisible.
Visible: Everything we ask for (provision, healing, etc.) and we want God to fulfill it now.
Invisible: They are those that God sends to work and mold our character.
Let's face it, we don't want God to send the invisible miracles, only the visible ones. However, He has a purpose with them (the invisible ones) because they will help us to mature in faith, and thus produce fruit in the area that God is treating us. In this way, God then gives us the opportunity to have the visible miracle.
In Venezuela, to be able to enter a university you must have very good grades, and if it is the career that I longed for, much more. I wanted to study medicine, and when I graduated from high school I was not selected at the university, despite having excellent grades.
At that time I did not understand God's plans, I did not see the invisible miracle: It helped me increase my faith, to depend more on God, I learned to be humble, to leave self-centeredness behind. Later, when God saw that I was ready, He gave me the visible miracle: My place in the university. They accepted me on September 16, 2015, it was my birthday, so I consider that God gave me that miracle as a gift.
How good God is, and it can be denied. He is next to us shaping our character and our lives with small invisible and visible miracles, in order to fulfill the eternal purpose for which he called us.