Existen personas en este mundo que poseen habilidades maravillosas con las cuales han nacido, o simplemente las han aprendido en algún momento providencial de su vida, y luego las cultivan con verdadera pasión, porque su naturaleza o su especial sensibilidad las conducen por esos senderos que exigen, por lo general, un alto grado de concentración y un espíritu dedicado íntegramente a lo que aprecian con toda el alma. Estoy pensando, en estos momentos, en esos individuos que son capaces de renunciar a todo lo que les impida conseguir su objetivo, que luchan contra cualquier cosa que les obstaculice el desarrollo pleno de sus habilidades, ya que su existencia no tendría sentido si no llevan a cabo esas actividades que con devoción anhelan. Abundan en todas partes las historias de esos seres humanos que tuvieron que enfrentarse con sus padres, con sus amigos y hasta con la sociedad en general porque su empeño en convertirse en escritores, pintores, bailarines, cantantes o ministros de la iglesia, no compaginaba con las oportunidades que les ofrecería una realidad que cada día se fue haciendo más científica, más tecnológica y más práctica.
En la actualidad, esta situación ha cambiado un poco, sin embargo aún son frecuentes las personas que por ignorancia o por tozudez, vaya usted a saber, se empeñan en desconocer las habilidades que tienen sus semejantes, y la belleza o bondades de esas destrezas, solo porque ellas mismas se consideran irremediablemente incapaces de cultivarlas. Se trata de una de las actitudes más mezquinas que puede exhibir alguien: negarle todo valor a lo que jamás podrá ni intentará hacer, debido a que no se encuentra dentro de los cánones cotidianos que manejan sus instintivos puntos de vista. No se percibe, en estos casos, consideraciones de índole pragmática ni argumentos elaborados sobre la pertinencia o no de unos oficios que, dentro de la dinámica utilitaria social, aporten beneficios inmediatos y evidentes; nada de eso. Se trata nada más del empecinamiento en despreciar o ignorar esas sublimes manifestaciones humanas que para disfrutarlas debemos aprender a afinar las sonoridades del espíritu y reconocer la ardua tarea de las personas dedicadas a hacer realidad esas manifestaciones.
Lamentablemente, por otra parte, todavía queda gente en el mundo que continúa pensando que aquellos individuos que se dedican con toda pasión a ciertas manifestaciones artísticas o religiosas pierden sus mejores años sumergidos en aspiraciones etéreas que nada bueno producen dentro del entorno en el cual se desenvuelven; es decir, estos empecinados pragmáticos no miran más allá de lo evidente; para ellos los resultados deben estar sujetos a ganancias que se noten a simple vista. Al contrario de lo que planteamos en el párrafo anterior, los individuos que asumen esta posición exponen razonamientos basados en la economía, en las capacidades del género humano para crear riqueza y en los inconvenientes causados por un sector social dedicado a generar obras que ninguna utilidad palpable aportan; sin tomar en cuenta que para una existencia íntegra y plena de dicha no basta únicamente esa dimensión materialista y pragmática, sino que es imprescindible cultivar las manifestaciones que engrandecen el espíritu y ayudan a comprender las infinitas proyecciones del alma humana que permiten que nuestro mundo sea también un lugar para soñar y caminar de la mano de Dios hacia la verdadera felicidad.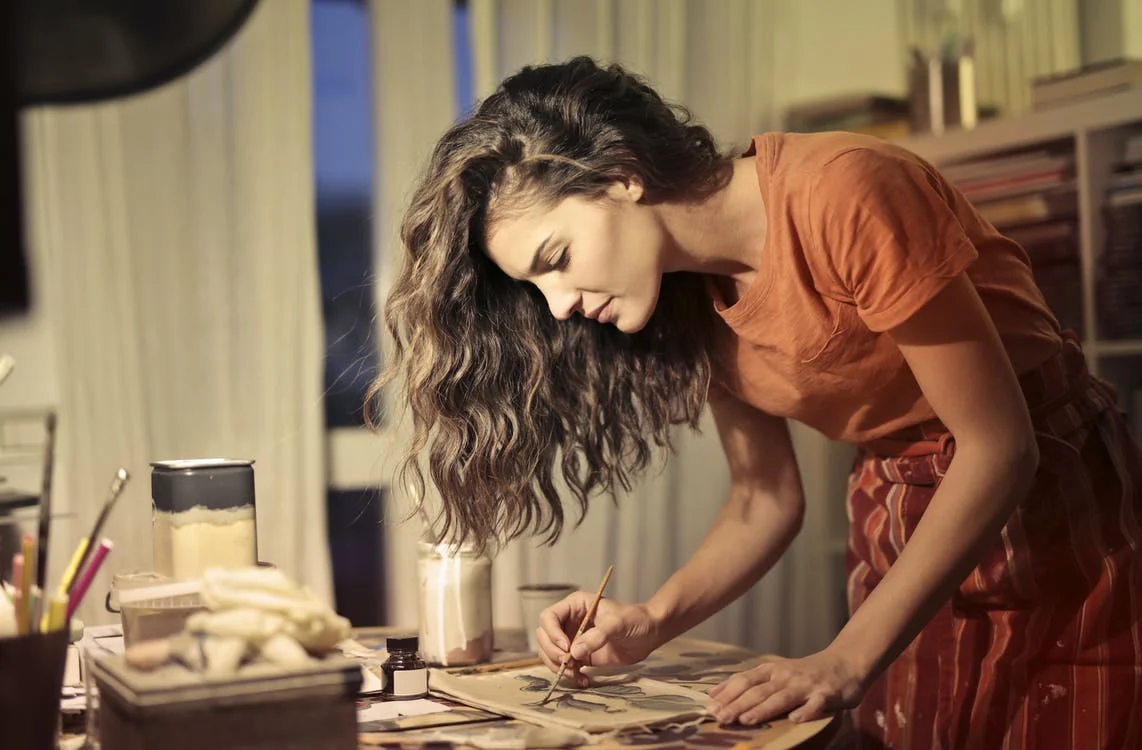 Fuente
The ability to be happy
There are people in this world who have wonderful abilities with which they were born, or have simply learned them at some providential moment in their lives, and then cultivate them with true passion, because their nature or their special sensitivity lead them on those paths that they demand. generally a high degree of concentration and a spirit devoted entirely to what they cherish with all their soul. I am thinking, at the moment, of those individuals who are capable of giving up everything that prevents them from achieving their goal, who fight against anything that hinders the full development of their abilities, since their existence would be meaningless if they do not carry carry out those activities that you devoutly yearn for. Stories abound everywhere of those human beings who had to confront their parents, with their friends and even with society in general because their determination to become writers, painters, dancers, singers or ministers of the church, did not combine with the opportunities that a reality that every day became more scientific, more technological and more practical would offer them.
At present, this situation has changed a bit, however, there are still frequent people who, out of ignorance or stubbornness, you know, insist on not knowing the abilities that their peers have, and the beauty or benefits of those skills, only because they consider themselves hopelessly incapable of cultivating them. It is one of the meanest attitudes that someone can exhibit: denying all value to what they will never be able or will never try to do, because it is not within the daily canons that their instinctive points of view handle. In these cases, no considerations of a pragmatic nature or elaborated arguments about the relevance or not of some trades that, within the social utilitarian dynamics, provide immediate and obvious benefits are not perceived; Nothing of that. It is nothing more than the stubbornness in despising or ignoring those sublime human manifestations that to enjoy them we must learn to refine the sounds of the spirit and recognize the arduous task of the people dedicated to making those manifestations come true.
Unfortunately, on the other hand, there are still people in the world who continue to think that those individuals who dedicate themselves with all passion to certain artistic or religious manifestations lose their best years submerged in ethereal aspirations that produce nothing good within the environment in which they operate; that is to say, these stubborn pragmatists do not look beyond the obvious; for them the results must be subject to gains that are noticeable at first glance. Contrary to what we stated in the previous paragraph, the individuals who assume this position expose reasoning based on the economy, on the capacities of the human race to create wealth and on the inconveniences caused by a social sector dedicated to generating works that have no palpable utility they contribute; without taking into account that for an integral and full existence of happiness not only that materialistic and pragmatic dimension is enough, but it is essential to cultivate the manifestations that enlarge the spirit and help to understand the infinite projections of the human soul that allow our world to also be a place to dream and walk hand in hand with God towards true happiness.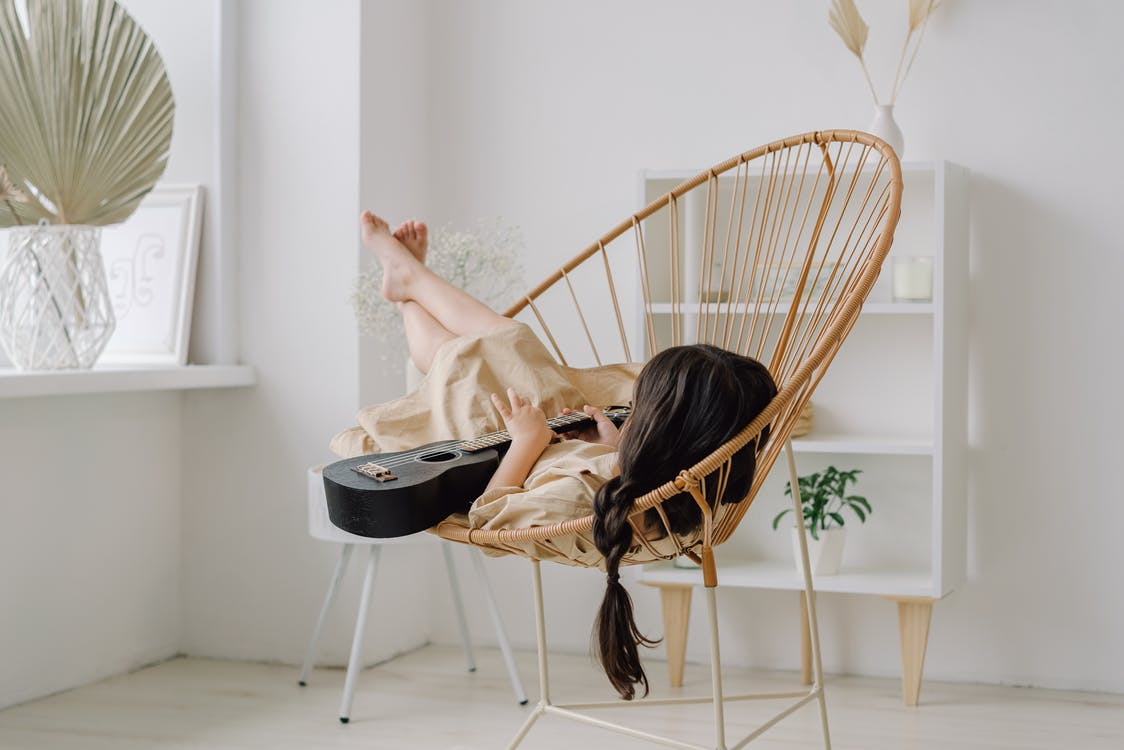 Fuente
Heart Farms no es solo un juego...
Hart Farms is not just a game...

es también una opción de felicidad
it is also a choice of happines