Although there are many things that generate anxiety, or take care of "things" that would not affect anything if we do not take care, we can call all this "Eagerness".
Sometimes bills to pay, pending issues in unresolved relationships, problems at work and many other issues can lead us to despair or have anxiety thinking in an excessive way about everything that can happen in the future and we have for certain that most of what we think is never usually positive.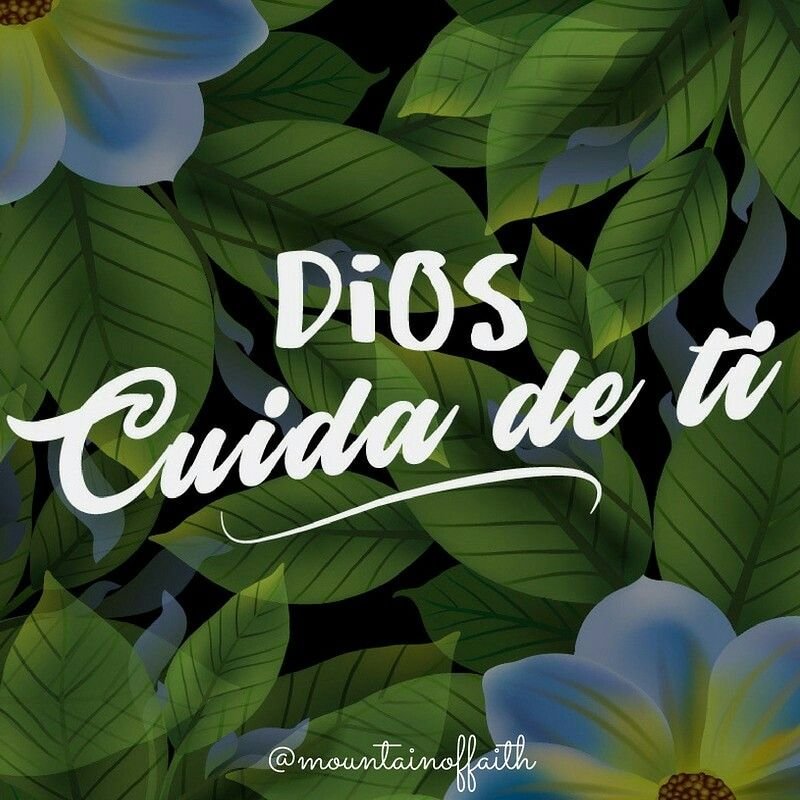 Link
Do not be anxious about anything, but let your requests be known before God in all prayer and supplication, with thanksgiving. And the peace of God, which passes all understanding, will guard your hearts and your thoughts in Christ Jesus.
If we are going through a moment of anxiety or frustration we have God who supports us and helps us, his Holy Spirit is a specialist in guiding us to resolve these issues.
I urge you to pray with faith, to expose to God the situation that generates anxiety and trust that he will give you peace to continue this career, keep in mind the fundamental requirement for all this to work: * Have FAITH! *.
---
Español
---
Si bien existen muchas cosas que nos generan ansiedad, u ocuparnos de "cosas" que no afectarían en nada si no nos ocupamos, a todo esto lo podemos llamar "Afán".
En ocasiones las cuentas a pagar, los temas pendiente en relaciones no resueltas, problemas en el trabajo y muchos otros temas mas pueden llevarnos a desesperar o a tener ansiedad pensando de forma desmedida en todo lo que puede suceder en el futuro y tenemos por certeza que en su mayoría lo que pensamos nunca suele ser positivo.
Por nada estéis afanosos, sino sean conocidas vuestras peticiones delante de Dios en toda oración y ruego, con acción de gracias. Y la paz de Dios, que sobrepasa todo entendimiento, guardará vuestros corazones y vuestros pensamientos en Cristo Jesús.
Si estamos pasando por un momento de ansiedad o frustración tenemos a Dios quien nos apoya y nos ayuda, su Espíritu Santo es especialísta en guiarnos para resolver estos temas.
Te insto a que ores con fe, que expongas a Dios la situación que te genera ansiedad y confíes en que te dará paz para proseguir esta carrera, ten en cuenta del requisito fundamental para que todo esto funcione: Ten FE!.
---
Muchas Gracias por compartir esta lectura, deseo que el Espíritu Santo de Dios traiga revelación de su palabra a nuestras vidas.