God has given freedom to his people when they were captives in Egypt, later he divided the Red Sea in two to give victory to his people.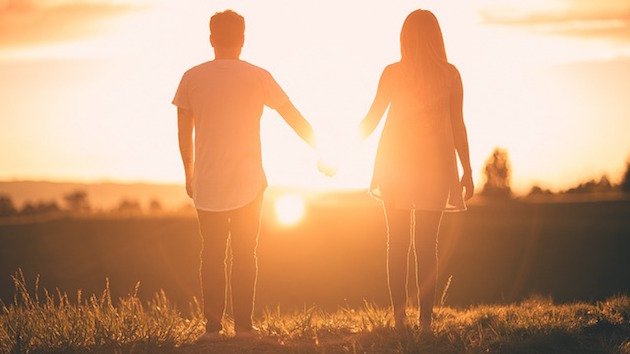 LINK
We can continue to enumerate the feats of God as when he sustained in all senses while the people of Israel wandered through the desert, and he did it for 40 years if he lacks absolutely nothing, even his clothes did not age, with all this and more The people of Israel hardened their hearts and showed they did not take God into account. God never abandoned them anyway.
Today we have the clearest example similar to this, God has sent his son, CHRIST to save us from eternal damnation, to give us life, healing, forgiveness and much more. He loves us and cares for us at all times, as has happened with Israel.
while it is said: If you hear his voice today, Do not harden your hearts, as in provocation.
Hebrews 3:15
With all this, God continues to wait for you with open arms, invites you to enter his rest and enjoy, DO NOT harden your heart whatever the situation, cry out to God with faith that he will surely take you out of the place where you DO NOT want to be .
Seek Jehovah while he can be found, call him while he is near.
Isaiah 55: 6
---
Español
---
Dios ha dado libertad a su pueblo cunado estaban cautivos en Egipto, mas tarde dividió el mar Rojo en dos para dar la victoria a su pueblo.
Podemos seguir enumerando las proezas de Dios como cuando sostuvo en todos los sentidos mientras el pueblo de Israel vagaba por el desierto, y lo hizo durante 40 años si que le falte absolutamente nada, aún sus vestiduras no envejecían, con todo esto y mas El pueblo de Israel endurecieron su corazón y demostraban no tener en cuenta a Dios. De todas maneras Dios nunca los abandonó.
Hoy tenemos el ejemplo mas claro semejante a ello, Dios ha enviado a su hijo, CRISTO para salvarnos de la condenación eterna, para darnos vida, sanidad, perdón y mucho mas. En todo momento nos ama y nos cuida, tal como ha sucedido con Israel
entre tanto que se dice:Si oyereis hoy su voz,No endurezcáis vuestros corazones, como en la provocación.
Hebreos 3:15
Con todo esto Dios te sigue esperando con los brazos abiertos, te invita a entrar en su reposo y disfrutar, NO endurezcas tu corazón sea cual sea la situación clama a Dios con fe que seguro te sacará del lugar donde NO deseas estar.
Buscad a Jehová mientras puede ser hallado, llamadle en tanto que está cercano.
Isaias 55:6
---
Muchas Gracias por compartir esta lectura, deseo que el Espíritu Santo de Dios traiga revelación de su palabra a nuestras vidas.