in these adverse moments we find it difficult to see what is for our benefit, perhaps a simple life lesson.
At those times it is very difficult to see things clearly or what we can learn from, this process is painful and too slow for us, anyway we hope that this will change from one moment to another immediately.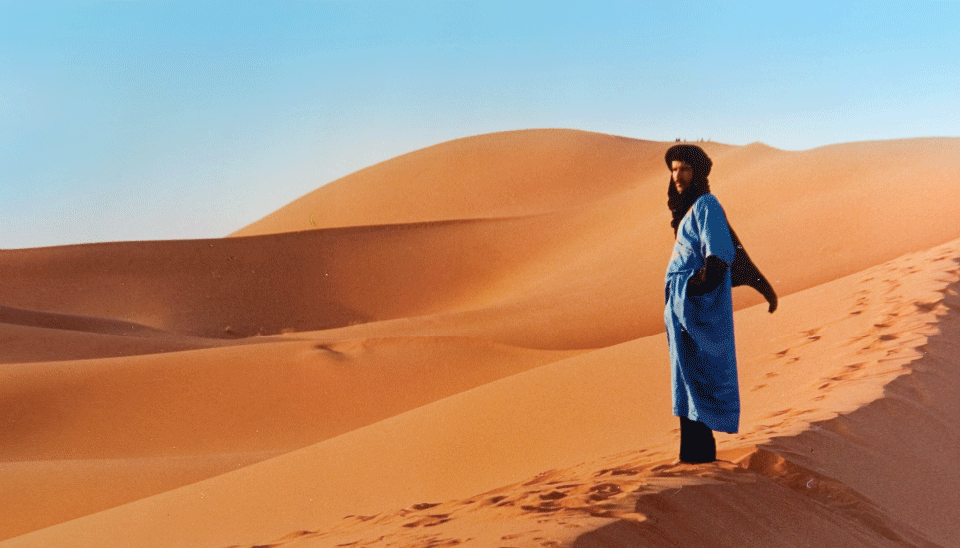 fuente
The word of God has the ability to give you that reason to continue, fill you with hope and above all, as God promised, trust in God and his word will open paths where there is NO.
"Remember ye not the former things, neither consider the things of old.Behold, I will do a new thing; now it shall spring forth; shall ye not know it? I will even make a way in the wilderness and rivers in the desert.
Isaiah 43: 18-19
Leave behind the pain of the past, you cannot forget but IF you forgive and learn from what happened.
All is not lost yet God works wonders and can open paths where there are NO possibilities.
---
Español
---
en esos momentos adversos nos cuesta ver aquello que es para nuestro beneficio, quizás una sencilla lección de vida.
En esos momentos es muy difícil ver las cosas claras o aquello de lo que podemos aprender, ese proceso se nos hace doloroso y demasiado lento, de todas maneras esperamos que eso cambie de un momento a otro de manera inmediata.
La palabra de Dios tiene la capacidad de darte ese motivo para seguir, llenarte de esperanza y sobretodo así como Dios prometió, confiar en Dios y su palabra te abrirán caminos donde NO hay.
No os acordéis de las cosas pasadas, ni traigáis a memoria las cosas antiguas. He aquí que yo hago cosa nueva; pronto saldrá a luz; ¿no la conoceréis? Otra vez abriré camino en el desierto, y ríos en la soledad.
Isaías 43:18-19
Deja atrás el dolor del pasado, no puedes olvidar pero SI perdonar y aprender de lo sucedido.
Aún no todo está perdido Dios hace maravillas y puede abrir caminos donde NO existen posibilidades.
---
Muchas Gracias por compartir esta lectura, deseo que el Espíritu Santo de Dios traiga revelación de su palabra a nuestras vidas.