Al hablar de las promesas del Señor apuntamos casi siempre al futuro, a ese futuro glorioso cuando estemos cara a cara con el Señor Jesús, luego de su venida.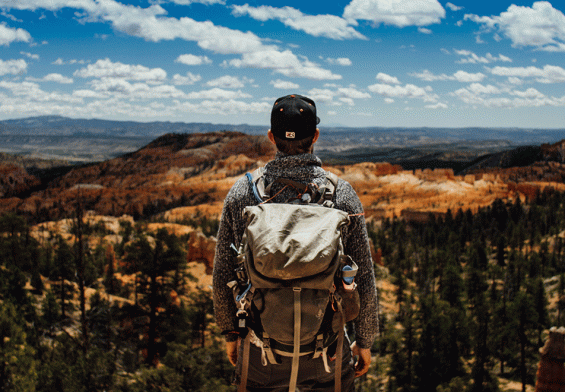 Fuente
Las promesas en la biblia para nosotros no solo se refieren para ese tiempo futuro, también podemos tener un PRESENTE glorioso, viviendo cada día y disfrutando sabiendo que nuestro mañana está seguro en las manos de Dios.
Y el testimonio es este: que Dios nos ha dado vida eterna, y esa vida está en su Hijo.
Juan 5:11
No te olvides de vivir cada día al máximo, disfrutando en la misma presencia de Cristo aquí en la tierra. "Lo que antes vivía en la carne ahora lo vivo en la fe del hijo de Dios".
Te animo a que deposites tu confianza en Dios y sobretodo en sus promesas, que SI y AMÉN en Él (Cristo).
---
When speaking of the promises of the Lord we almost always point to the future, to that glorious future when we are face to face with the Lord Jesus, after his coming.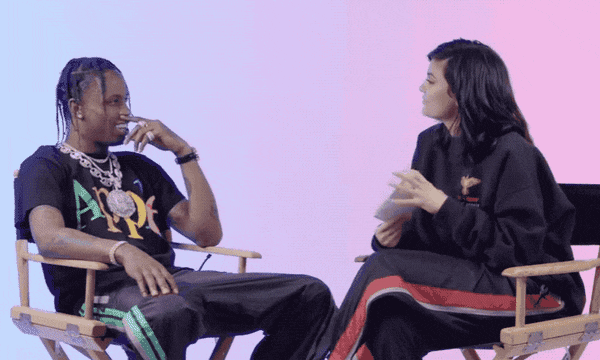 Font
The promises in the bible for us not only refer to that future time, we can also have a glorious PRESENT, living each day and enjoying knowing that our tomorrow is safe in the hands of God.
He answered them, "He that made me whole said unto me, 'Take up thy bed and walk.'"
John 5:11
Don't forget to live each day to the fullest, enjoying the very presence of Christ here on earth. "* What before lived in the flesh I now live in the faith of the son of God *".
I encourage you to place your trust in God and above all in his promises, YES and AMEN in Him (Christ).
---
Muchas Gracias por compartir esta lectura, deseo que el Espíritu Santo de Dios traiga revelación de su palabra a nuestras vidas.