When we talk about the possible sins that we commit, we can enter into eternal discussions, since for some certain actions are sin and for others they are not.
That is why we must ask ourselves: Is this a sin for me? Does this offend my neighbor? Does this affect my vision of God?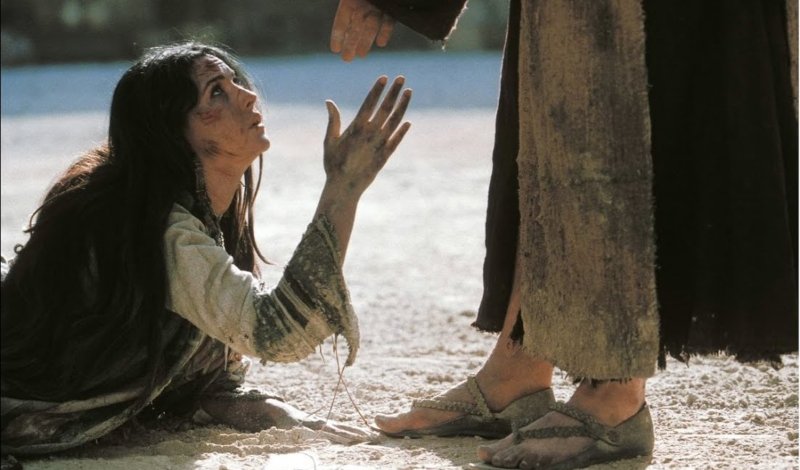 Link
If we confess our sins, He is faithful and just to forgive us our sins, and to cleanse us from all unrighteousness.
1 John 1: 9
Here we must be aware of what is sin for us, what we have learned that affects our relationship with God and with people. From there we can repent and leave what affects us, ask for forgiveness and continue.
How can we confess what for us is NOT sin?
Let us put the cards on the table and above all we are at account with ourselves and thus those sins or offenses that we have committed can be recognized as such. The convenient thing is to be on account with the people.
As we therefore have opportunity, let us do good unto all men, especially unto those who are of the household of faith.
Galatians 6:10
Let's confess our sins to God and be accountable. . .
---
ESPAÑOL
---
Cuando hablamos de los posibles pecados que cometemos, podemos entrar en eternas discusiones, ya que para algunos determinadas acciones son pecado y para otros no lo son.
Es por ello que debemos preguntarnos ¿Es esto pecado para mi?, ¿esto ofende a mi prójimo?, ¿esto afecta mi visión de Dios?.
Si confesamos nuestros pecados, Dios, que es fiel y justo, nos los perdonará y nos limpiará de toda maldad.
1 Juan 1:9
Aquí debemos ser conscientes de aquello que es pecado para nosotros, aquello que hemos aprendido que afecta nuestra relación con Dios y con las personas. Desde allí podemos arrepentirnos y dejar eso que nos afecta, pedir perdón y continuar.
¿Cómo podremos confesar aquello que para nosotros NO es pecado?
Pongamos las cartas sobre la mesa y sobretodo estemos a cuenta con nosotros mismos y así aquellos pecado u ofensas que hemos cometido podremos reconocerlos como tales. Lo conveniente es estar a cuenta con las personas.
Así que, según tengamos oportunidad, hagamos bien a todos, y mayormente a los de la familia de la fe.
Gálatas 6:10
Confesemos nuestros pecados a Dios y estemos a cuenta. . .
---
Muchas Gracias por compartir esta lectura, deseo que el Espíritu Santo de Dios traiga revelación de su palabra a nuestras vidas.