To have confidence in God is to have firmness and understand that through faith God is with us at all times.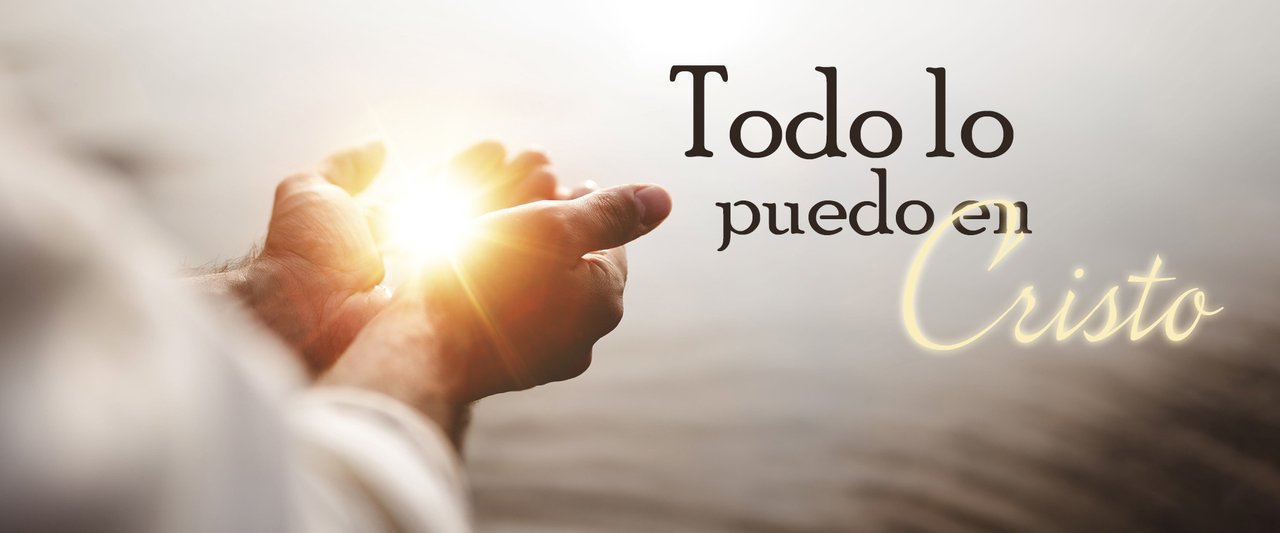 Fuente
There are those moments when it seems that God is very distant, silent or far away forgetting that I need him, that is only our perception at that moment according to the weight we give to the circumstance we are going through.
Blessed is the man that trusteth in the Lord, and whose hope the Lord is.
Jeremiah 17: 7
We have the possibility that many forget us, or fail us, yet God WILL NOT FAIL US.
Every second of our lives, every beat of our heart, every hair on our heads are in the mind of God, He himself has chosen us from our mother's womb. How can he abandon us?
God does NOT forget about us, "Even if it seems like he's silent." God is attentive in every action, feeling or thought, you are very important "YOU ARE HIS SON / A".
Trust God and you will NOT be ashamed!
---
Español
---
Tener confianza en Dios es tener la firmeza y entender que por medio de la fe Dios está en todo tiempo con nosotros.
Existen esos momentos en que Pareciera que Dios está muy distante, silencioso o lejano olvidándose que lo necesito, eso solamente es nuestra percepción en ese momento conforme al peso que damos a la circunstancia que estamos atravesando.
Bendito el varón que confía en Jehová, y cuya confianza es Jehová.
Jeremías 17:7
Tenemos la posibilidad que muchos se olviden de nosotros, o que nos fallen, aún así Dios NO NOS FALLARÁ.
Cada segundo de nuestras vidas, cada latido de nuestro corazón, cada cabello de nuestras cabezas están en la mente de Dios, Él mismo nos ha escogido desde el vientre de nuestra madre ¿Como podrá abandonarnos?.
Dios NO se olvida de nosotros, "Aún si pareciera que está en silencio". Dios está atento en cada acción, sentimiento o pensamiento, eres muy importante "ERES SU HIJO/A".
Confía en Dios y NO serás avergonzado/a!
---
Muchas Gracias por compartir esta lectura, deseo que el Espíritu Santo de Dios traiga revelación de su palabra a nuestras vidas.