There is no circumstance that exceeds the fidelity of God, this leads us to think Does nothing exceed the fidelity of God? His faithfulness is without limits.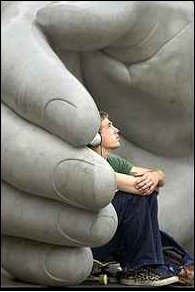 Link
Christ has promised to be with you EVERY day of your life, how could it be less if he lives in you?
Teaching them to observe all things whatsoever I have commanded you: and, lo, I am with you always, even unto the end of the world. Amen.
Matthew 28:20
Jesus emphasized that he would leave because he would NOT leave his disciples alone, God would send his Holy Spirit to remind them of everything he had spoken and also so that the same Holy Spirit that raised Jesus to dwell in you and me .
Remember that God DOES NOT leave you alone or abandoned, he has the best and most excellent team that will NEVER leave you.
---
Español
---
No existe circunstancia que supere la fidelidad de Dios, esto nos lleva a pensar ¿Nada supera la fidelidad de Dios? Su fidelidad es sin límites.
Cristo ha prometido estar contigo TODOS los días de tu vida, ¿Cómo podría ser menos si habita en ti?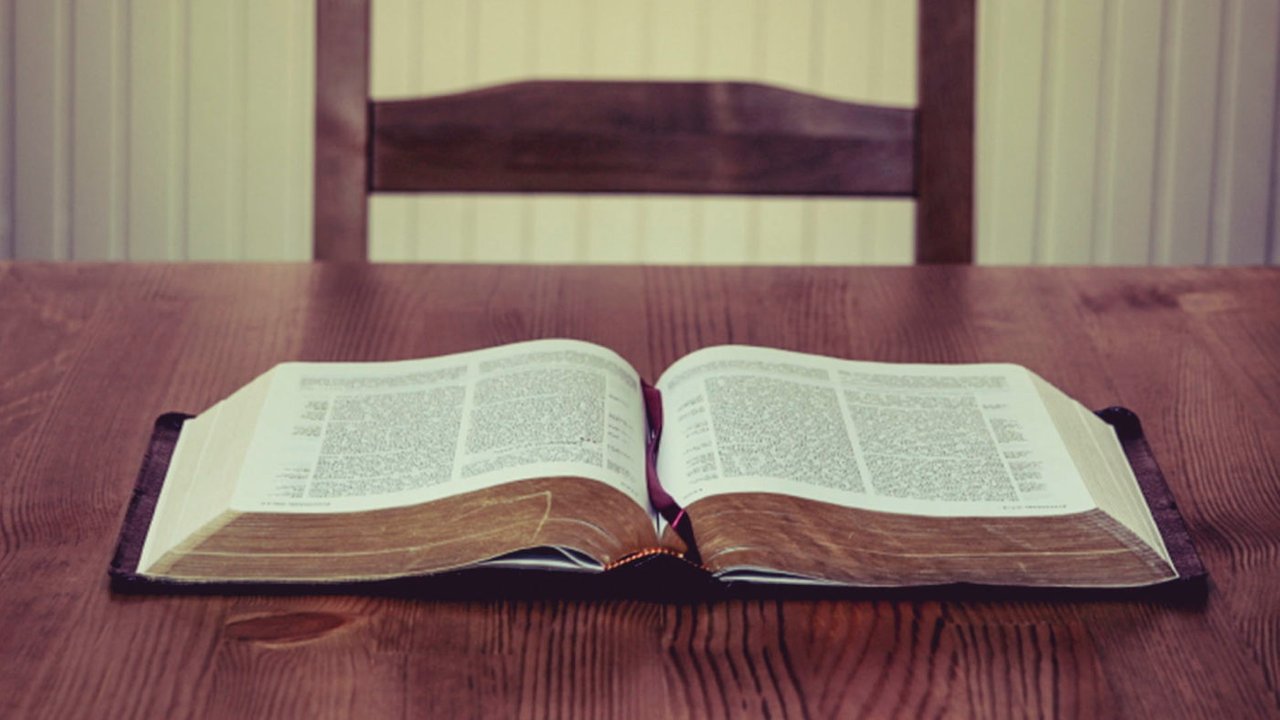 Link
enseñándoles que guarden todas las cosas que os he mandado; y he aquí yo estoy con vosotros todos los días, hasta el fin del mundo. Amén.
Mateo 28:20
Jesús hizo énfasis que se iría pro NO dejaría solos a sus discípulos, Dios enviaría su Espíritu Santo para recordarles acerca de todo lo que había hablado y también para que ese mismo Espíritu Santo que resucitó a Jesús more en ti y en mi.
Recuerda que Dios NO te deja solo ni abandonado, tiene el mejor y mas excelente equipo que NUNCA te dejará.
---
Muchas Gracias por compartir esta lectura, deseo que el Espíritu Santo de Dios traiga revelación de su palabra a nuestras vidas.