The history of humanity teaches us great victories of people who stood out for their achievements, but it also records great failures. Without a doubt, everything is marked by the convictions that we have.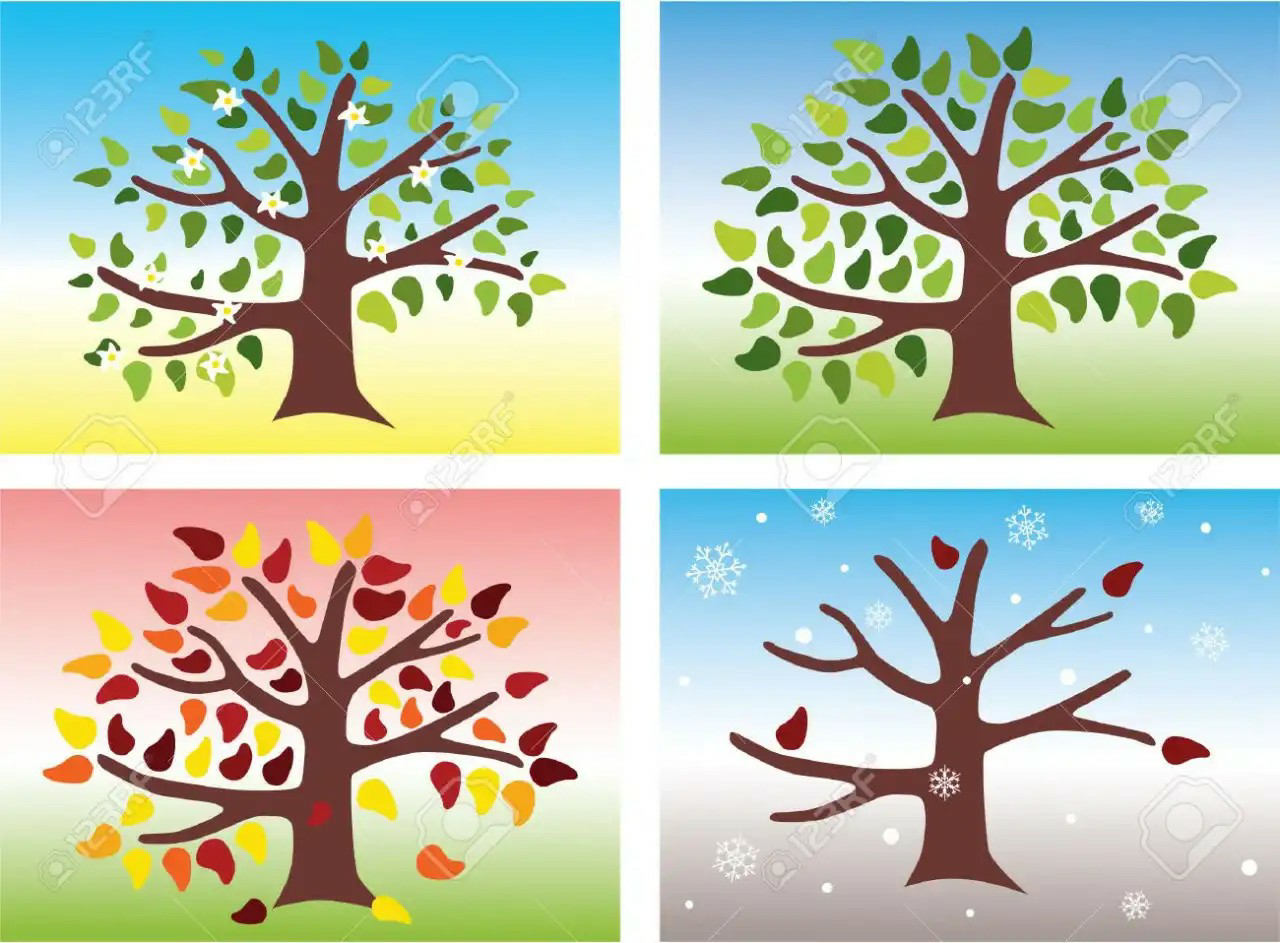 Source
In the bible the case of Jabes is recorded, that his name means pain, however this man was not satisfied with what he had but was more illustrious and changed his times.
We must then ask ourselves: What do we want history to say about us, what trace are we going to leave, what inheritance will our descendants have ...
Making good decisions today precedes a blessed tomorrow. Decide to change your times depending on God. 2 Chronicles 17: 3.
"And Jehovah was with Jehoshaphat, because he walked in the first ways of David his father, and he did not seek the Baals."
Decide to change your times by obeying God. 2 Chronicles 17: 4b.
"And he walked in his commandments, and not according to the works of Israel."
The decision to change the times depends on us and the relationship with God, he has left us the statutes to lead a life of success and happiness, we just have to be obedient.
What really gives us stability and security is being connected with our spirit.
Throughout my life I have found that the ideas we have of the passage of time greatly influence the process of fullness and happiness that is Christ.
Let's look at the stories of success to motivate us and of failures to learn and be better every day. What was it that made David different? I believe that the beauty of his heart, always seeing the invisible was and will be remembered forever.
---
---