WELCOME TO MY BLOG
Happy to be able to always share a word of encouragement, faith and hope to all who read my messages, this time taking advantage of the challenge promoted by @steemitblog in order to strengthen communities in the steem ecosystem.
To tell the truth, I'm not the type of person who loves to watch TV or movies, in fact in all my life there are few I've seen, what I do love is reading, and my schedule is so tight at times that if I choose To see something must be important and edifying for my life.
I am a faithful follower of Jesus, a practitioner of the model of love that this man left, however like all human beings we spend moments where our faith is tested, questioned, let's start by saying that the favorite movie and that has impacted my life because it was a lesson and an apprenticeship in the momneto that needed it is "THE SHACK"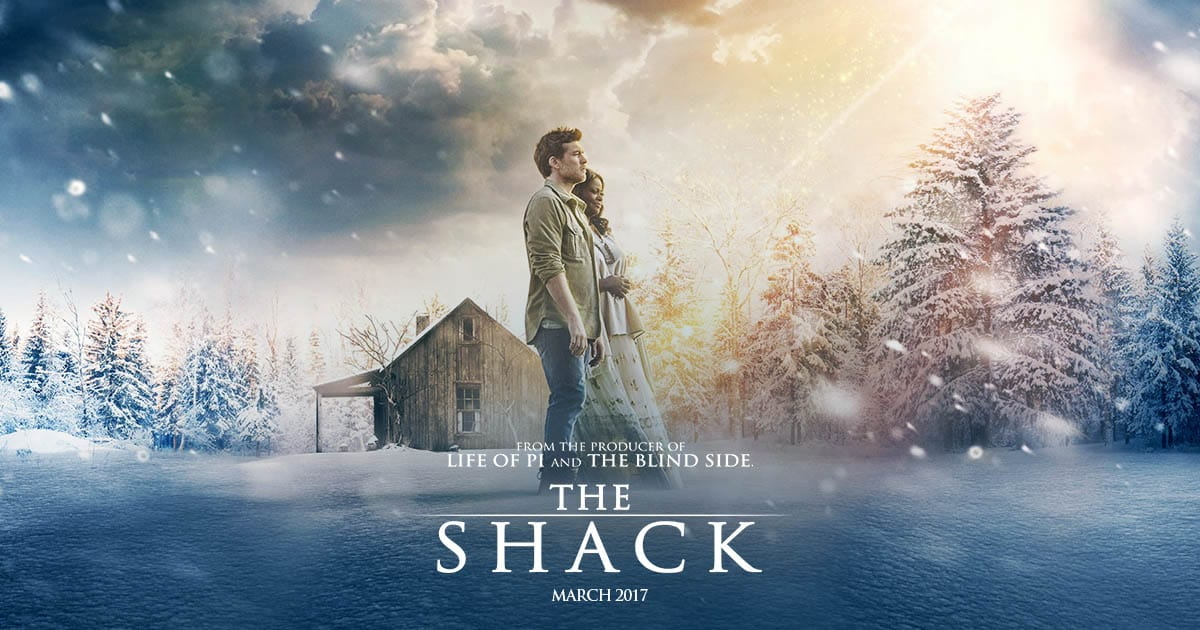 Source
HERE IS MY STORY


It was a normal end of the year 2014 when I was traveling to my hometown to enjoy with the parents and my loved ones the end of that year, everything seemed to be going great until one morning the sad news came to me of the murder of my 15-year-old nephew , the beloved by all, the boy with the most beautiful smile, his best friend who shared his time, school, that night he had shot him in the head leaving him lifeless, God could not understand, believe, assimilate, as it was possible that I prayed for my family, believed in GOD and this was happening to us.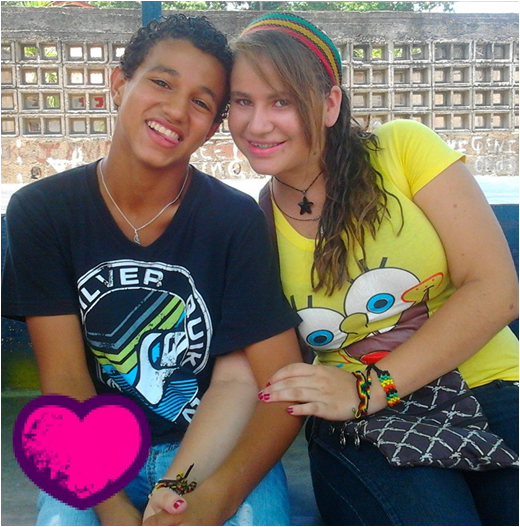 Victor Thomas Ugas
The world changed us all, life became gray, then the pain began to happen to her, to many hatred invaded us and the lack of forgiveness towards her ravage, just as a Christian had many doubts, she did not know how to give a word of encouragement to my family who was devastated, if not even I had it although I did not say it, it was then when some friends told me see this movie has a powerful message, not everyone can understand it but I am sure that your spirit will will do.
This is the trailer for the movie.
---
---
"The Shack": a true reflection on forgiveness, pain and mercy, is based on a book written by William Paul Young.
In The Shack, Mack Phillips (Sam Worthington) is a father of a family marked by the pain of the traumatic loss of his young daughter, Missy. One day, he receives a mysterious letter inviting him to spend the weekend in the cabin where the last traces of his daughter were found. Desperate and intrigued, he decides to go, meeting unexpected hosts, the Holy Trinity: God the Father (Octavia Spencer), Jesus Christ (Aviv Alush) and the Holy Spirit (Sumire Batsamaru). They will teach you to look at your pain differently and to discover the healing power of forgiveness.
I knew it was something that the person who wrote it had to live, that is, knows God, the way the trinity manifests itself in our lives is impressive, wao the perspective father, son, holy spirit is special.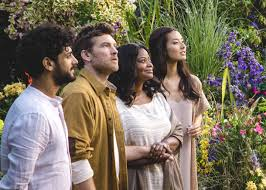 Source
It is something shocking in its nature, it shows the different ways in which God acts, as is, I cried a lot that day, God the father was represented by a woman, you know why?
The protagonist had had a bad relationship with his father, therefore that figure was not ideal to reach his heart.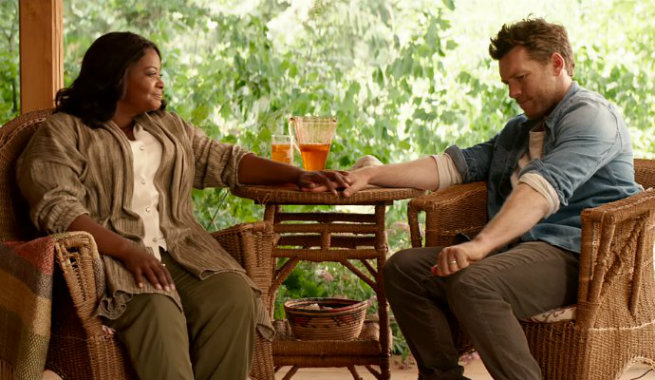 Source
THE LEARNING


Mack phillips he was filled with hatred when they killed his youngest daughter, that lack of forgiveness did not let him go, he questioned God and he said because he allowed that, that bad people lived, they had to kill him too, so in this story Mack had an encounter with wisdom, and in that meeting wisdom told him that his other children misbehaved, made mistakes and to choose which of the two had to live, then he says: I can not choose between my two children, kill me, there God presented himself and let him know that he was also a father, that he could not choose to kill his children even if they were bad and that is why he sent Jesus to pay all the debts and among them forgiveness.
What a wonderful lesson, forgiveness sets you free, gives you access to peace, more life and the grace of God.
We must forgive as God did, he died for everyone, I thank God for making us reflect through the scriptures, the movies and any method that exists.
6 years have passed and now we have peace, we can see the person who killed our loved one and move on, with a scar that is still there in memory, but with the hope that justice is always from God.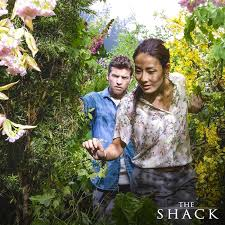 Source
---
---
LOVE ALWAYS LEAVES A BRAND!!
Thanks to the @steemitblog team, I hope to be able to place my grain of sand to enrich the steem ecosystem.