Happy day Steemit community: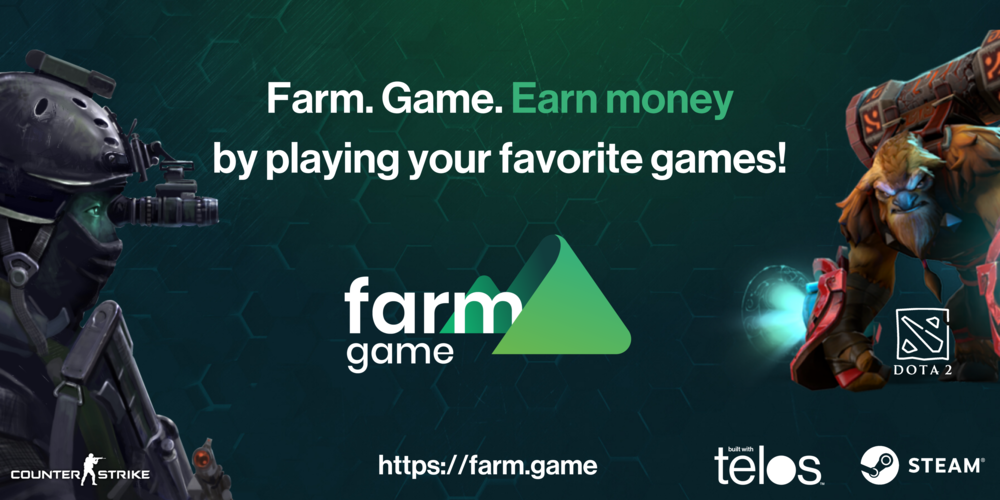 With great news for video game fans, the exclusive Telos Farm Game has officially released its first DOTA 2 game. Players around the world can now join to participate in a competitive game with real crypto online, managed without trust with Telos. Smart Contracts.
This is a summary of the announcement through the official page which you can read in detail at the following link:
https://www.telos.net/telos-news/farm-game-release
The truth is that we are in a new era in the use of blockchain in the video game industry.DOTA 2 is an online multiplayer battle arena video game developed and published by Valve, it has more than half a million players competing worldwide. at one point.The gaming industry is changing rapidly, and technologies like blockchain improve it to go even further.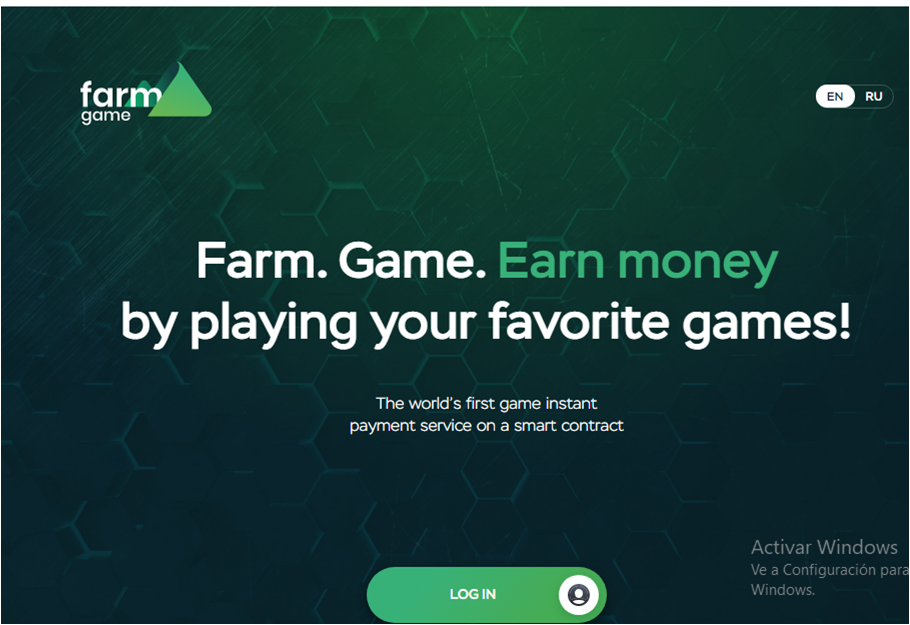 Start playing at https://farm.game
Functioning


1.-Players download the wombat chrome wallet and set up a telos account.
2.-configure and join games from https://farm.game
3.-The first player creates a request that he wants to play in DOTA2 and bets something on Telos (TLOS)
4.-Opposing players join and bet the previously agreed amount of Telos (TLOS)
5.-The reward of the contest is carried out in a smart contract that allows you to bet without confidence with players from all over the world.
6.-The Dota2 game is launched through Steam using the Farm Games back-end.
7.-The game takes place at the end, the Farm Game backend verifies the results of Steam and synchronizes them with the smart contract
8.-The smart contract immediately pays the winner!
---
---
Farm Game brings cash prizes to leading competitive esports games using Telos-based rewards
Don't miss the opportunity to have fun winning .Blockchain has the potential to catalyze further growth in the gaming industry. Token-based in-game assets offer new opportunities for value creation.
---
---
---
---
WITH LOTS OF LOVE!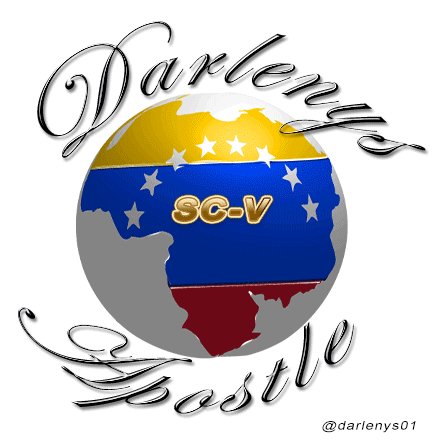 MOTHER OF THE CROWDS