As Christians we have a duty to take care of our thoughts since through them we demonstrate everything that we carry in our soul and it is our thoughts that allow us to have a positive or negative attitude towards life. That is why the Bible advises us to renew our thoughts and apply God's will in our lives in order to live pleasantly and transform our hearts with positive thoughts.
Romans 12: 2
And do not adapt to this world, but transform yourselves through the renewal of your mind, so that you can verify what the will of God is: what is good, acceptable and perfect.
Our thoughts have an important weight in the way we act, it is for this reason that if we do not adapt to the thoughts of the world, our thoughts will be different and we will act very differently from how the world acts since the vast majority of them live influenced by their bad thoughts
In this sense, living life in a positive way is a demonstration of firmness that allows us to express any circumstance with optimism and helps us develop empathy for others and trust in God.
When the person is said to be positive, it refers to being optimistic and will always try to look on the good side of things and even if difficulties arise, the person will always have hope and will see the world very opposite to negative people because their heart He is full of God and obviously his thoughts will be good and acceptable in the presence of God and before the world since being positive influences the life goals we want to achieve
The bible argues for a joyful heart as follows:
Proverbs 15:13
The happy heart nice the face; But because of the pain of the heart the spirit falls.
(RVR1960)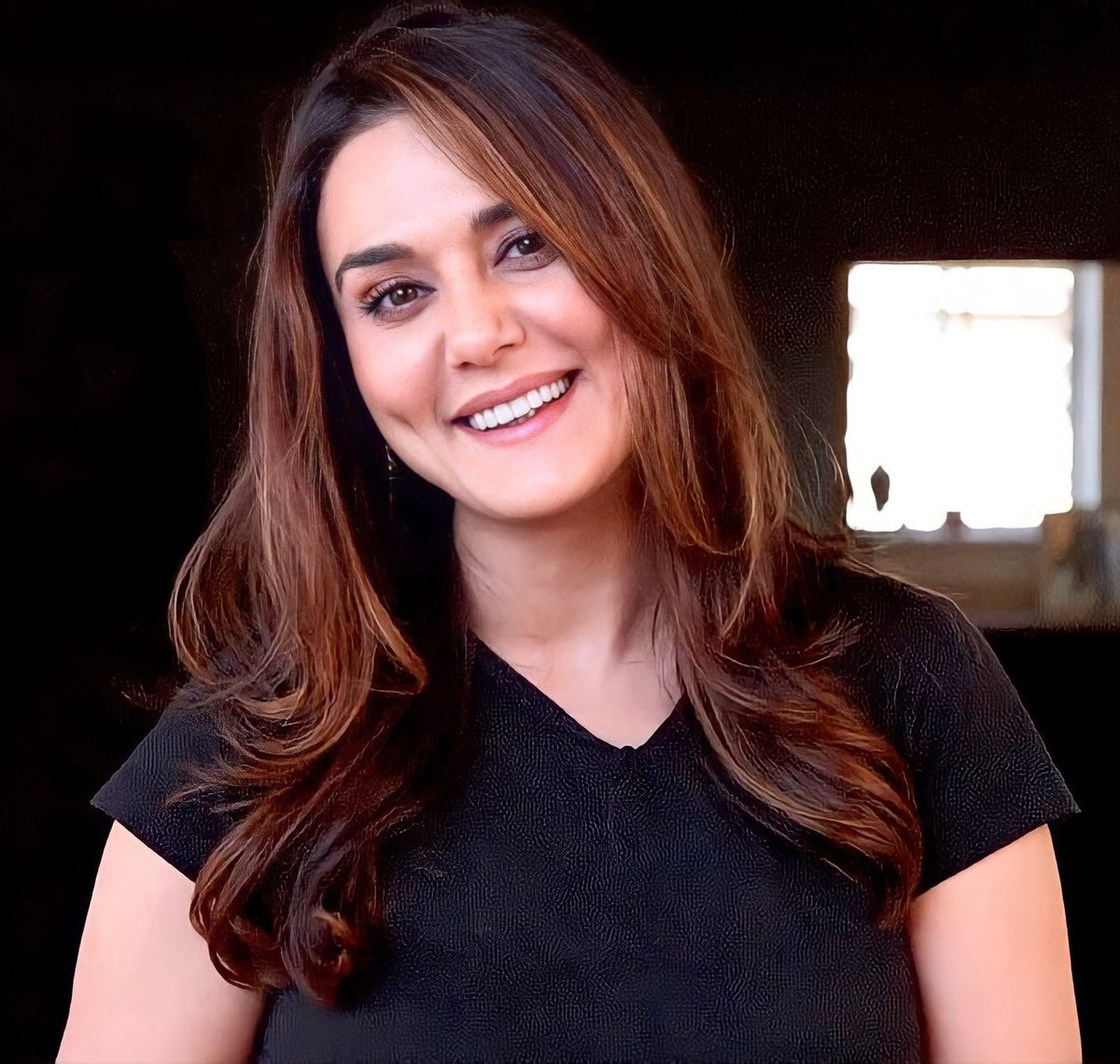 Source
The happy heart is pleasant to the face because certainly a person who lives with bitterness or with pain of heart because of his bad thoughts the spirit is lowered and his face denotes sadness or dejection and this influences negativity in all areas of life
It is necessary to have a positive attitude in all circumstances, although reality gives us reasons to be negative, but this is really achieved when we renew our mind and our thoughts with the word of God, we act according to God's will to be joyful in the midst of any process
Our attitudes are determined by our thoughts and certainly if we have positive thoughts this will brighten our face but negative thoughts make life miserable because of pain and the face is dejected because of many evils
Remember: A cheerful heart is pleasant a face; But because of the pain of the heart, the spirit falls.
If you have God in your life and he dominates your heart, be happy, smile, love life and thank God for beautifying your face