ROMANS 8:28
"And we know that for those who love God, all things work together for good, that is, for those who are called according to his purpose."
(ESV)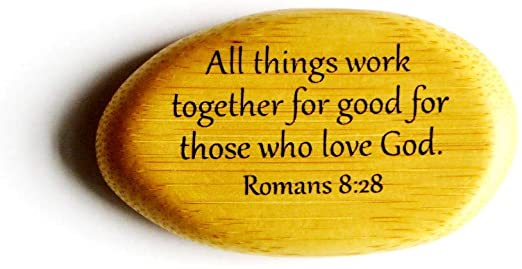 Source
In the Bible there are promises that are only for the children of God for the Christians who have Jesus in their hearts for all those who have transformed their lives for the love of God.
surely you are thinking "I am also a son or daughter of God we are all sons of God" but the Bible makes a distinction between sons and daughters and creation says that children obey and seek God from the heart they turn away from evil and live a full life of gratitude and grace in front of the father turning away from everything that may hinder his communion and his father-son relationship
One of the verses that argue this promise is revealed in this verse that I have mentioned, look how it says! "... and we know that those who love God cooperate for good" then we find a "but"
Look at the meaning of this conjunction
"But" is an adversative conjunction that produces a contrast between two propositions. Like all conjunctions, its purpose is to act as a link, linking sentences, words, etc.
In this sense we find a "but" that acts as a contrast to what is being affirmed which produces an adverse transformation of the previous affirmation, implying that it occurs when what is said after the "but" occurs.
So this promise is not for everyone, it is for those who love God and those who are called according to his purpose.
There are moments in life that we go through various situations and complain without reflecting without understanding that God acts for good in favor of all who love him.
God knows all times because they belong to him and he knows our present as well as our future and he knows perfectly the purpose that he has for each one of us because nothing is alien to the will of God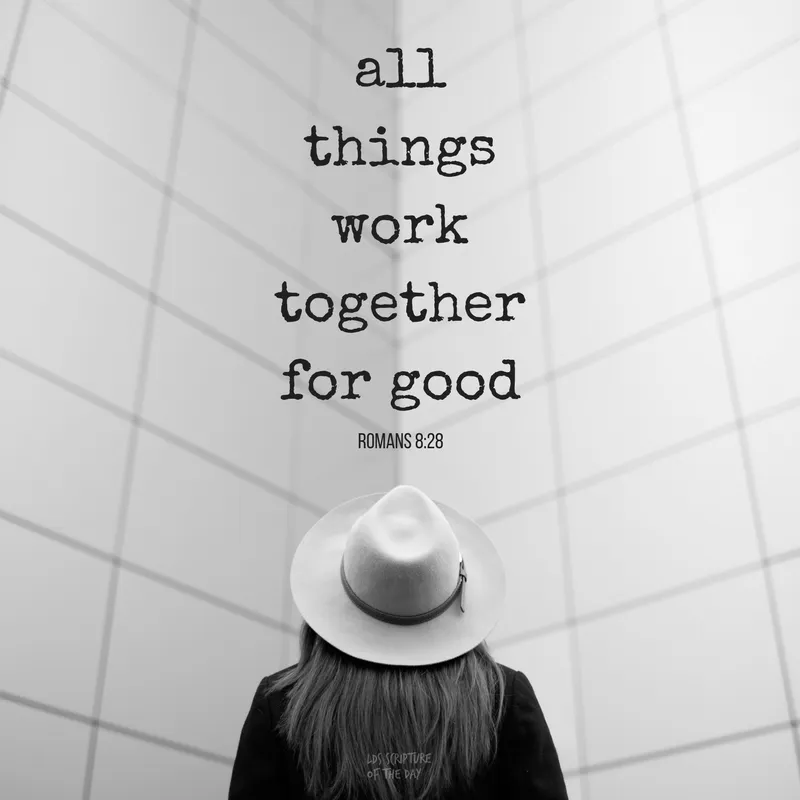 Source
Those who love God have divine promises because even in difficulties and suffering even in the most bitter disappointment even in the worst crisis or the worst scenario lived Christians who love God must know that God works in the midst of these situations to fulfill their good purposes in in their children
Even in the most difficult situations God guarantees good results in the end, He even allows us to have peace in the middle of the process to those who according to His purpose are called...
WITH LOTS OF LOVE!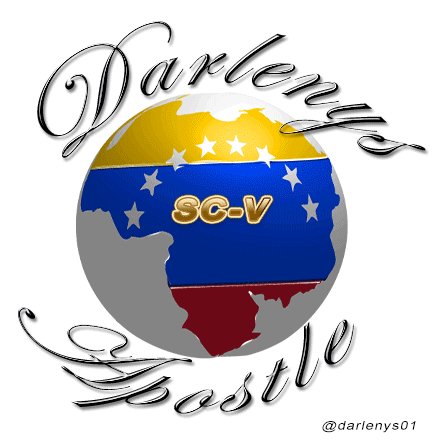 MOTHER OF THE CROWDS