The book of faith says in its 11th chapter verse two thus
Now faith is the substance of things hoped for, the evidence of things not seen. For by it the elders obtained good report.
It is of course true that faith is a spiritual substance that commands exploits. Thus , the level of your faith determines the level of your kingdom exploits you will command. Therefore, every believer needs increased spiritual understanding so as to know how to work in line with the working of faith. This will thus help us enjoy more kingdom exploit.
When we are talking about faith, it should be understood that it has substance just as the Bible has recorded. The substance thus is a tangible material that exist with qualities and properties.
In view of the about, I guess that Christians should not operate faith as though it be an abstract item. Rather it should be operated with evidence that are visible to all. Going by this, it could be be known that faith when put to use can bring about a lot of things such as the following:
Firstly, the working or substance of faith to me is that it has the power to transform any negative circumstance to positivism. It doesn't mater the situation that you have seen yourself, faith has the potency to transform you. That is why the Bible writes that
Whosoever is born of God overcometh the world: and this is the victory that overcometh the world, even our faith. 1 John 5:4
Also, faith can remove or move obstacles from our way. It has the obstacle-subduing power. Thus, when I see some Christians complaining that they are having mountains surrounding their growth or success. I do empathize with the after which I admonish them to put their faith to work - that's if they have any rather than resort to complaining.
Remember what Jesus said to His disciples who were like surprised about the tree which withered just like Jesus said.
The problem, Jesus point out was that if they had faith as little as the mustered seed, they could say to the mountain, be though removed, thus, if they said so without any doubt, it will come to pass.
Now the rhetorical question is.....
Do you have any faith, such that is as little as the mustered seed?
If you do, is there any doubt in your heart about your faith?
If no, then why have you not put the faith to use rather than complain about how hard life is?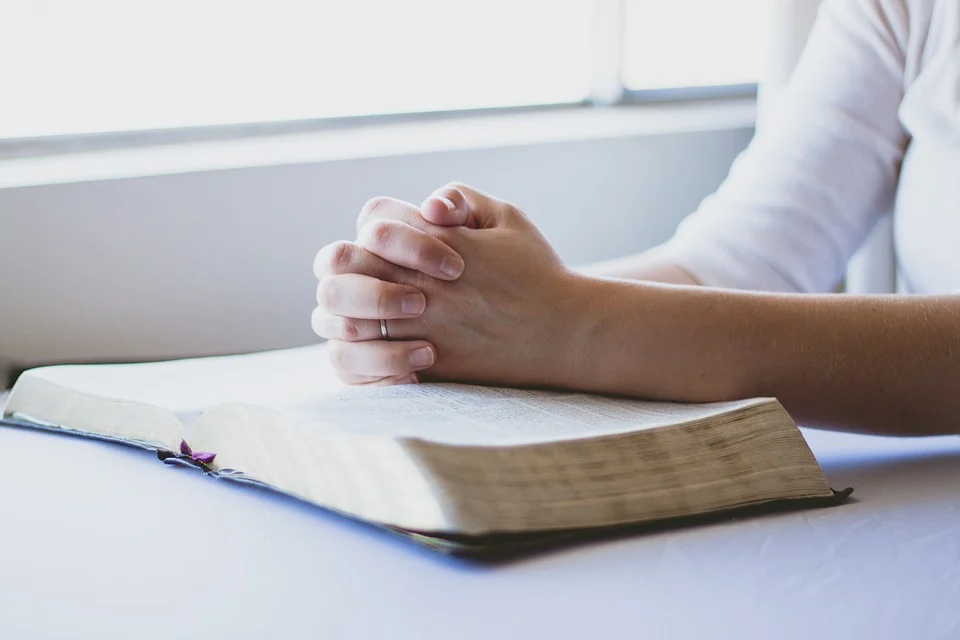 source
Have some faith
Exercise it for the substantial evidence.
Thank you, God bless.