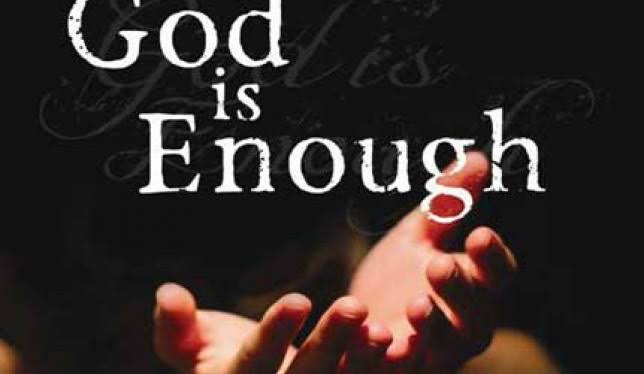 source
Sometimes we go through challenges, during this time some people mock us that makes us wanna quit and some challenges even make us think about committing suicide, thinking death will be the best solution. I want you to know today that giving up isn't the best option and what we have to do is to seek God more, to fight our battle for us, to bless at the right time and all our mockers will be dealt with by God
Jeremiah 20:11
But the LORD is with me as a mighty terrible one: therefore my persecutors shall stumble, and they shall not prevail: they shall be greatly ashamed; for they shall not prosper: their everlasting confusion shall never be forgotten.
During the time you are going through this process, people will definitely mock you saying things like where is your God, same thing also happen to Jeremiah in this scripture but I want you to know that God will not leave his people, his ways is different from our ways.
these challenges are there for you to rebirth you from things that not of God and sometimes to keep us from certain things, people mocking you are also mocking God and that's why God promises to deal in that Bible verse. God's plan never fails just wait for his perfect time.
Don't give up on God causes he won't give up you, irrespective of what you are going through giving up isn't the best option, be rest assured that God is fighting your battle for you and will never let you fail. During this hard times we must pray more, worship him more, praise him more and get more closer to him because all this lead to open doors. God is sufficient for us and all you have to do is to put your trust in him.
Psalm 46:1
God is our refuge and strength, a very present help in trouble.
Thanks for your time.